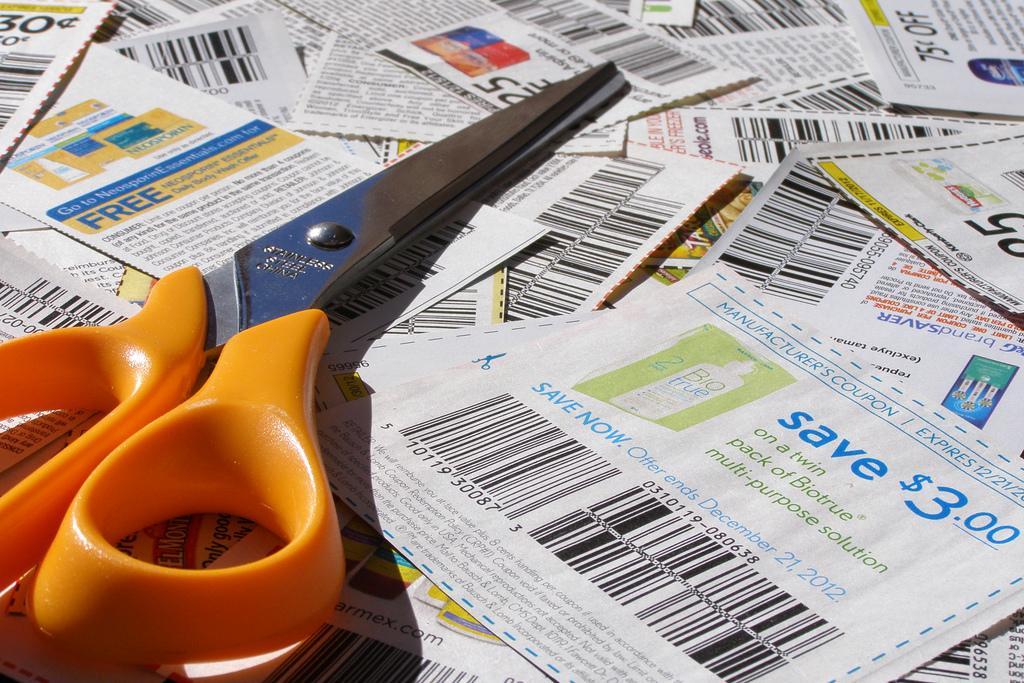 100 great deals for seniors for 2018
100 great deals for seniors for 2018
While not many people want to acknowledge their senior citizen status there is a bright side to getting older. Companies around the world are offering discounts on everything from airline tickets and car rentals to grocery retail shopping and mobile phone plans.
These savings come at a crucial moment as currently more than 25 million Americans aged 60 and over are living at or below 250% of the federal poverty level—$29,425 per year for a single person.
What defines being a senior and how do you take advantage of these deals? Stacker scoured companies for their select offerings for senior citizens—some available for someone as young as 55 years old. And while getting most of the deals is as easy as flashing a government issued photo ID some deals require the person to be a member of a specific retired person's organization like AARP—which may pay for itself: It only costs between $12 and $16 per year.
Read on to discover 100 great deals for seniors in 2018.