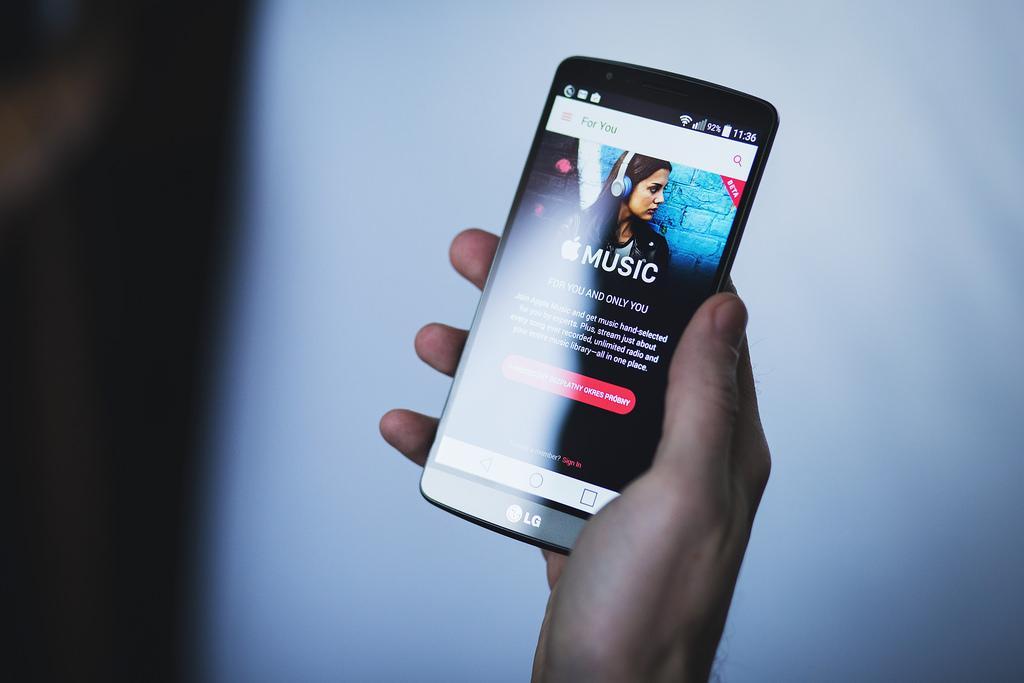 100 great deals for students in 2018
100 great deals for students in 2018
Children aren't cheap: As of 2015, it'll cost about $233,000 to raise offspring to the age of 17. Tack on $25,000 to $50,000 a year on average for college expenses and things really start heating up. In fact, getting an education can be expensive for everyone involved, including parents, students, and educators. Thankfully, companies often give academic discounts on useful products and services. Students, and sometimes faculty and parents, can get discounts on everything from food and clothing to furniture and laptops.
Some places only require a valid student ID—think movie theaters, restaurants, and some retail stores. Companies online often validate student status with an .edu email or with registration through identify verification sites like UNiDAYS, Student Beans, or ID.Me. UNiDAYS and Student Beans also list partnered companies to make it easier for students to find discounts.
To find the best deals, Stacker scoured back-to-school sales from Amazon, Target, and office supplies sites. We also checked lists from news organizations, museums, and travel sites for student discounts. Click through to find places to save for parents, teachers, and students from kindergarten to college.