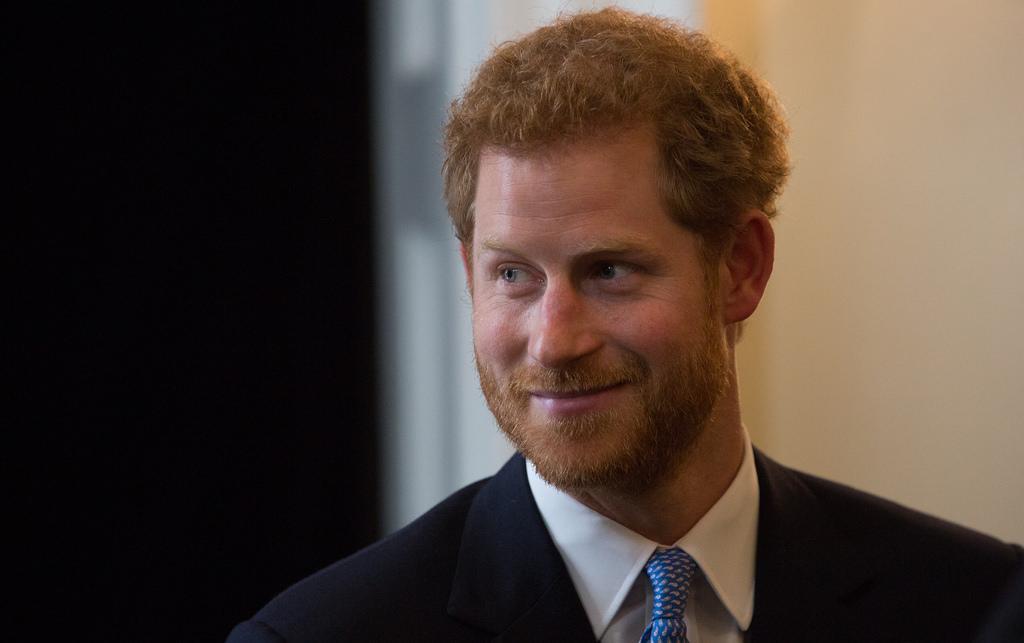 Biggest newsmakers of 2017
Chatham House // Wikimedia
Biggest newsmakers of 2017
With 2017 drawing to a close, MSN took a look at the newsmakers who most often captured your attention during the year as they inspired, informed, outraged or surprised.
The interest you show with your clicks helps shape news coverage every day, even as those choices feed opinions and fuel conversations, online and off, around the world. So to mark the year's end, Stacker looked in depth at how you, our U.S. audience, engaged with hundreds of thousands of stories about dozens of individuals to determine your newsmakers of the year.
To compile the list, MSN editors reviewed the clicks on a year's worth of headlines. That included more than 30,000 headlines about these newsmakers across the breadth of topics MSN covers—not only U.S. and world news, but entertainment, sports, finance, lifestyle, fashion, health, autos, food and drink, and travel. Those clicks represent the collective interest of millions of users who visited MSN over the course of the year using PCs, phones and tablets, choosing their top stories from the work of more than 1,200 premium publishers. Our partner Stacker has taken that data and constructed this gallery.
Throughout 2017, you voted with your clicks; these top 25 individuals are your newsmakers of the year.