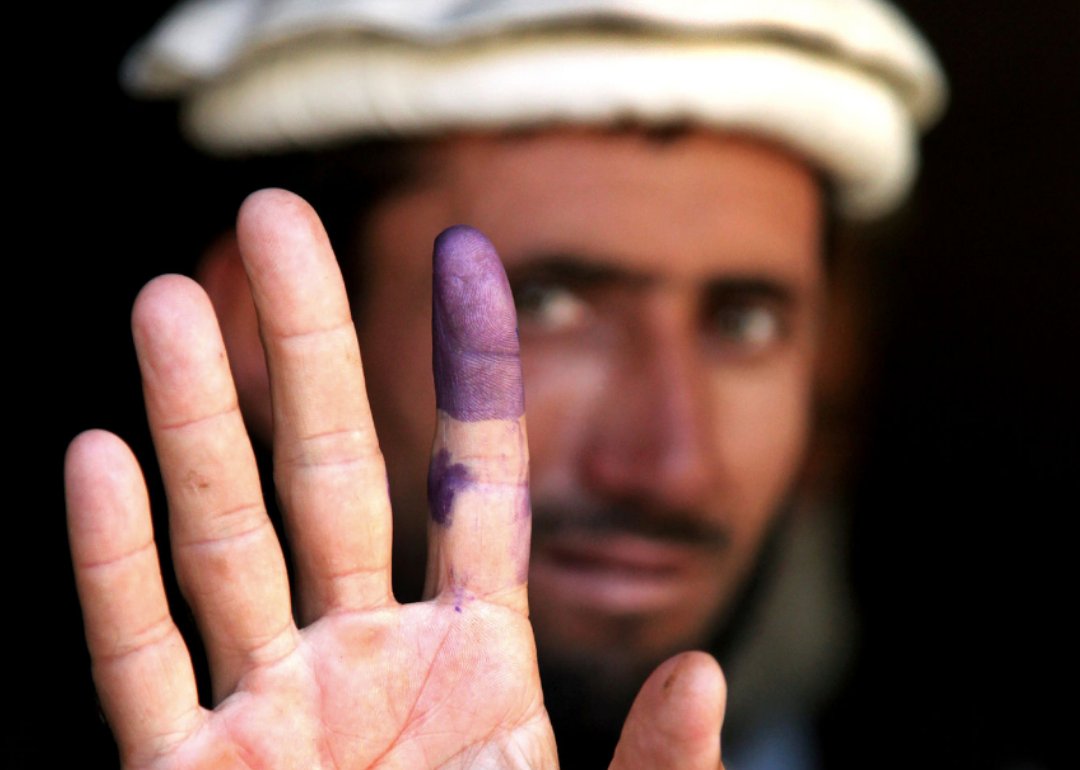 Elections around the world to watch in 2019
Christopher Allison / U.S. Army // Wikimedia Commons
Elections around the world to watch in 2019
2019 is a big election year globally. As Americans prepare for the 2020 presidential election, many of their neighbors are heading to the polls this year. In fact, democracy will influence 3.28 billion people in 62 countries in 2019. More than 40% of the world will elect leaders this year, and the results may have a major impact on the way the world works going forward.
Some major elections to watch include those in India and the European Union, primarily because of their reach. In other words, more than 1.85 billion people will be directly affected by these elections. It's interesting to note that the 2019 elections are following certain trends. In Latin America and Western Europe, there is a resurgence of populism, and fragmented coalitions are forming, pushing once-unshakable blocs out of power.
Will these trends lead to more corruption, less corruption, or simply a more consolidated form of government depravity? Will these elections lead to greater economic and political stability or more global disarray? It's wise for Americans to take note of what's happening around the world, as results from this year's elections may signal things to come in 2020. 
Read on to find out which elections around the world you should keep an eye on in 2019.
You may also like: States with the highest and lowest Trump approval ratings