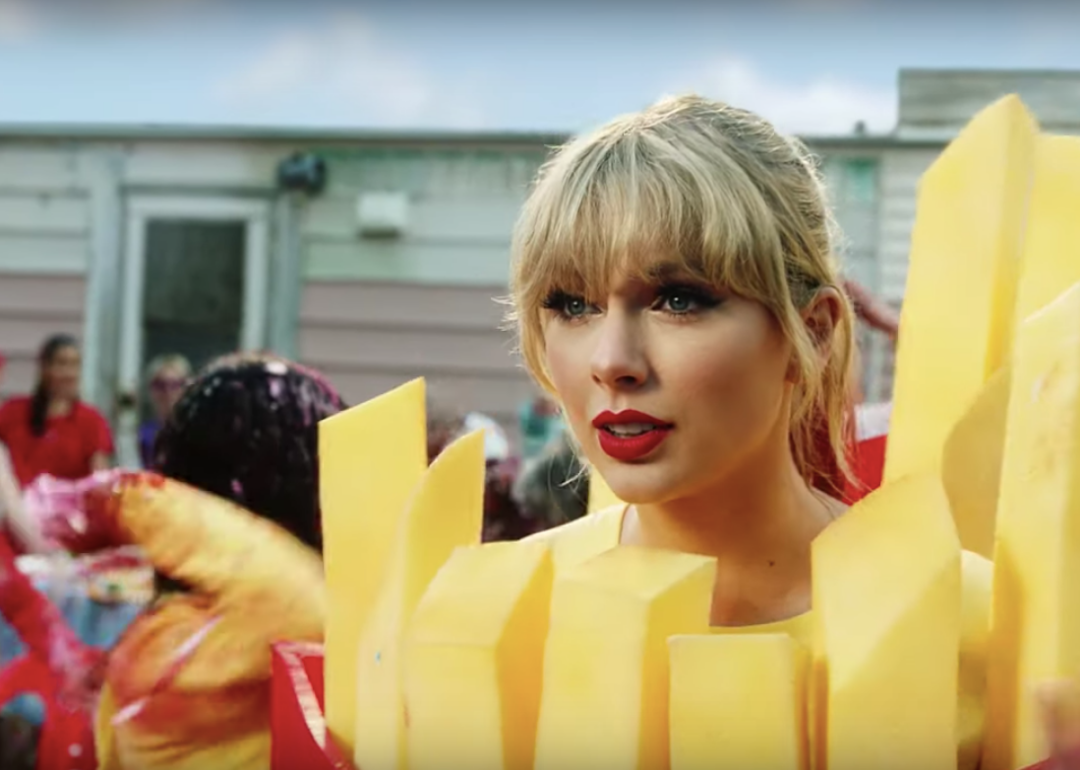 Most popular music videos in 2019
Most popular music videos in 2019
The MTV Video Music Awards first kicked off in 1984. The original producers of this awards ceremony thought of it as an alternative to the Grammy Awards. It was, if nothing else, far less traditional and more focused on youth culture. The VMAs have generated some of music's most memorable moments since, including Madonna and Britney Spears smooching, Miley Cyrus twerking on Robin Thicke, Lady Gaga donning a meat dress, Kanye West interrupting Taylor Swift, Beyoncé revealing her first pregnancy, and Britney Spears dancing with a snake for "I'm A Slave 4 U." The VMAs have also nominated and awarded some of the best music videos of our time, including the videos for Beyoncé's "Single Ladies (Put a Ring on It)," Michael Jackson's "Thriller," and Nirvana's "Smells Like Teen Spirit."
With any luck, this year's ceremony on Aug. 26 will not only produce some iconic (and meme-able) moments but will also bring to light some of the top music videos of this year, enforcing some new all-time greats.
When MTV first started, it was a channel just for music videos. Now in 2019, it shows a whole lot more than that. The world's primary source for video music consumption today? The internet. More specifically? YouTube. Without a doubt, many of the top-viewed videos on YouTube this year will make an appearance on the VMA nominations list. Though others—especially those from Egypt, Mexico, and other parts of the world—may not, that doesn't make them any less entertaining to watch. Which videos topped the rest on YouTube for 2019? Stacker used YouTube's API data to pull out the music videos with the most views as of Aug. 1. Though some of these viral videos may be obvious, others may surprise you. Some only feature solo artists. Others, entire ensembles. Some have wild, sprawling narratives, while others are more straightforward party videos. Their only commonality is that fans around the world ate these videos up.

Did your favorite artist or song make the cut? Read on to find out.
You may also like:  Lyrics to 50 famously misunderstood songs, explained