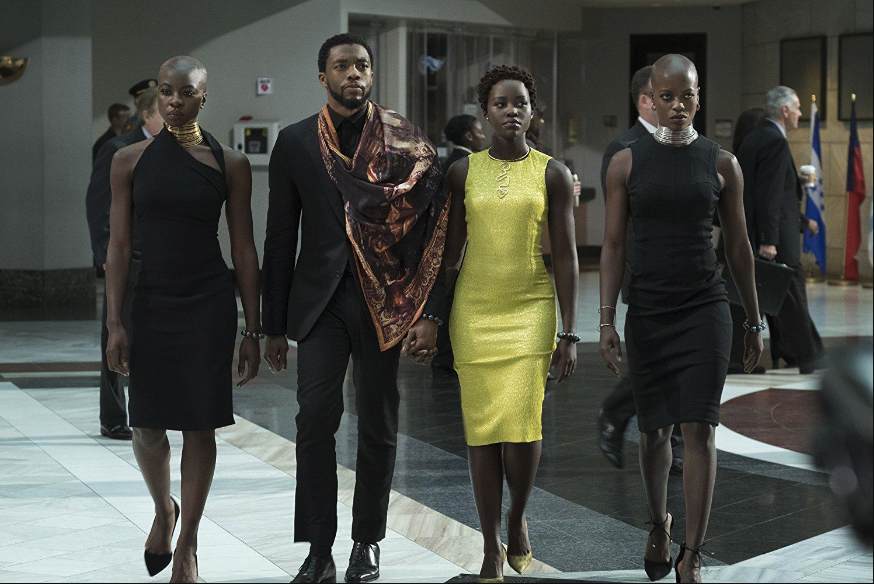 Ranking every major 2018 film so far from worst to first
Ranking every major 2018 film so far from worst to first
As of now, the next Academy Awards are but a distant twinkle on the Hollywood horizon. That definitive film industry event in which both movies and outfits are judged without compromise looms nearly a year away. But why should Oscar himself have the only word in movie assessment? Even as the Hollywood Foreign Press hibernates until next March, filmmakers are hard at work, and there are already plenty of 2018 movies to enjoy, appraise and, of course, rank.
Some of 2018's films have delivered laughter, heartbreak and a deep sense of shame over movie theater snacking, while others have broken records or even inspired viewers to adopt puppies upon leaving the theater.
All films on this list were released in 2018 and received at least 5,000 user votes on IMDb. These scores were calculated with a metric combining IMDb scores (based on user votes), Metacritic scores (based on critic reviews), and the Rotten Tomatoes Tomatometer (also based on critic reviews). So without further ado, here are the 36 major films of 2018 so far, ranked from worst to best.
 
You may also like: 2018's highest grossing actresses