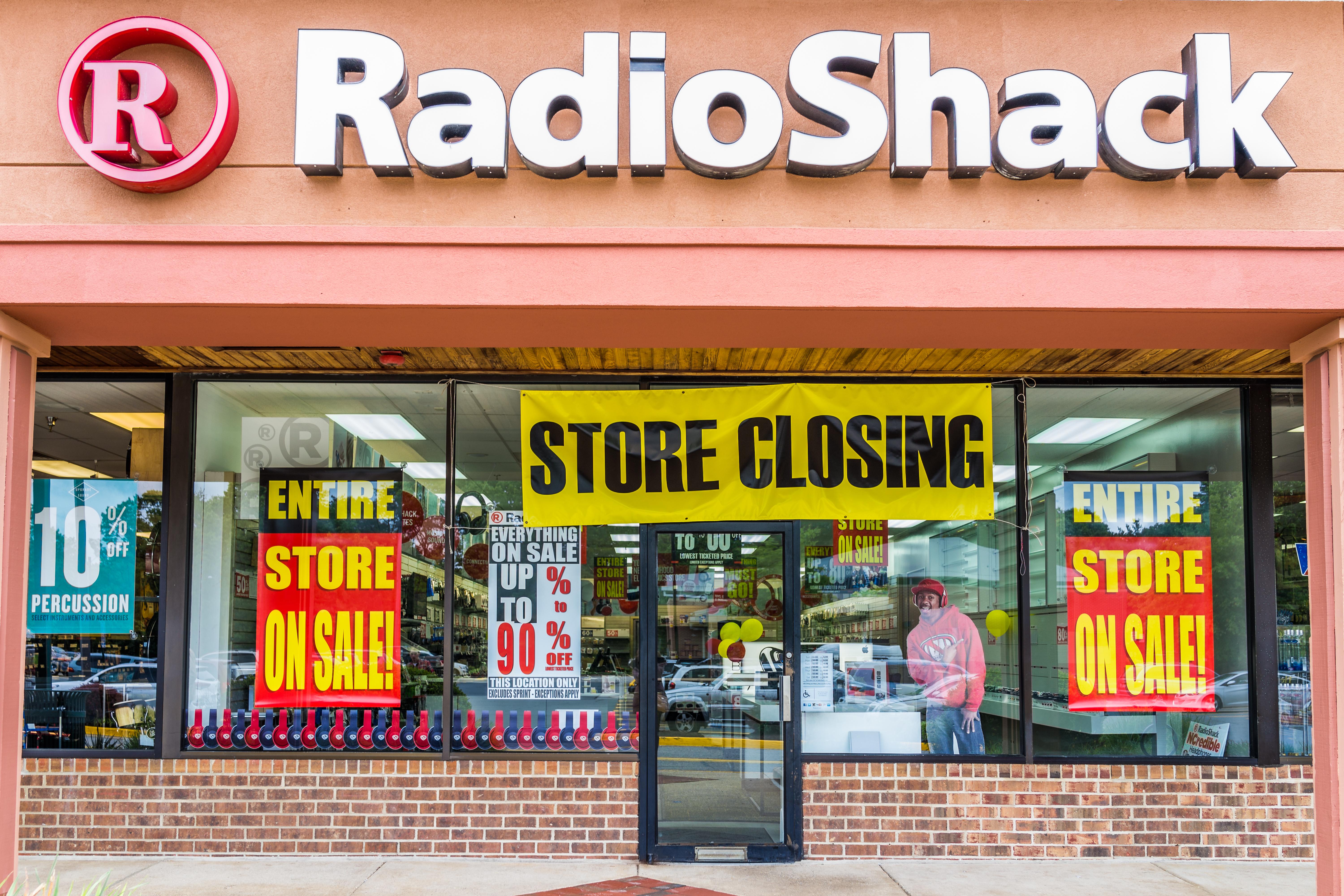 Retailers with the most store openings and closings in 2017
Retailers with the most store openings and closings in 2017
2017 brought repeated prophecies of the traditional retail apocalypse, with doomsayers pointing to the rise of ecommerce, shifting consumer spending habits, and the hangover from decades-long retail space overdevelopment.
Amazon and Walmart's ecommerce efforts have emerged as modern-day villains, marked by their unparalleled scale and logistics networks that allow them to swiftly enter new markets like groceries or consumer electronics. However, with the online shopping segment only representing 8.5% of the total retail market, it's not just ecommerce giants contributing to the decline of former powerhouses like Kmart, Sears, and RadioShack.
Some point to the long-awaited reckoning from a bloated retail buildup, as 1970-2015 saw the number of malls grow twice as fast as the country's population and U.S. retail footprints soared in comparison to countries like Canada, the UK, and France. Others point to a younger generation with shifting consumer spending habits that value "experiences over things," driving increased spend in the restaurant, entertainment, and travel space.
As we look back on 2017, certain retailers stand out for how they've adapted or struggled to keep up with changing consumer shopping trends. Using data from the National Retail Federation, we've ranked retail chains with 50 or more locations that had the most stores openings or expected closures as of August 2017. Lean chains like Dollar General have shown resiliency in a fluctuating retail market while classic strip mall staples such as Payless have faltered. Read on to discover which stores fared the best and worst this year.
1 / 32
M.O. Stevens // Wikicommons
#16 for openings: SportsClips
95 store openings planned for 2017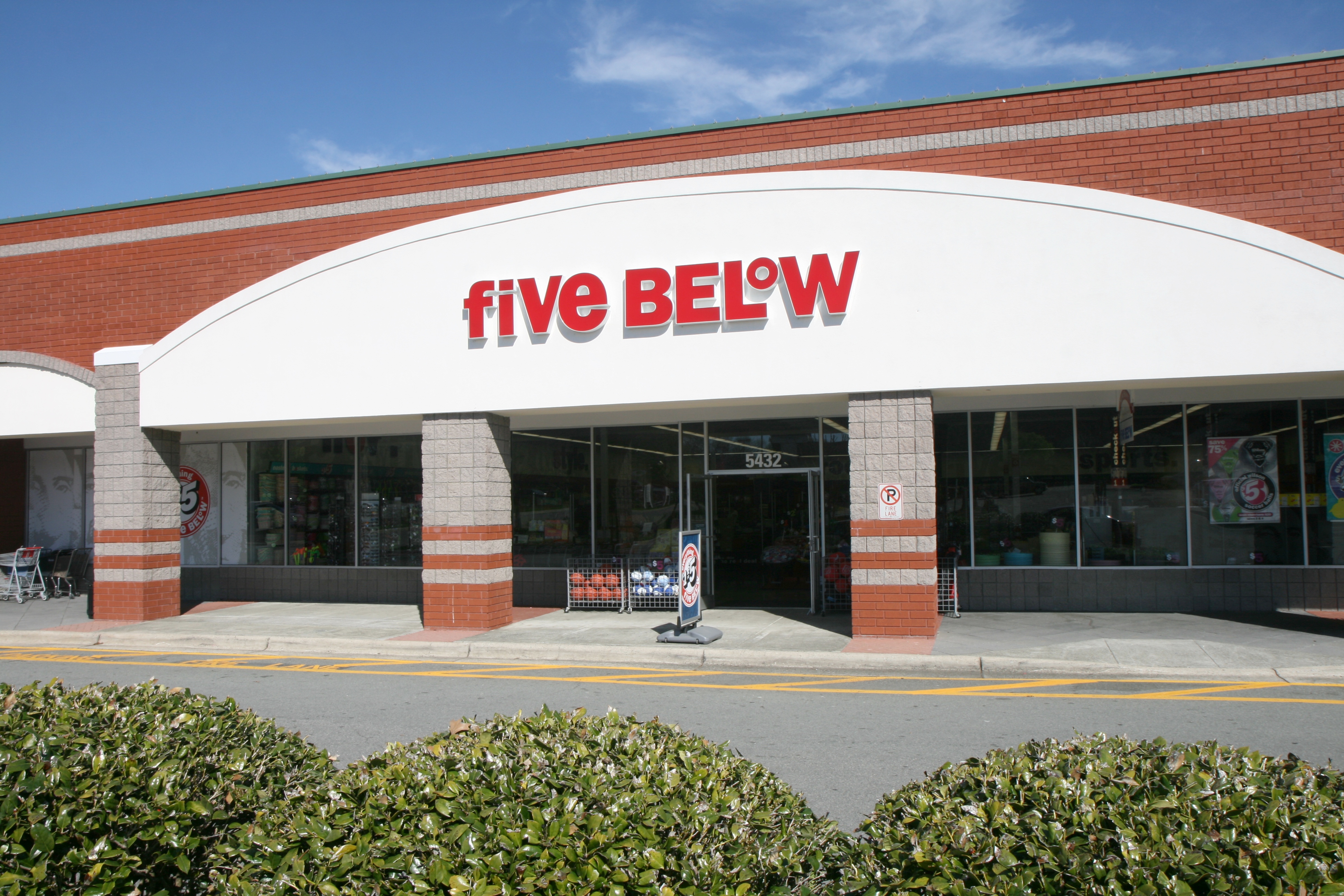 2 / 32
Ildar Sagdejev // Wikicommons
#15 for openings: Five Below
100 store openings planned for 2017
3 / 32
#14 for openings: Lidl
100 store openings planned for 2017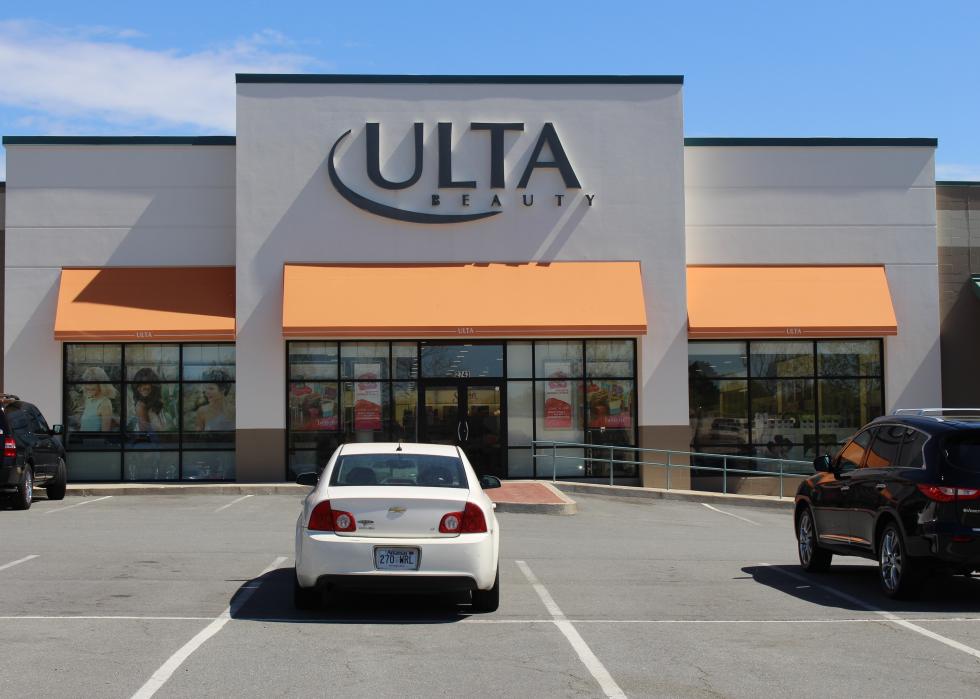 4 / 32
Michael Rivera // Wikicommons
#13 for openings: Ulta
100 store openings planned for 2017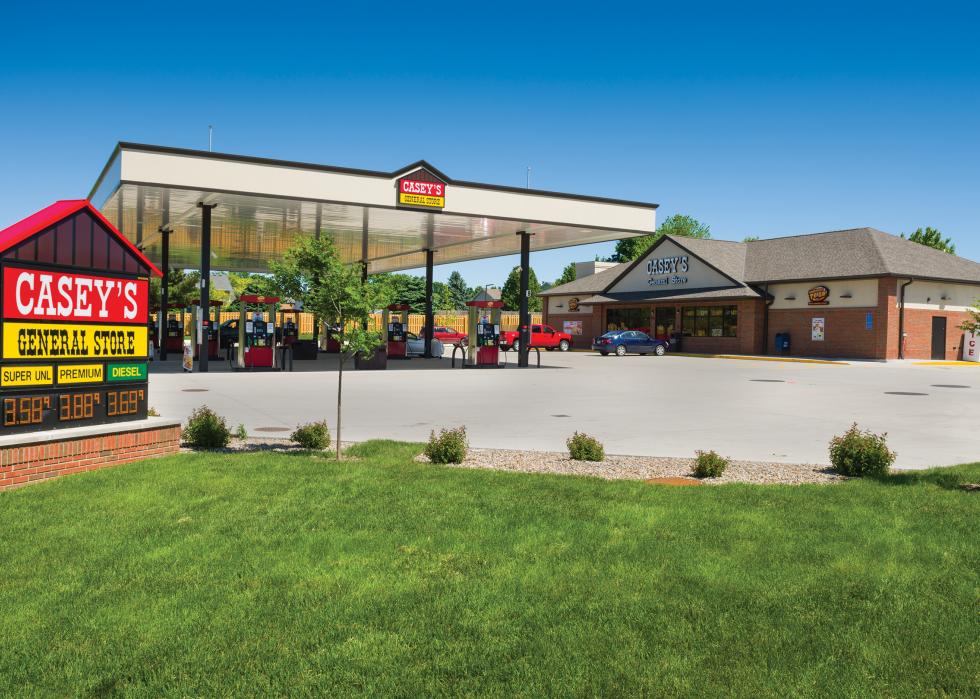 5 / 32
#12 for openings: Casey's
100 store openings planned for 2017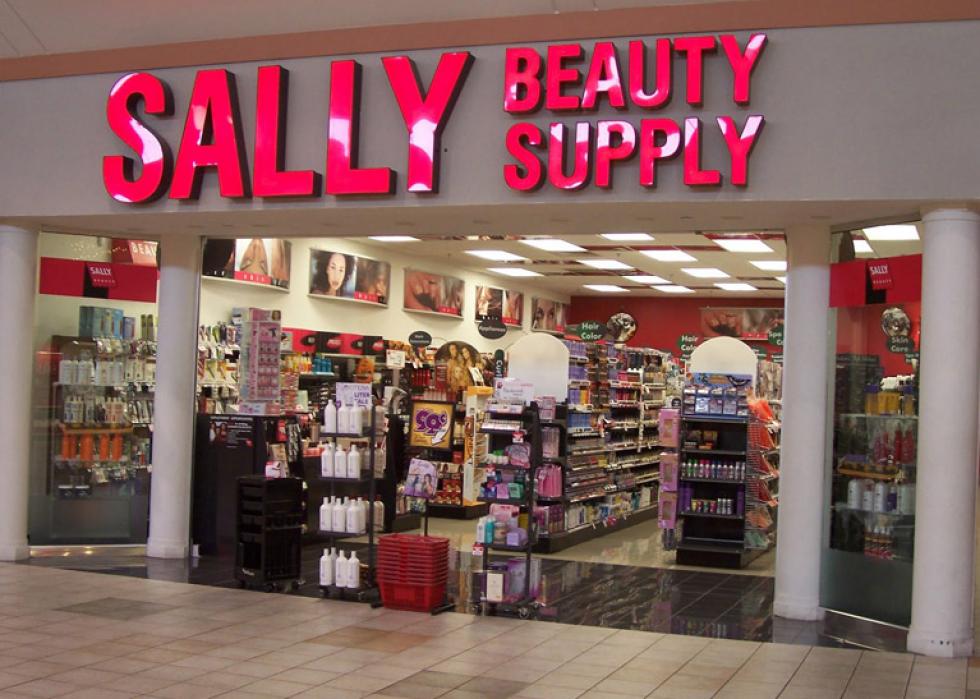 6 / 32
#11 for openings: Sally Beauty
106 store openings planned for 2017
7 / 32
Kristoffer Tripplaar // Alamy
#10 for openings: Tractor Supply
110 store openings planned for 2017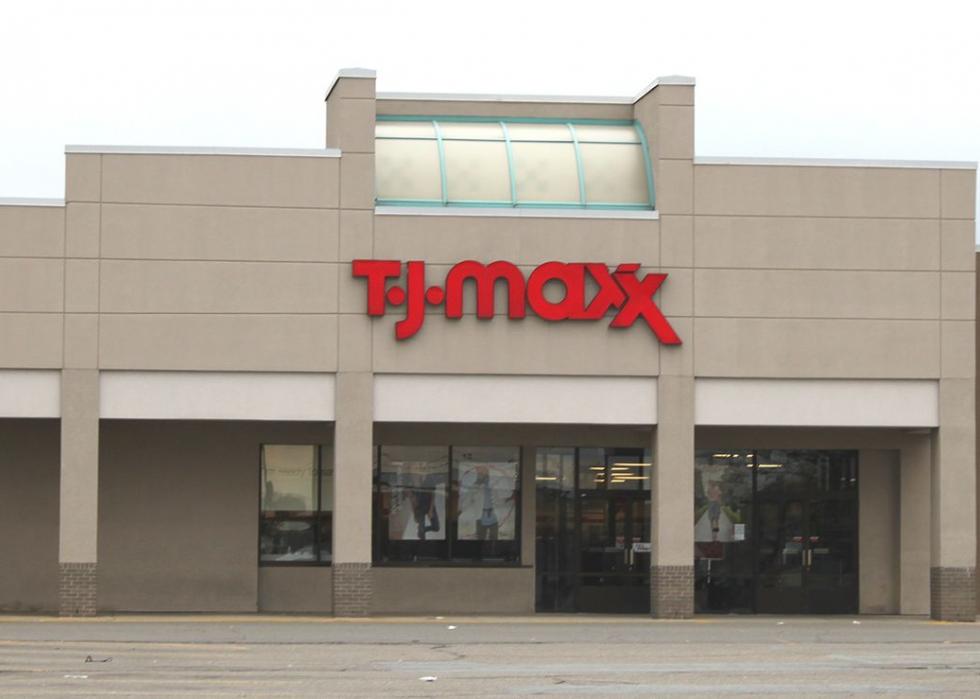 8 / 32
Dwight Burdette // Wikicommons
#9 for openings: TJX
111 store openings planned for 2017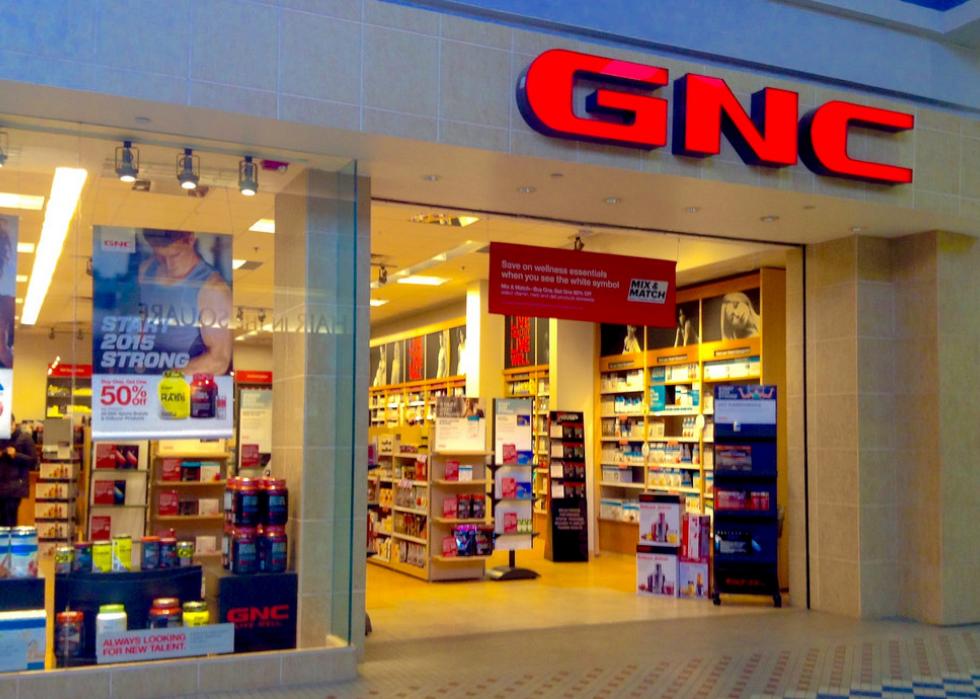 9 / 32
#8 for openings: GNC
120 store openings planned for 2017
10 / 32
Ildar Sagdejev // Wikicommons
#7 for openings: Autozone
155 store openings planned for 2017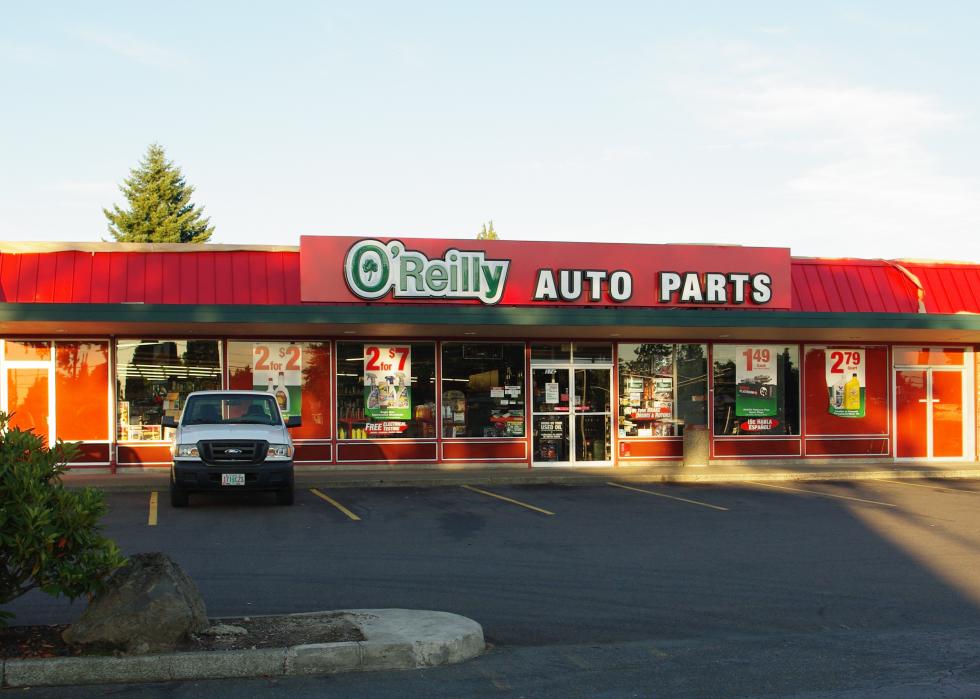 11 / 32
M.O. Stevens // Wikicommons
#6 for openings: O'Reilly Auto
195 store openings planned for 2017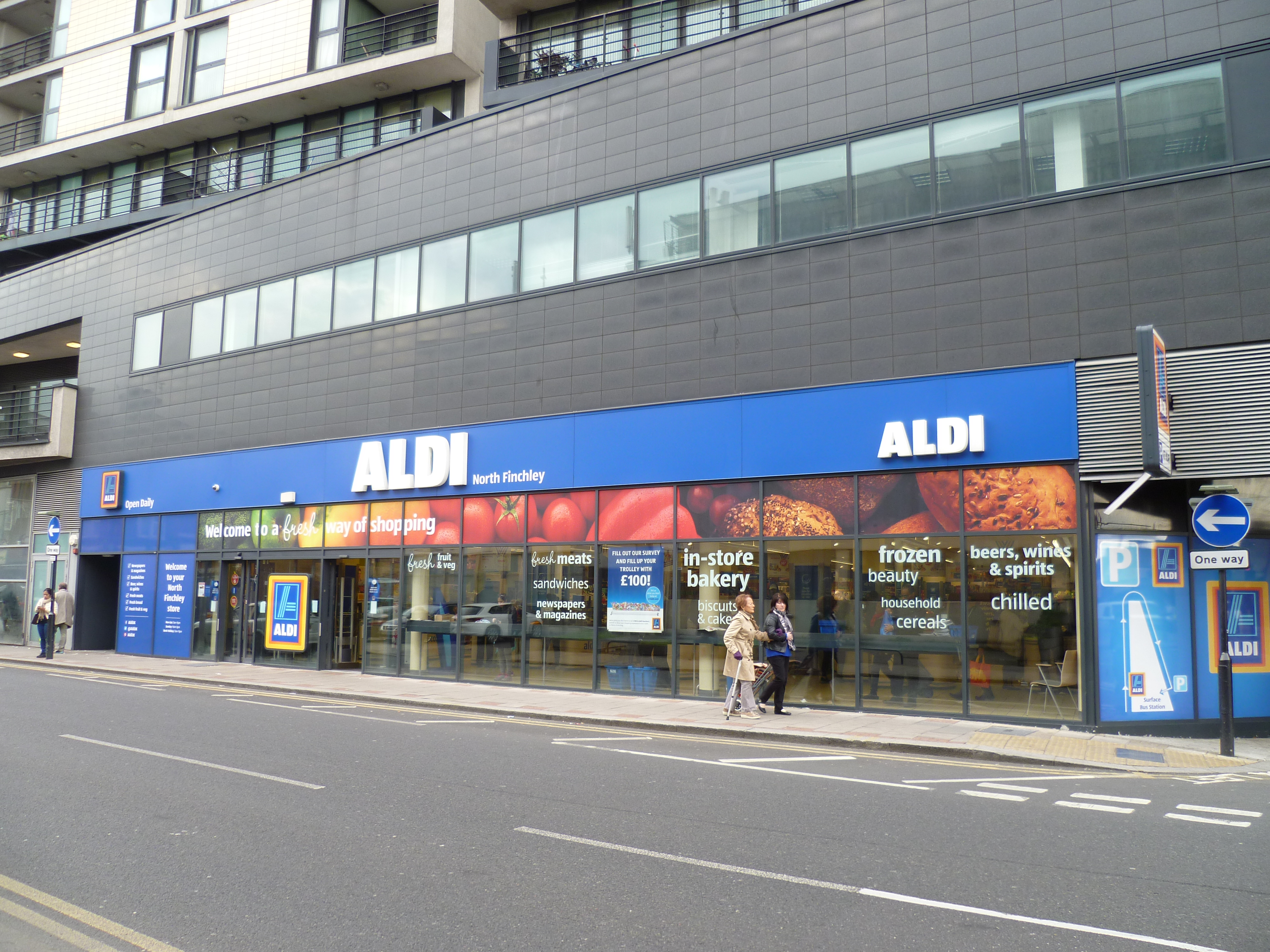 12 / 32
Philafrenzy // Wikicommons
#5 for openings: Aldi
200 store openings planned for 2017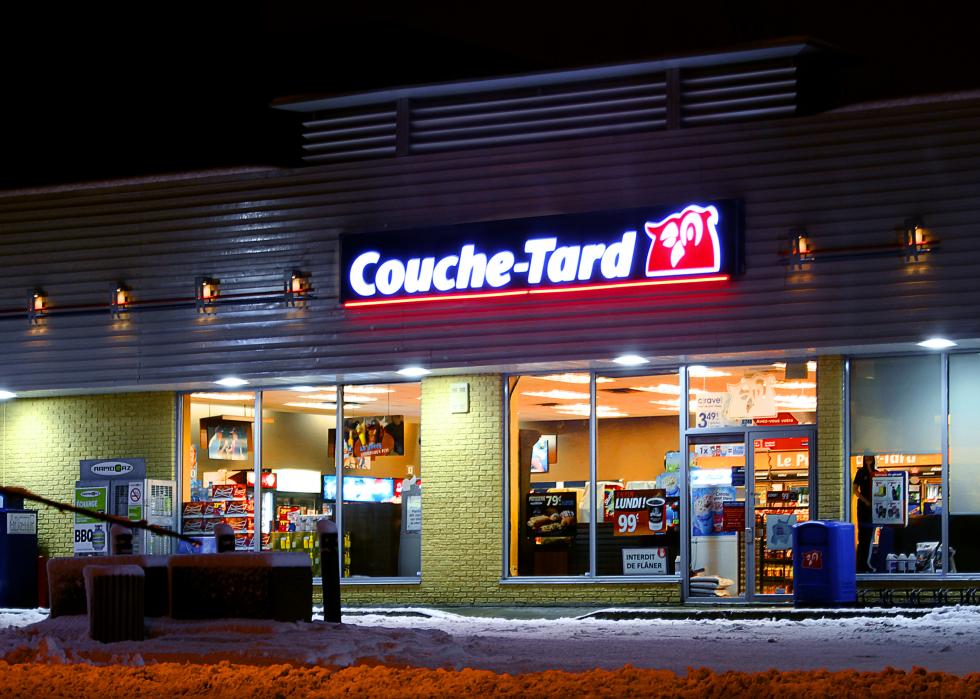 13 / 32
Patrick Le Barbenchon // Wikicommons
#4 for openings: Couche-Tard
318 store openings planned for 2017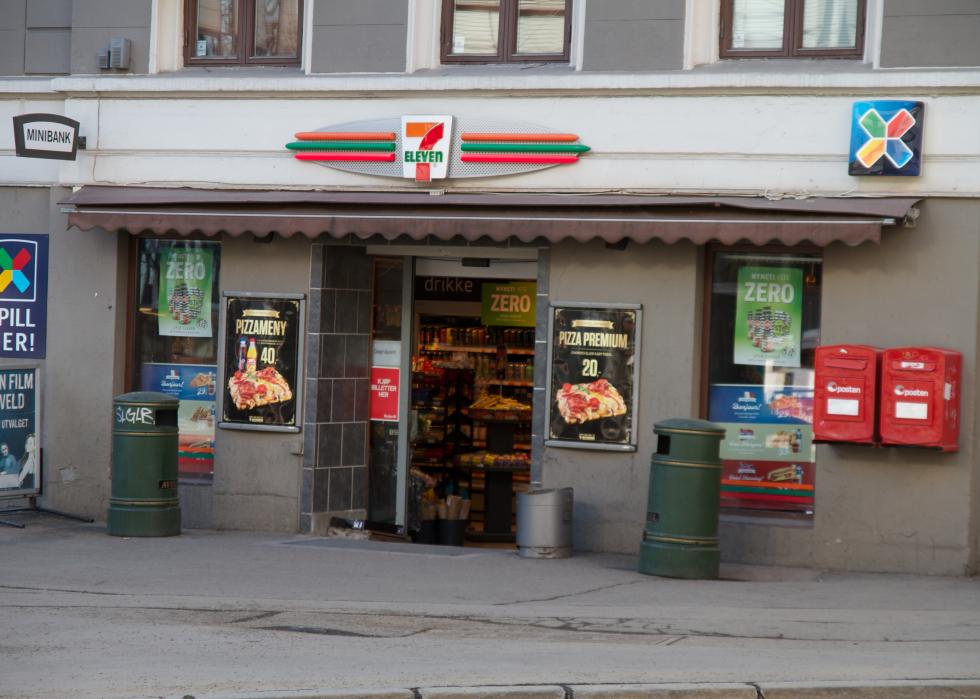 14 / 32
Kjetil Ree // Wikicommons
#3 for openings: 7-Eleven
412 store openings planned for 2017
15 / 32
Michael Barera // Wikicommons
#2 for openings: Dollar Tree
650 store openings planned for 2017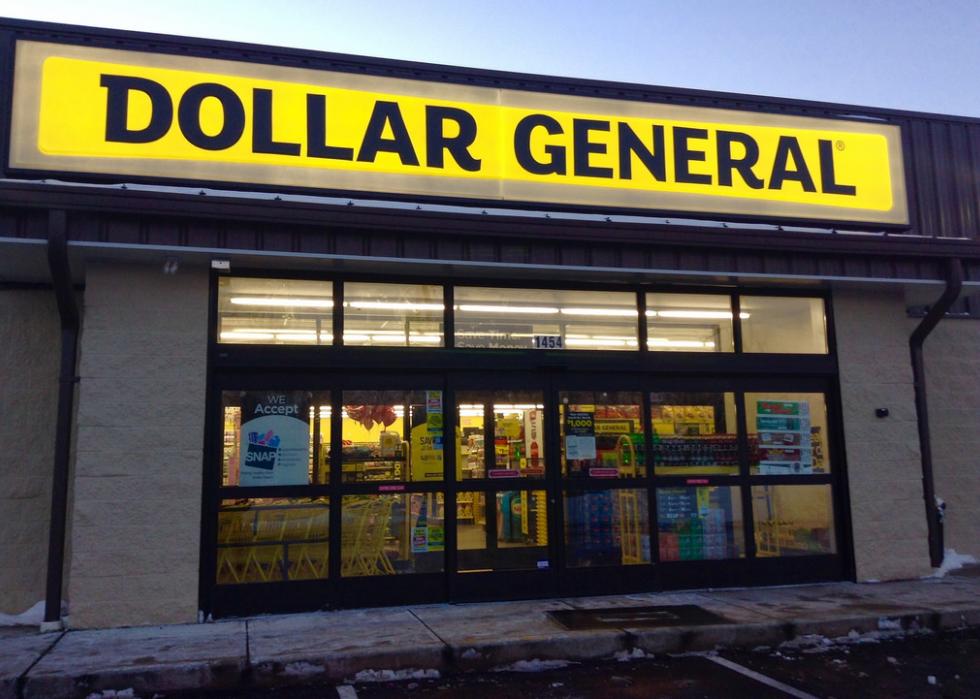 16 / 32
#1 for openings: Dollar General
1,290 store openings planned for 2017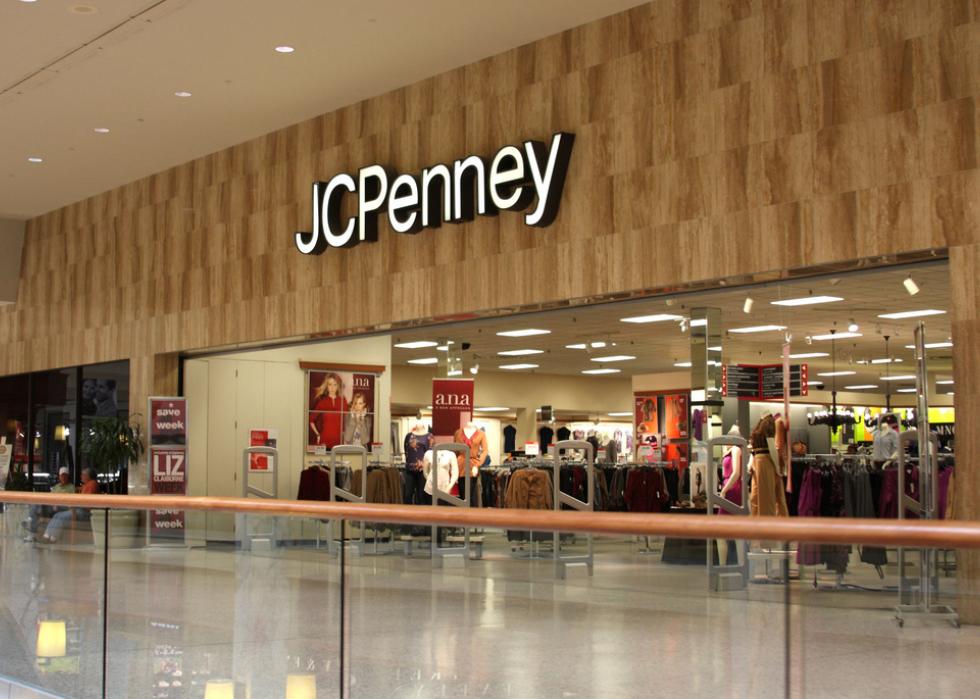 17 / 32
#16 for closings: JC Penny
138 store closings planned for 2017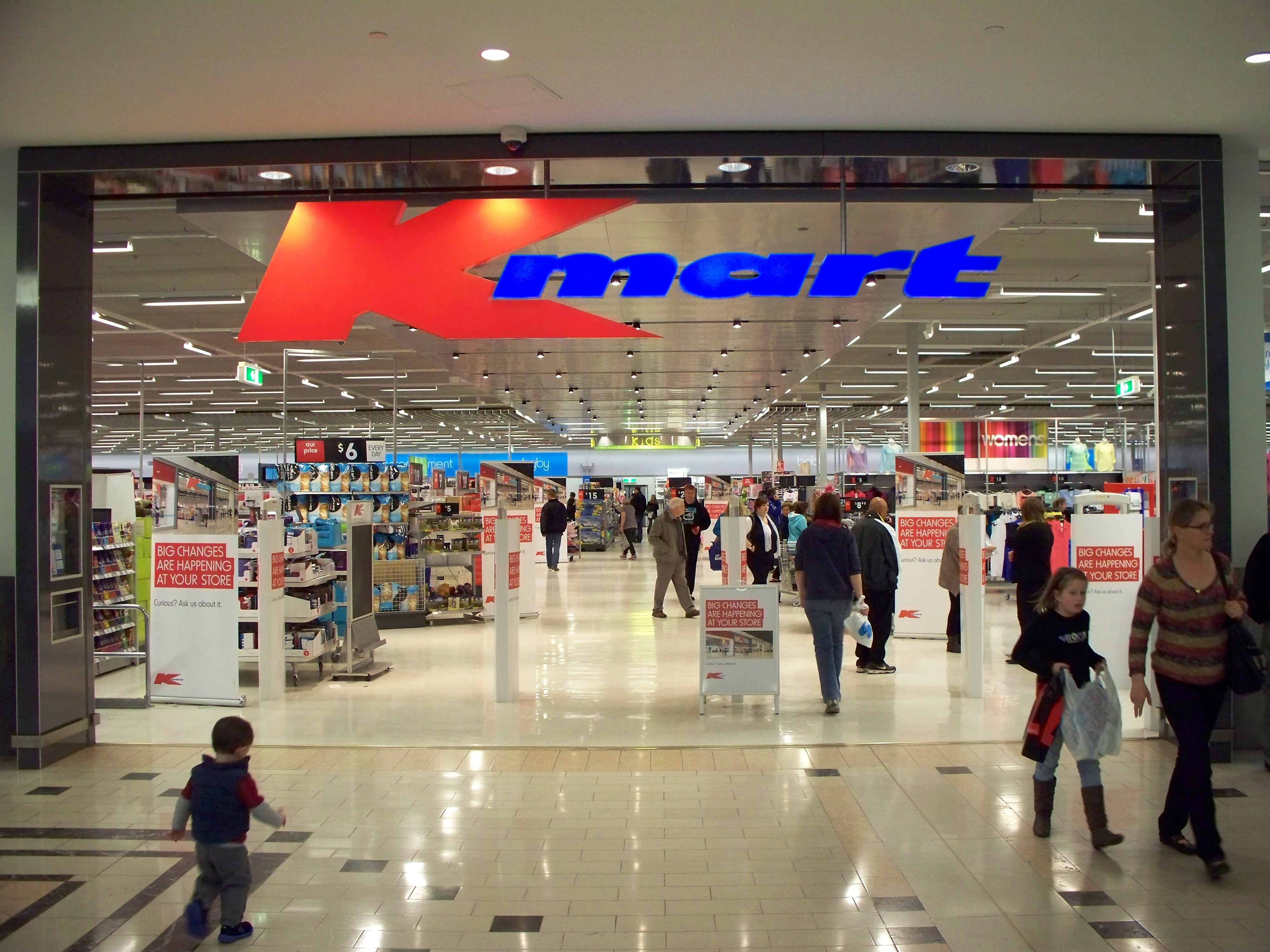 18 / 32
Mr Stan Zemanek // Wikicommons
#15 for closings: Kmart
156 store closings planned for 2017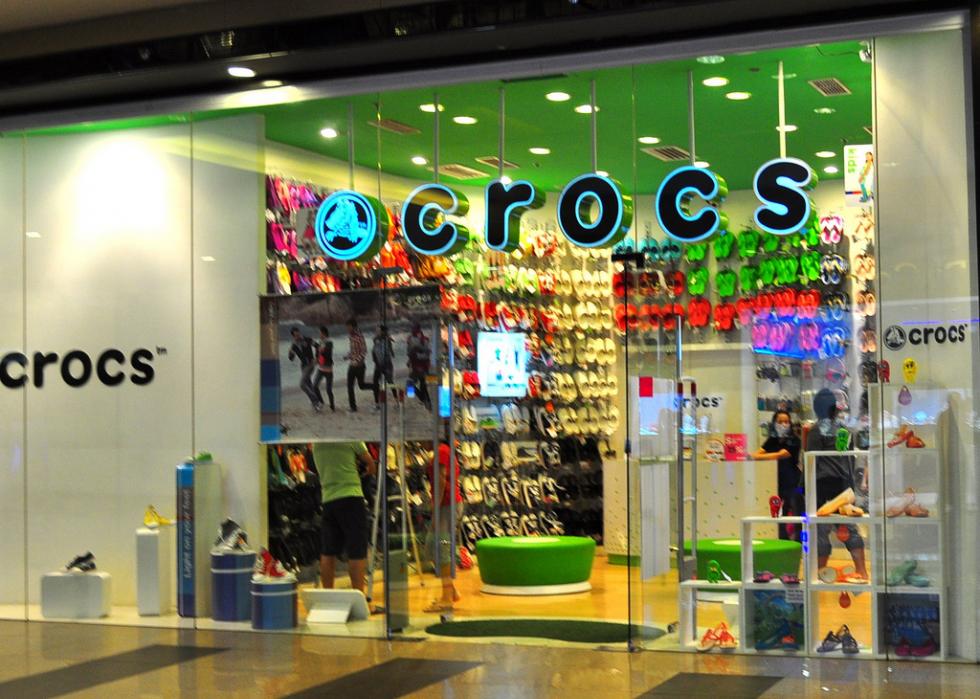 19 / 32
#14 for closings: Croc's
160 store closings planned for 2017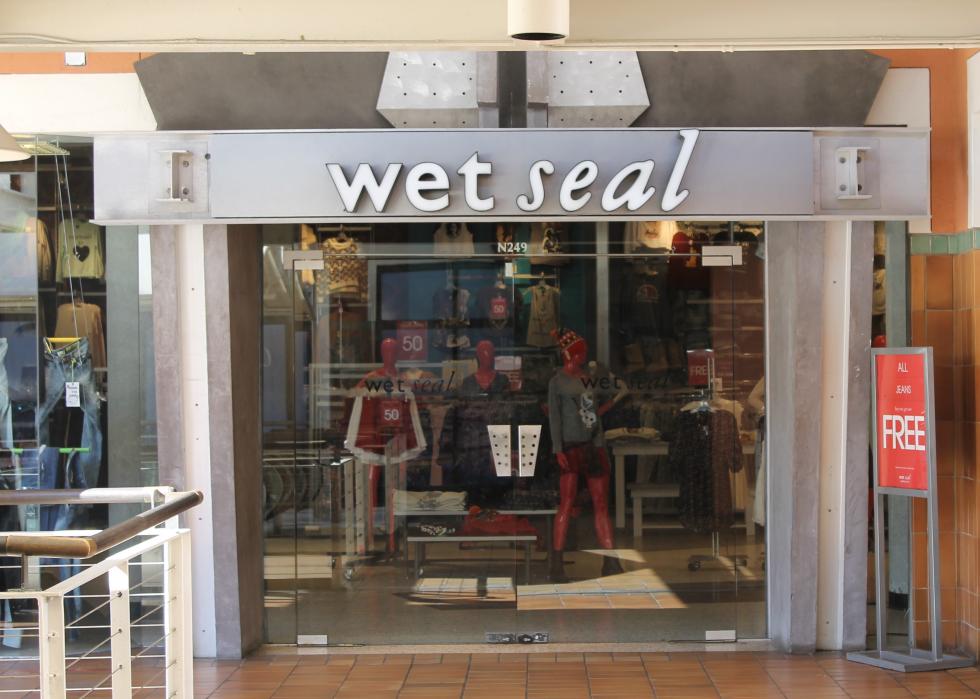 20 / 32
Phillip Pessar // Wikicommons
#13 for closings: Wet Seal
171 store closings planned for 2017
21 / 32
Michael Rivera // Wikicommons
#12 for closings: Children's Place
172 store closings planned for 2017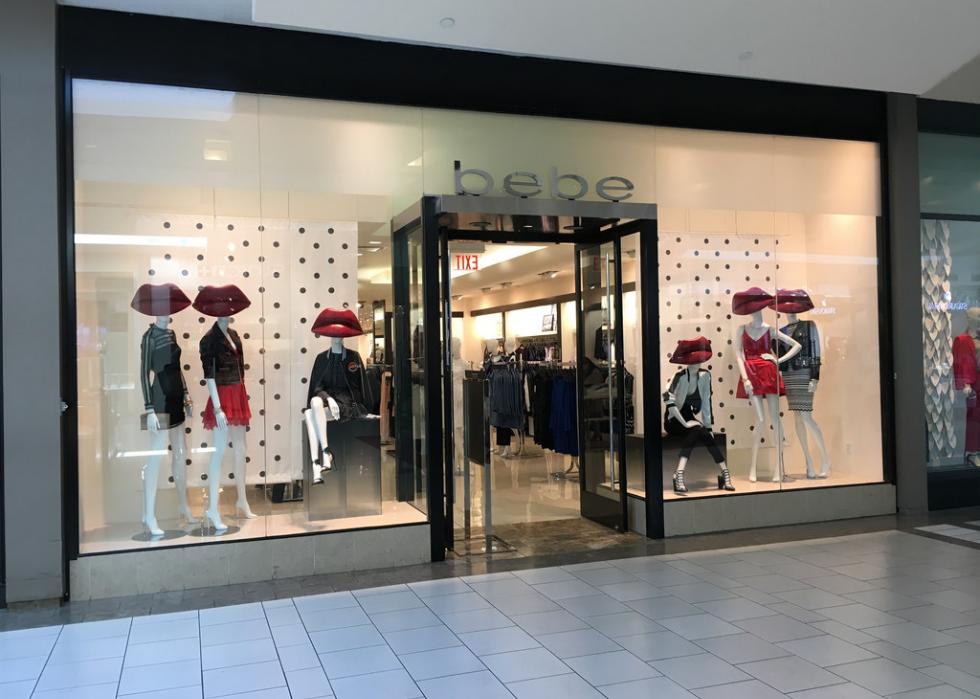 22 / 32
#11 for closings: bebe
180 store closings planned for 2017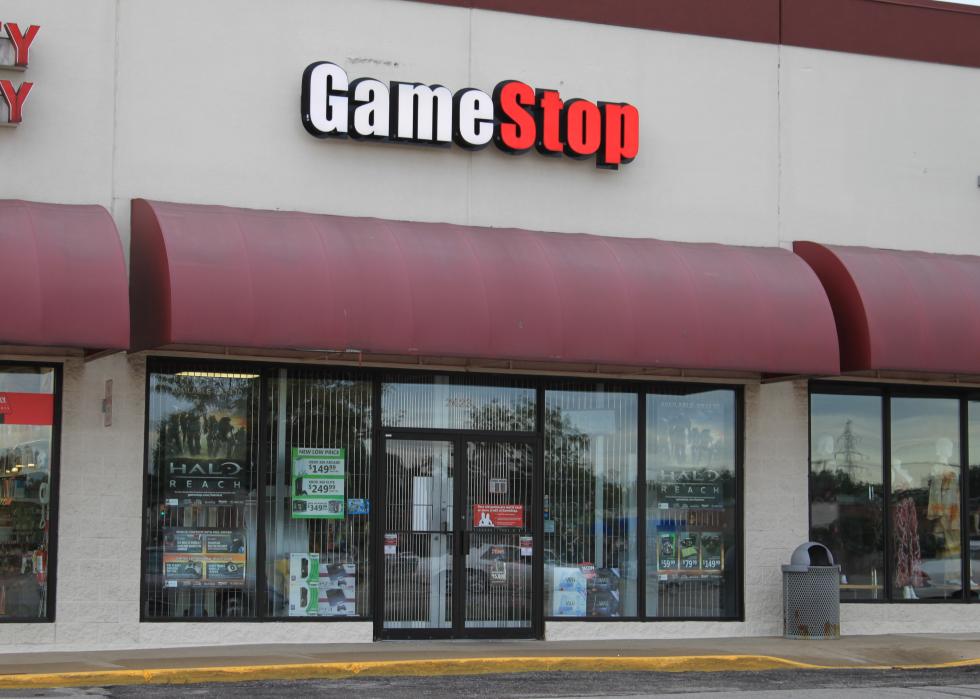 23 / 32
Dwight Burdette // Wikicommons
#10 for closings: Gamestop
190 store closings planned for 2017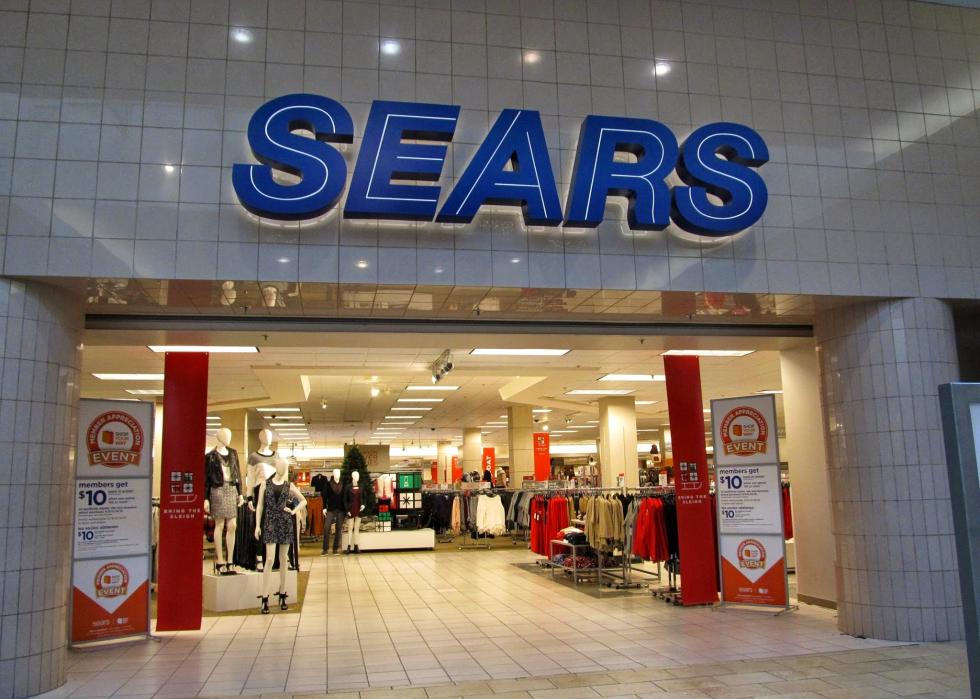 24 / 32
Miosotis Jade // Wikicommons
#9 for closings: Sears
202 store closings planned for 2017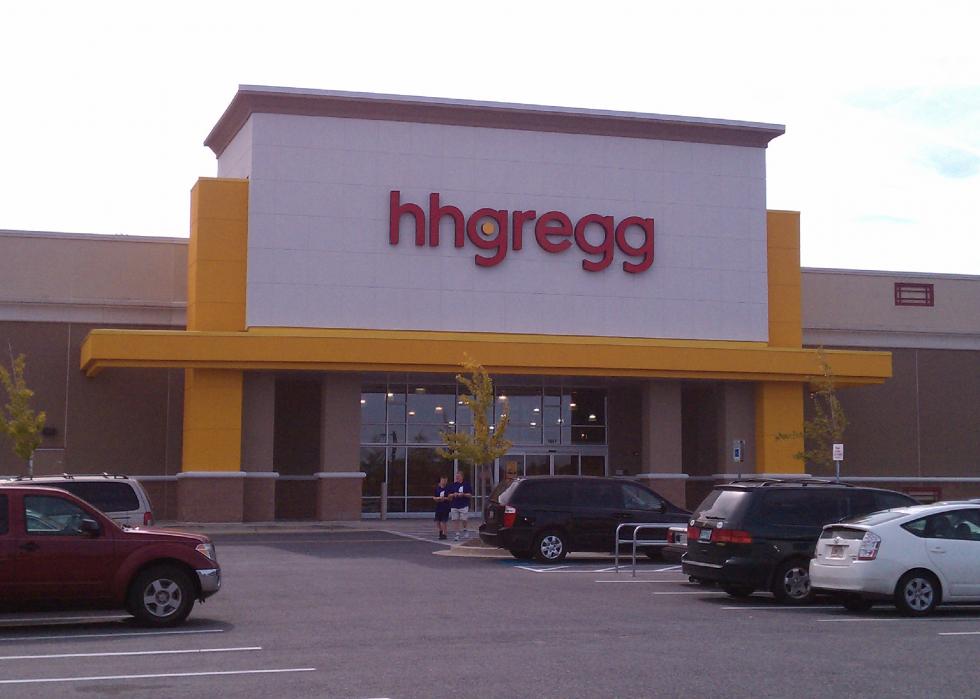 25 / 32
#8 for closings: hhgregg
220 store closings planned for 2017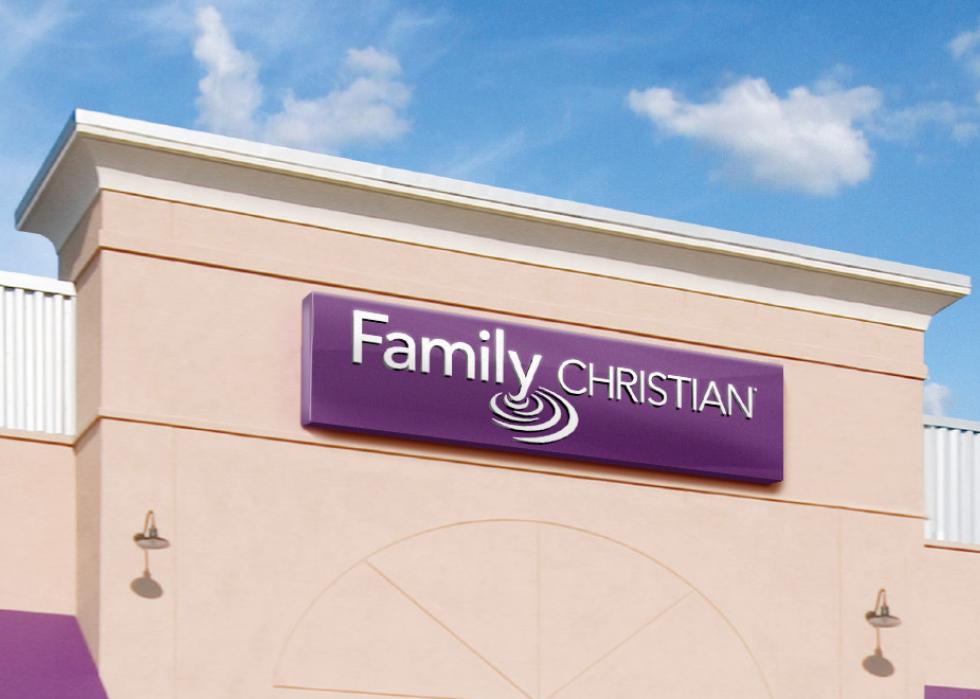 26 / 32
Familychristiandirect // Wikicommons
#7 for closings: Family Christian
240 store closings planned for 2017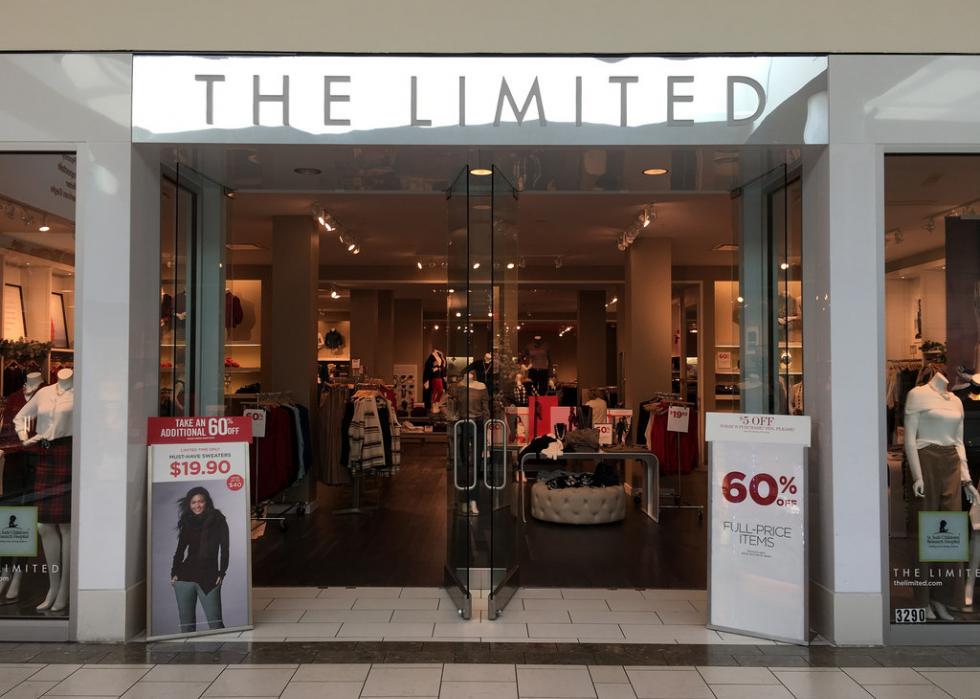 27 / 32
#6 for closings: The Limited
250 store closings planned for 2017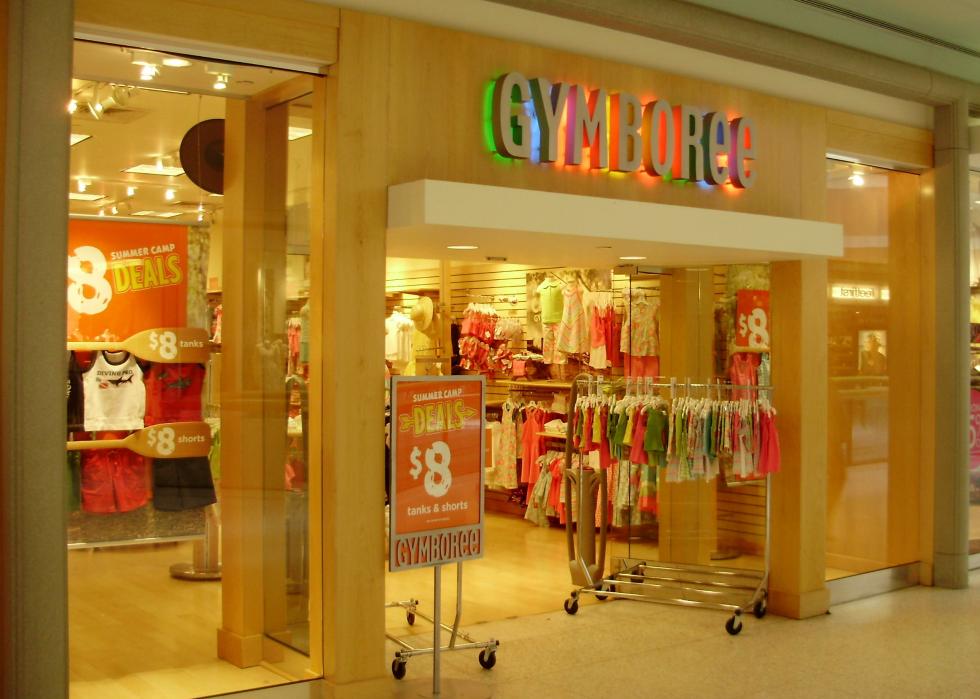 28 / 32
GTD Aquitaine // Wikicommons
#5 for closings: Gymboree
350 store closings planned for 2017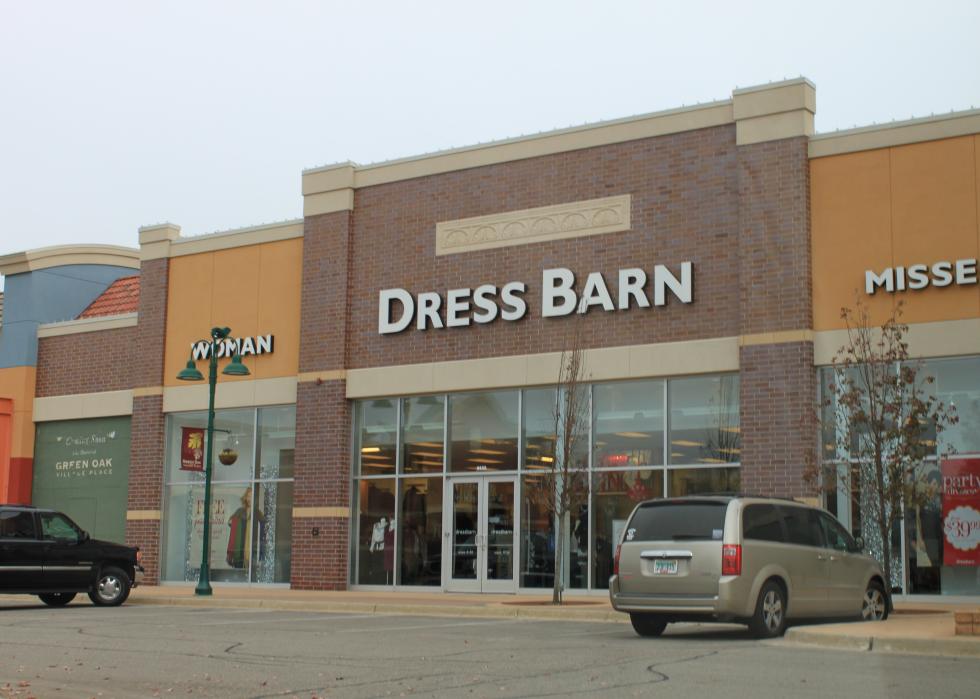 29 / 32
Dwight Burdette // Wikicommons
#4 for closings: Ascena
400 store closings planned for 2017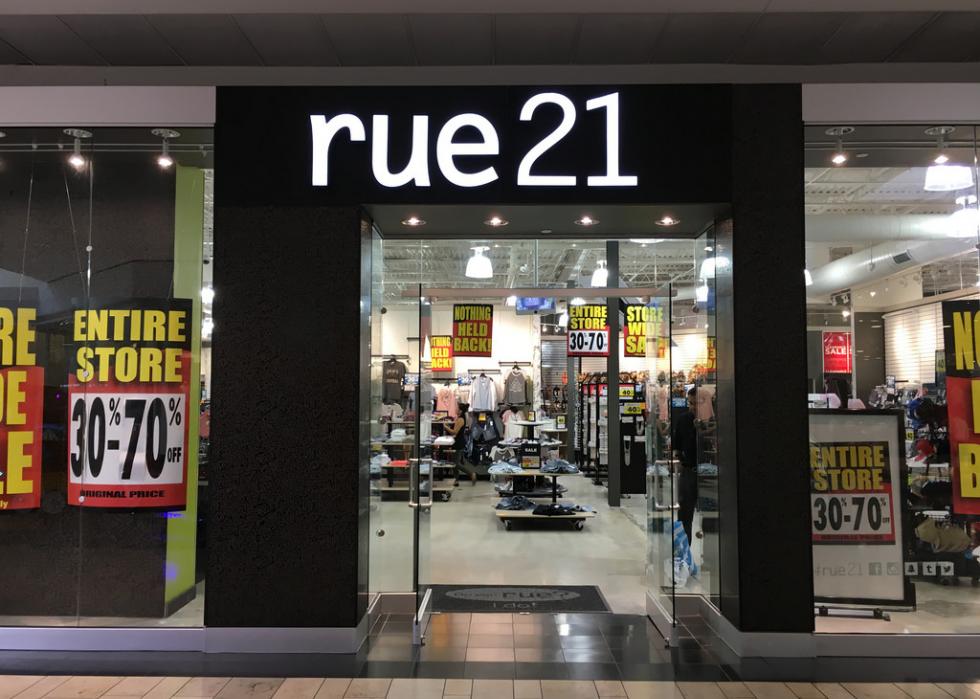 30 / 32
Phillip Pessar // WIkicommons
#3 for closings: rue21
400 store closings planned for 2017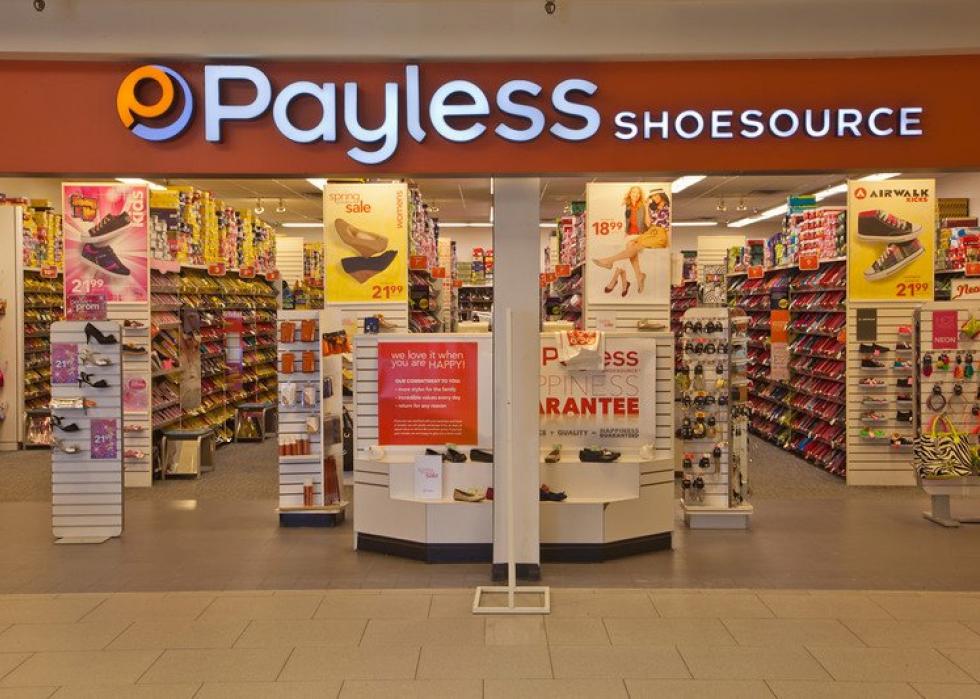 31 / 32
BentleyMall // Wikicommons
#2 for closings: Payless Shoesource
700 store closings planned for 2017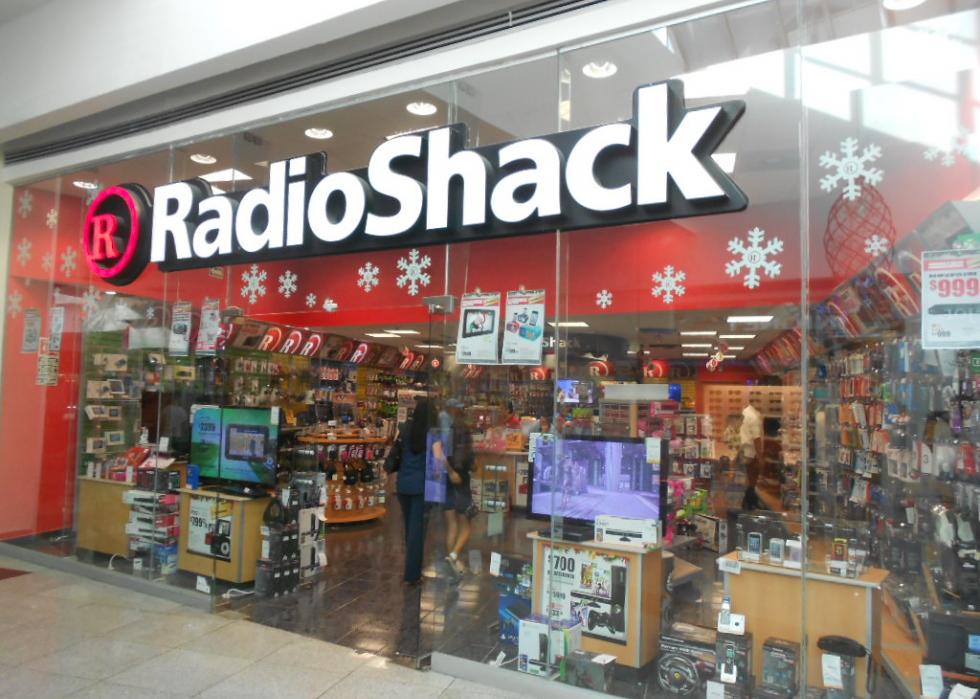 32 / 32
#1 for closings: RadioShack
1,000 store closings planned for 2017