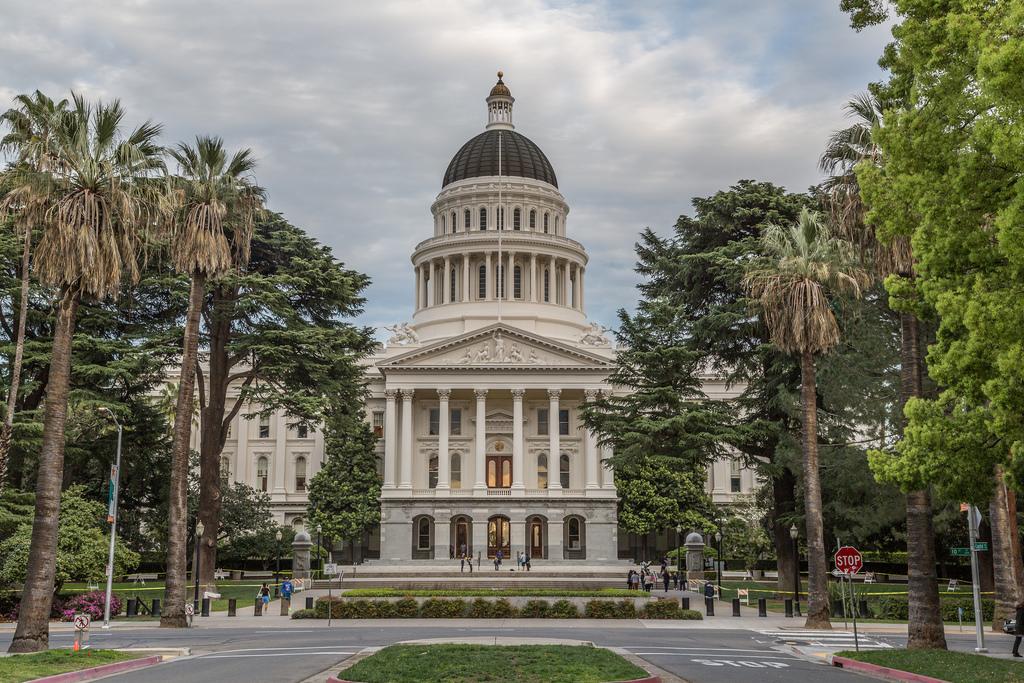 Richest and poorest places in Sacramento
Richest and poorest places in Sacramento
For communities across the United States, growing income disparity creates a challenging economic reality for families and individuals.
To help understand differences in income levels throughout the Sacramento area, Stacker analyzed data from the most recent American Community Survey from the U.S. Census. Stacker focused on the 13 Public Use Microdata Areas (PUMAs) that encompass Sacramento proper, defined as statistical geographic areas with populations of over 100,000.
The research team ranked these areas by median income per capita from low to high, including supporting data around the population, unemployment rates, and median rental rates.
Read on to find out the richest and poorest areas in Sacramento. 
RELATED: 25 highest-paying jobs in Sacramento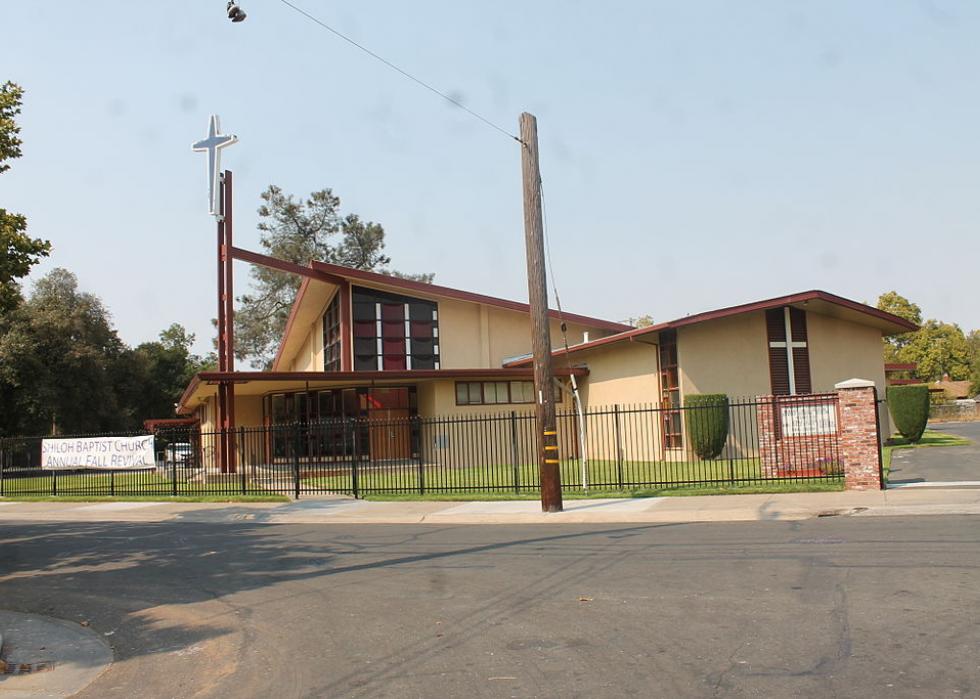 1 / 13
Oscarmostofi // Wikimedia Commons
#13. Sacramento City (Southeast/Fruitridge, Avondale, and Depot Park)
- Median income: $19,486
- Total population: 134,483
- Unemployment rate: 13.1%
- One-bedroom median gross rent: $746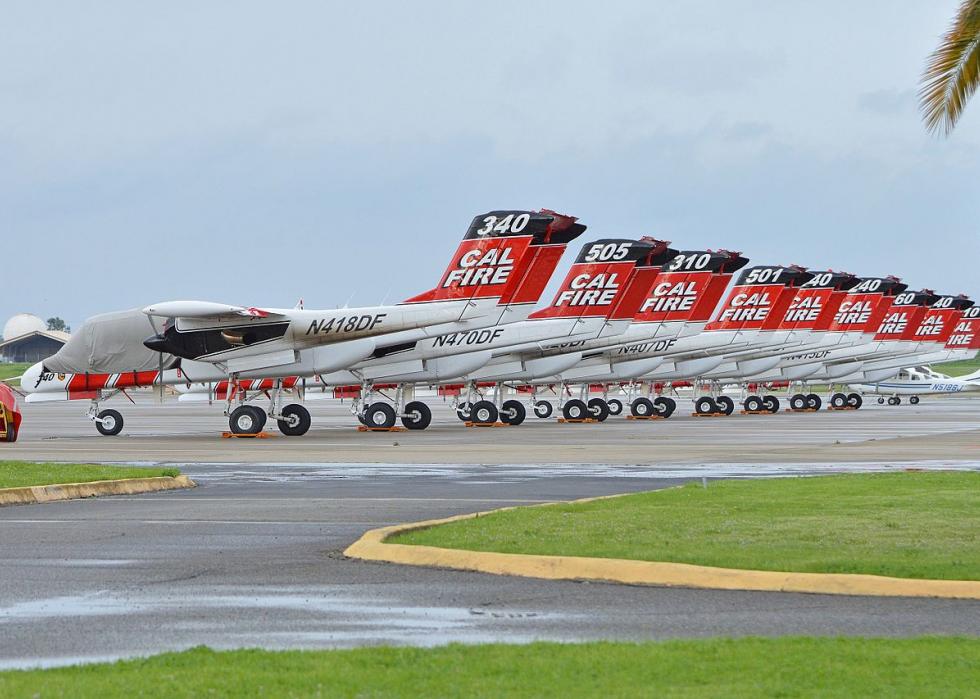 2 / 13
Alan Wilson // Wikimedia Commons
#12. North Central—North Highlands, Foothill Farms, and McClellan Park
- Median income: $21,757
- Total population: 137,671
- Unemployment rate: 10%
- One-bedroom median gross rent: $774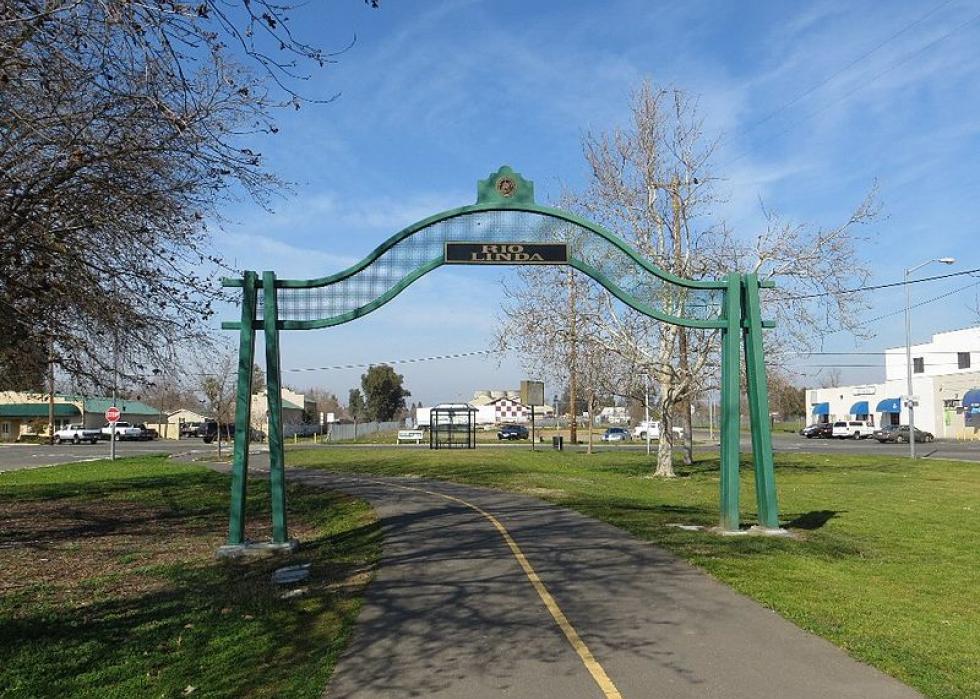 3 / 13
UncleVinny // Wikimedia Commons
#11. North—Sacramento City (North), Antelope, and Rio Linda
- Median income: $24,847
- Total population: 126,606
- Unemployment rate: 6.2%
- One-bedroom median gross rent: $721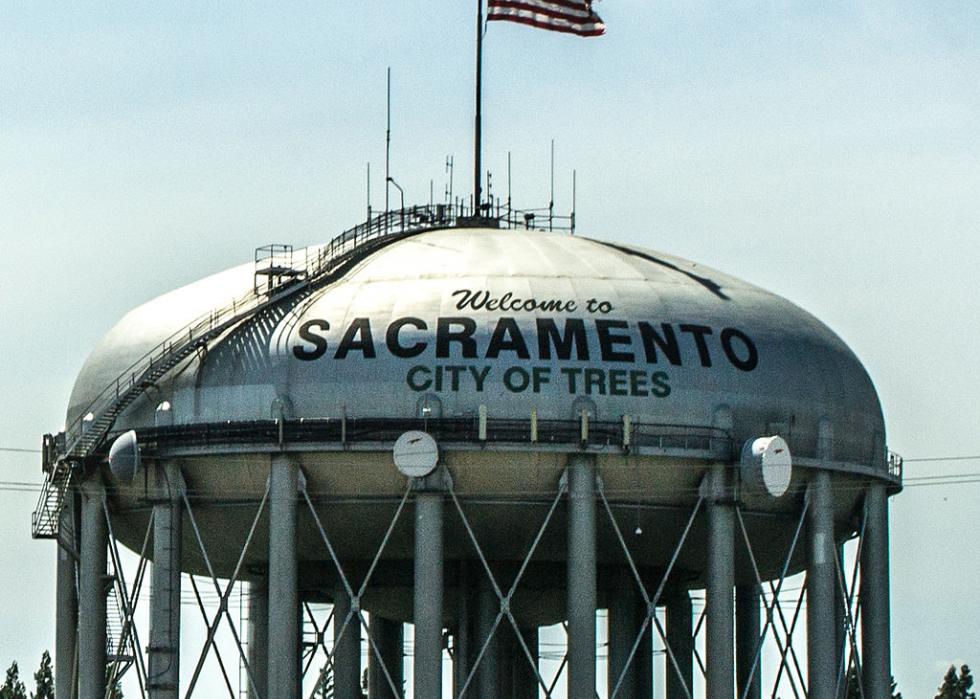 4 / 13
Visitor7 // Wikimedia Commons
#10. Sacramento City—Southwest/Pocket, Meadowview, and North Laguna
- Median income: $26,039
- Total population: 147,813
- Unemployment rate: 8.8%
- One-bedroom median gross rent: $928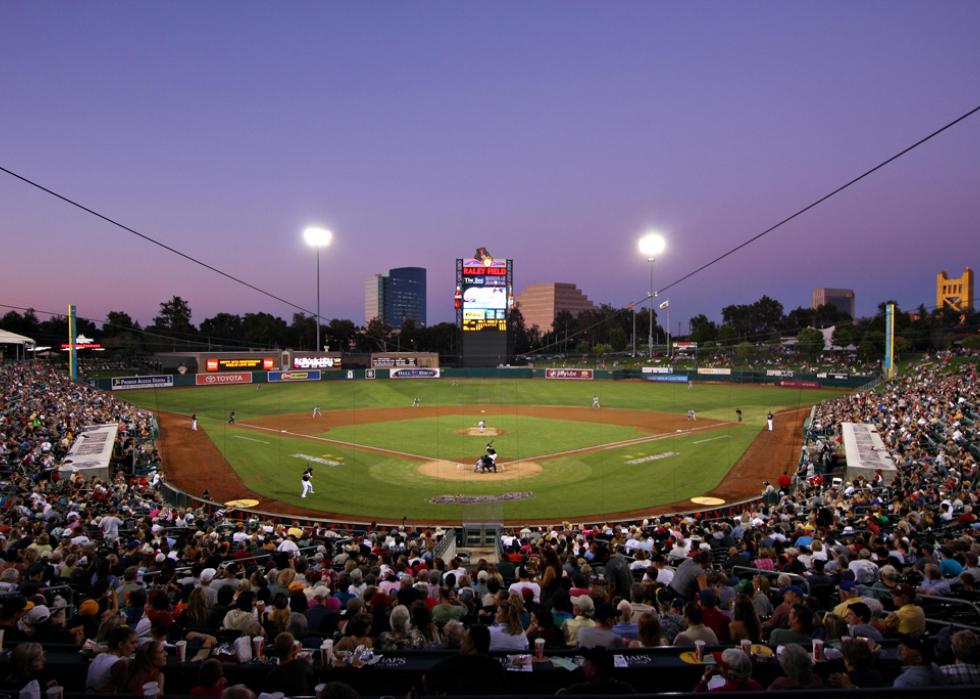 5 / 13
#9. Yolo County—Davis, Woodland, and West Sacramento Cities
- Median income: $30,258
- Total population: 215,802
- Unemployment rate: 6.1%
- One-bedroom median gross rent: $856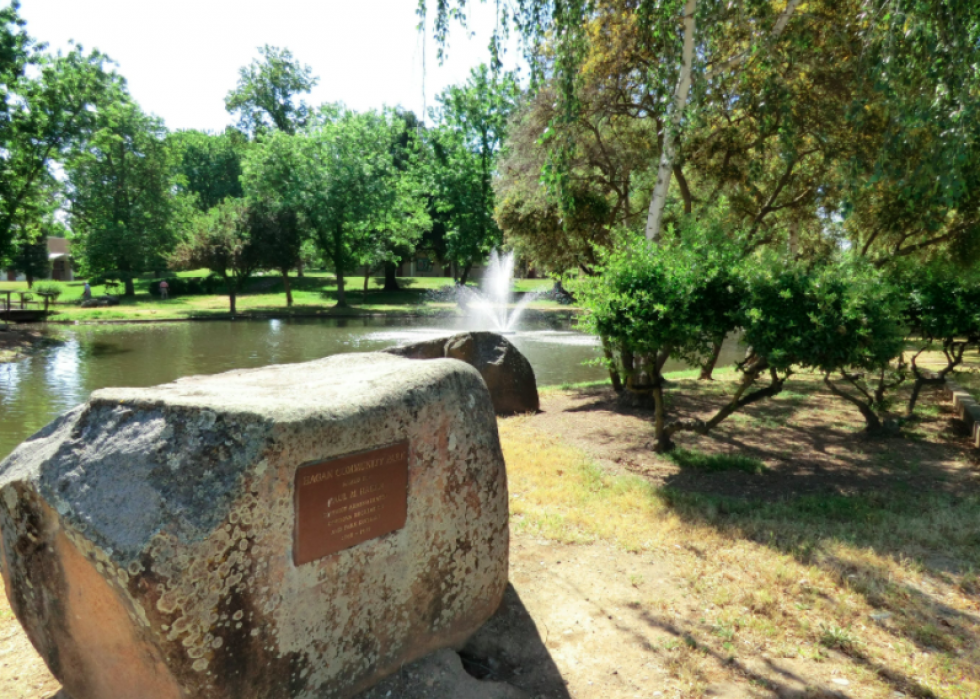 6 / 13
UncleVinny // Wikimedia Commons
#8. Central—Rancho Cordova City
- Median income: $30,408
- Total population: 118,672
- Unemployment rate: 7.1%
- One-bedroom median gross rent: $934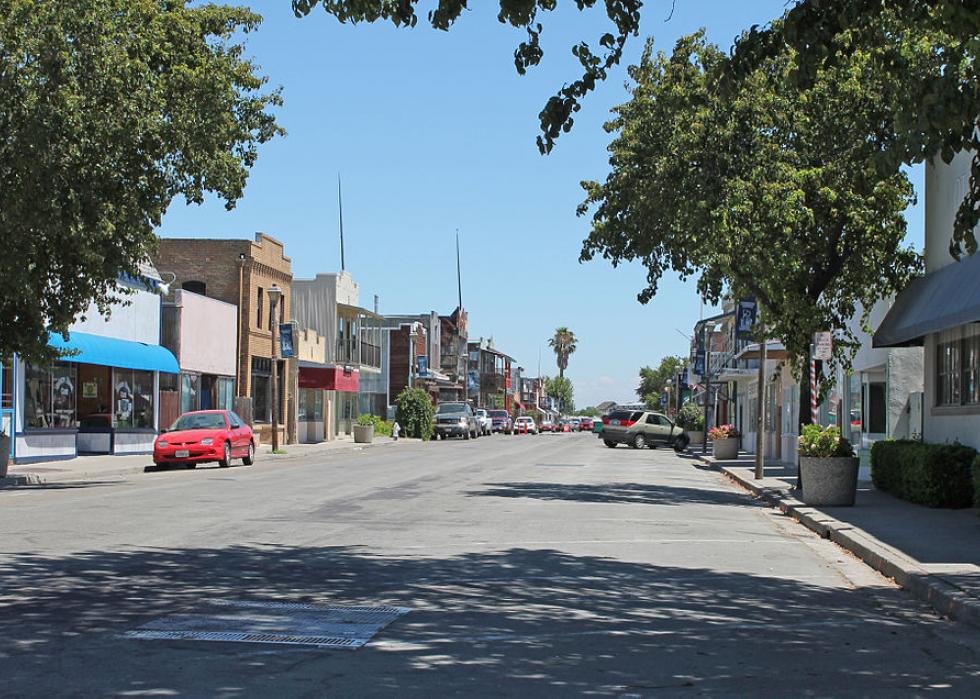 7 / 13
Sarah Stierch // Wikimedia Commons
#7. South—Galt, Isleton Cities, and Delta Region
- Median income: $30,485
- Total population: 110,514
- Unemployment rate: 5.2%
- One-bedroom median gross rent: $757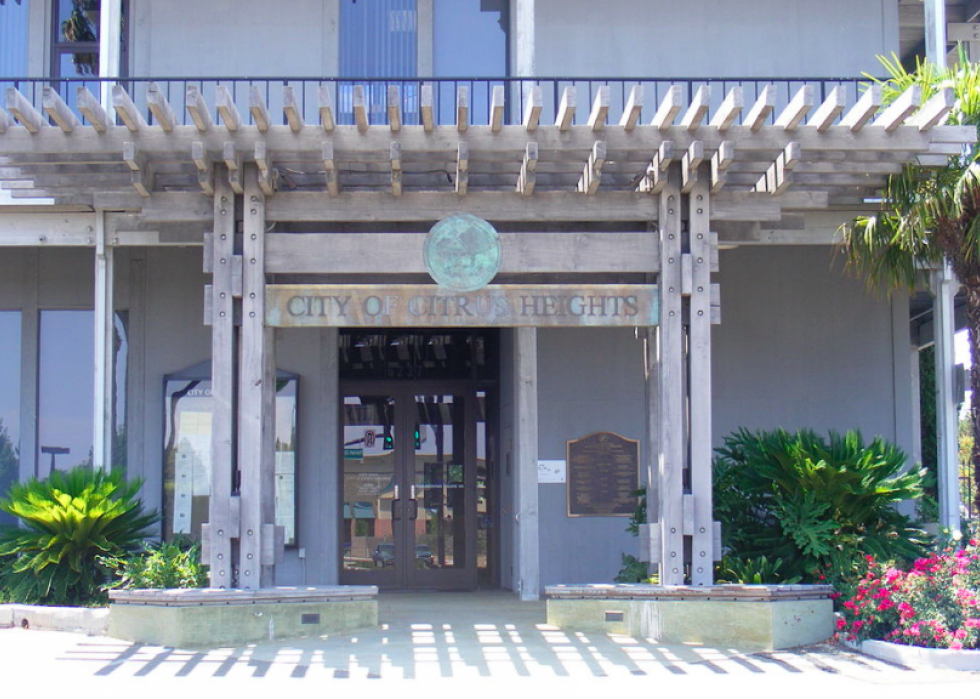 8 / 13
J.smith // Wikimedia Commons
#6. North Central—Citrus Heights City
- Median income: $31,222
- Total population: 109,197
- Unemployment rate: 4.1%
- One-bedroom median gross rent: $1,025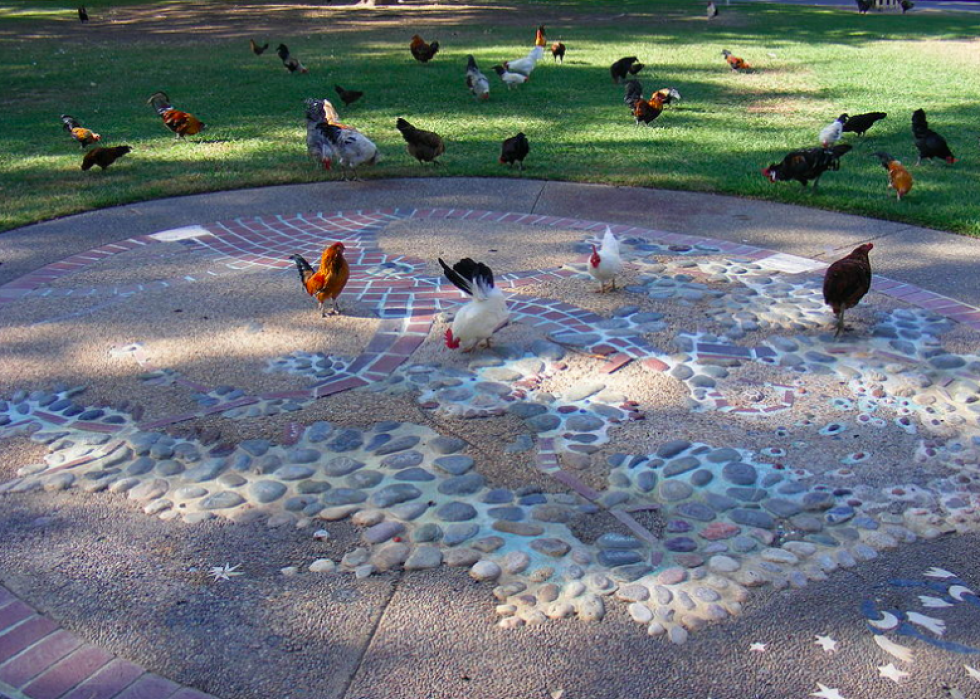 9 / 13
#5. North Central—Arden-Arcade, Carmichael, and Fair Oaks (West)
- Median income: $33,684
- Total population: 114,911
- Unemployment rate: 6.5%
- One-bedroom median gross rent: $839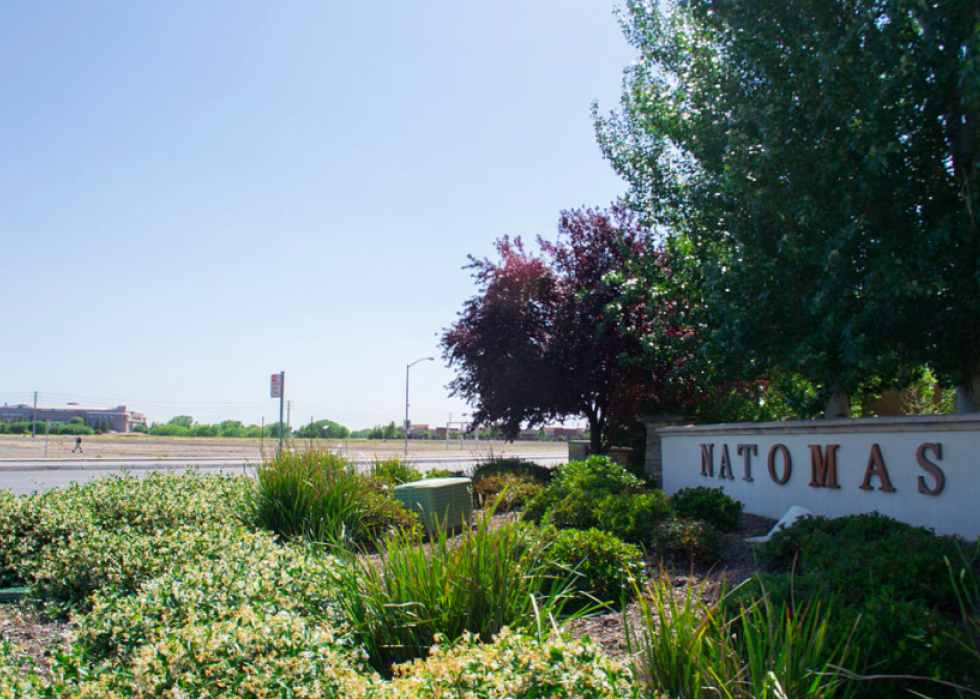 10 / 13
Visitor7 // Wikimedia Commons
#4. Northwest—Sacramento City (Northwest/Natomas)
- Median income: $34,638
- Total population: 116,455
- Unemployment rate: 4.2%
- One-bedroom median gross rent: $1,215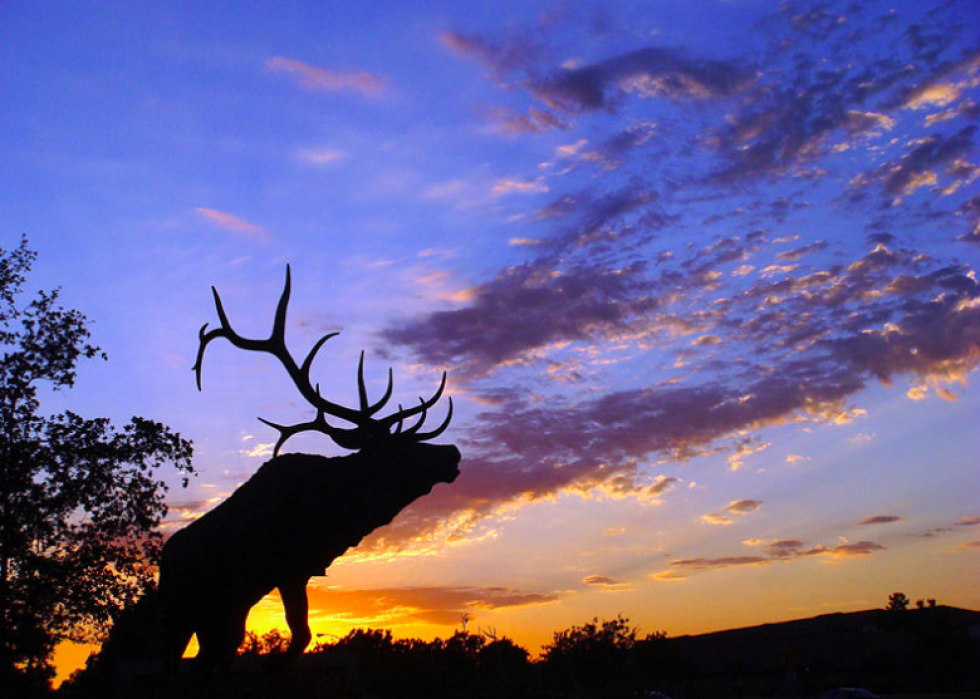 11 / 13
Mark James Miller // Wikimedia Commons
#3. Central—Elk Grove City
- Median income: $37,011
- Total population: 164,166
- Unemployment rate: 4.8%
- One-bedroom median gross rent: $1,033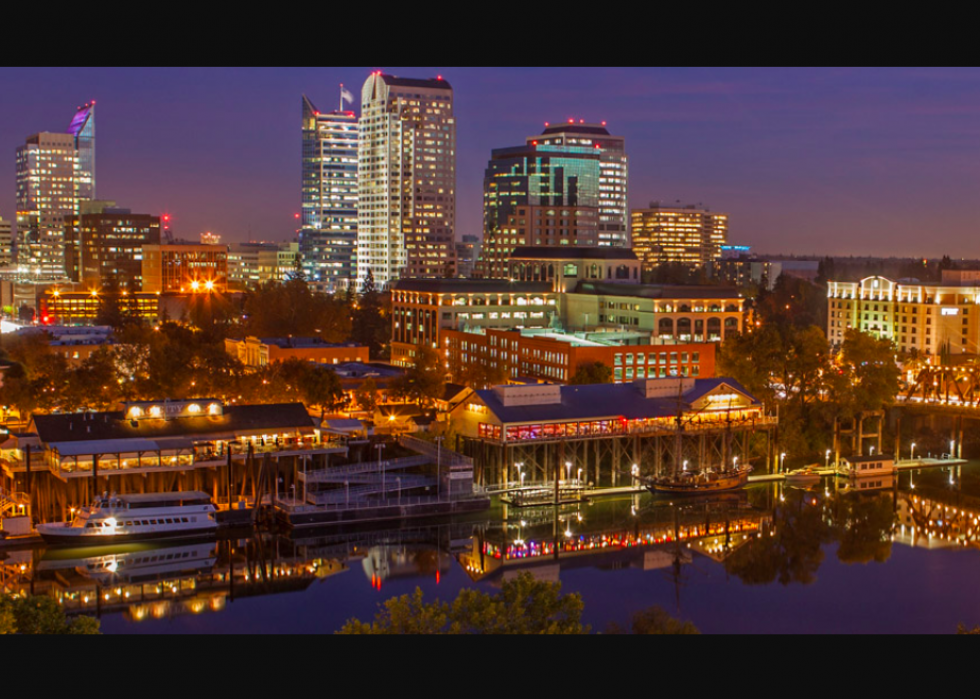 12 / 13
Jay A King // Wikimedia Commons
#2. West—Sacramento City (Central/Downtown, and Midtown)
- Median income: $40,322
- Total population: 119,513
- Unemployment rate: 6.0%
- One-bedroom median gross rent: $862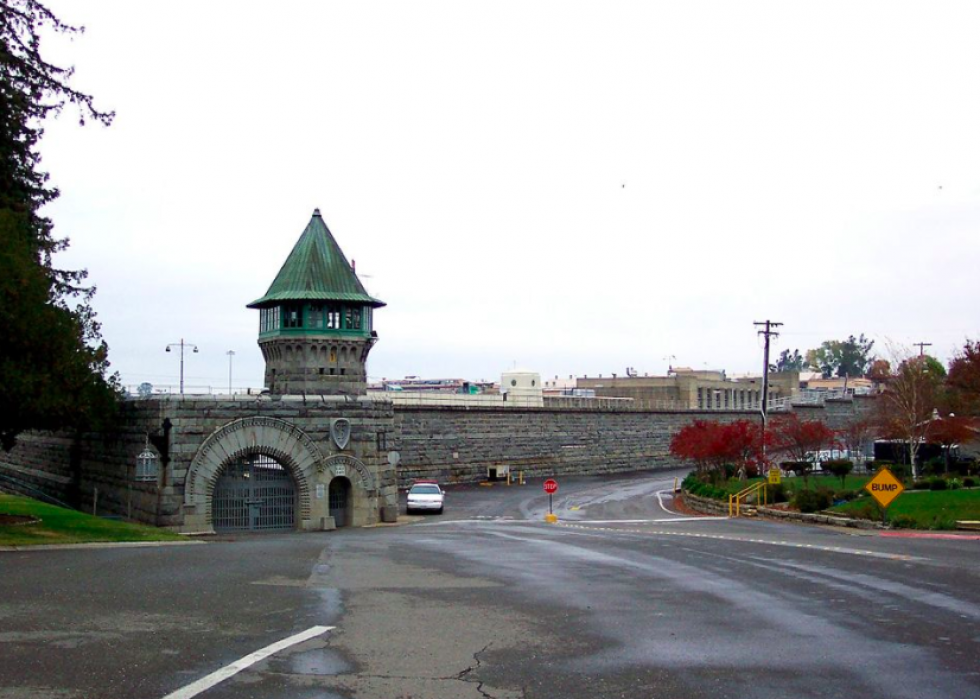 13 / 13
Michiel1972 // Wikimedia Commons
#1. Northeast—Folsom City, Orangevale, and Fair Oaks (East)
- Median income: $47,030
- Total population: 114,459
- Unemployment rate: 3.5%
- One-bedroom median gross rent: $1,179