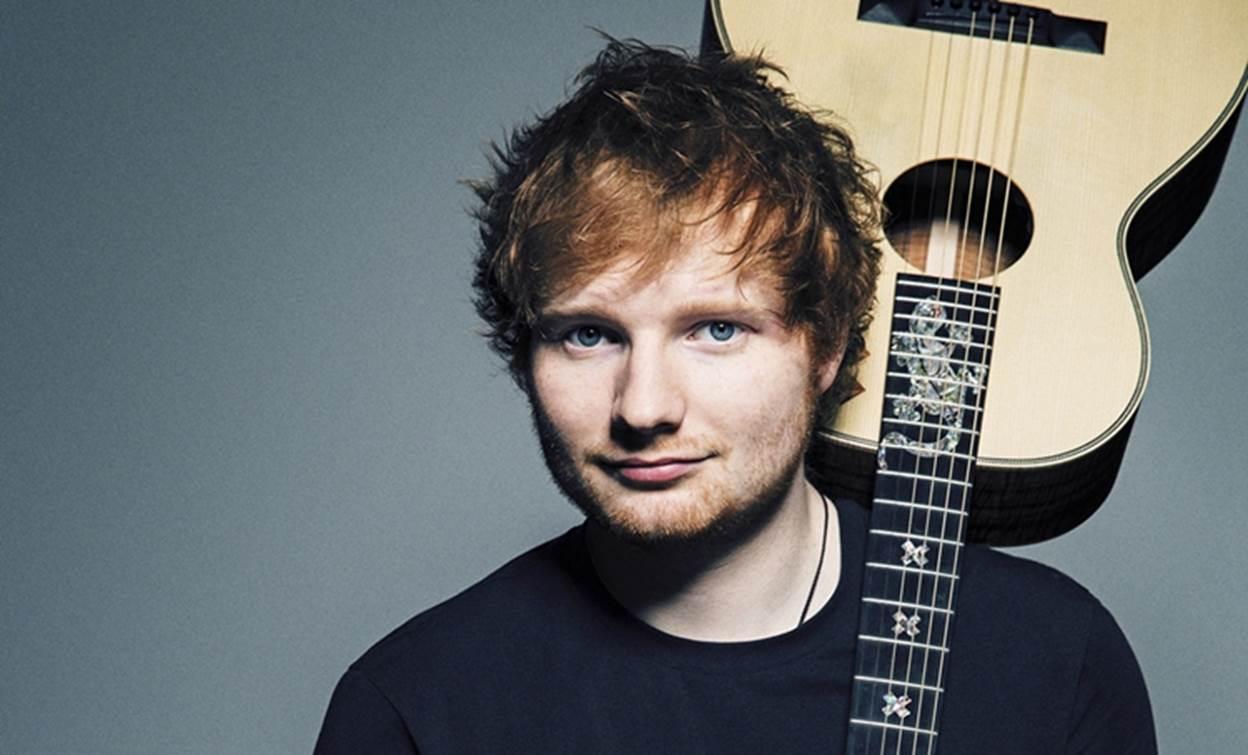 Year in Review: Best Pop Songs of 2017
Ludmila Joaquina Valentina Buyo /Flickr Commons
Year in Review: Best Pop Songs of 2017
Now that the better part of 2017 is in the rearview mirror, it's time to take a step back and appreciate the sheer volume and diversity of pop music that has graced our ears this year. From the songs that made us wiggle all the way down the grocery aisle, to those that we can't help but sing along to when they come on the radio (we're looking at you, "Despacito"), many of these tracks will likely outlast the year and stay in our playlists for the foreseeable future.
In order to sift out the best of the best of this year's pop, Stacker reviewed Billboard's Mainstream Top 40 charts and all-time Spotify plays to determine which songs captured listeners this year. This also includes songs that may have been originally released in the latter part of 2016 but gained popularity in 2017.
A noticeable trend this year is that the top songs in the country transcended the pop genre, verging into realms such as dancehall, reggaeton, and even rap. This expansion of what we usually classify as pop suggests that Billboard and those who listen to popular music are becoming more inclusive. In fact, Luis Fonsi and Daddy Yankee's "Despacito" featuring Justin Bieber, a Spanish-language song, tied with Mariah Carey's 1995 hit "One Sweet Day" for the longest run at No. 1 on the Billboard Hot 100 chart. A foreign language song hasn't been at the top of the charts since "Macarena" in 1996. If this kind of trend continues, we're due for an exciting 2018.