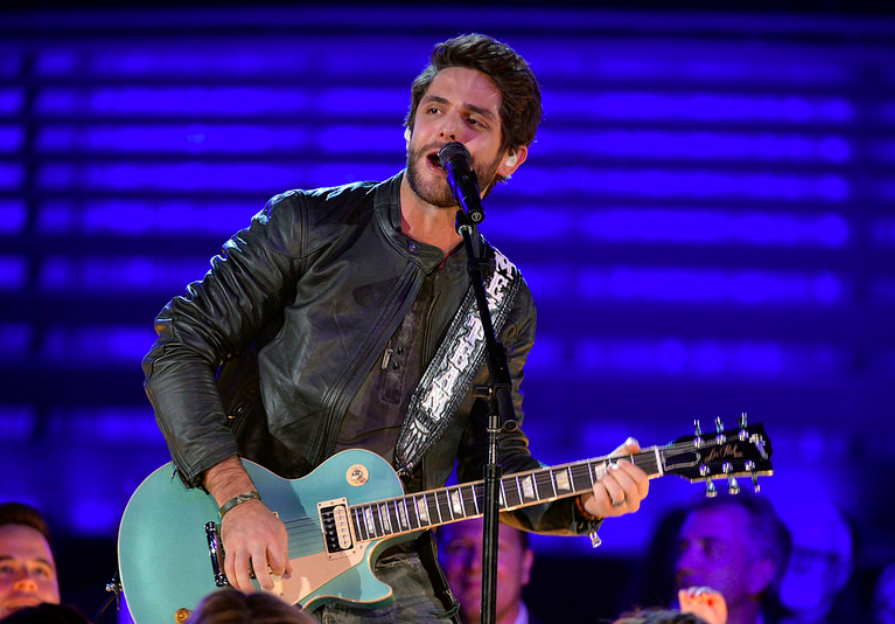 Year in review: Top country songs of 2018
Disney | ABC Television Group // Flickr
Year in review: Top country songs of 2018
Booze, babes, and pickup trucks—are these what come to mind when you think of country music? You're at least partially right; there's still plenty of booze, from whiskey to tequila, referenced in the top country songs of 2018. There are also plenty of odes to loves lost or found, if that's more your taste. This year's crop of songs ranges from moody ballads to upbeat, shout-the-lyrics-along anthems—and everything in between.
Stacker sifted through the Billboard Hot Country Songs Year-End Charts to find the top country songs of 2018. Criteria included radio airplay, sales data, and streaming data. There are songs with positive messages and songs with questionable morals, but in some cases that may all lead back to the booze.
Whether you're a die-hard fan of Luke Bryan or more of a Carrie Underwood queen, you'll find something to like here. Read on to find out if your favorite made the list this time around, or if you'll be crooning your own wistful ballad by the time you reach the end.