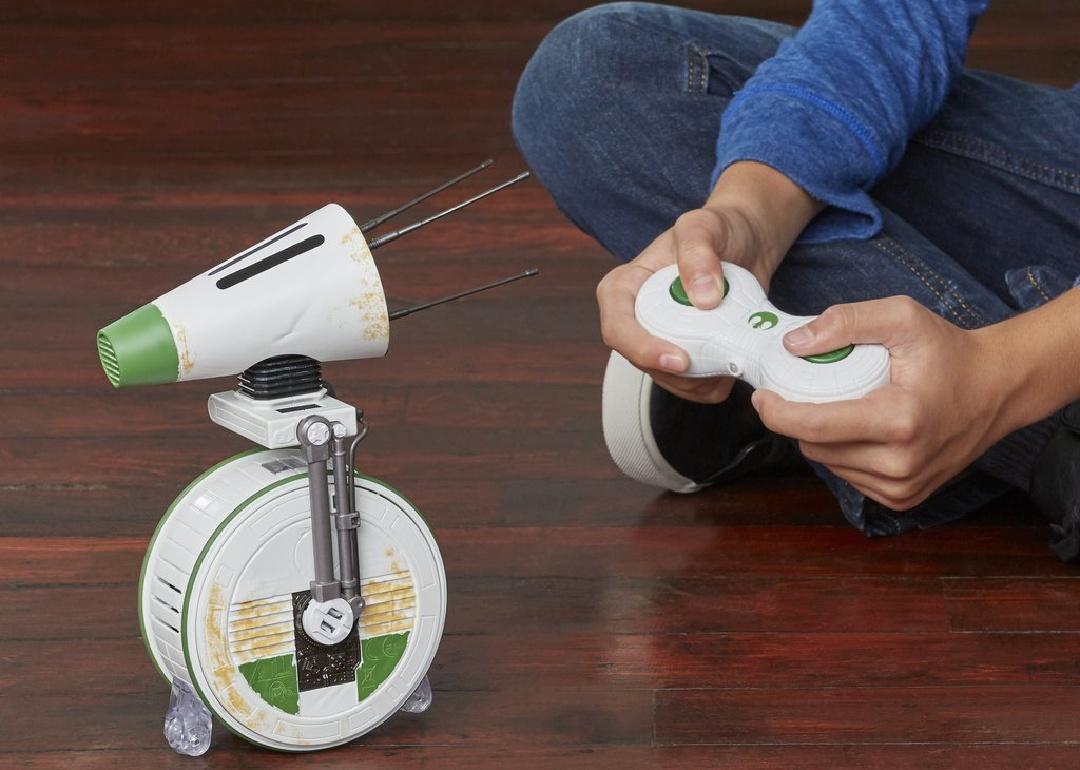 All the toys on Amazon's Top 100 Toys list this year
All the toys on Amazon's Top 100 Toys list this year
Play is an essential part of development in childhood, according to a report published Pediatrics, the official journal of the American Academy of Pediatrics. Play contributes to the cognitive, social, physical, and emotional well-being of children, helping them become well-rounded, healthy, and functioning individuals. Play is so important to a child's development, in fact, that the United Nations' High Commission for Human Rights has acknowledged it as an inherent right for every child.
But free play has been markedly reduced in recent years. In the United States, this is largely due to an increased focus on academics and enrichment activities, changes in the family structure, and an overall more hurried lifestyle. If we don't seek to increase the amount of free play and self-directed play our children get, we may, unknowingly, be stunting their growth.
With the holiday season upon us, many people are searching for the perfect gifts for the children in their lives. Toys may actually be the best choice. With a vast array of toys on the market, it's overwhelming to sort through them. Stacker is here to help. In this article, we have simplified the process, pulling information from all the toys in Amazon's Top 100 Toys for 2019, which compiles toys from top brands and trends for the year. Toy names, ratings, and prices were pulled on Oct. 29, 2019, and while we aim to provide you with the most accurate information possible, some details may have changed since then.
Amazon does not rank the toys, so we've arranged them alphabetically by product name and seller. The following 100 toys, both educational and creative, include toys for every age range and interest. You'll likely find something right for the kids in your life, whether they're into L.O.L. Surprise! Dolls, LEGO, or "Star Wars."
You may also like: Fastest-warming cities in the U.S.