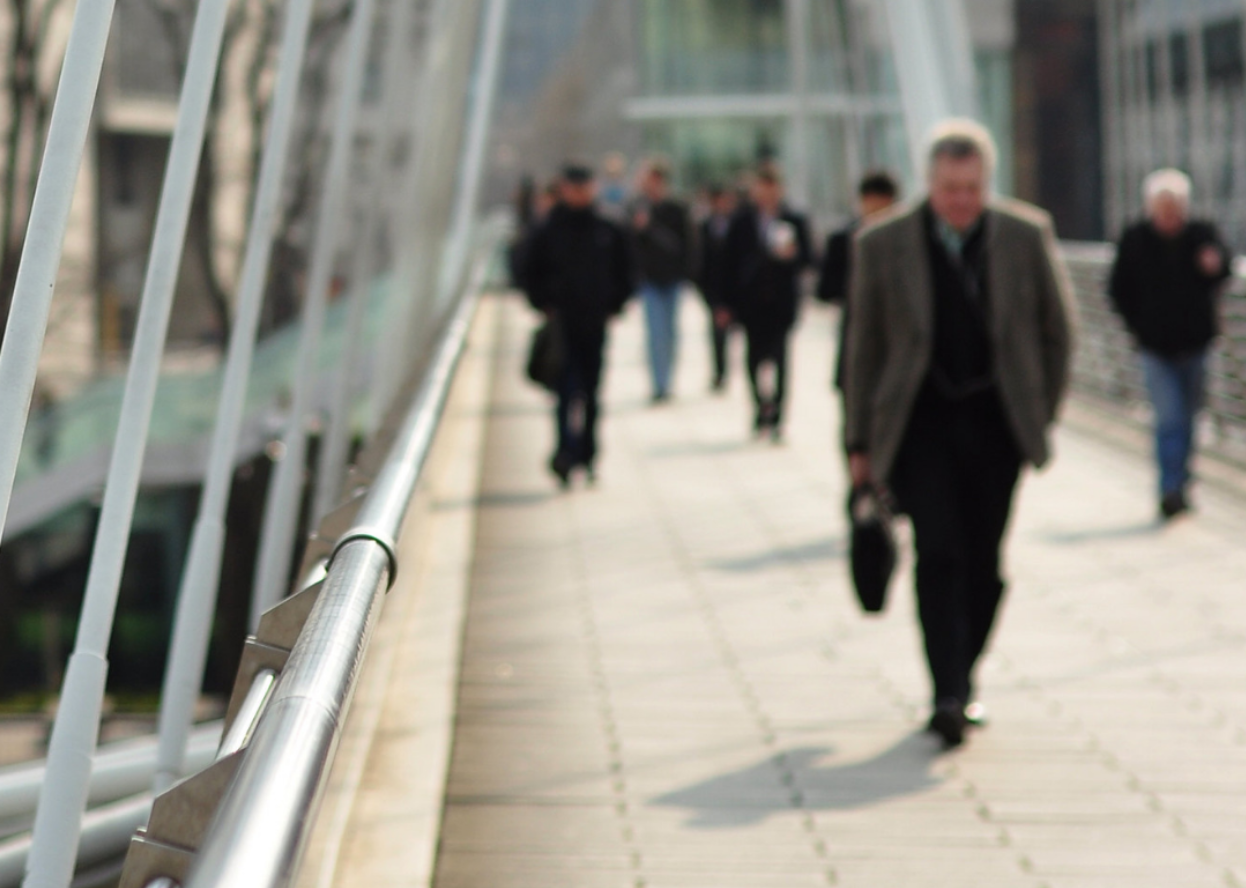 Best place to find a job in every state
Best place to find a job in every state
There is a lot to be said about location, especially when seeking employment. Of course, living in a sunny state all year round would be great, but if that ideal city chosen has minimal employment then things really don't look so bright. That is why Stacker looked to personal finance website WalletHub to determine the best place to find a job in every state. 
On Jan. 3, 2019, WalletHub ranked 182 cities, including the 150 most populated in the U.S., plus at least two of the most populated in each state. Each city was evaluated on two aspects, with "job market" weighted four times more heavily than "socio-economics." Thirty total subcategories, including factors like a city's job opportunities, average annual income, cost of living, and average commute time were graded on a 100-point scale. Each city's weighted average across these subcategories determined its final ranking. 
WalletHub's research only considers "cities proper" for grading and excludes surrounding metropolitan areas. Stacker found that often the best places to find a job in each state are in its capital or most populated city. Along with location, timing is everything and that time is now, according to the Bureau of Labor Statistics, which reported in April 2019 that unemployment rates nationwide were lower in 10 states while stable in 40 states. 
Even the White House concurs, announcing that April 2019 was the 14th consecutive month the unemployment rate remained at or under 4%, and that "nominal average hourly earnings in April rose by 3.2% over the past 12 months, marking the 9th straight month that year-over-year wage gains were at or above 3%."
With unemployment at an all-time low and pay raises being recorded across many markets, finding employment with decent wages is looking good for Americans. If location and timing are everything, the following cities should be some of the first to consider if relocation is on the horizon anytime soon. 
Read on to find out the best place to find a job in every state.
You may also like: 75 best cities to find a job