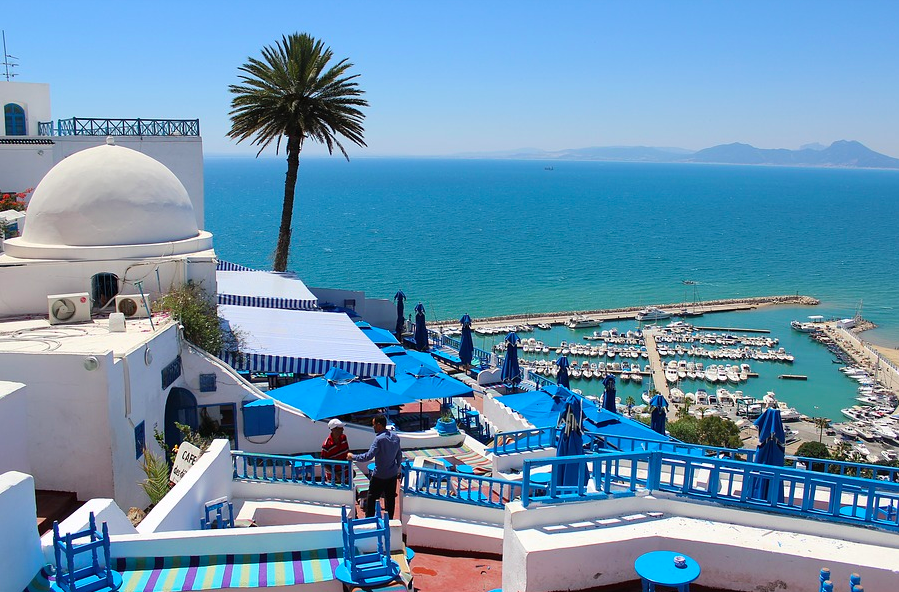 Biggest recipients of U.S. foreign aid
Biggest recipients of U.S. foreign aid
Congress passed the Foreign Assistance Act of 1961 almost 60 years ago in order to create the United States Agency for International Development (USAID), an independent U.S. agency responsible for providing foreign aid and developmental assistance worldwide. USAID, along with the U.S. State Department, has since provided billions of dollars in foreign military and humanitarian assistance. The United States is now the largest donor of food aid in the world; although while most Americans think their country allots around a quarter of its budget to humanitarian assistance, only about 1% of the annual federal budget actually goes to foreign aid.
The U.S. State Department and USAID in 2017 asked for $50.1 billion in funding to promote "national security strategy and foreign policy priorities." President Trump has criticized the amount the U.S. spends on foreign assistance and threatened to cut aid to countries that don't support U.S. policies. Still, his administration backed off plans to bypass Congress to do so.
Using data from ForeignAssistance.gov and USAID, Stacker created a list of the 50 countries that received the most U.S. foreign aid in 2017. The USAID budget is proposed in the spring of the previous year; for example, the 2019 USAID budget was proposed in March 2018. 
Here, click through to see the top 50 recipients of U.S. foreign aid in 2017.