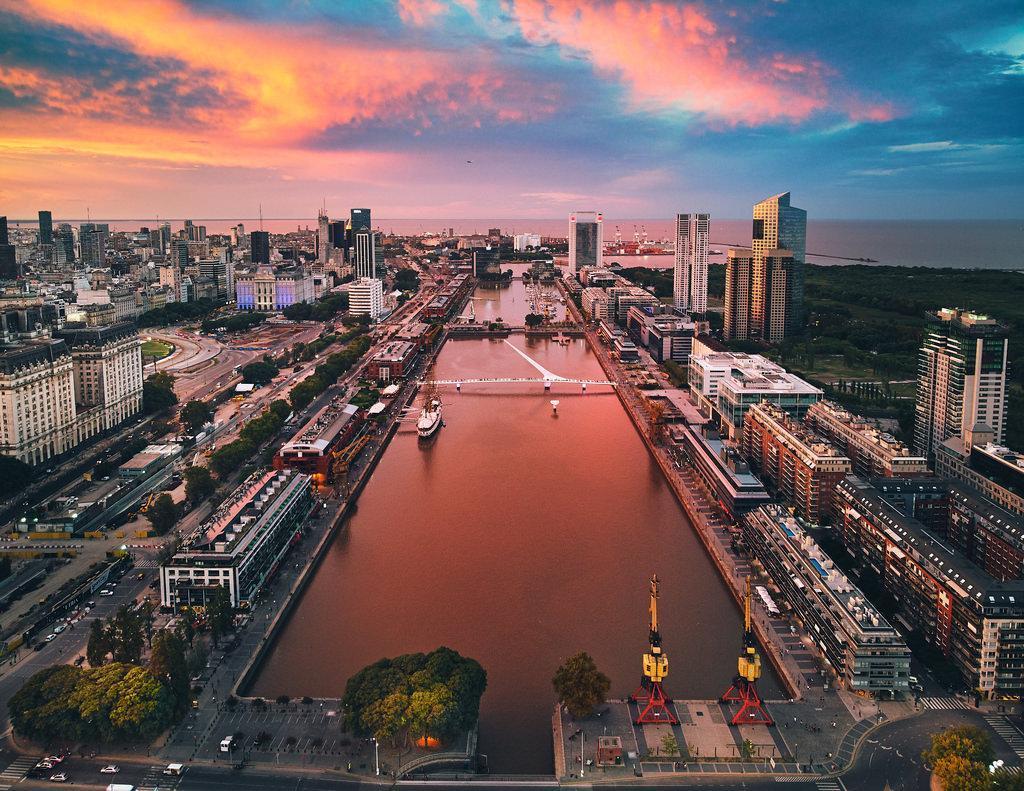 Countries most dependent on oil
Countries most dependent on oil
Oil fuels vehicles, heats homes, and surfaces highways in the form of asphalt. Although it offers conveniences, crude oil is starting to lose favor in the eyes of environmentalists. According to the Environmental Protection Agency, the oil industry is the largest industrial source of the emissions that cause smog, which has been linked to respiratory system irritation, aggravated asthma symptoms, and lung damage. When oil spills happen, the damage they cause can last for years. Finally, carbon monoxide crude oil releases is seen as one of the major causes of climate change.
Despite the data showing the detrimental effects of fossil fuels, most countries still rely on this energy source. This means that oil is hugely lucrative for those who have it as a natural resource, often becoming a mainstay of their economy. We've put together a list of the 25 countries which are most dependent on oil. Stacker created the list using information compiled by the World Bank: oil rents as a percentage of a country's gross domestic product and fuel exports as a percentage of a country's merchandise exports.
Check out the slideshow to learn which countries are furthest from going green.