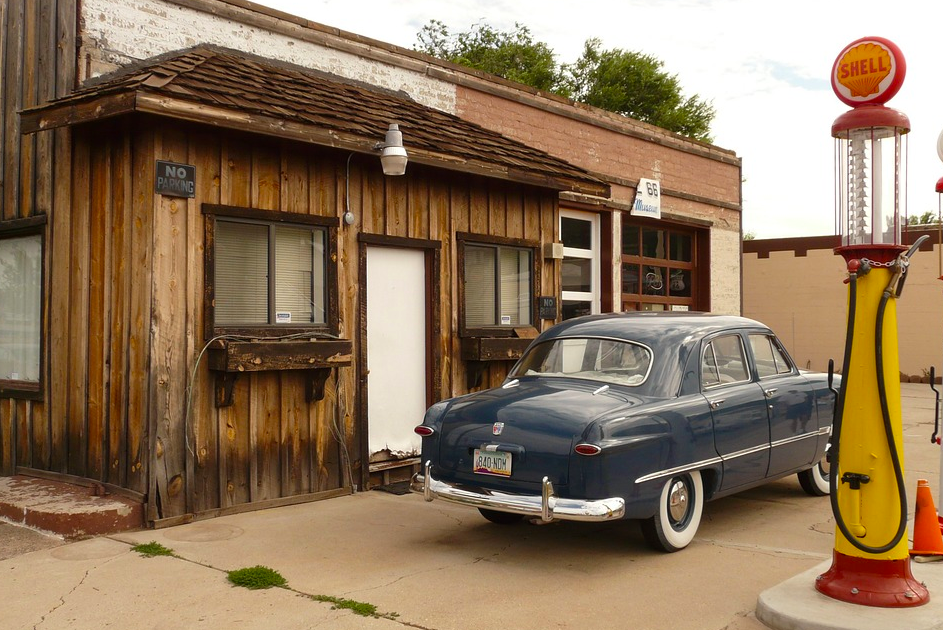 How long has it been since your state raised its gas tax?
How long has it been since your state raised its gas tax?
Gas taxes, also called motor fuel taxes, are excise taxes drivers pay on every gallon of gasoline they buy, with diesel and other alternative fuels taxed separately. The lion's share of gas tax revenue is used to maintain roads, bridges, and other transportation infrastructure.
When Oregon mandated the nation's first gas tax in 1919, 11 years after Henry Ford unveiled the Model T, it did so "for the repair of the damage done to said highways by such vehicles, machines, and engines traveling thereon." A little more than a decade later, every state in the Union levied a gas tax. The first federal gas tax was established by the Revenue Act in 1932.
A full century after Oregon's experiment, the gas tax remains a crucial source of infrastructure funding. And yet, the federal gas tax has stayed stagnant with an unchanged rate of 18.3 cents per gallon since 1993. During that quarter-century, inflation has dramatically decreased the buying power of that sum, average fuel efficiency has improved by roughly 20%, and highway construction costs have more than doubled, according to the Institute on Taxation and Economic Policy (ITEP). The result is a crumbling U.S. infrastructure.
It's not just the federal government losing revenue to antiquated rates. Twenty percent of U.S. states maintain gas tax rates even older than the federal rate, with many others woefully outdated in spite of being more recently updated. Using ITEP data and independent research, Stacker has ranked all 50 states and the District of Columbia according to when gas taxes were last raised. The gallery goes in order from most recent to least as of Jan. 1, 2019.
Read on to find out where your state stands.
RELATED: States where people receive the biggest tax refunds