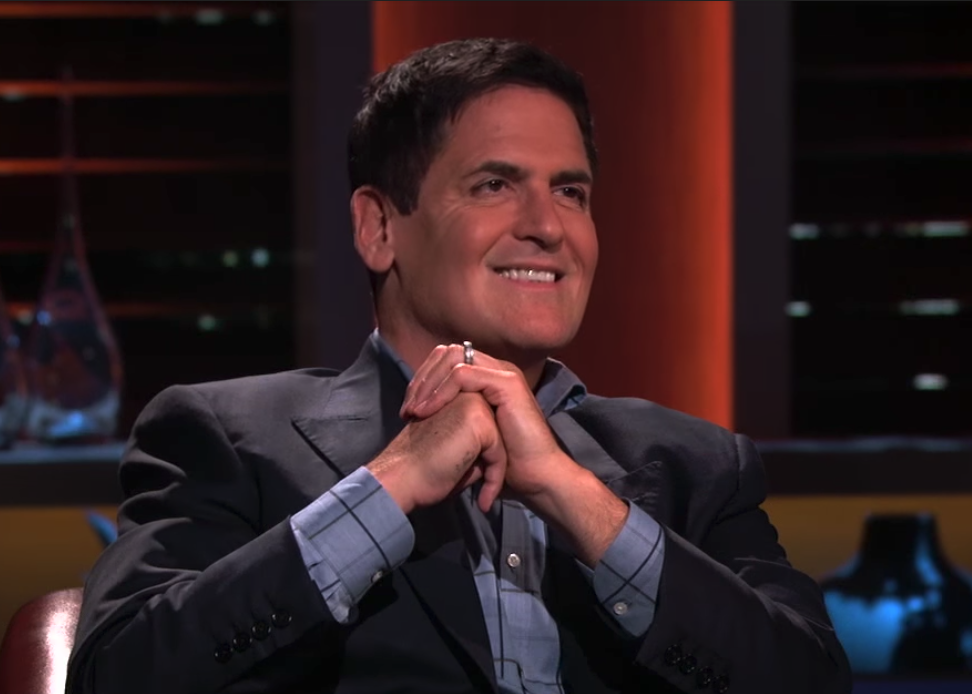 Mark Cuban's biggest Shark Tank investments
Getting Mark Cuban's money — the Shark's 47 biggest Shark Tank investments
ABC's addictively entertaining "Shark Tank" lets burgeoning and inventive entrepreneurs pitch five Sharks — business-savvy, rich, and sometimes rude investors — their businesses and then lets the Sharks battle each other for the best deal. Shark Mark Cuban is loudmouthed, confident, brash, and insanely wealthy, to the point that it seems like he was designed in a lab just to star on this show. But before Cuban was a TV star, he was a burgeoning, inventive entrepreneur in his own right. He made his first million selling MicroSolutions in 1990 before he hit the next wealth stratosphere when Broadcast.com, which he co-founded, sold to Yahoo! for $5.7 billion. Since then, he's bought a Gulfstream V private jet, an NBA team — many became aware of him first as the brash young owner who yelled at refs — and lots of equity in tech startups. This man appears to have been born to be rich.
Cuban arrived late on the cast of Sharks, joining Kevin O'Leary, who sold The Learning Company to Mattel for $4.2 billion, Daymond John, who founded FUBU apparel, Robert Herjavec, who has sold two tech companies for hundreds of millions of dollars, and Barbara Corcoran, who founded and sold a real estate company for $66 million in Season 3. Since then, Cuban has parlayed his fame and expertise in the American tech startup realm into many, many lucrative deals. He also has spent $125,000 on a Christmas tree company. Even the best Sharks sometimes bite on surfboards instead of seals.
The wonks at Stacker have ranked Cuban's 47 biggest investments from his seven seasons on "Shark Tank," using data from Sharkalytics. Do you need $200,000 for flavored chapstick? How about $300,000 for grown-man baby wipes? Or $1 million for boxed wine? There's only one grinning, Gulfstreaming, Dallas Mavericks-owning billionaire to call.