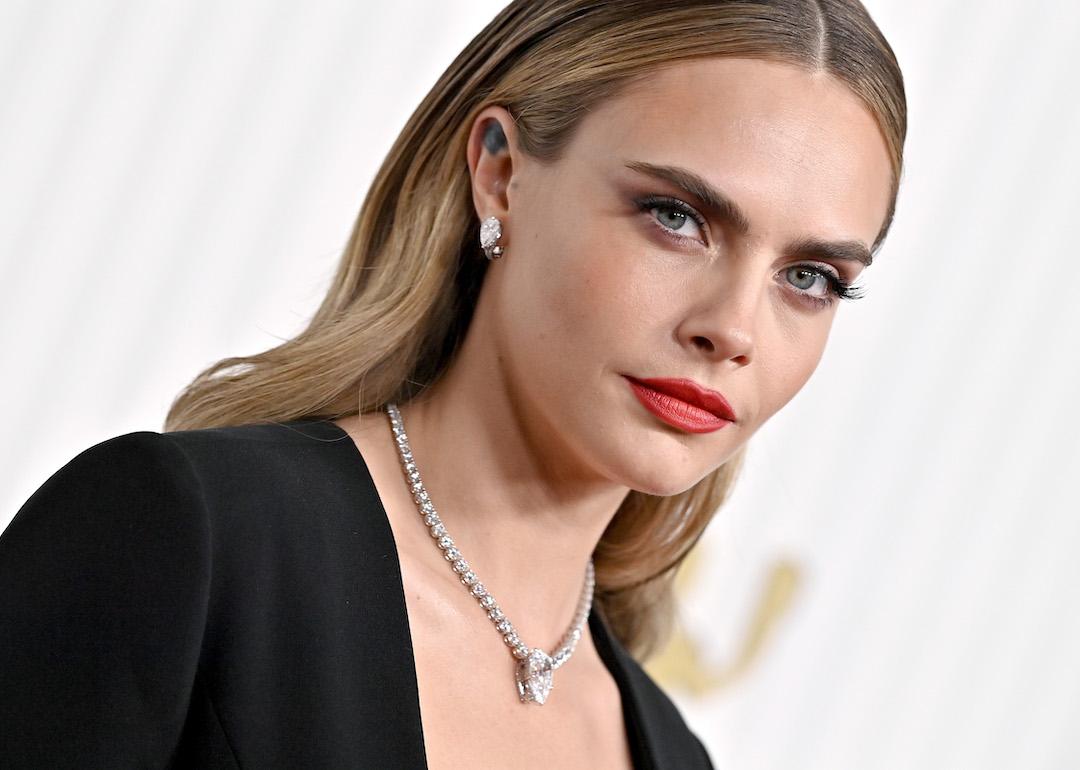 26 celebrities you may not know are nonbinary
Axelle/Bauer-Griffin // FilmMagic
26 celebrities you may not know are nonbinary
The idea that there are only two genders is outdated. Some people don't identify as exclusively a man or a woman. One of the most common terms used to describe those who break the binary is the umbrella term nonbinary. Gender, like sexuality, is a spectrum. As media coverage becomes more diverse, nonbinary celebrities are breaking down barriers by sharing their stories and just being themselves.
The Human Rights Commission defines nonbinary as including people who identify as neither a man nor a woman, both, somewhere in between, or outside those identities altogether. It also clarifies that many nonbinary people also identify as transgender. While nonbinary people can use the pronouns he/him, she/her, or they/them, not everyone who uses gender-neutral pronouns is nonbinary. As more celebrities in the spotlight highlight the nuances of gender identity and expression, it normalizes these discussions and gives issues affecting the community center stage.
After one of the tensest years for transgender rights and its advocates, gender—and those who fit within or outside of its constraints—must continuously be explored. States across the U.S. introduced numerous bills to limit the rights of those from the LGBTQ+ community, and there have been pro-LGBTQ+ nondiscrimination bills introduced as well, each with its own reasons for success or failure.
Stacker researched nonbinary, genderqueer, or otherwise gender-nonconforming actors, writers, models, directors, musicians, and other celebrities and highlighted 26 you should know if you don't already.