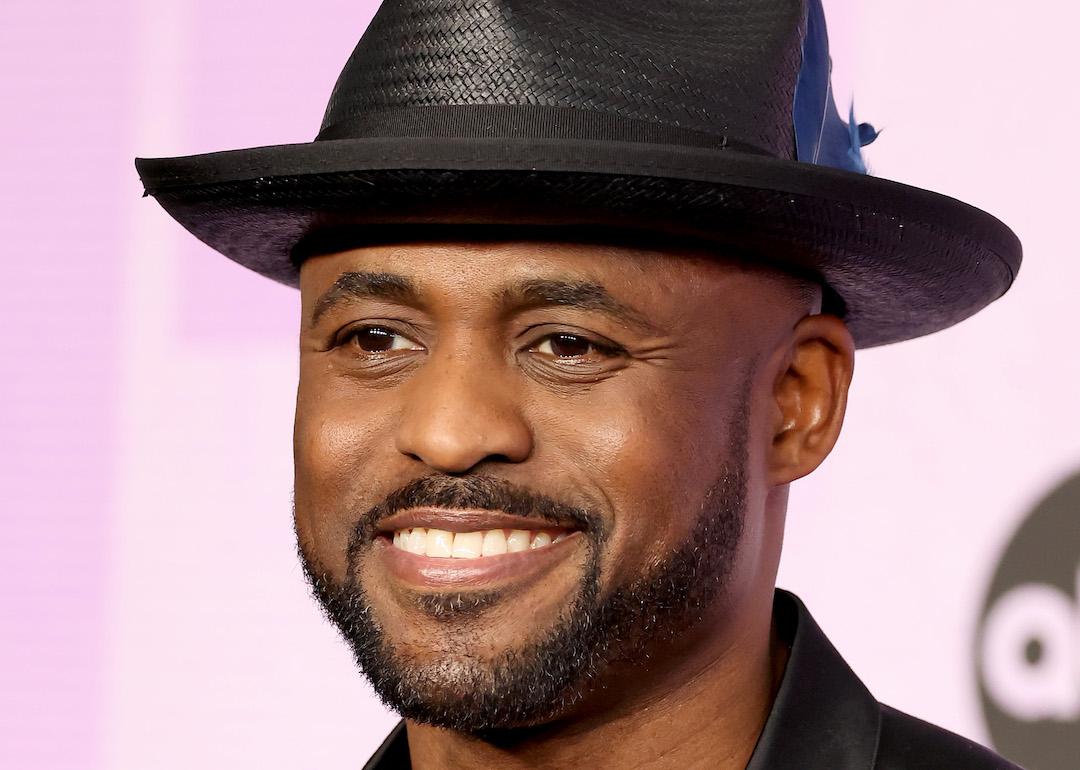 26 celebrities you may not know are pansexual
Amy Sussman // Getty Images for dcp
26 celebrities you may not know are pansexual
In a world where it's dangerous to dress in drag and existing as yourself can put a target on your back, the implications of "coming out" are layered and nuanced. While some may come out to open arms, others may face a backlash that can be difficult to handle. Fear of their families' reactions, loved ones' judgments, and lack of a support system are just a few reasons that many have cited holding their identity as a closely guarded secret. Fears compounded by the world around us. Time magazine listed "the divided States of America" as one of the biggest risks to the world, citing the extremism between "red and blue" viewpoints as a major global issue.
With such a divide, representation through media, film, and arts can be more than important—it can save a life. When a celebrity comes out, it creates an opportunity for others to see themselves reflected in people they hold in high esteem. As the outpouring of support rolls in from fans worldwide, those watching at home get a unique opportunity to see there are people from all points of the globe willing to support the LGBTQ+ community. While representation is always a win, visibility combined with understanding is critical. Understanding pansexuality, and the kind of misconceptions hurled against it, are equally important.
Pansexuality is an attraction toward someone—whether romantic, sexual, or emotional—without gender acting as a factor for the attraction. While pansexuality is not a monolith, and every person's definition of their sexuality will differ, the overarching theme is you love who you love. Period. Regardless. The end. People who identify as pansexual are not "greedy" by being attracted to everyone or "confused" because they can't decide who they love—two of the bigger misconceptions—they are able to love someone for who they are, no matter who they are.
Stacker is proud to introduce 26 celebrities you may not know are pansexual. We compiled a list using various sources, including Cosmopolitan, Variety, Nylon, and others, as well as the celebrities' own personal statements.