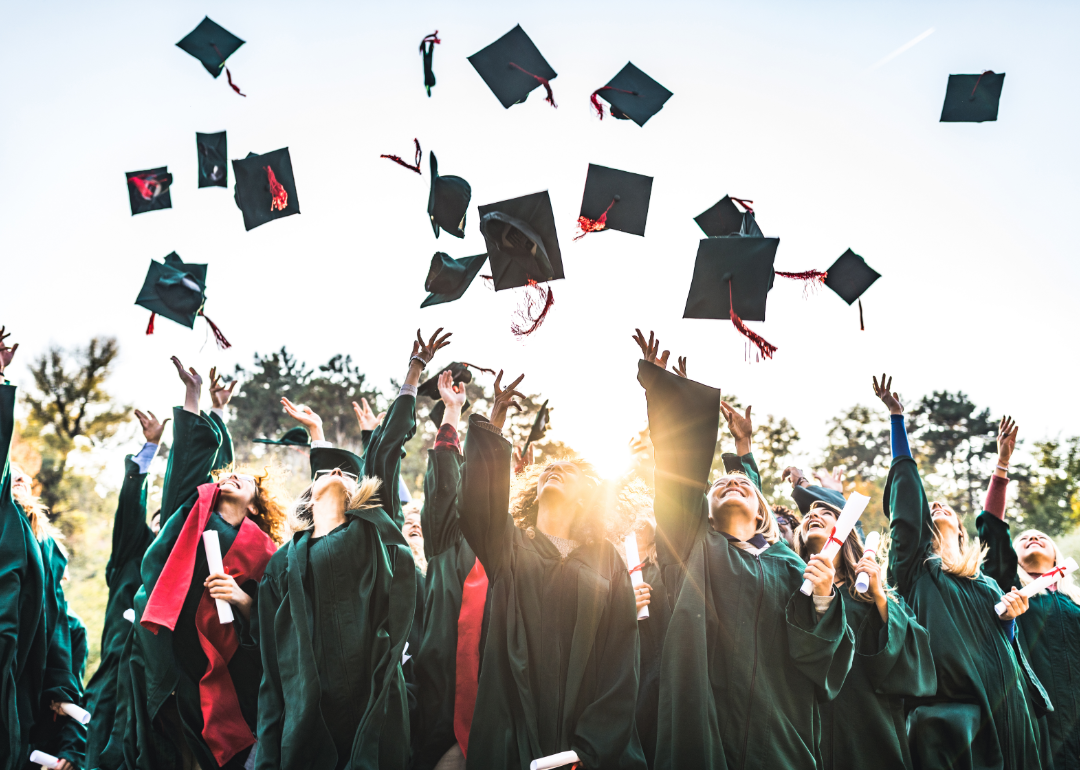 College majors that earn the most money
College majors that earn the most money
Choosing a college major is a big decision. Students must decide to study something that challenges and interests them while balancing the hard realities of the job market and outlook on career paths. A good salary coming out of college is key to a financially secure future, and with increasing student loan debts, choosing a major that yields bigger salaries out the gate becomes even more desirable.
To show just how valuable some college majors can be, Stacker used data from a 2020 PayScale report to rank the top 100 college majors that alumni make the most money from in their respective professional careers.
The rankings, released in 2021, are based on the highest average mid-career salary. For each major, information is provided about potential jobs, the skills students will attain in school, and Bureau of Labor Statistics projections regarding the likelihood of finding a job upon graduation with a bachelor's degree.
Keep reading to find out if your major made the list of college majors that earn the most money.
You may also like: 100 highest-paying jobs in America