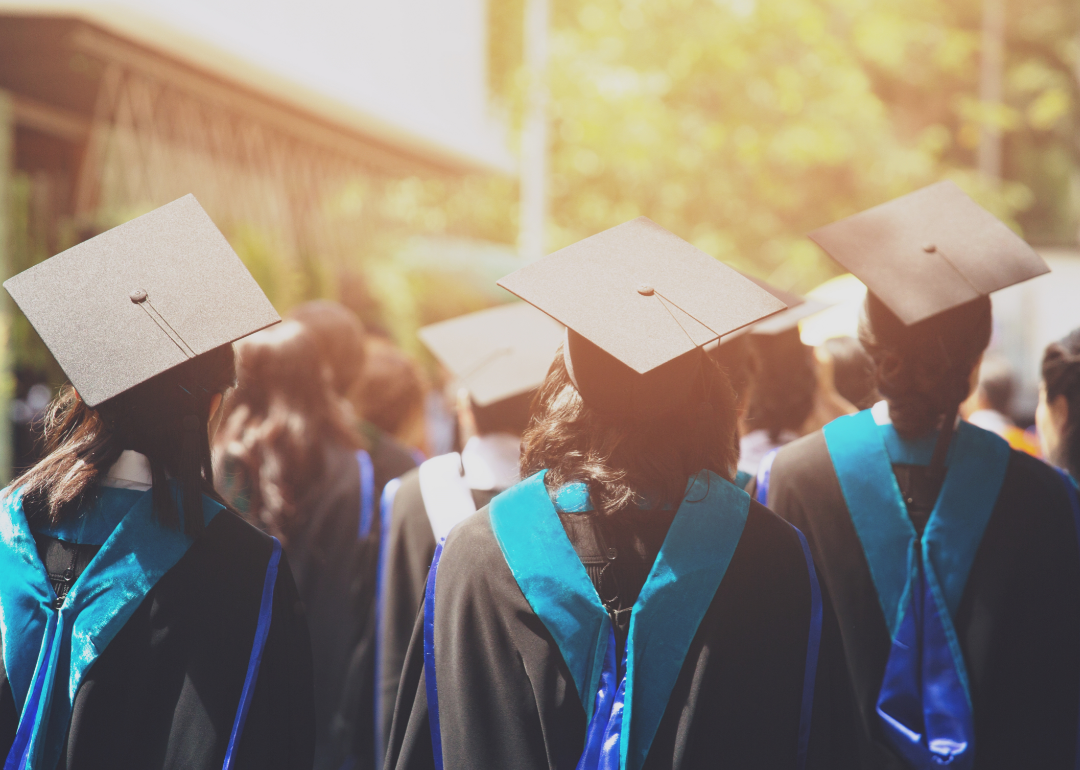 College majors with the highest and lowest unemployment rates
College majors with the highest and lowest unemployment rates
For people who choose to attend college, deciding what to study is one of the most important decisions they will make. But with more and more class options appearing in the course catalog each year, choosing a field of study can be an overwhelming task to undertake. Even after identifying your main interests, there's also the question of what you can do with a certain major. You may be passionate about a certain field, but what are the chances that it will lead to a prosperous, long-term career?
One thing is for sure — on average, people with bachelor's degrees earn a salary of $59,124 per year.
Stacker compiled a list of the majors with the highest and lowest unemployment rates using data from the Federal Reserve Bank of New York. Majors listed are ranked from highest to lowest unemployment rate, with ties broken by underemployment rate.
It's important to note that this data represents a 2017-2018 average and was released on July 17, 2020. Median wages are for full-time workers with bachelor's degrees. Unemployment and underemployment rates listed here are for recent college graduates—that is, people aged 22 to 27, who have a bachelor's degree or higher.
Early career graduates are composed of people aged 22 to 27, while mid-career graduates are people aged 35 to 45. Meanwhile, the share with a graduate degree is based on the working-age, adult population—people aged 25 to 65, with at least a bachelor's degree. Those who are currently in school were excluded, and this data is updated at the beginning of each calendar year.
So grab a seat and see if the major you studied or are interested in made the list. Beginning at #74 and counting down to #1, here are the college majors with the highest and lowest unemployment rates.
You may also like: Best value colleges in America