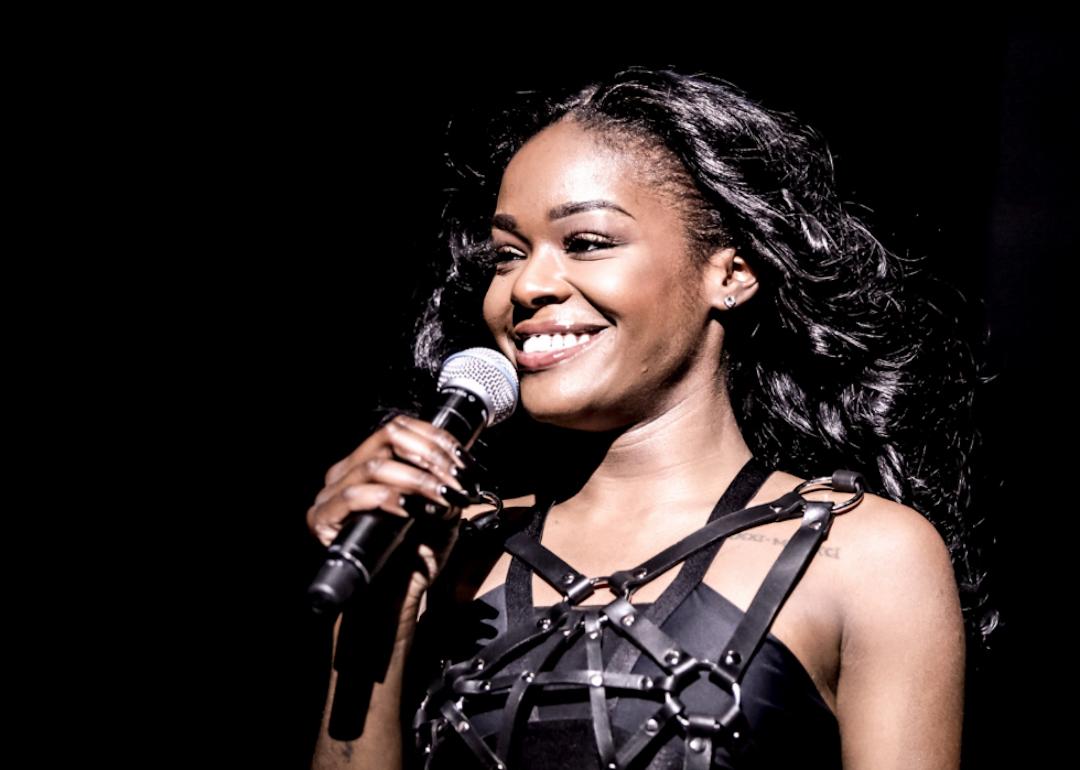 50 great albums by queer artists of color
Christie Goodwin // Getty Images
50 great albums by queer artists of color
Mainstream music is often a good indicator of the cultural zeitgeist of the era in which it was released, and the trajectory of queer musicians of color in music history tells a story of the growing acceptance and achievement of marginalized artists. Queer artists of color experience systemic racism and bigotry, whether it be through studios or consumers. Civil rights and gay rights movements have pushed back against these injustices to encourage change, and several marginalized artists saw themselves at the forefront of these movements.
It was also common for the music industry to exploit the work and culture of artists of color until the industry began recognizing and compensating them properly. And in more recent years, queer musicians have been openly expressing their queerness through their art, with many of them finding mainstream success. Recent examples like pop star and rapper Lil Nas X, who came out as gay at the height of the success of his record-breaking song "Old Town Road," builds on the work of previous queer artists of color while showing the continuing challenges faced by these artists. Despite any societal and historical opposition, these artists have broken the mold and delivered music that remains influential and beloved to this day.
Stacker dug into music history and chose 50 great albums by queer artists of color. These albums range from blues to rock to rap and span time from the 1940s to the present. Read on to see what to add to your next playlists.
You may also like: Most-nominated artists who have never won a Grammy