25 highest-paying jobs in Miami
Marc Averette // Wikimedia Commons
25 highest-paying jobs in Miami
Careers in law, medicine, and business have long been considered paths to wealth. Digging into the nuances of a city's labor landscape, however, reveals that each region has a blend of traditional industries and unique regional opportunities that provide a range of routes to a lucrative calling.
To help discover the top-paying jobs in the Miami metro, Stacker compiled 2017 data from the Bureau of Labor Statistics and Zippia, which ranked occupations by their average annual salary. For each occupation, Stacker has also included the entry level salary and the estimated number of workers employed within the metro area.
Some of these professions have humble starting salaries with serious upsides, with the potential to triple or even quadruple in time. Read on to discover the top-earning occupations in the Miami area.
RELATED READING: 50 most meaningful jobs in America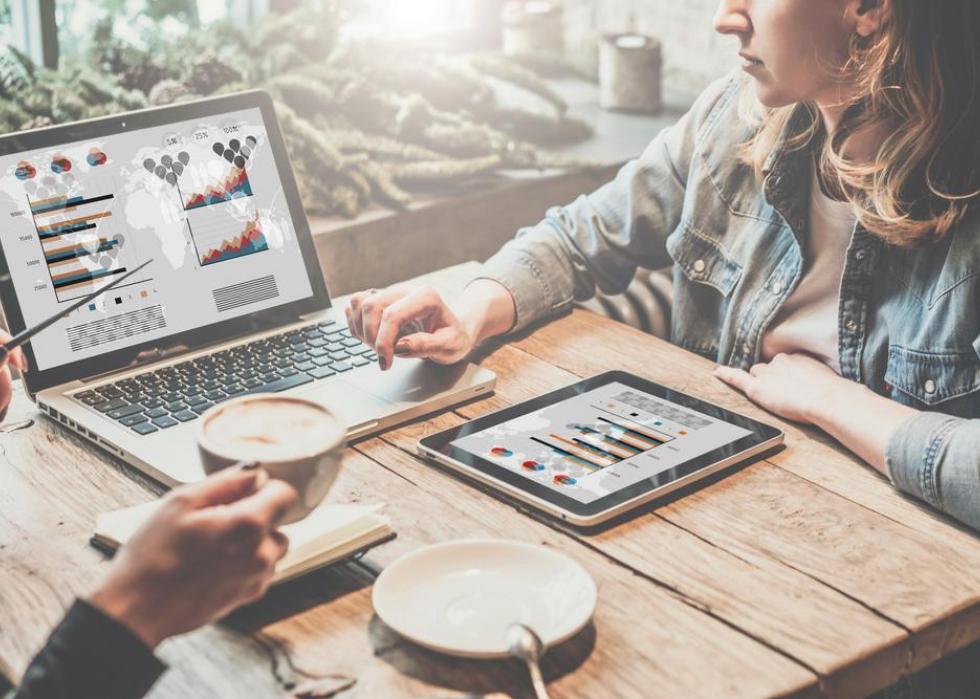 1 / 25
Foxy Burrow // Shutterstock
#25. Marketing managers
- Average annual salary: $118,060
- Entry level salary: $39,770
- Total employment in Miami: 1,130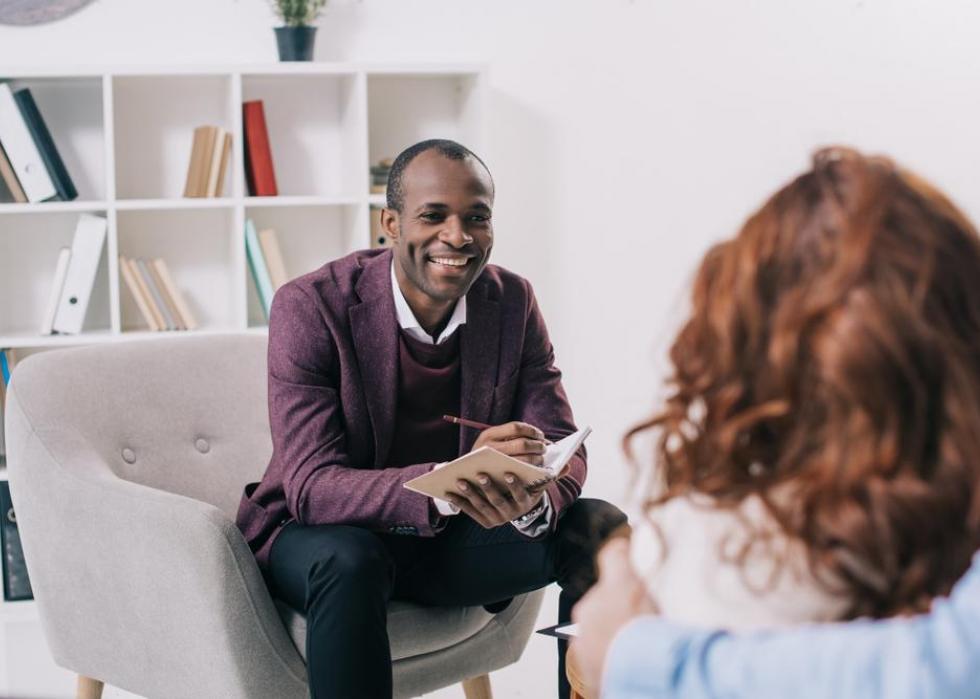 2 / 25
Lightfield Studios // Shutterstock
#24. Psychiatrists
- Average annual salary: $119,920
- Entry level salary: $43,630
- Total employment in Miami: 190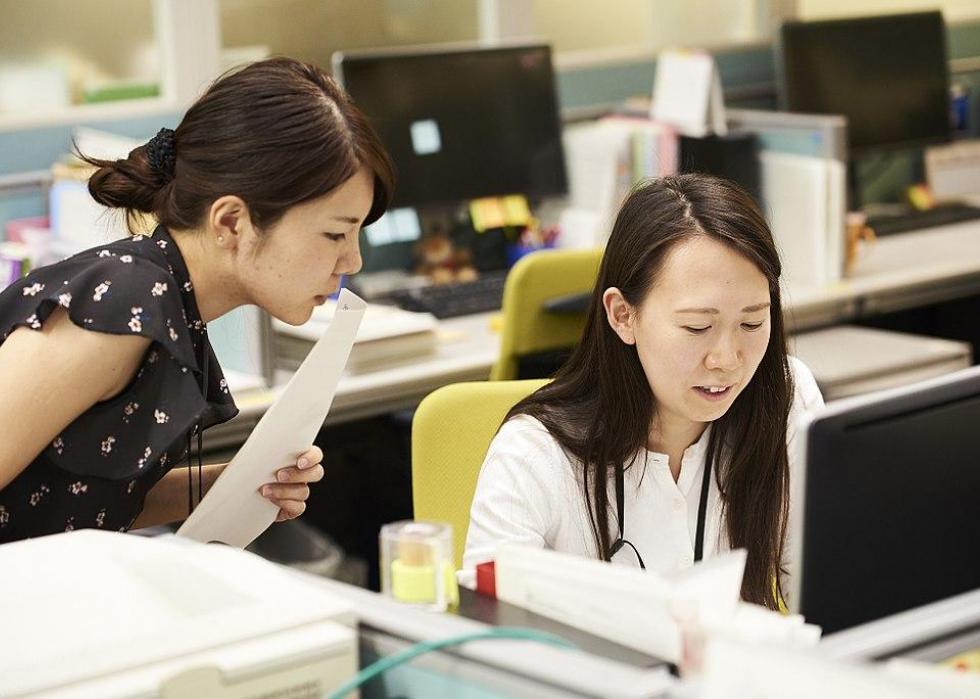 3 / 25
OIST // Wikimedia Commons
#23. Human resources managers
- Average annual salary: $120,080
- Entry level salary: $67,320
- Total employment in Miami: 580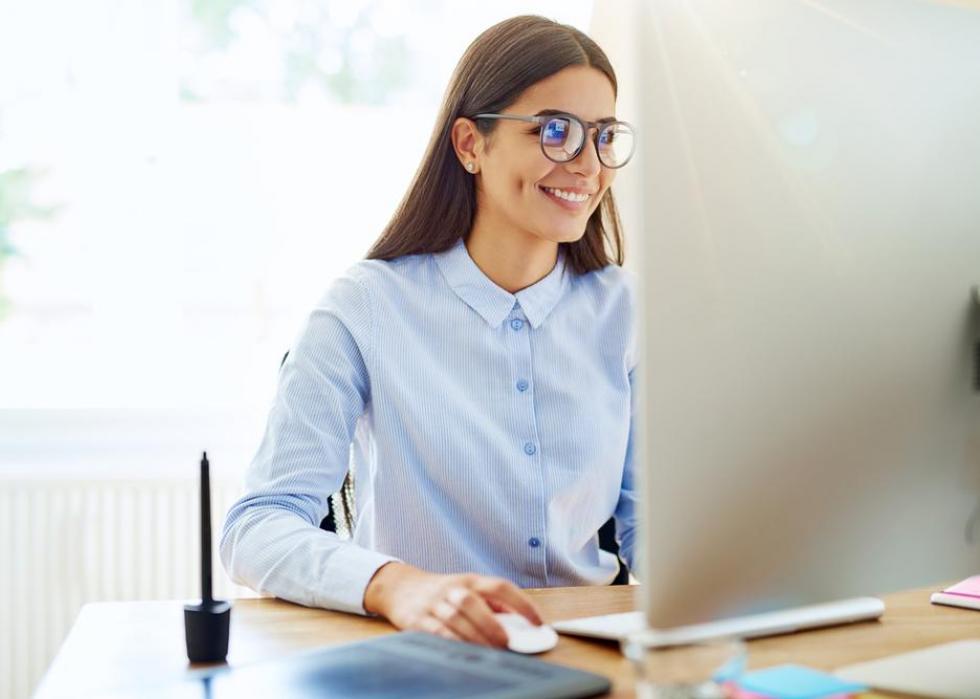 4 / 25
Flamingo Images // Shutterstock
#22. Administrative services managers
- Average annual salary: $122,330
- Entry level salary: $60,610
- Total employment in Miami: 1,430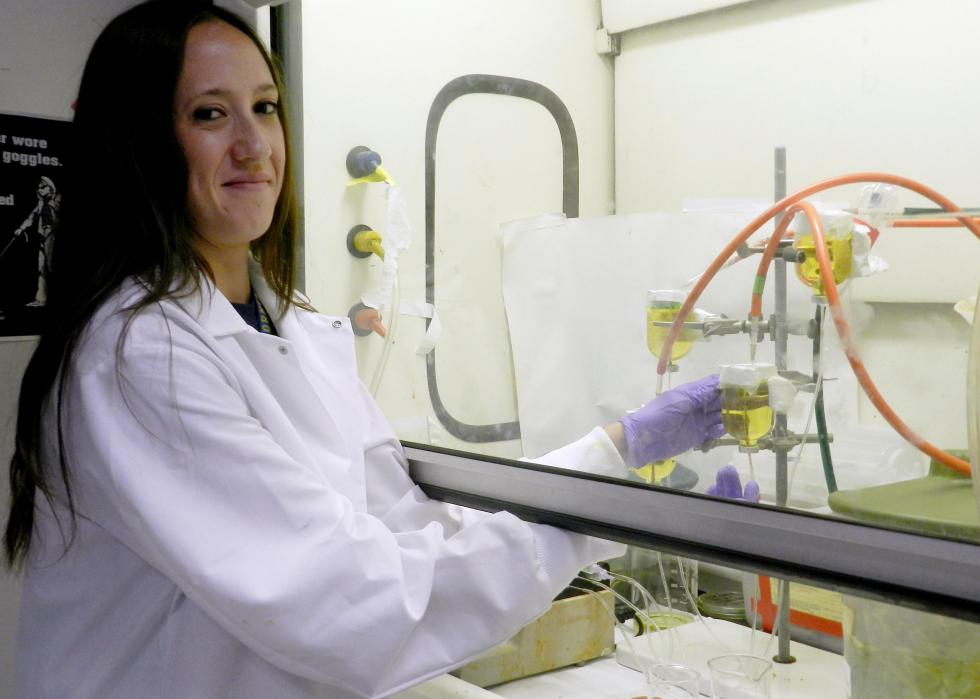 5 / 25
#21. Natural sciences managers
- Average annual salary: $123,670
- Entry level salary: $81,690
- Total employment in Miami: 130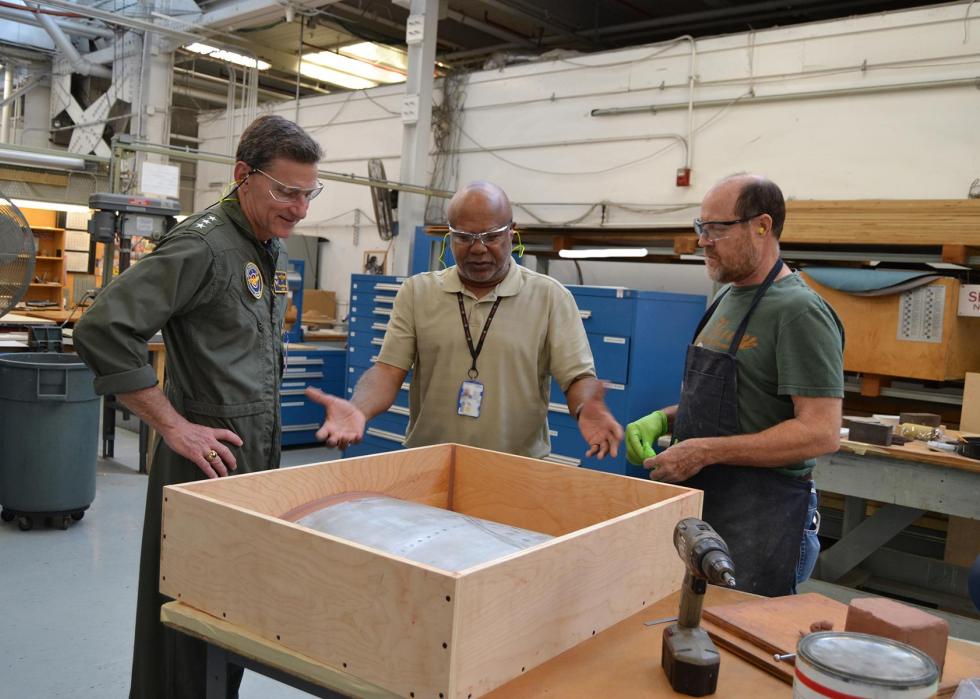 6 / 25
#20. Industrial production managers
- Average annual salary: $124,490
- Entry level salary: $69,400
- Total employment in Miami: 560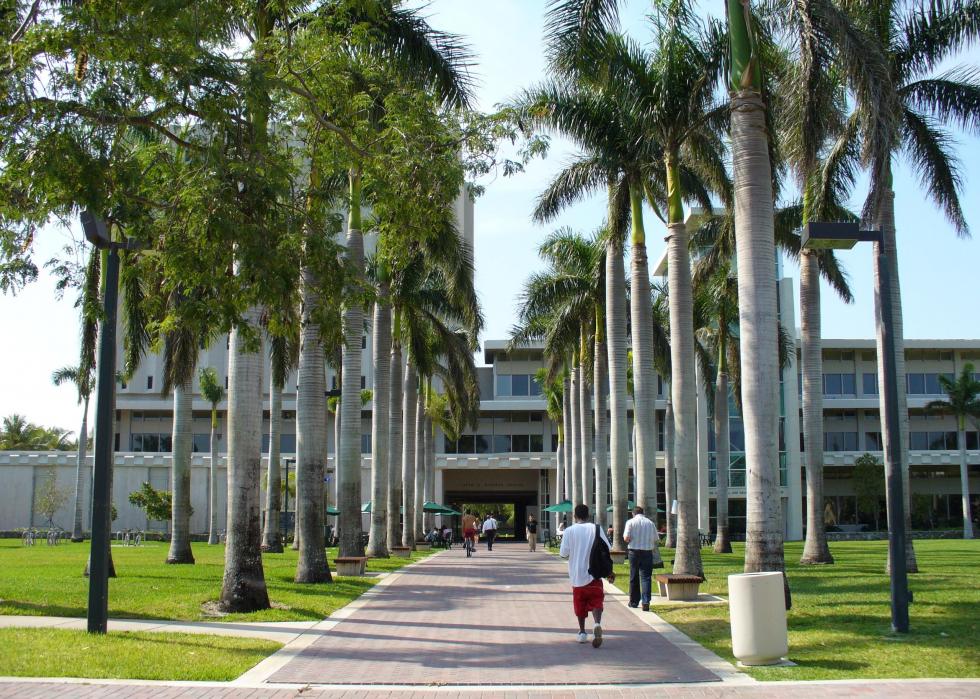 7 / 25
University of Miami // Harrier233 // Wikimedia Commons
#19. Education administrators, postsecondary
- Average annual salary: $127,650
- Entry level salary: $82,230
- Total employment in Miami: 230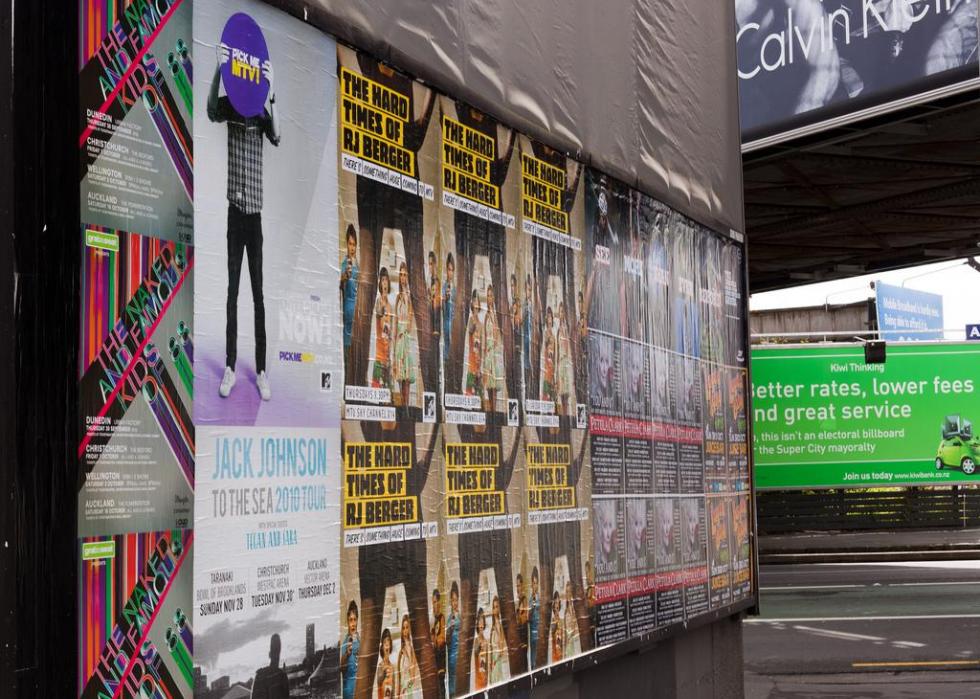 8 / 25
#18. Advertising and promotions managers
- Average annual salary: $128,080
- Entry level salary: $60,940
- Total employment in Miami: 150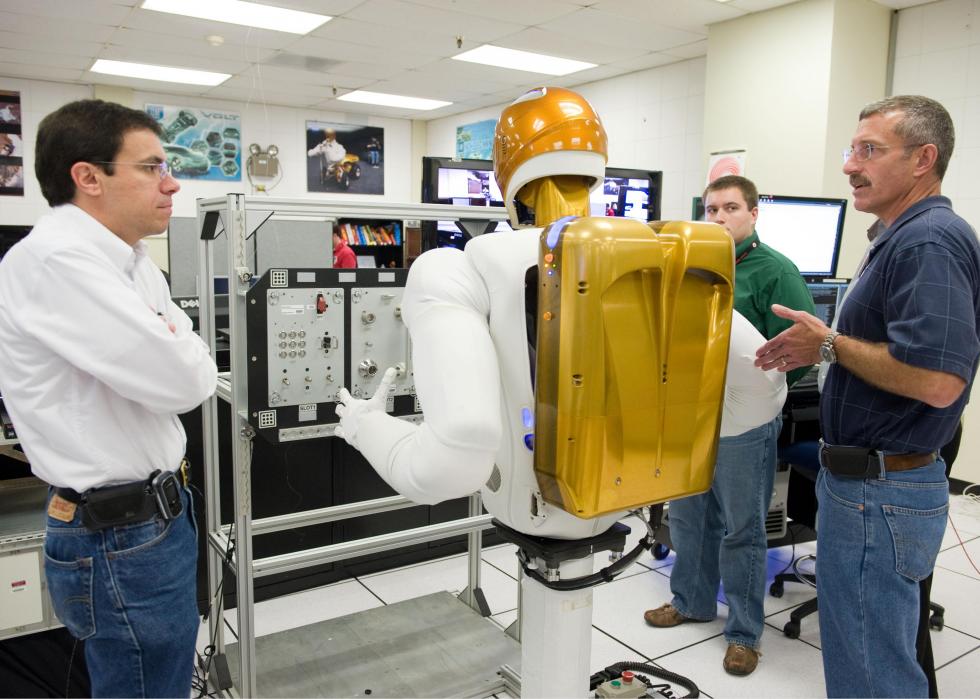 9 / 25
NASA // Wikimedia Commons
#17. Architectural and engineering managers
- Average annual salary: $130,460
- Entry level salary: $69,970
- Total employment in Miami: 930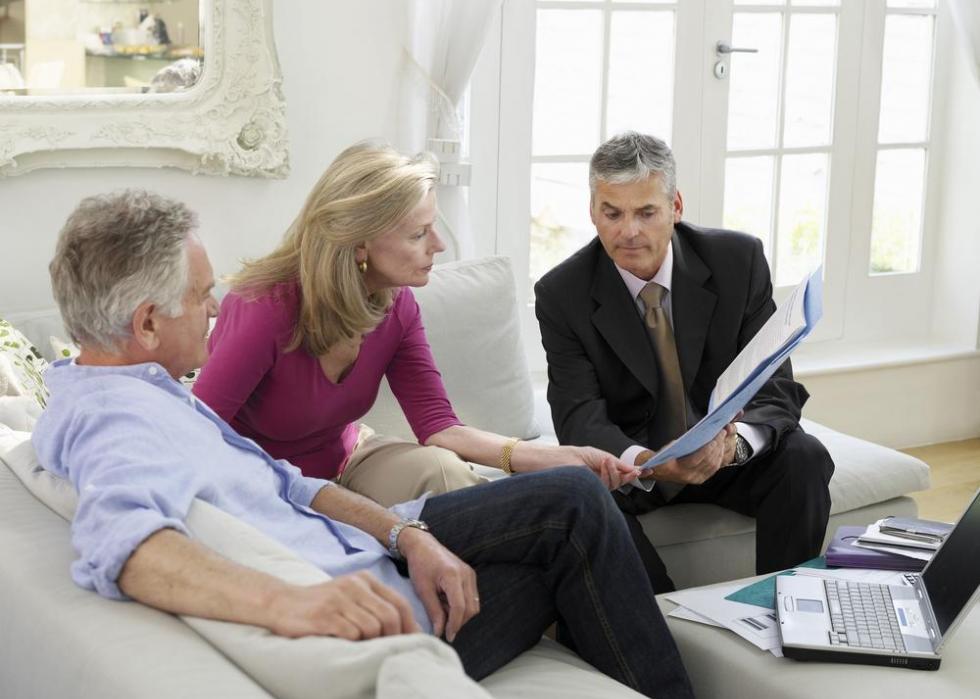 10 / 25
sirtravelalot // Shutterstock
#16. Personal financial advisors
- Average annual salary: $131,820
- Entry level salary: $60,170
- Total employment in Miami: 2,040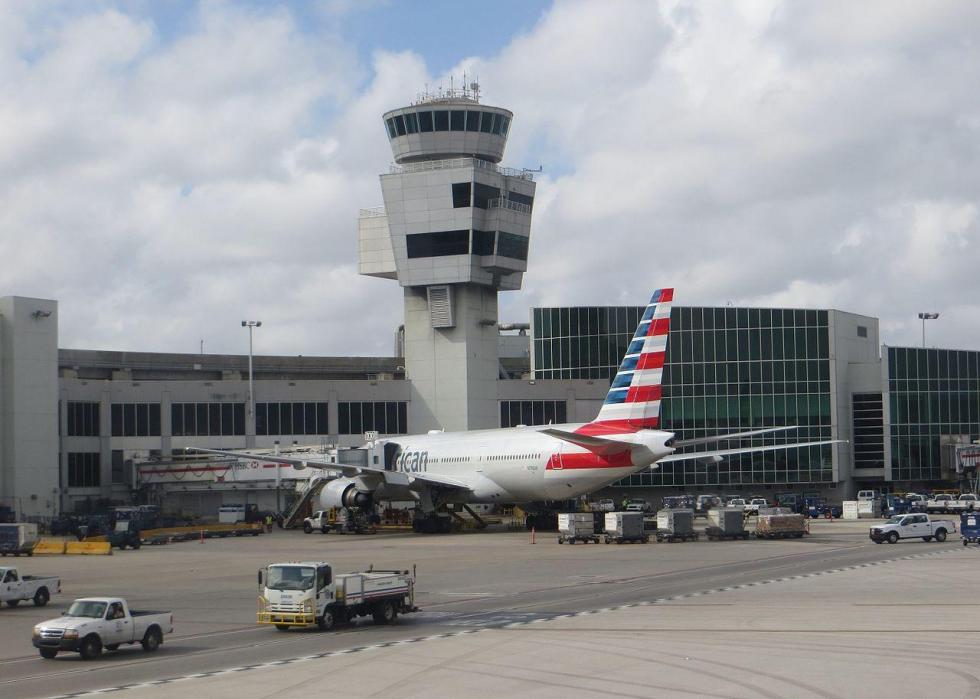 11 / 25
"Miami International Airport" - Sunnya343 // Wikimedia Commons
#15. Air traffic controllers
- Average annual salary: $131,930
- Entry level salary: $83,750
- Total employment in Miami: 560
12 / 25
Pavel Gulea // Shutterstock
#14. Sales engineers
- Average annual salary: $132,070
- Entry level salary: $43,900
- Total employment in Miami: 240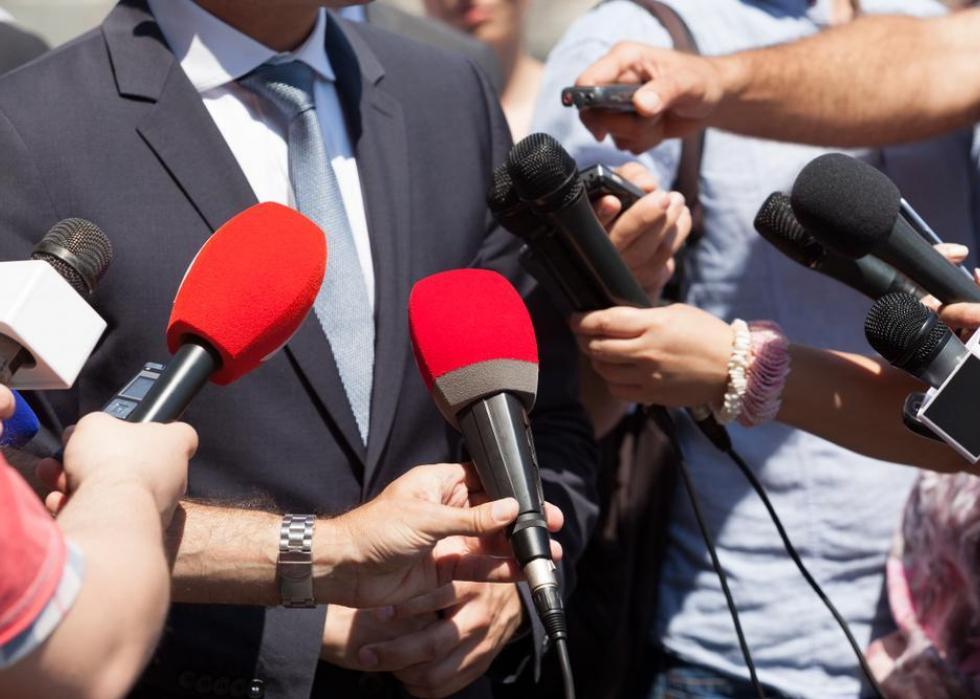 13 / 25
wellphoto // Shutterstock
#13. Public relations and fundraising managers
- Average annual salary: $135,000
- Entry level salary: $73,050
- Total employment in Miami: 250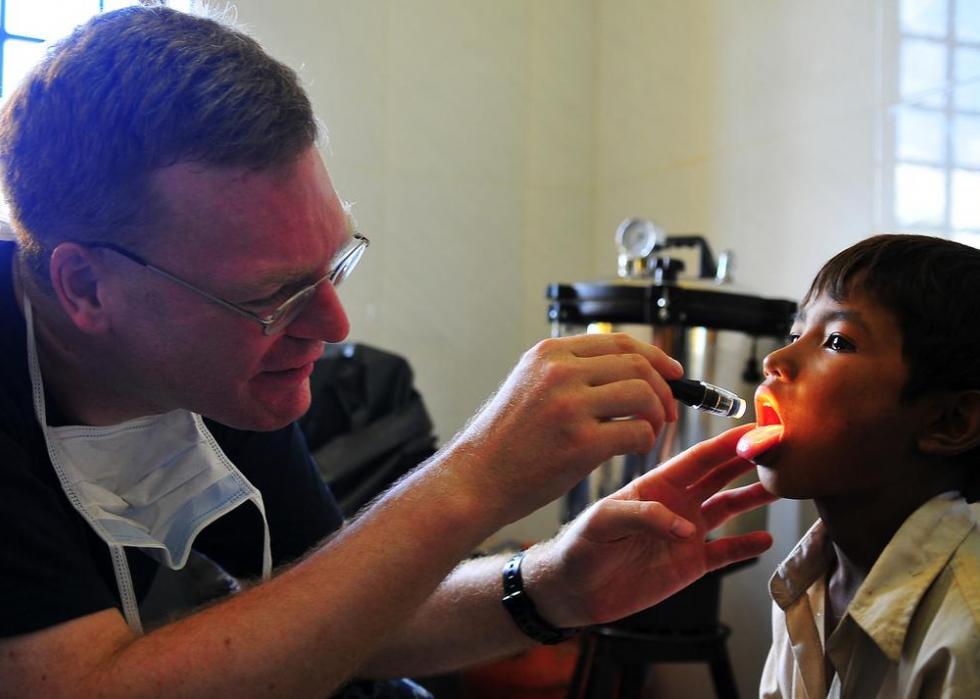 14 / 25
#12. Pediatricians, general
- Average annual salary: $138,110
- Entry level salary: $53,670
- Total employment in Miami: 260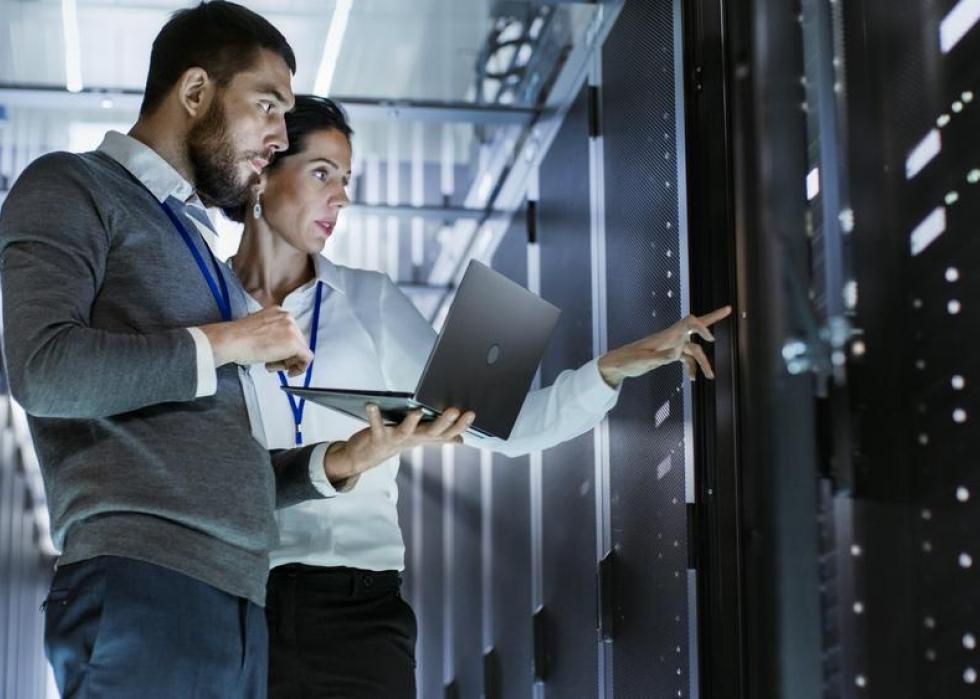 15 / 25
Gorodenkoff // Shutterstock
#11. Computer and information systems managers
- Average annual salary: $140,940
- Entry level salary: $87,070
- Total employment in Miami: 1,400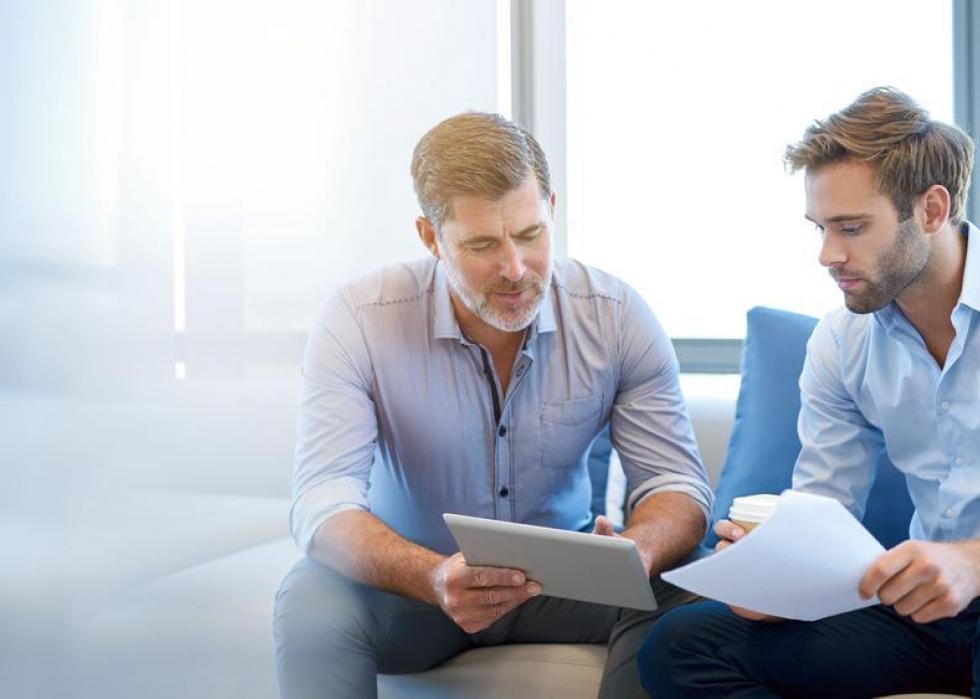 16 / 25
#10. General and operations managers
- Average annual salary: $141,220
- Entry level salary: $62,700
- Total employment in Miami: 10,630
17 / 25
#9. Lawyers
- Average annual salary: $141,430
- Entry level salary: $58,320
- Total employment in Miami: 9,060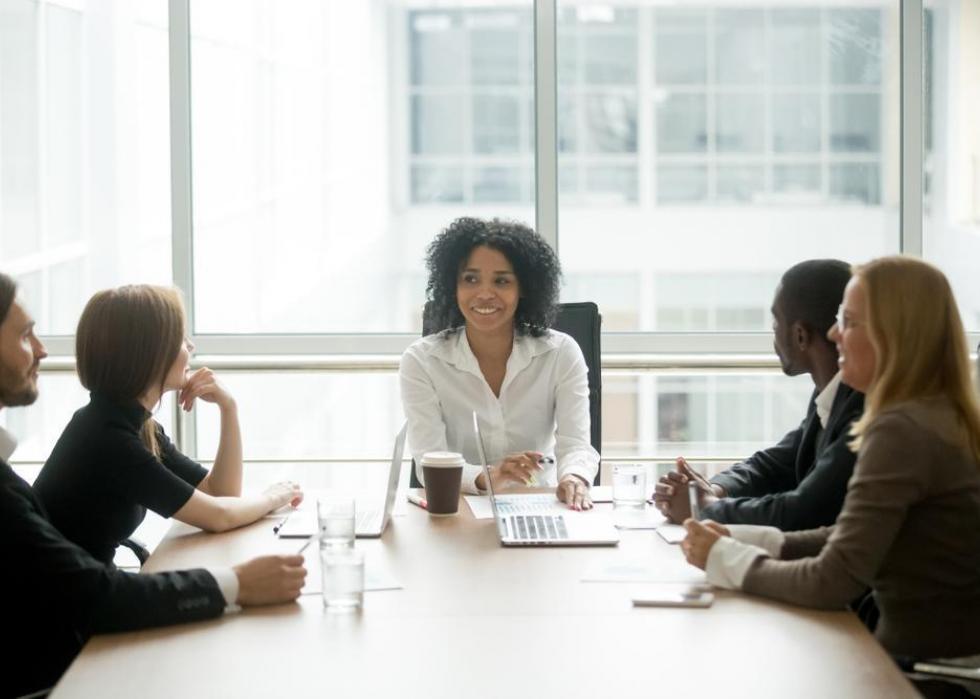 18 / 25
#8. Sales managers
- Average annual salary: $141,940
- Entry level salary: $55,670
- Total employment in Miami: 2,500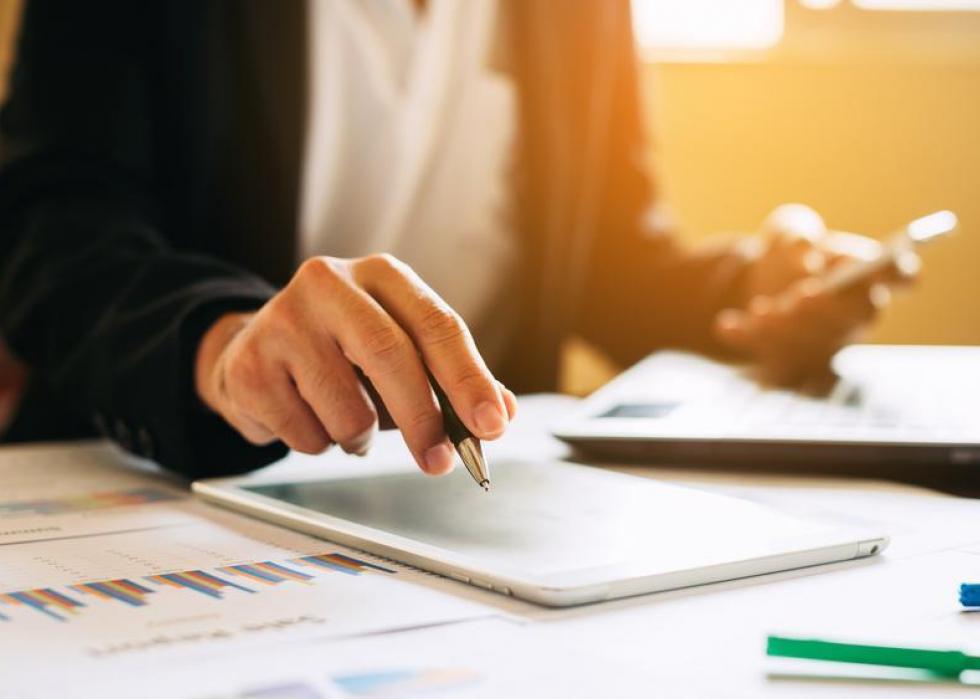 19 / 25
Natee K Jindakum // Shutterstock
#7. Financial managers
- Average annual salary: $153,320
- Entry level salary: $80,790
- Total employment in Miami: 2,970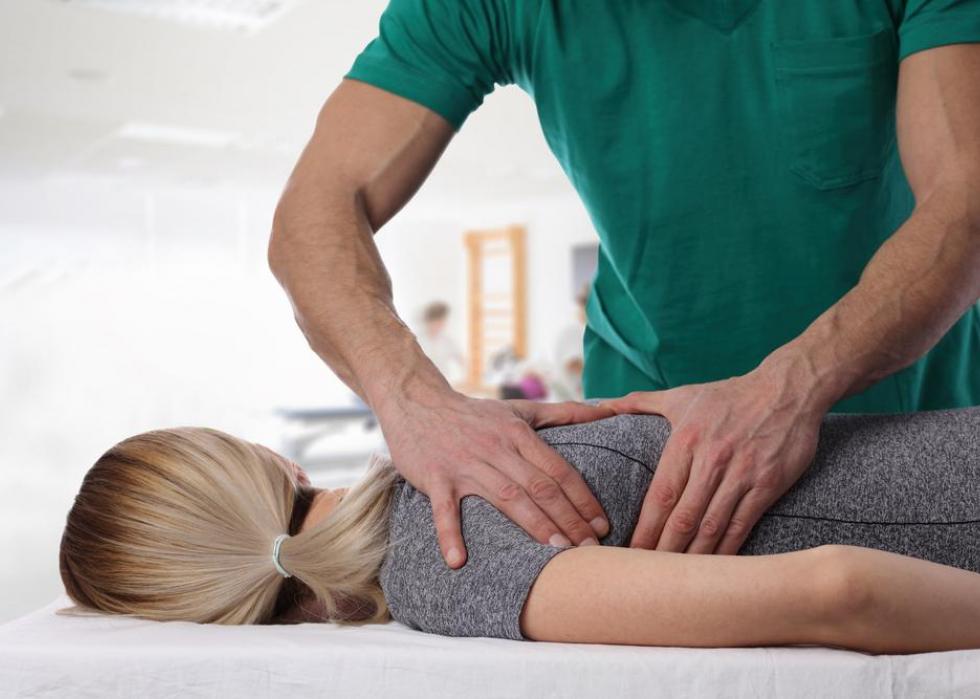 20 / 25
Albina Glisic // Shutterstock
#6. Chiropractors
- Average annual salary: $169,500
- Entry level salary: $44,920
- Total employment in Miami: 160
21 / 25
#5. Dentists, general
- Average annual salary: $173,000
- Entry level salary: $66,420
- Total employment in Miami: 930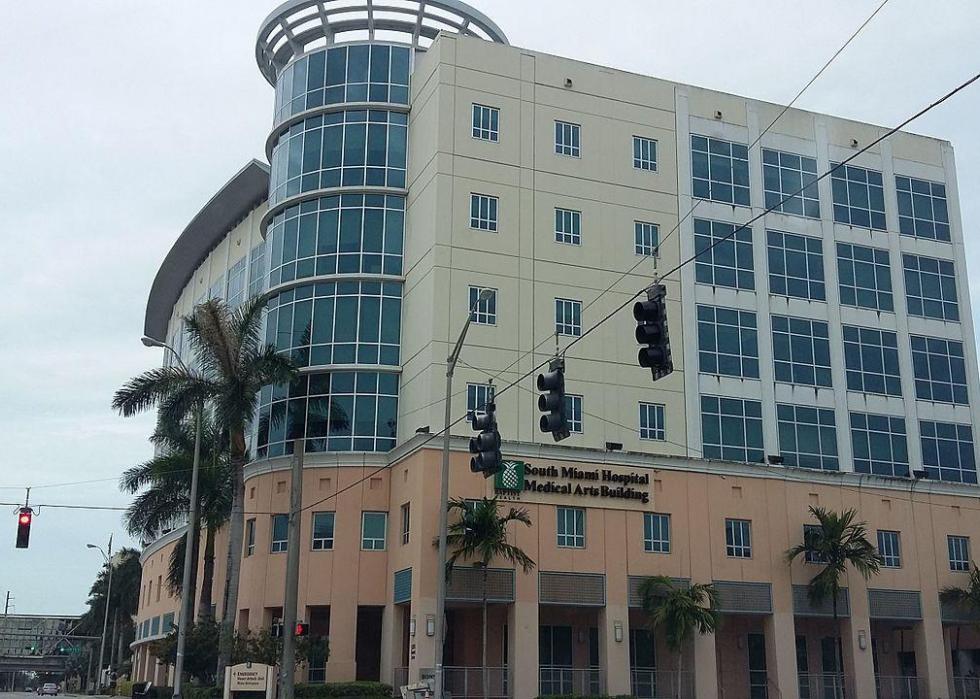 22 / 25
South Miami Hospital Medical Arts building. // Xnatedawgx // Wikimedia Commons
#4. Physicians and surgeons, all other
- Average annual salary: $183,840
- Entry level salary: $53,240
- Total employment in Miami: 2,000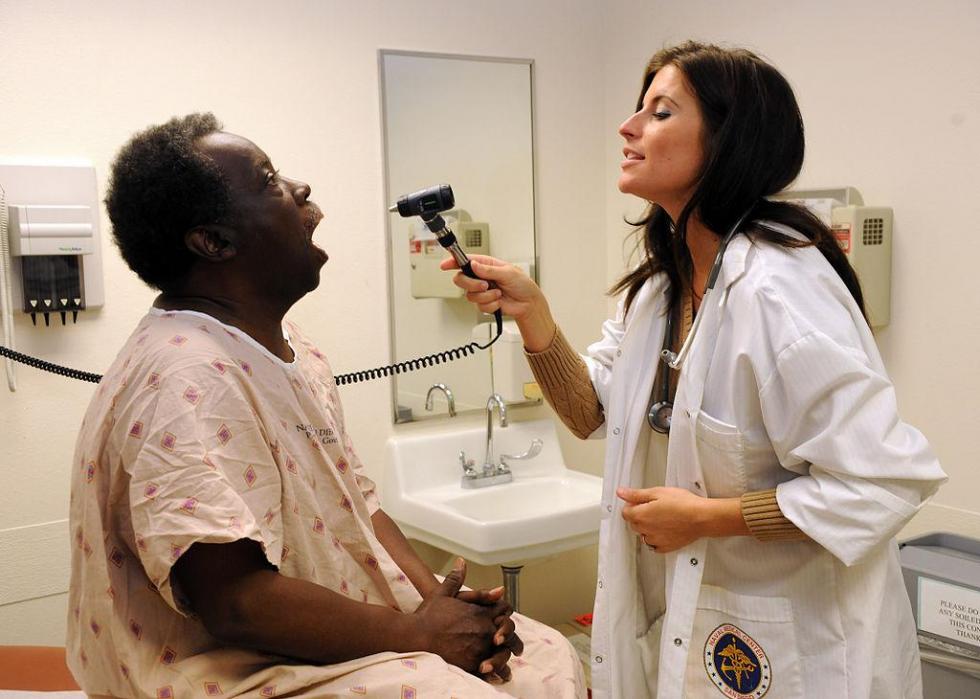 23 / 25
Mass Communication Specialist 2nd Class Chelsea A. Blom // U.S. Navy
#3. Family and general practitioners
- Average annual salary: $195,650
- Entry level salary: $62,940
- Total employment in Miami: 1,520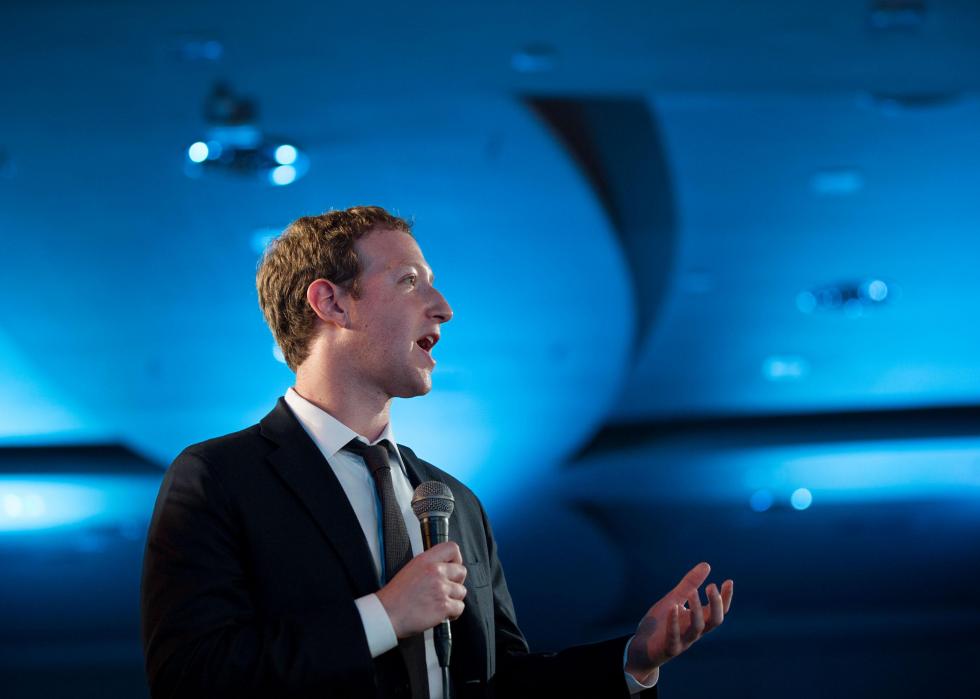 24 / 25
Pete Souza // White House Archives
#2. Chief executives
- Average annual salary: $211,480
- Entry level salary: $101,750
- Total employment in Miami: 2,310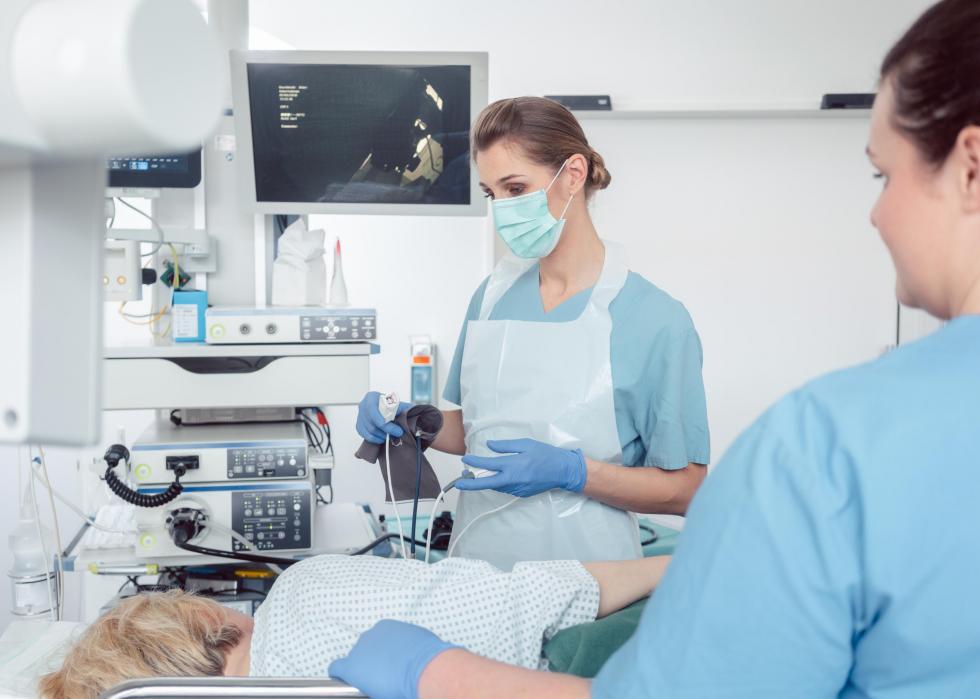 25 / 25
#1. Internists, general
- Average annual salary: $213,070
- Entry level salary: $48,340
- Total employment in Miami: 350