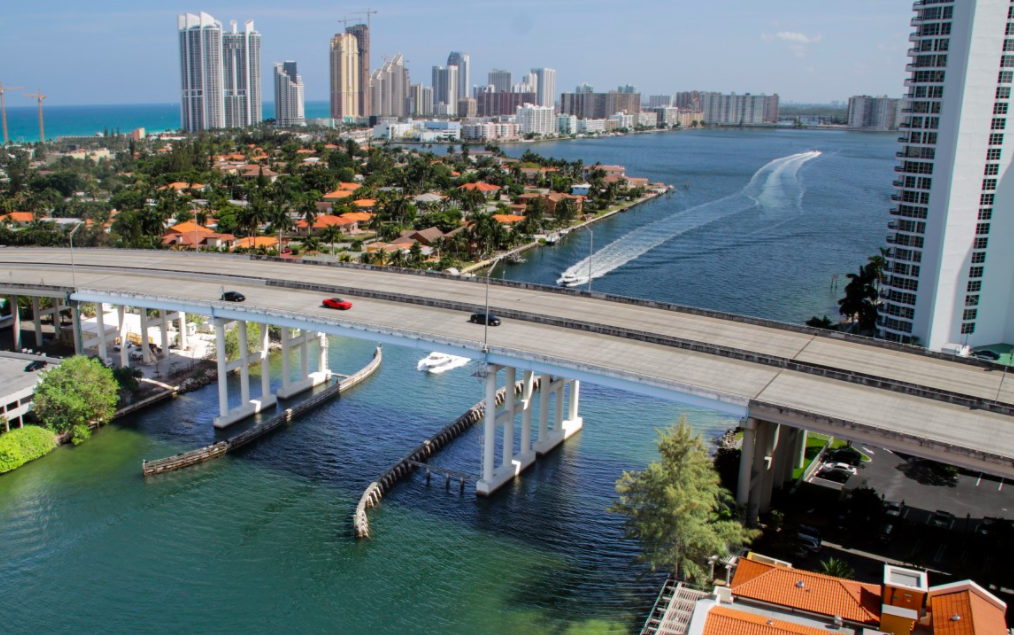 Richest and poorest places in Miami
Richest and poorest places in Miami
In a city as large as Miami, the economic fortunes of residents can vary dramatically from neighborhood to neighborhood. From the Miami-Dade limits to the gilded highrises of Brickell, each area carries a different reality in terms of the wealth of its residents.
To help understand income disparity throughout Miami, Stacker analyzed data from the most recent American Community Survey from the U.S. Census. Stacker focused on the 25 Public Use Microdata Areas (PUMAs) that encompass Miami-Dade County, defined as statistical geographic areas with populations of over 100,000, digging into the range of economic circumstances for each community.
The research team has ranked these areas by median income per capita from low to high, including supporting data around the population, unemployment rates, and median rental rates.
Read on to find out the richest and poorest areas in Miami. 
RELATED: Ranking the worst commutes in Miami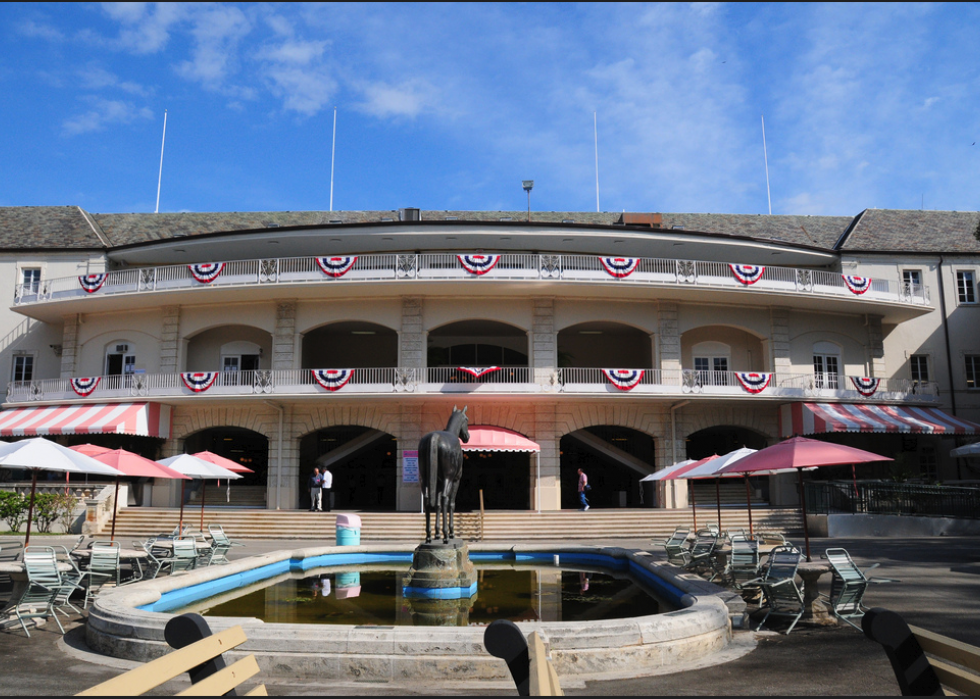 1 / 25
#25. Northeast—Hialeah City (South Central)
- Median income: $15,571
- Total population: 99,484
- Unemployment rate: 6.8%
- One-bedroom median gross rent: $734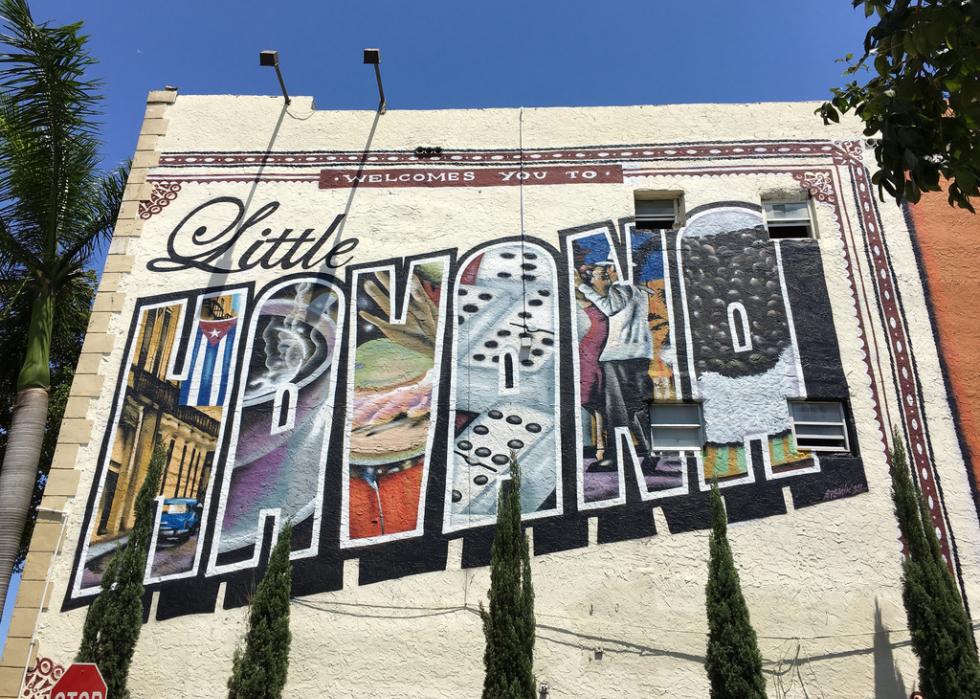 2 / 25
#24. East Central—Miami City (West)
- Median income: $16,011
- Total population: 115,029
- Unemployment rate: 4.5%
- One-bedroom median gross rent: $937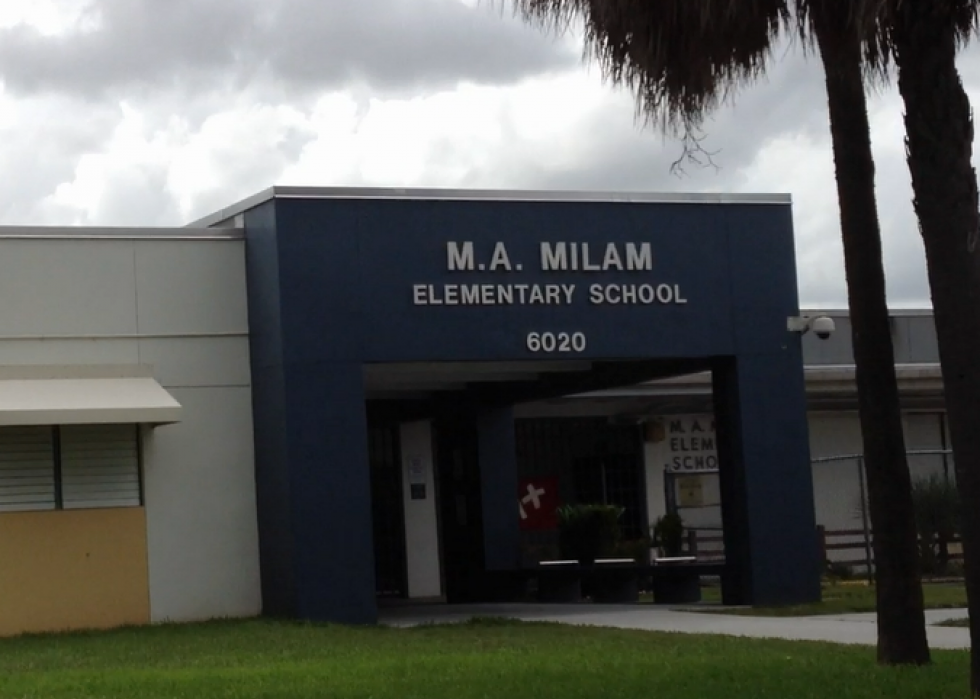 3 / 25
Soulboost // Wikimedia Commons
#23. Northeast—Hialeah City (North Central)
- Median income: $16,228
- Total population: 112,431
- Unemployment rate: 3.3%
- One-bedroom median gross rent: $933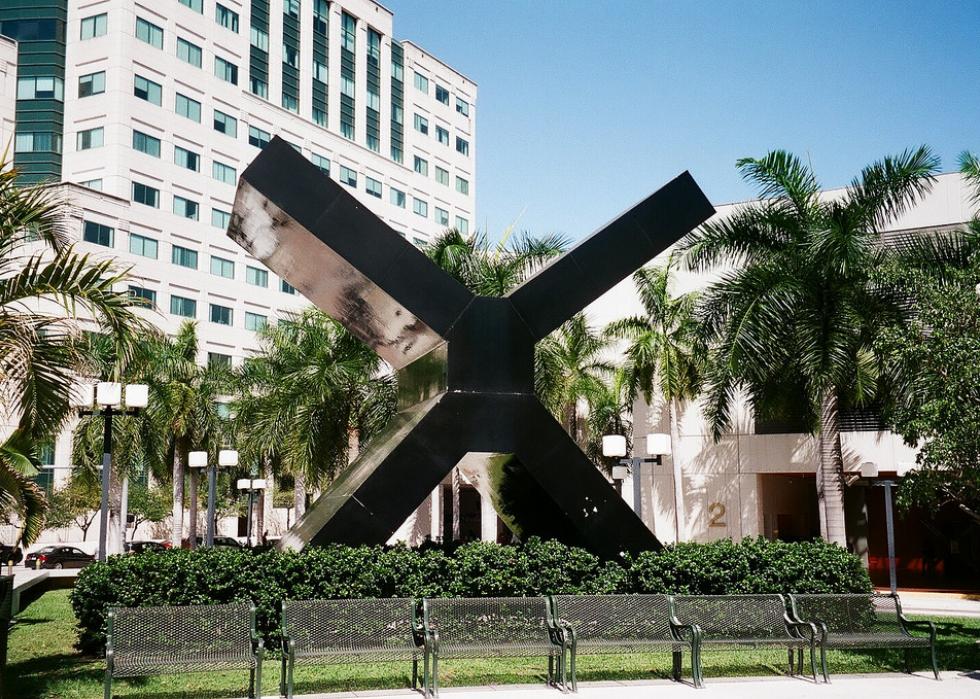 4 / 25
#22. Northeast—Opa-Locka City, West Little River, and Westview
- Median income: $16,649
- Total population: 110,555
- Unemployment rate: 9.5%
- One-bedroom median gross rent: $835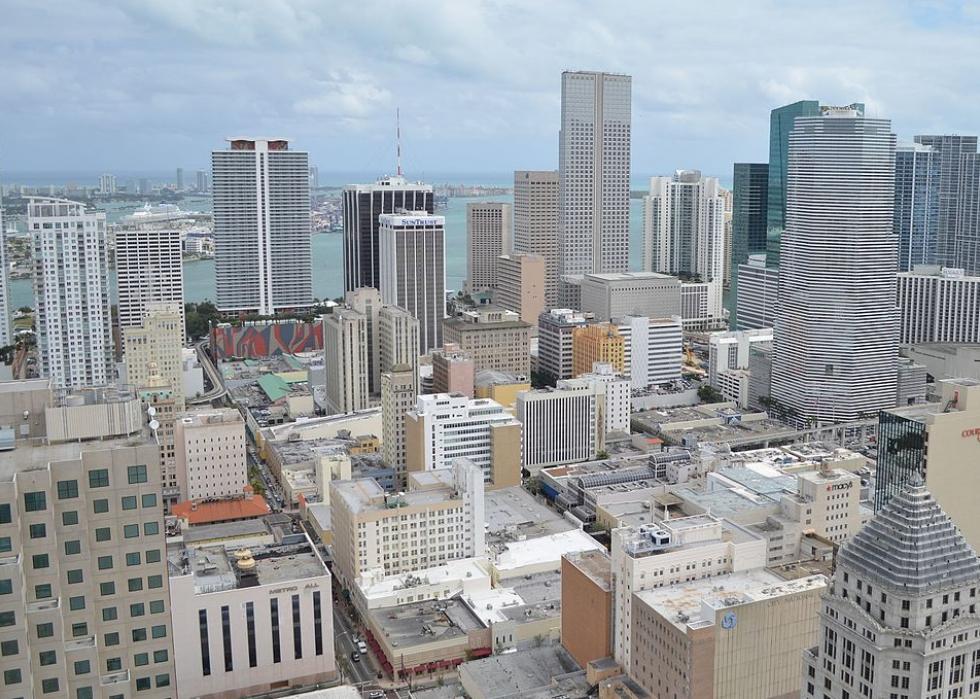 5 / 25
B137 // Wikimedia Commons
#21. Northeast Central—Miami City (Downtown)
- Median income: $16,833
- Total population: 124,012
- Unemployment rate: 8.4%
- One-bedroom median gross rent: $867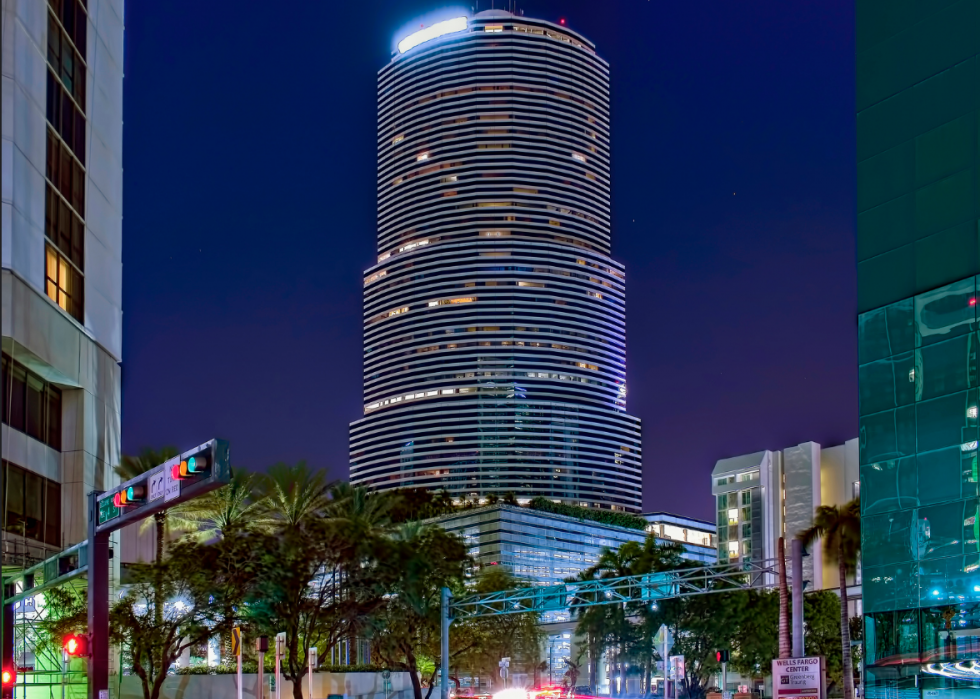 6 / 25
#20. South—Homestead City (North) and Florida City (North)
- Median income: $18,437
- Total population: 120,042
- Unemployment rate: 8.1%
- One-bedroom median gross rent: $724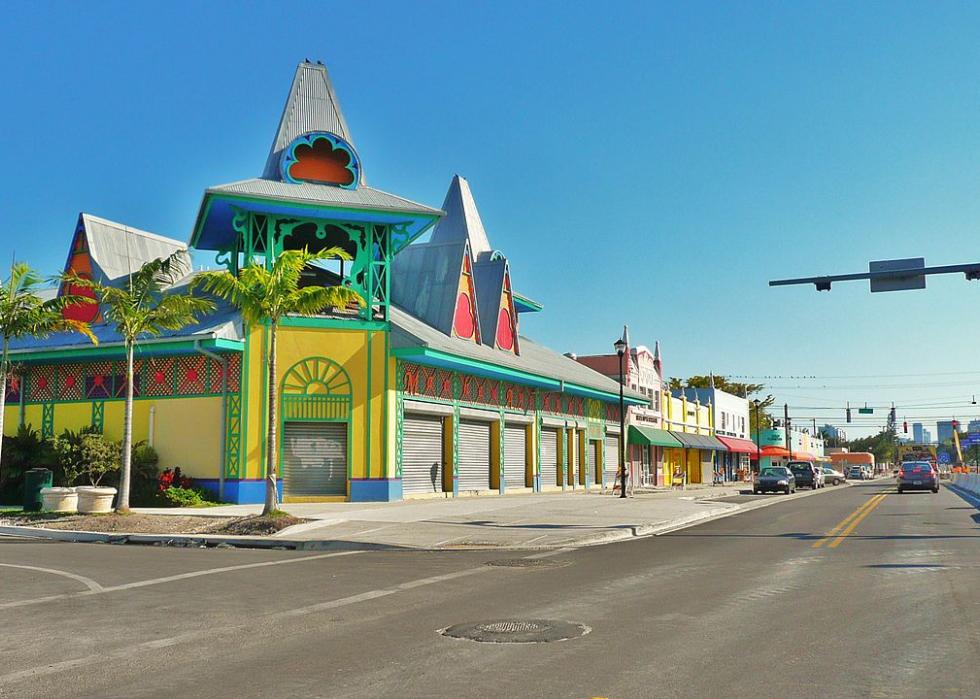 7 / 25
Averette // Wikimedia Commons
#19. Northeast Central—Miami City (North)
- Median income: $20,370
- Total population: 108,267
- Unemployment rate: 10.3%
- One-bedroom median gross rent: $789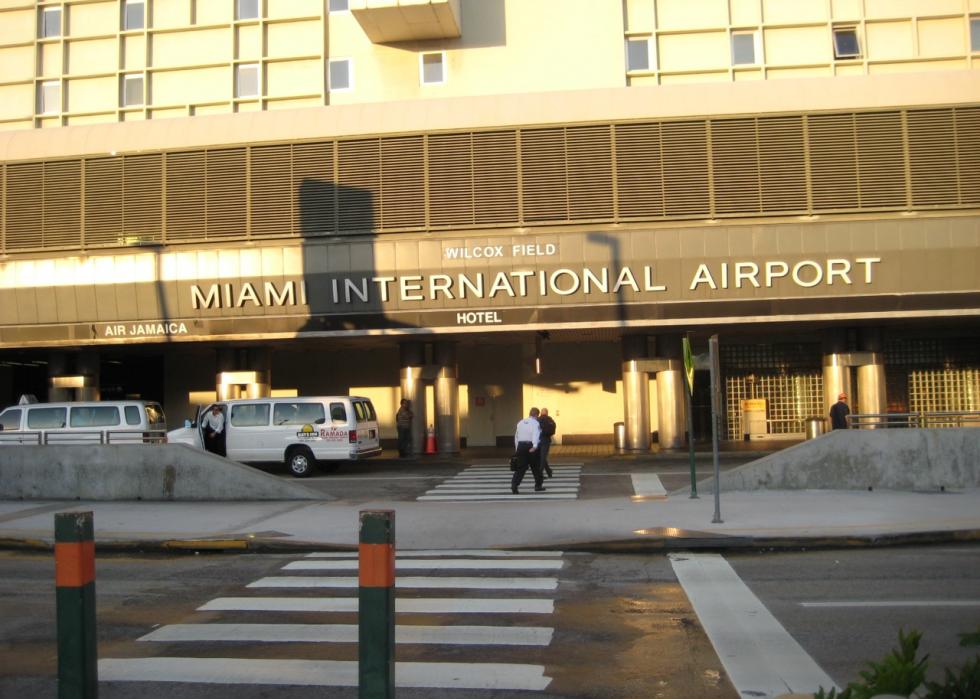 8 / 25
#18. Central—Miami Springs City and Miami International Airport
- Median income: $20,408
- Total population: 102,286
- Unemployment rate: 6.5%
- One-bedroom median gross rent: $824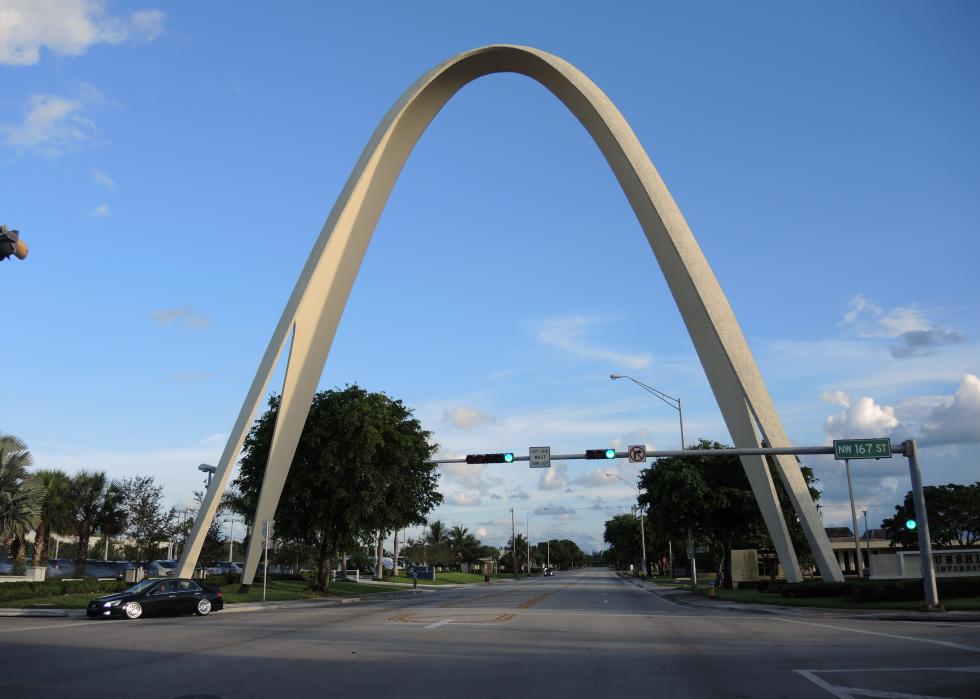 9 / 25
#17. North Central—Miami Gardens City (North and West)
- Median income: $20,642
- Total population: 105,086
- Unemployment rate: 7.9%
- One-bedroom median gross rent: $845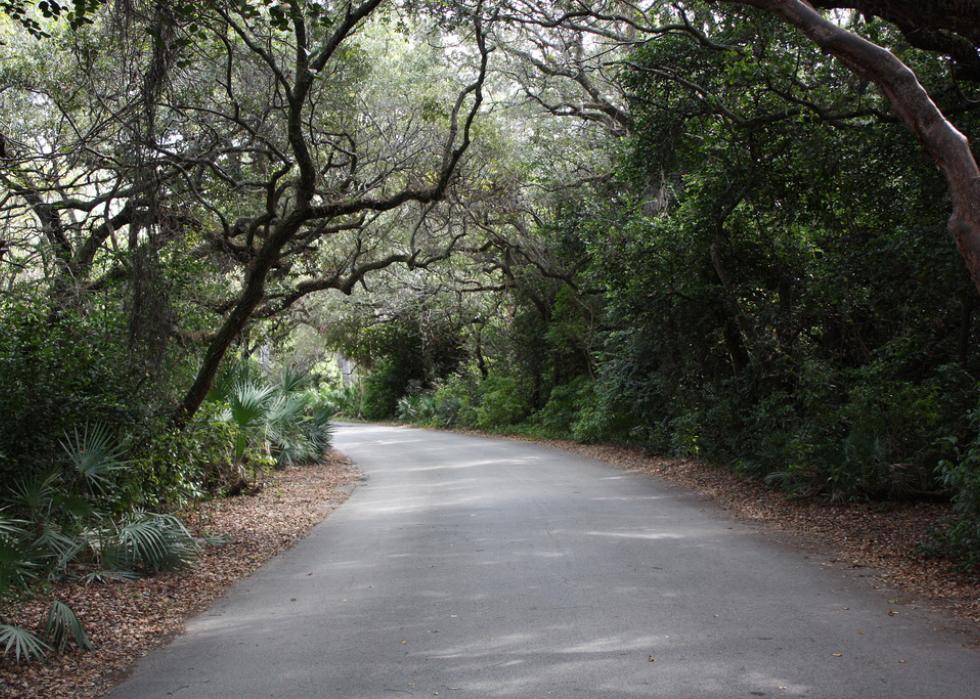 10 / 25
asaf maoz // Wikimedia Commons
#16. Miami-Dade County—North Miami City (Southwest) and Golden Glades (West)
- Median income: $20,681
- Total population: 116,089
- Unemployment rate: 10.5%
- One-bedroom median gross rent: $927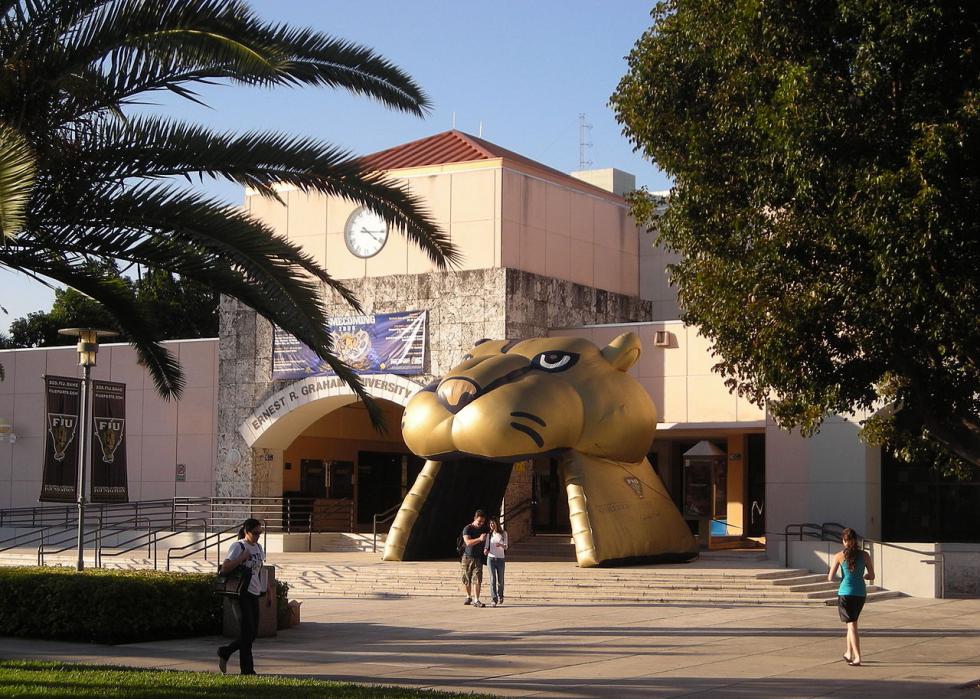 11 / 25
Comayagua99 // Wikimedia Commons
#15. North Central—Tamiami Trail Region (South)—Tamiami
- Median income: $21,678
- Total population: 111,180
- Unemployment rate: 4.6%
- One-bedroom median gross rent: $1,025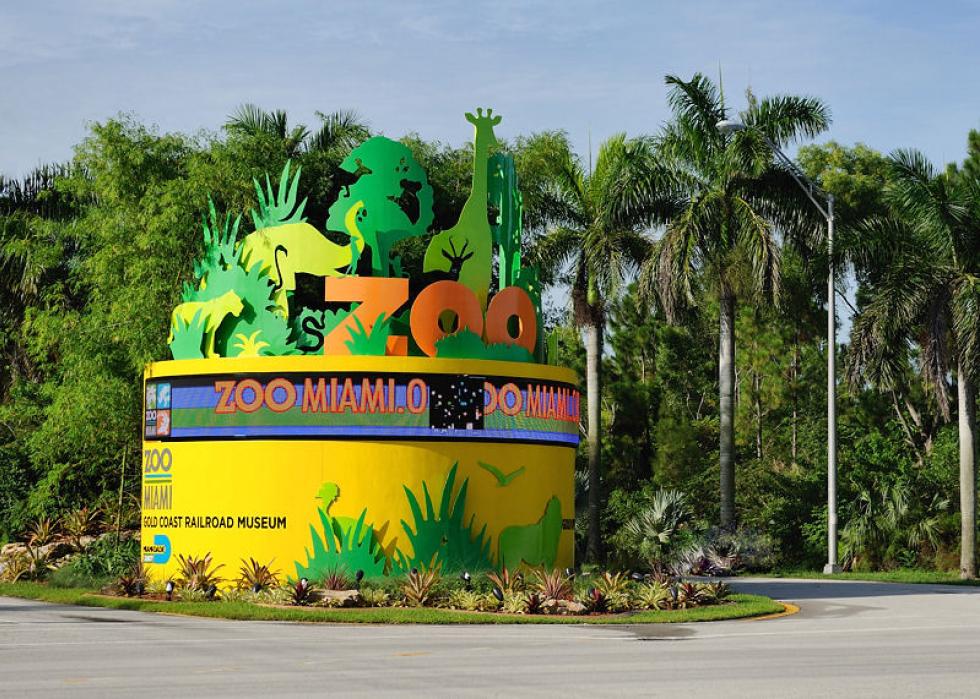 12 / 25
Alexf // Wikimedia Commons
#14. Southwest—South Miami Heights
- Median income: $21,903
- Total population: 130,429
- Unemployment rate: 5.9%
- One-bedroom median gross rent: $804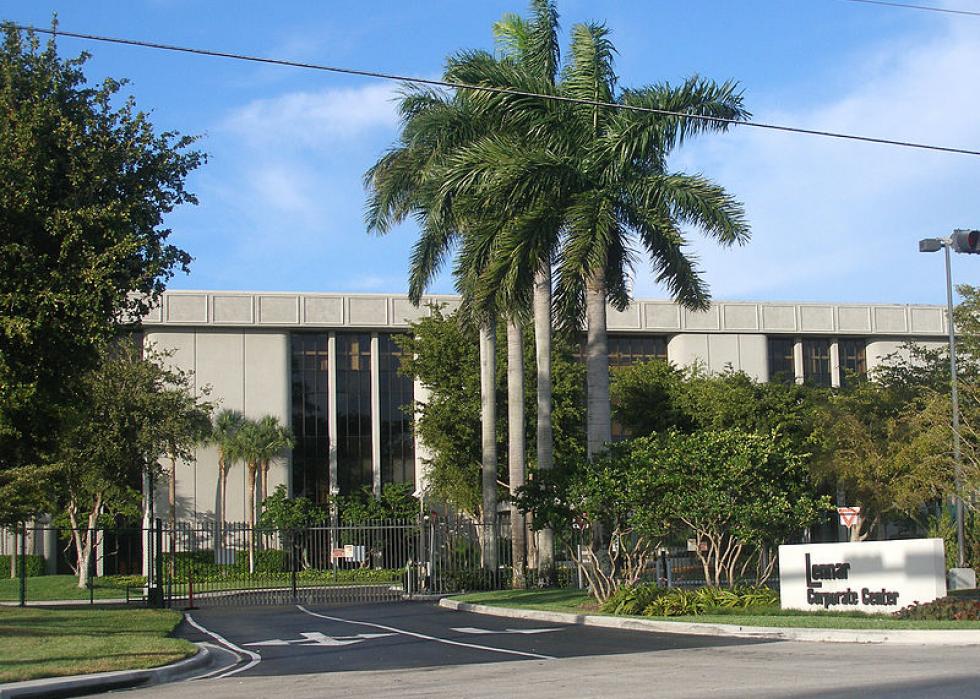 13 / 25
Coolcaesar // Wikimedia Commons
#13. North Central—Doral, Sweetwater, and Fontainebleau
- Median income: $22,319
- Total population: 133,507
- Unemployment rate: 2.7%
- One-bedroom median gross rent: $1,150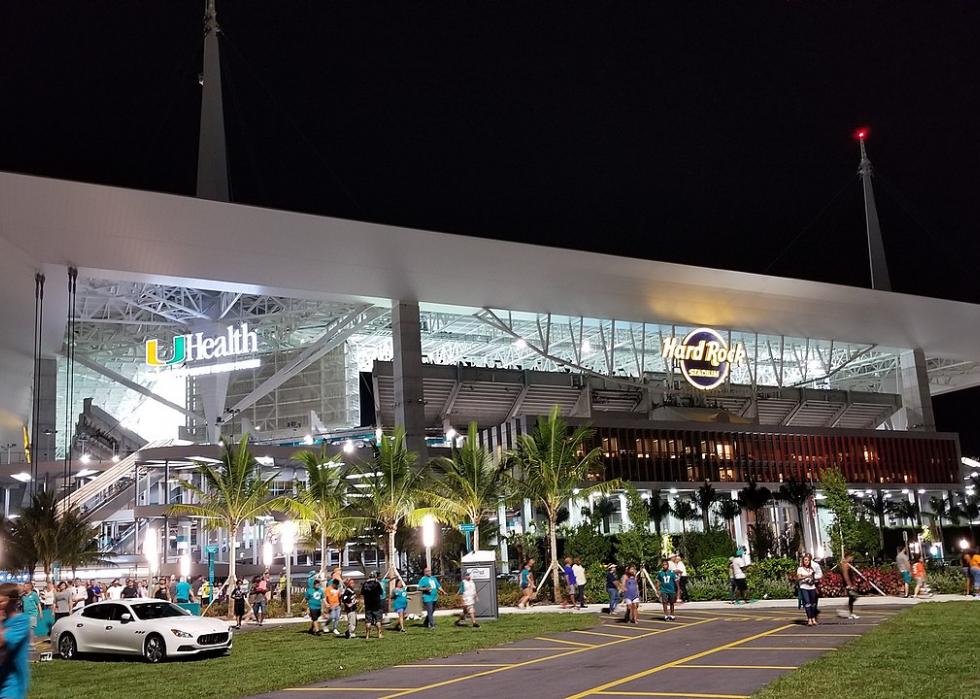 14 / 25
A.J. Lipp // Wikimedia Commons
#12. Northeast—Greater North Miami Beach (West)
- Median income: $22,602
- Total population: 107,588
- Unemployment rate: 9.4%
- One-bedroom median gross rent: $944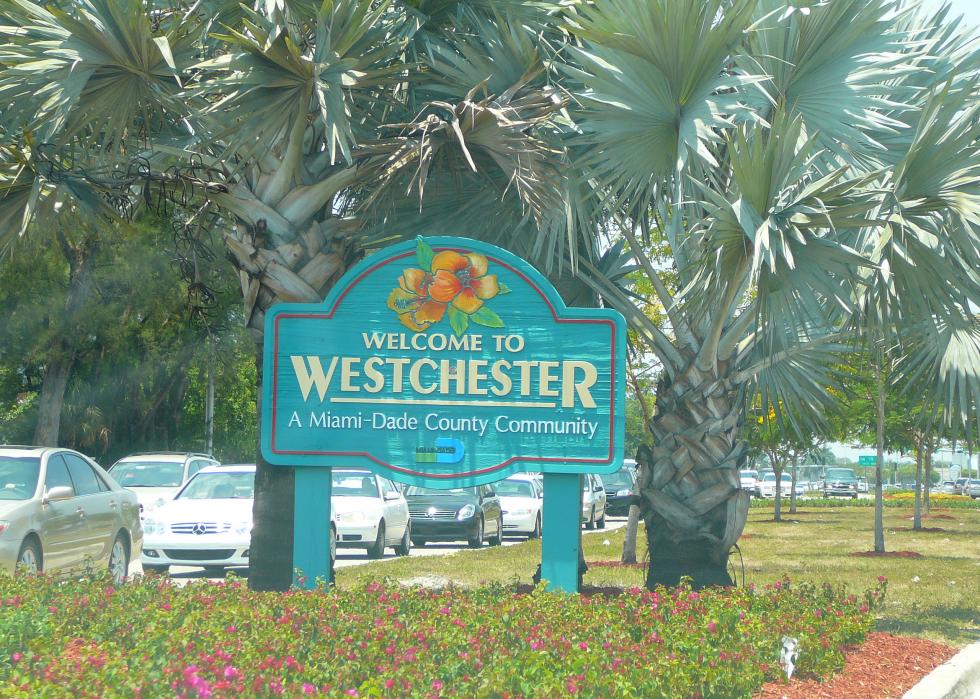 15 / 25
Marc Averette // Wikimedia Commons
#11. East Central—South Miami City, Westchester, and Coral Terrace
- Median income: $24,425
- Total population: 104,188
- Unemployment rate: 4.8%
- One-bedroom median gross rent: $1,150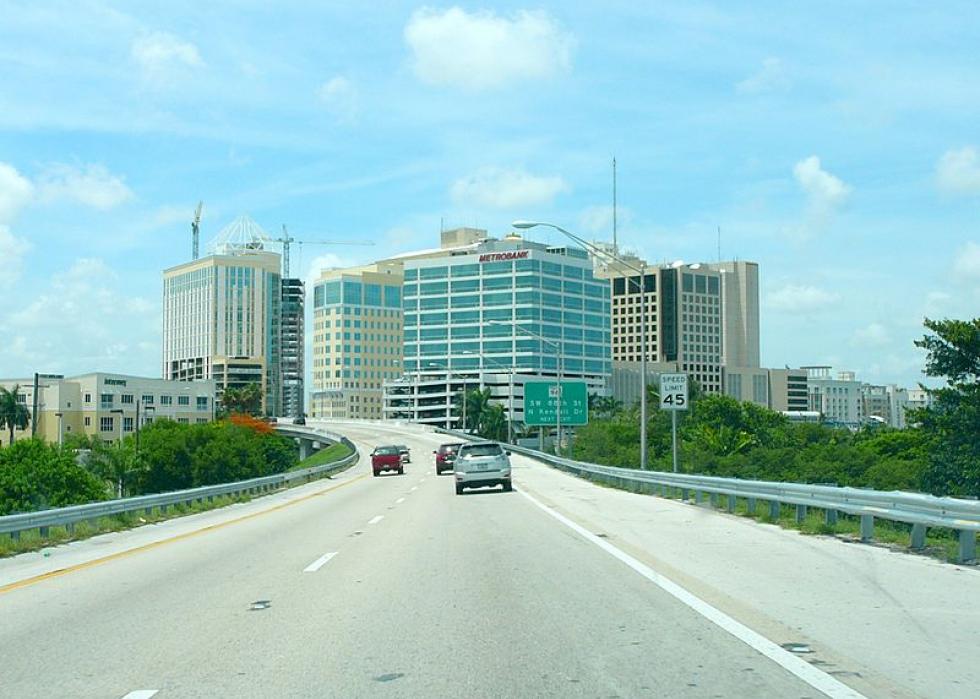 16 / 25
Marc Averette // Wikimedia Commons
#10. Central—Kendale Lakes (Southwest) and Kendall West (South)
- Median income: $26,210
- Total population: 107,883
- Unemployment rate: 5%
- One-bedroom median gross rent: $1,093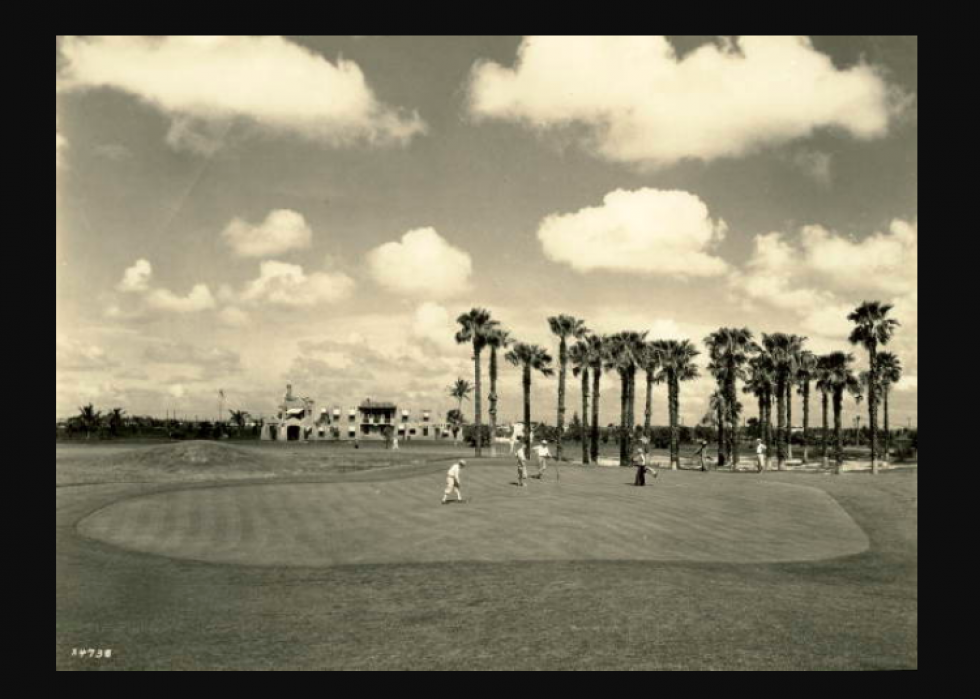 17 / 25
Florida Memory // Wikimedia Commons
#9. North Central—Greater Miami Lakes
- Median income: $26,410
- Total population: 123,477
- Unemployment rate: 5.3%
- One-bedroom median gross rent: $1,152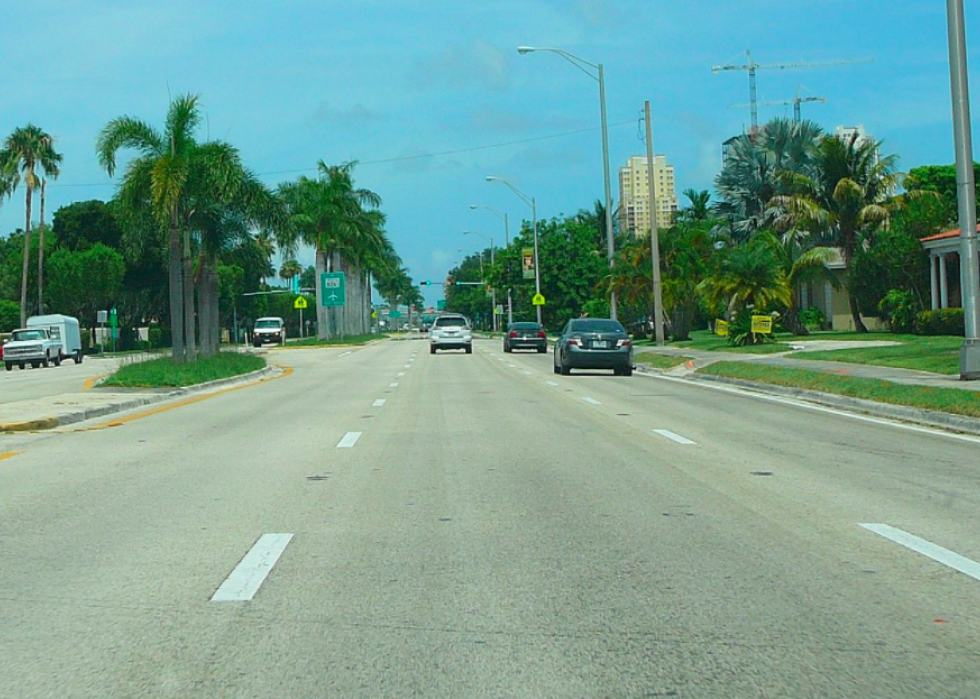 18 / 25
Marc Averette // Wikimedia Commons
#8. East Central—Kendall (North), Sunset, and Westwood Lakes
- Median income: $27,520
- Total population: 100,764
- Unemployment rate: 5.2%
- One-bedroom median gross rent: $1,100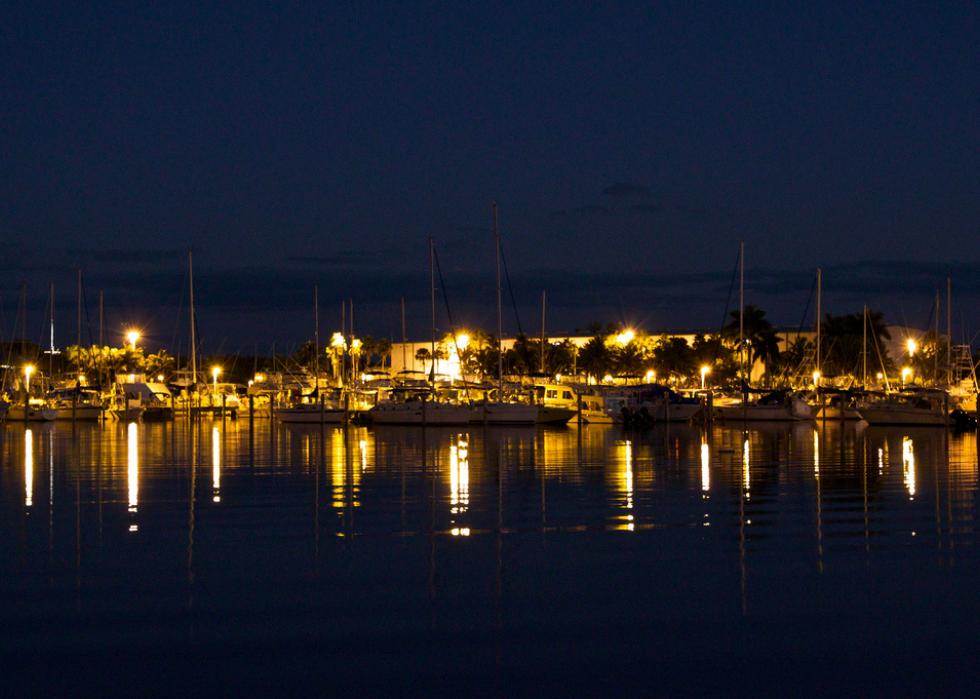 19 / 25
Zoohouse // Wikimedia Commons
#7. Southeast—Cutler Bay Town and Palmetto Bay Village
- Median income: $27,783
- Total population: 113,976
- Unemployment rate: 5.8%
- One-bedroom median gross rent: $537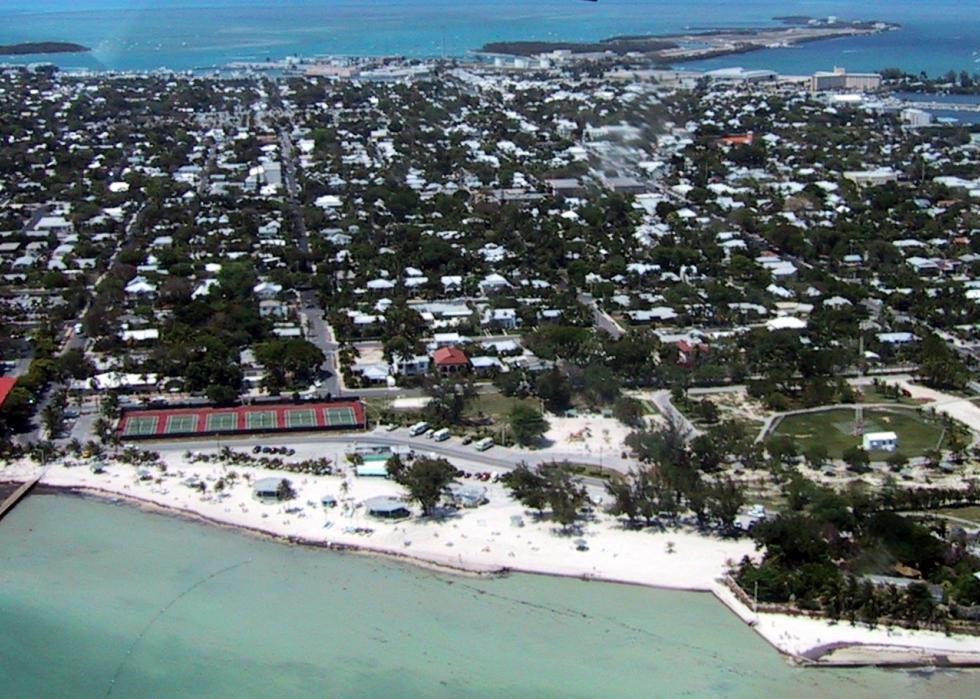 20 / 25
Tore Seatre // Wikimedia Commons
#6. South/outside urban development boundary and Monroe Counties
- Median income: $30,185
- Total population: 110,375
- Unemployment rate: 5.8%
- One-bedroom median gross rent: $1,199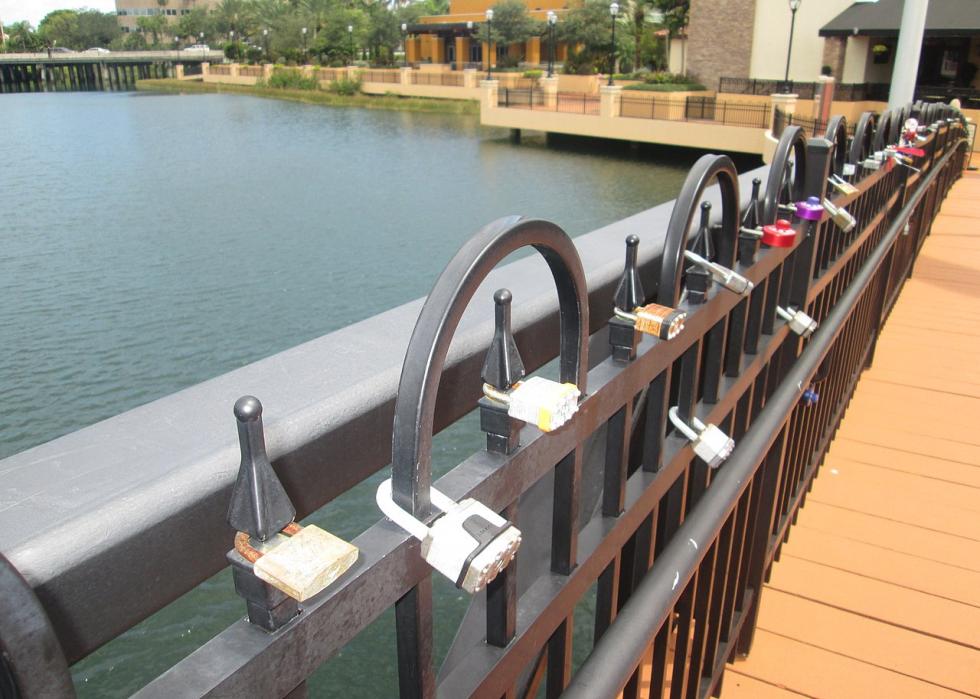 21 / 25
Ivan Curra // Wikimedia Commons
#5. Central—The Hammocks (West), Richmond West (West), and Country Walk
- Median income: $30,352
- Total population: 122,094
- Unemployment rate: 4%
- 1-bedroom median gross rent: $1,182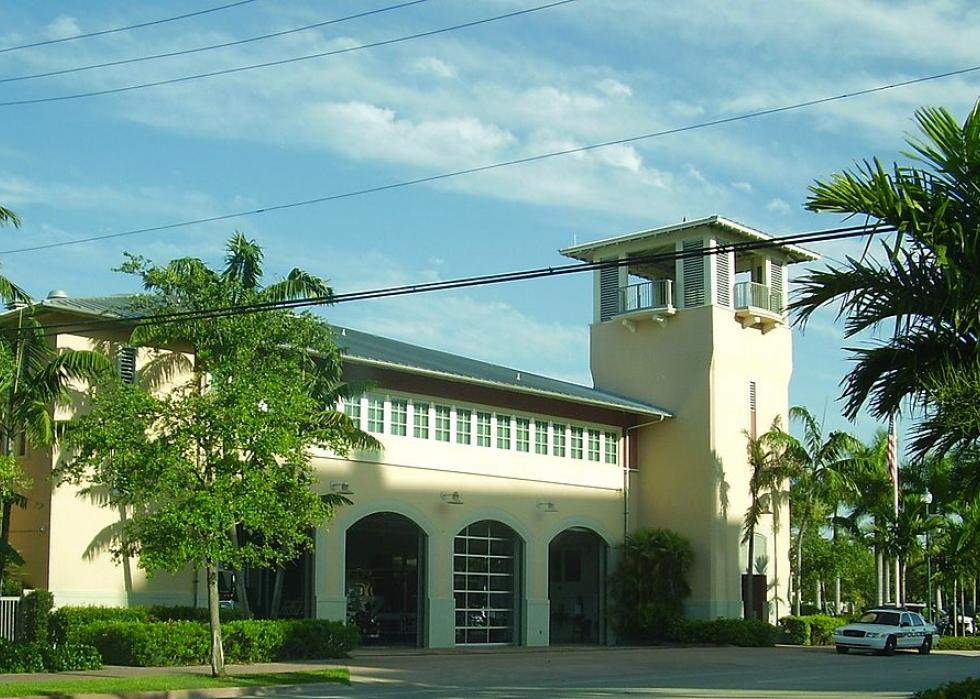 22 / 25
WhisperToMe // Wikimedia Commons
#4. East—Miami City (East) and Key Biscayne Village
- Median income: $31,501
- Total population: 112,265
- Unemployment rate: 4.2%
- One-bedroom median gross rent: $1,404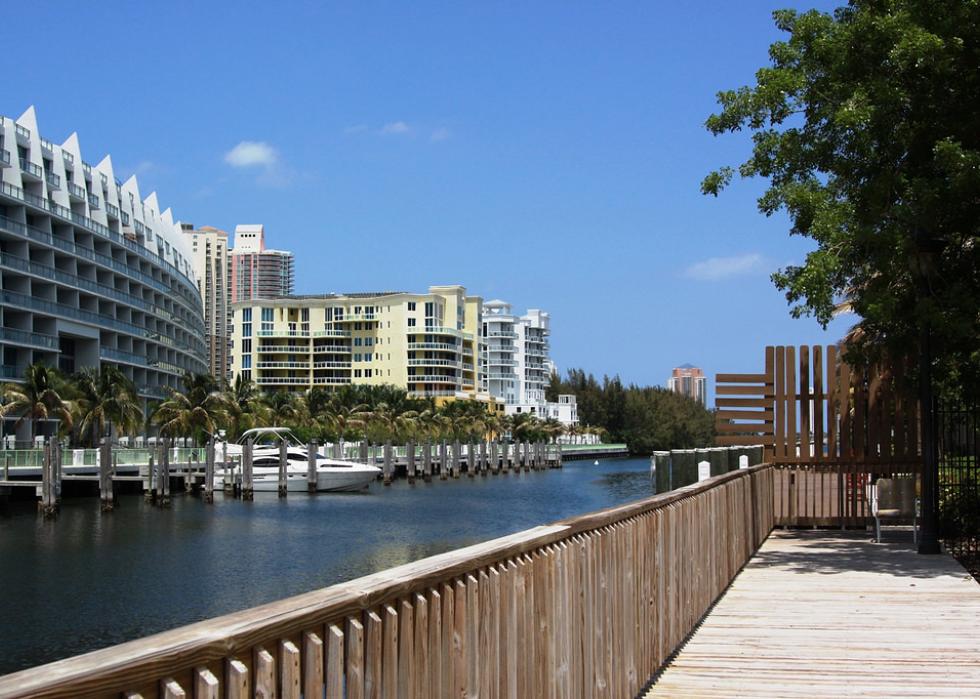 23 / 25
#3. Northeast—Aventura City and Surfside
- Median income: $31,576
- Total population: 96,257
- Unemployment rate: 5.6%
- One-bedroom median gross rent: $1,308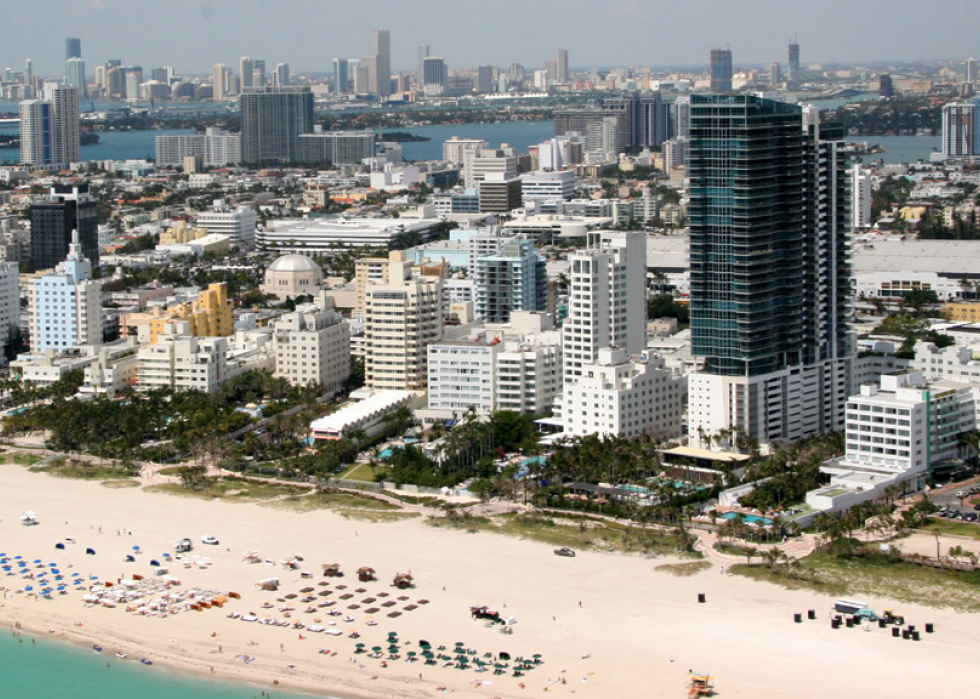 24 / 25
Miamiboyz // Wikimedia Commons
#2. Northeast—Miami Beach and Miami Shores
- Median income: $36,253
- Total population: 103,235
- Unemployment rate: 2.3%
- One-bedroom median gross rent: $1,378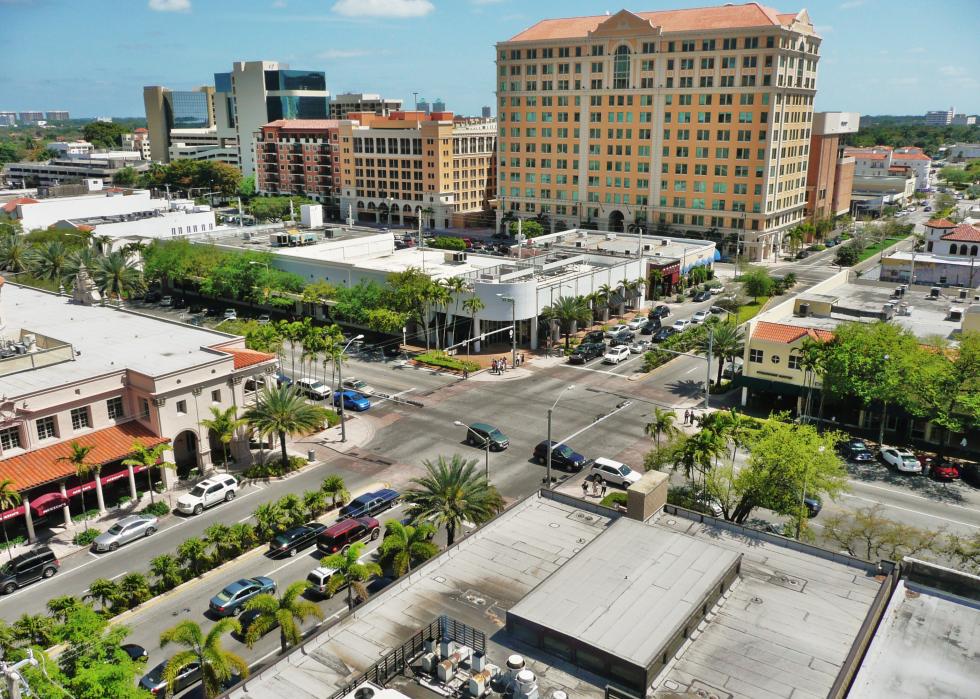 25 / 25
Marc Averette // Wikimedia Commons
#1. East—Coral Gables City, Pinecrest Village, and Kendall (South)
- Median income: $37,487
- Total population: 101,523
- Unemployment rate: 2.9%
- One-bedroom median gross rent: $1,301