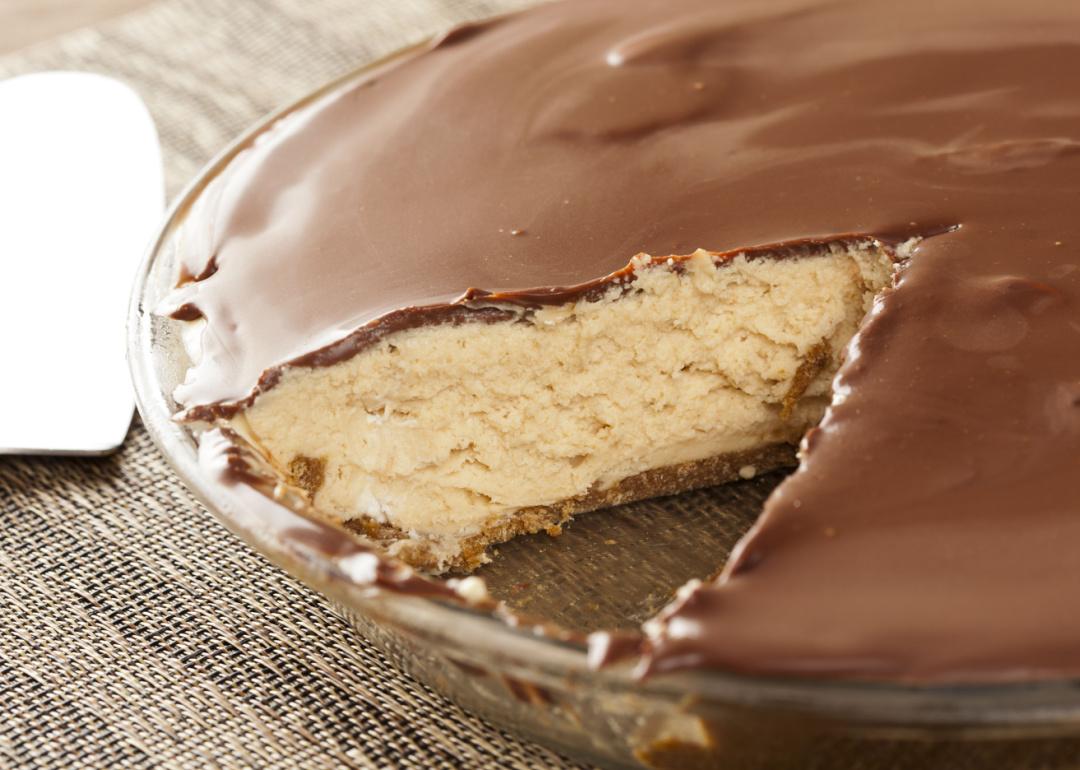 45 irresistible pie recipes
Brent Hofacker // Shutterstock
45 irresistible pie recipes
Humans have been making pie for millennia. Archeologists uncovered a recipe for chicken pie carved into a stone tablet that dates back to 2000 B.C., and there's firm evidence that Ancient Greeks developed the pie pastry we use today. 
The food's longevity makes perfect sense when you consider just how close to perfect it is: pie comes wrapped in its own edible packaging and can be stuffed with a host of different fillings, from sweet to savory, that can meet every type of dietary need.
Stacker compiled a list of pie recipes from Allrecipes. From classics like apple and chicken pot pie to more unique options, there's surely something to get your mouth watering.