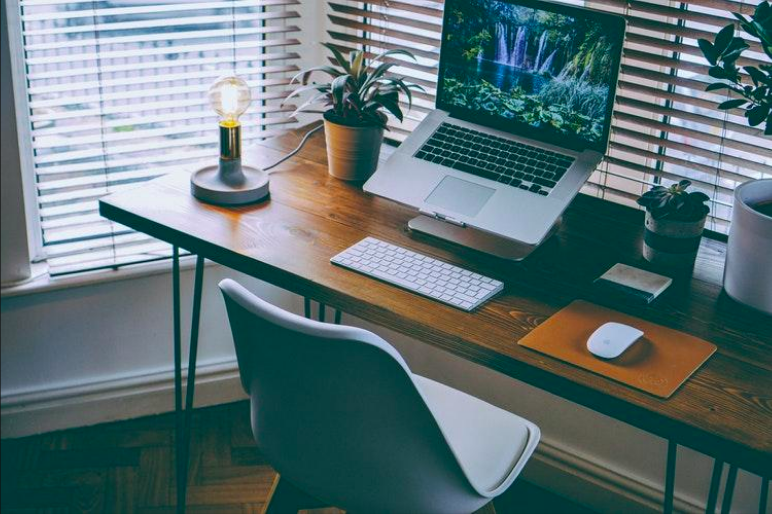 50 consumer products with the highest injury rates
50 consumer products with the highest injury rates
Each year, millions of products are recalled from stores after companies determine their items pose a risk of serious or life-threatening injuries to consumers. In 2018, children's snowsuits were recalled after buttons were found to be potential choking hazards. Earlier the same year, Swedish furniture company Ikea recalled one of its lamps after concerns emerged about glass detaching and falling on customers.
Because common products often cause safety concerns, the analysts at Stacker set out to find the 50 consumer products with the highest injury rates. The data comes from the U.S. Consumer Product Safety Commission National Electronic Injury Surveillance System Injury Estimates (NEISS), which ranks the consumer products with the highest estimated number of product-related injuries nationwide. The estimates are "based on a nationally representative probability sample of hospitals in the U.S.," according to NEISS. Some of these listed are not explicitly products, but broader activities or objects that are categorized and tracked by the NEISS.
The products are ranked from fewest to most estimated injuries in 2017, with the data updated in April 2018. While some products like trampolines pose obvious risks to injury, the #1 most injury-inducing product might surprise many readers. Note that the U.S. CPSC groups similar products together and does not rank brand name items by most estimated injuries.
Read on to discover 50 consumer products with the highest injury rates.