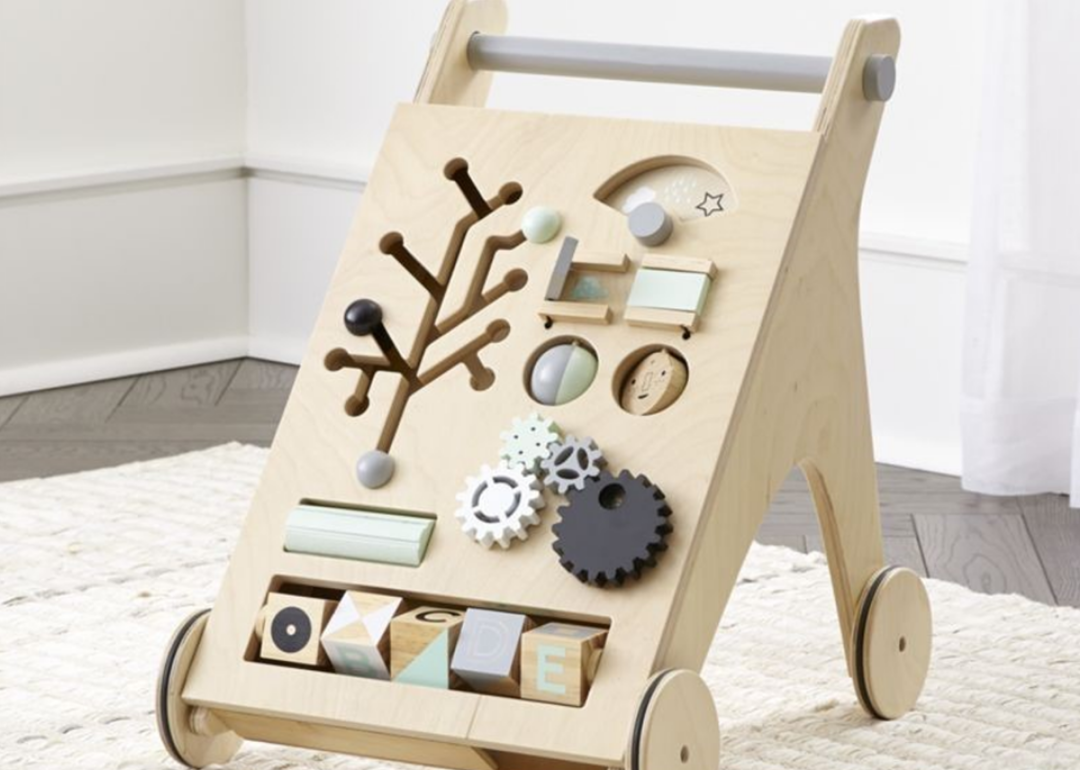 Dangerous toys recalled this year
Dangerous toys recalled this year
December may be "the most wonderful time of the year" for many, but those 31 days also represent Safe Toys Month when the American Public Health Association shines a light on safety risks posed by popular holiday toys. To be sure, toy safety has significantly increased in the last 11 years: The U.S. Consumer Product Safety Commission (CPSC), founded in 1972, reported 172 recalls in 2008 compared to just 11 this year. That isn't to say the last decade hasn't had its share of scares. In 2012 alone, 265,000 children sought medical attention for toy-related injuries, according to the CPSC. Those medical emergencies and others cataloged by the CPSC since its inception have helped to educate consumers on age-appropriate toys—and other toys that shouldn't be on the market to begin with.
History is littered with dangerous toys, from Lawn Darts (recalled in 1988 for their ability to puncture skulls) to Cabbage Patch Snacktime Kids dolls (recalled in 1997 for battery-operated mouths having no discerning abilities between fake food or children's fingers). More recently, Razor scooters caused a 40% spike in injury rates between 1990 and 2011, Aqua Dots in 2007 poisoned some children with date-rape drug GHB, and Hoverboards caught fire in 2015.  
Today, the most common risk posed by toys for small children is far and away choking hazards, commonly due to small parts that easily separate from the toy itself. While some recalls are prompted by consumer reports of danger, others are made willingly by toy companies through the CPSC Fast Track Recall process, which entails retailers voluntarily reporting any risk or harm in a product.
Stacker used the recall database of the CPSC to curate a gallery of the 11 toys recalled in 2019 for the dangers they posed to children. Data is current as of November 2019. If any of the following toys are already in your possession, we've also included information on how to have those toys repaired or refunded.
You may also like: States where people live the longest