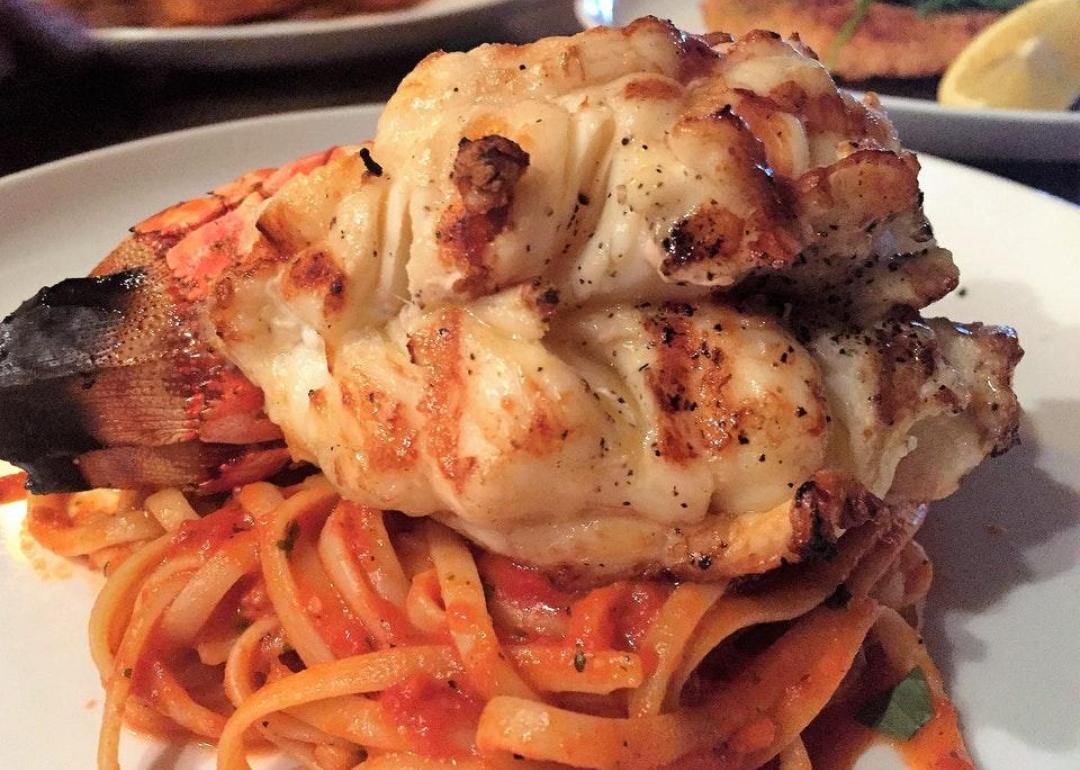 20 top Italian restaurants in Chicago
20 top Italian restaurants in Chicago
The development of Italian cuisine mirrors the country's rich political and geographic diversity. Mediterranean influences bring fish and olives into culinary creations, carefully handcrafted ziti, cavatelli, and other types of pasta hail from southern Italy, and exquisite desserts such as tiramisu find origins in the north—combining for a tasty eating experience renowned for its ability to bring people together.
With over 90,000 establishments offering Italian-style dishes here in America, there are endless options to consider when craving the flavorful, savory tastes of "The Boot." In order to help find the best Italian restaurants in Chicago, Stacker looked at the rankings and ratings provided by Foursquare, which considers user check-ins, ratings, tips, and menu items.
Click through these slides to see if your favorite trattoria made the list.
You may also like: Top Mexican restaurants in Chicago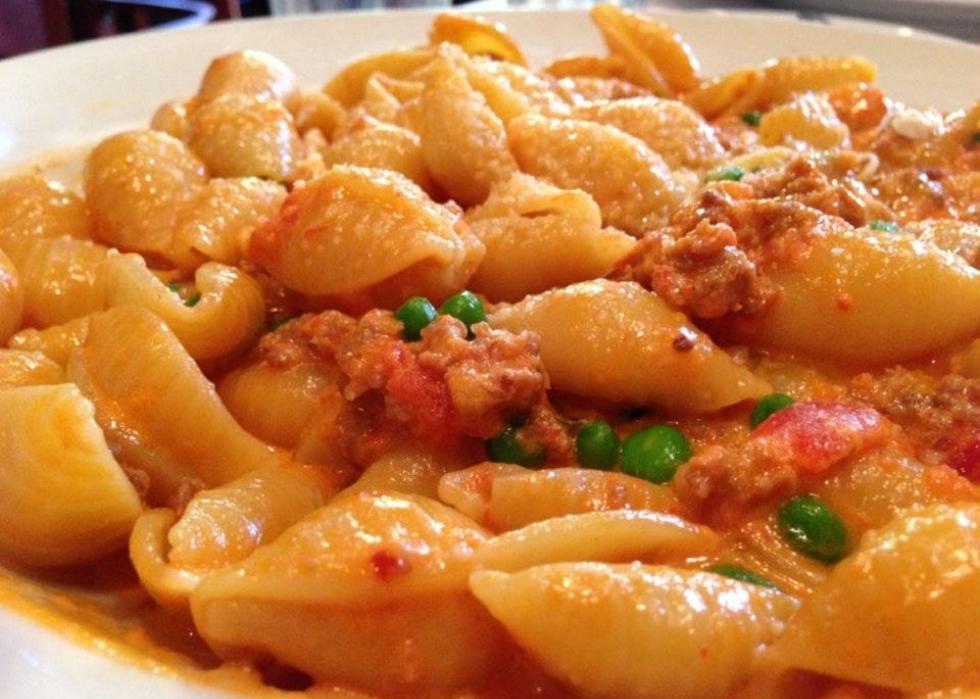 1 / 20
#20. Topo Gigio Ristorante
Address: 1516 N. Wells St. (btwn North Ave & Schiller St.), Chicago
Rating: 8.8
Price: $$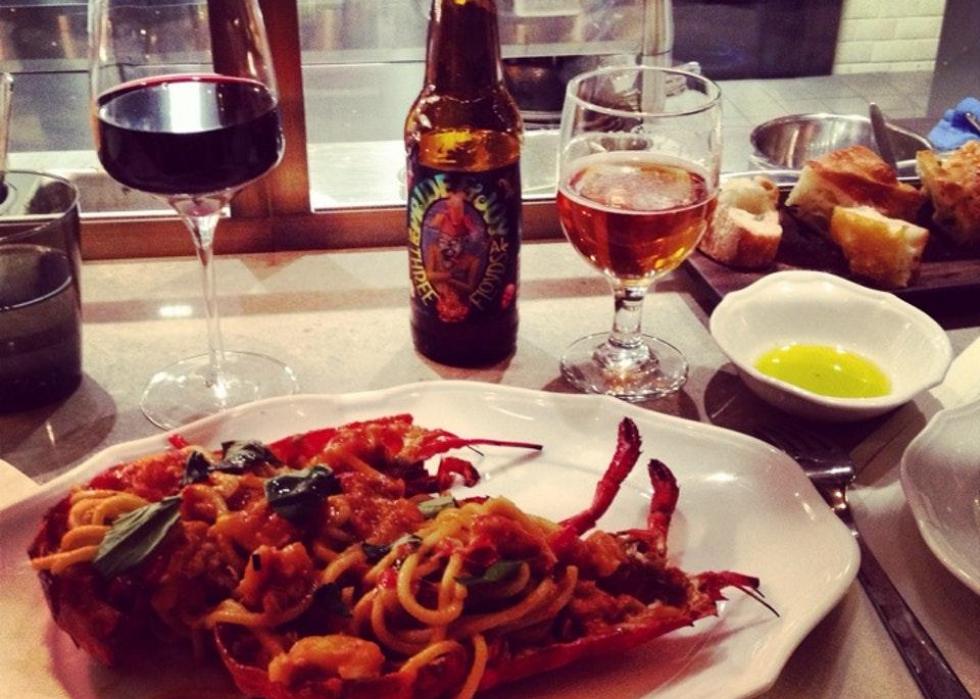 2 / 20
#19. Nico Osteria
Address: 1015 N. Rush St., Chicago
Rating: 9.1
Price: $$$$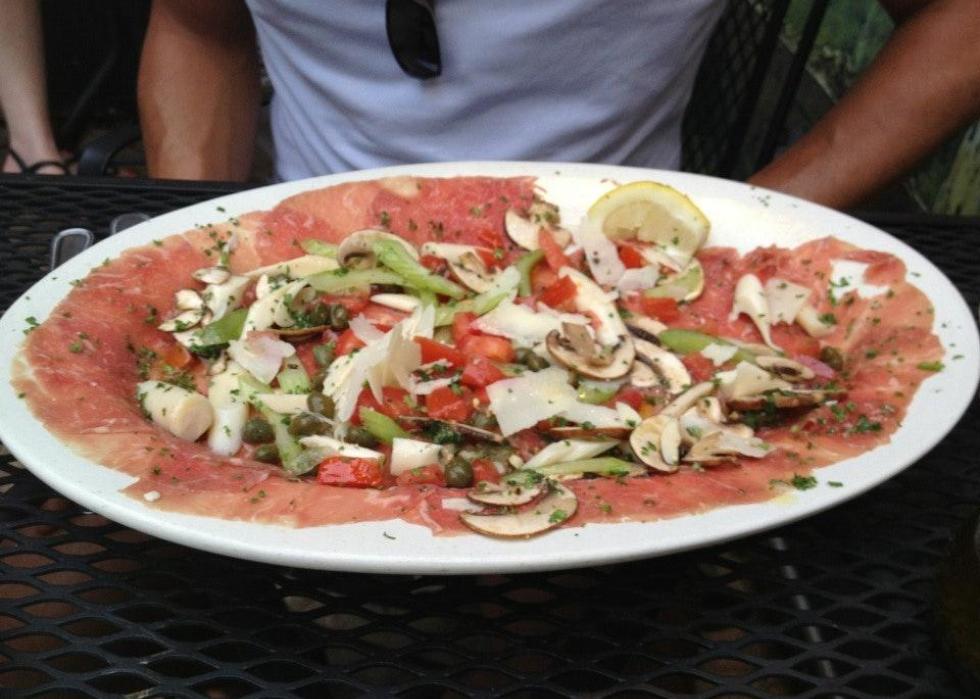 3 / 20
#18. Mia Francesca
Address: 3311 N. Clark St. (at W. Aldine Ave.), Chicago
Rating: 8.9
Price: $$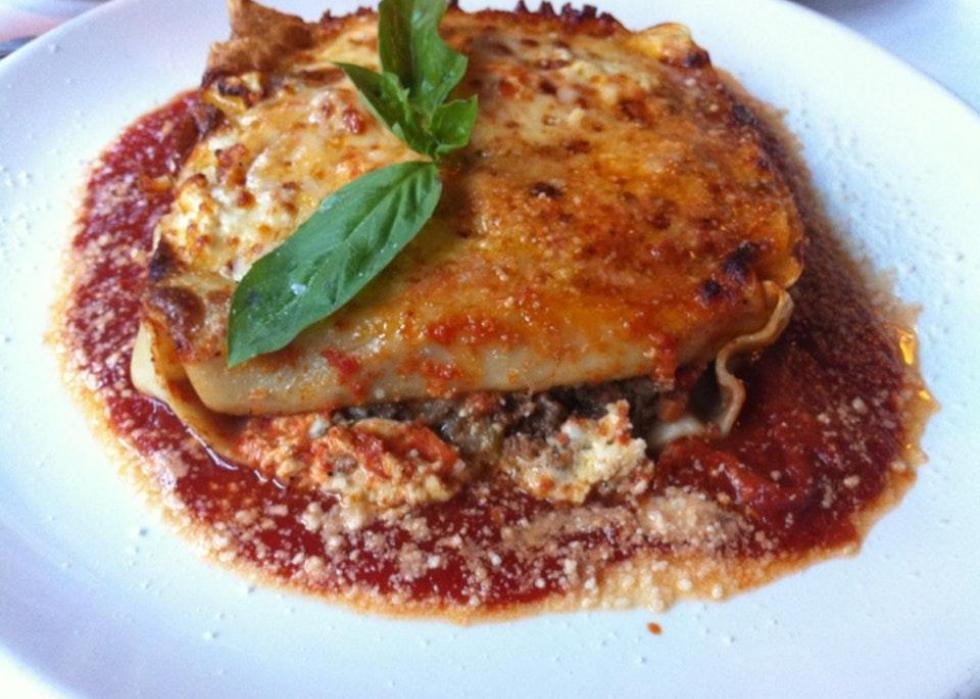 4 / 20
#17. Sapori Trattoria
Address: 2701 N. Halsted St. (at Schubert Ave.), Chicago
Rating: 8.7
Price: $$$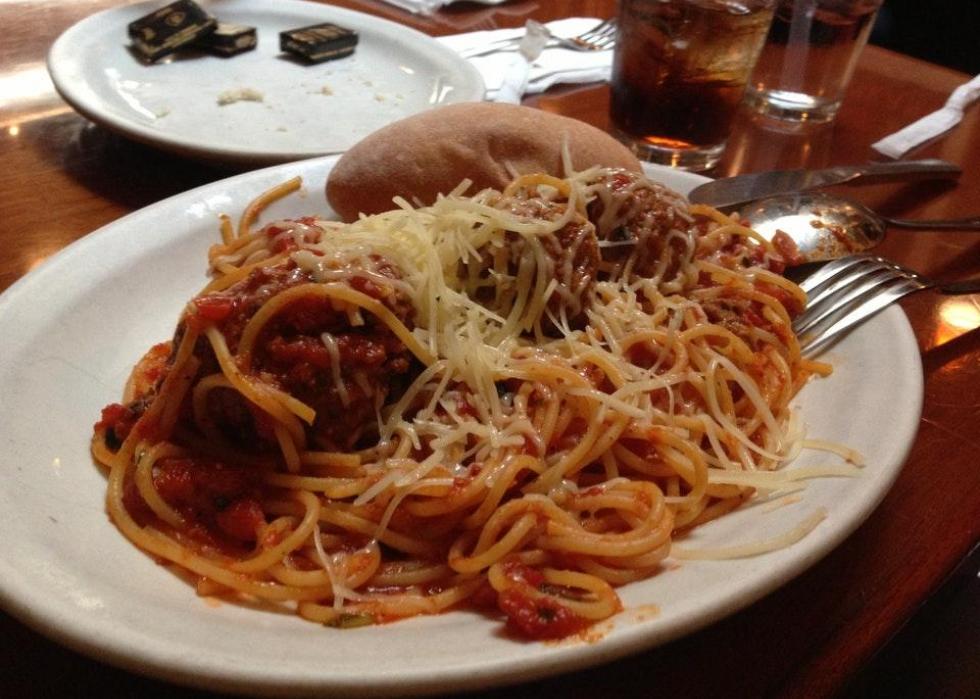 5 / 20
#16. The Pasta Bowl
Address: 2434 N. Clark St. (at Arlington Pl.), Chicago
Rating: 8.7
Price: $$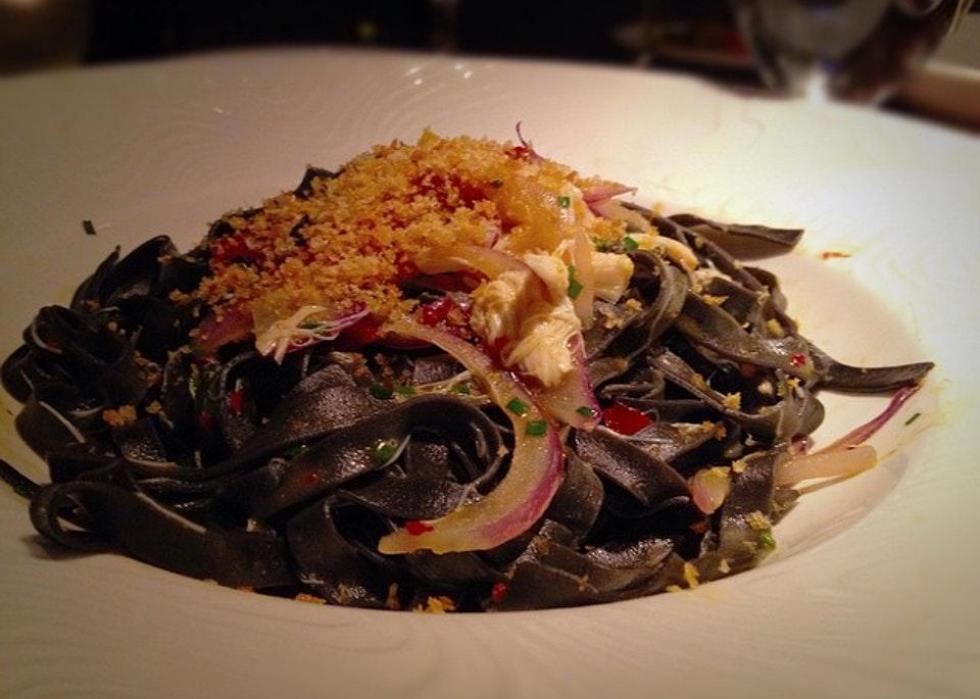 6 / 20
#15. Spiaggia
Address: 980 N. Michigan Ave. (at Oak St.), Chicago
Rating: 9.0
Price: $$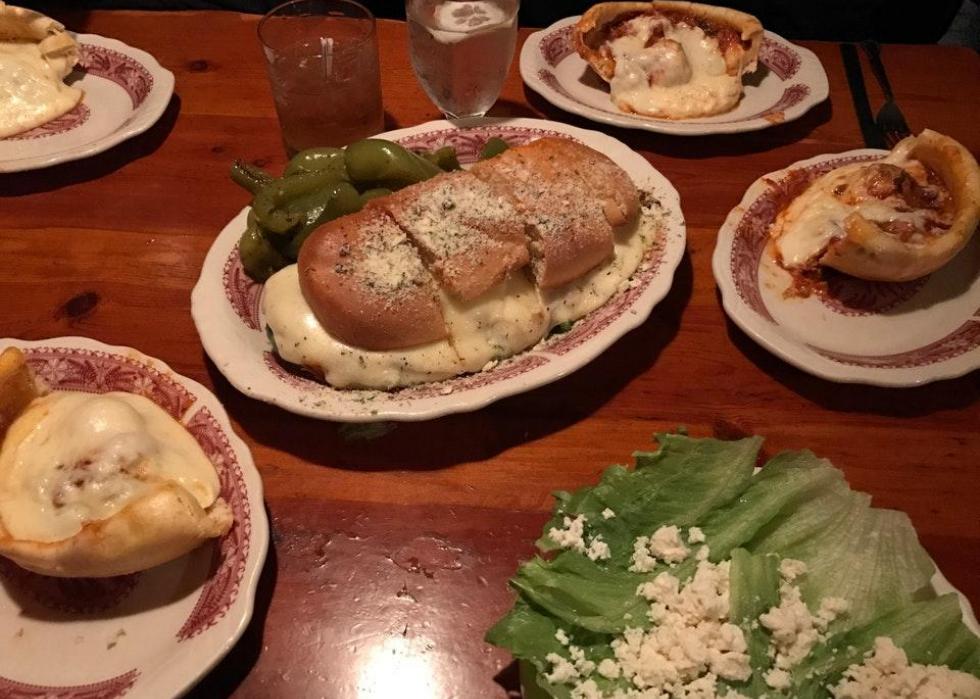 7 / 20
#14. Chicago Pizza and Oven Grinder Co.
Address: 2121 N. Clark St. (at Dickens), Chicago
Rating: 9.2
Price: $$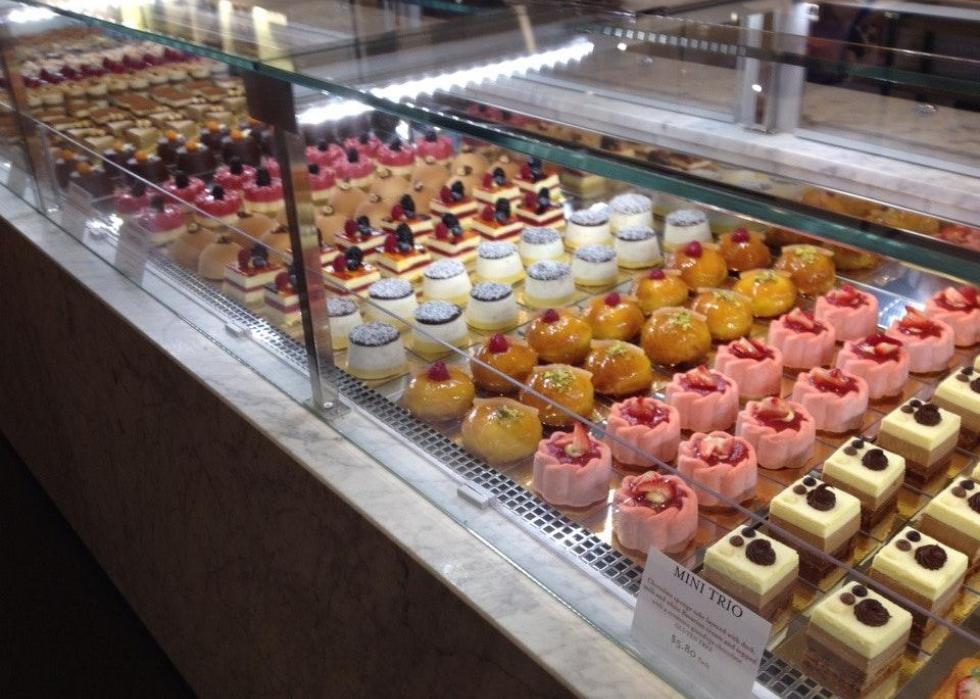 8 / 20
#13. Eataly
Address: 43 E. Ohio St. (at N. Wabash Ave.), Chicago
Rating: 9.2
Price: $$$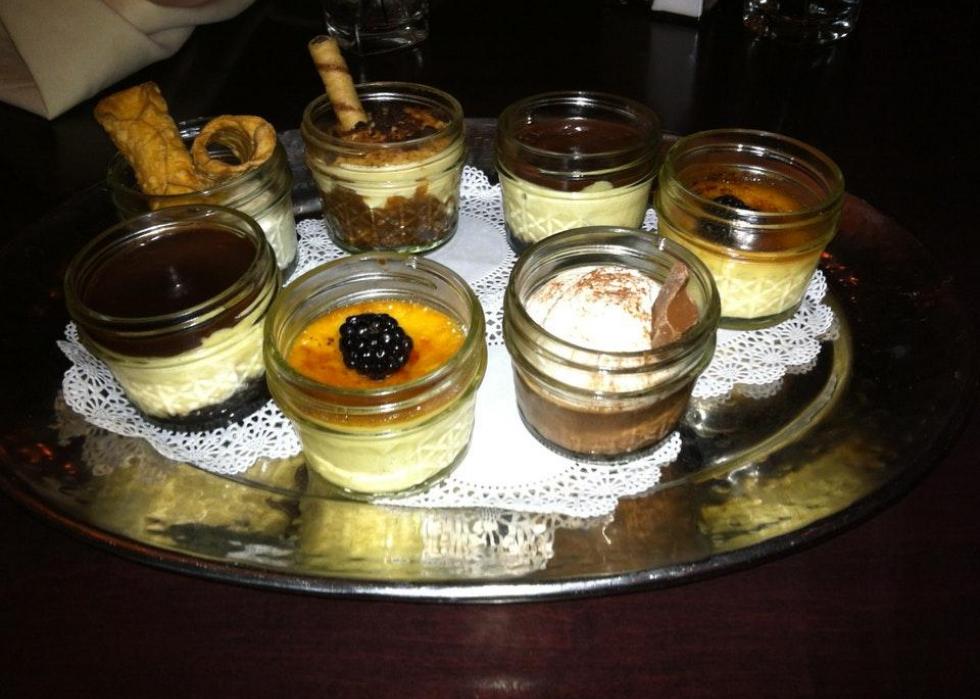 9 / 20
#12. Volare Ristorante Italiano
Address: 201 E. Grand Ave. (at St. Clair St.), Chicago
Rating: 8.7
Price: $$$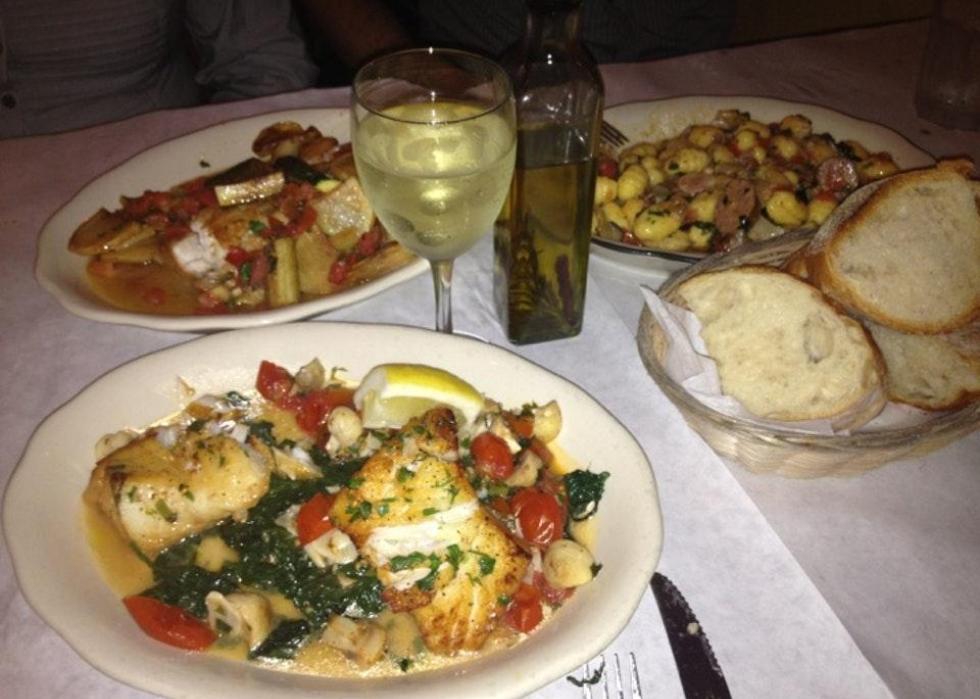 10 / 20
#11. La Scarola
Address: 721 W. Grand Ave (btwn Halsted & Union), Chicago
Rating: 9.0
Price: $$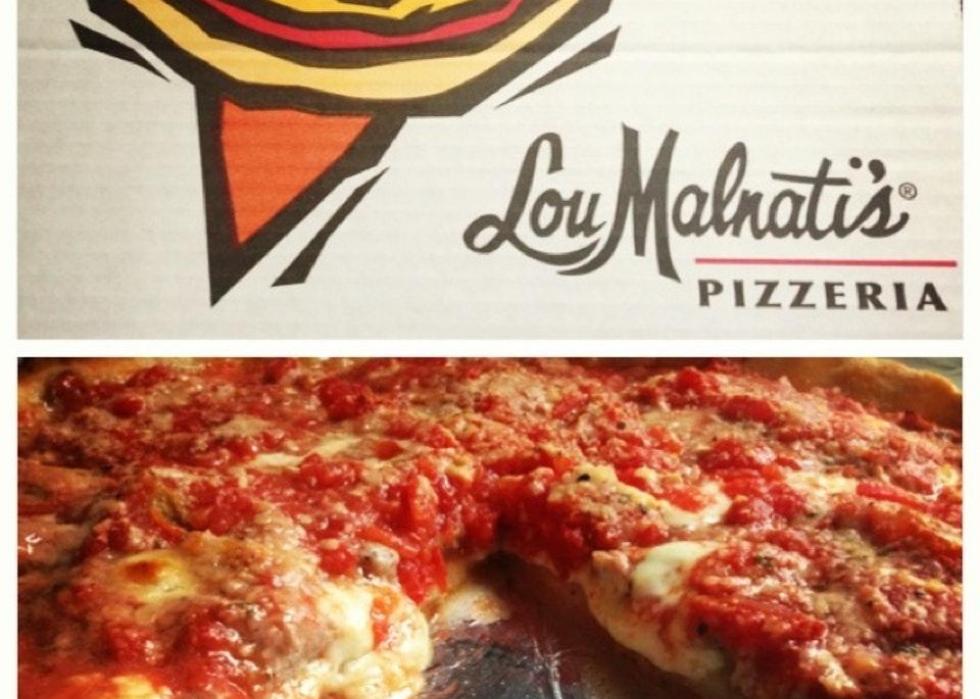 11 / 20
#10. Lou Malnati's Pizzeria
Address: 1120 N. State St. (btwn Elm St. & Maple St.), Chicago
Rating: 9.1
Price: $$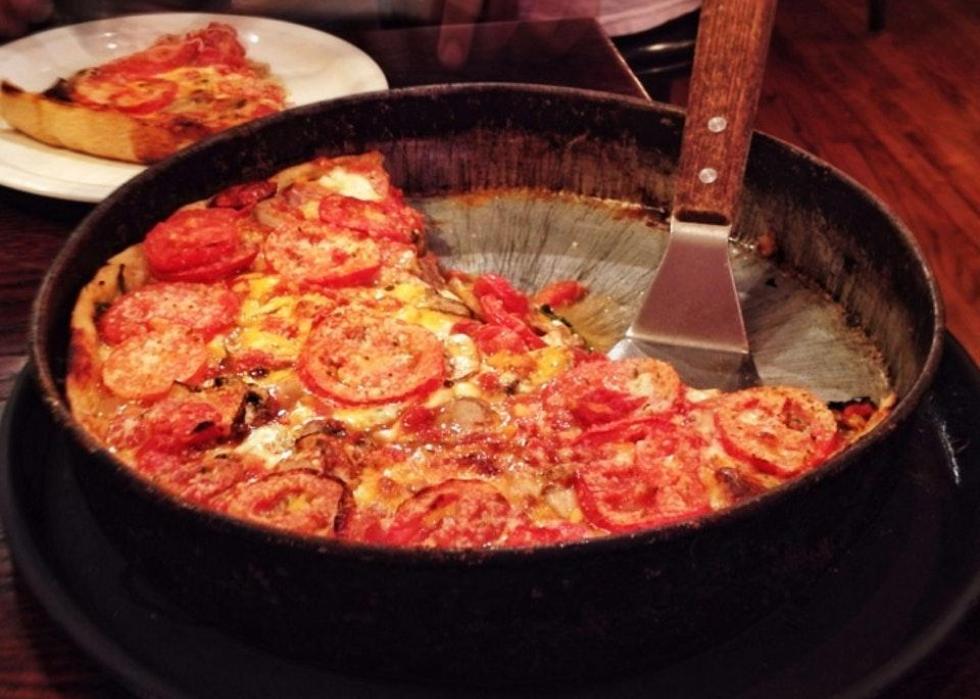 12 / 20
#9. Lou Malnati's Pizzeria
Address: 439 N. Wells St. (btwn Illinois St. & Hubbard St.), Chicago
Rating: 9.0
Price: $$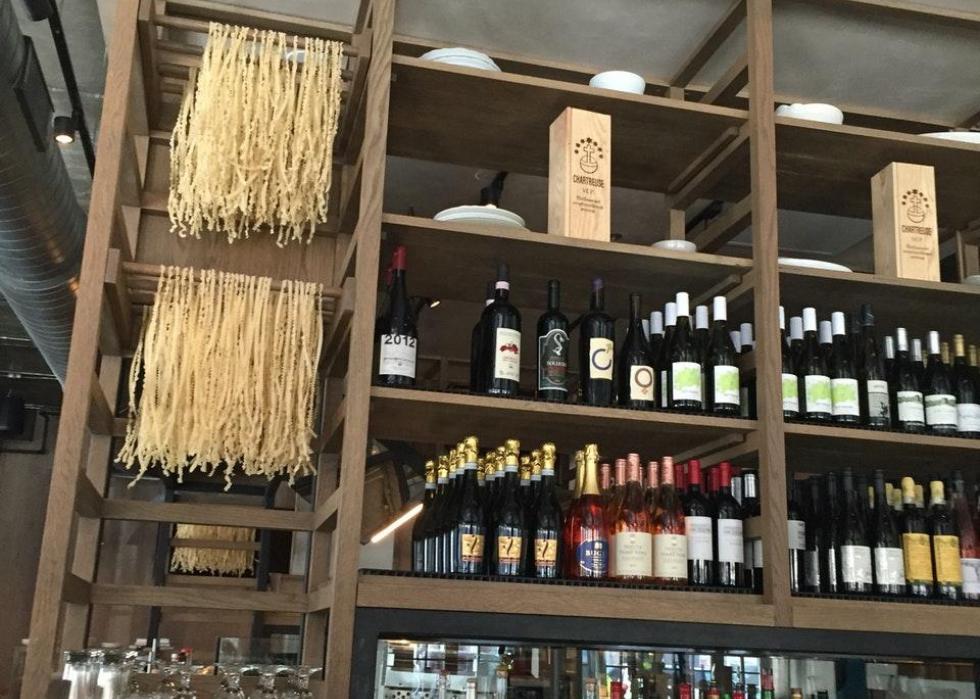 13 / 20
#8. Monteverde
Address: 1020 W. Madison St. (Carpenter St.), Chicago
Rating: 9.1
Price: $$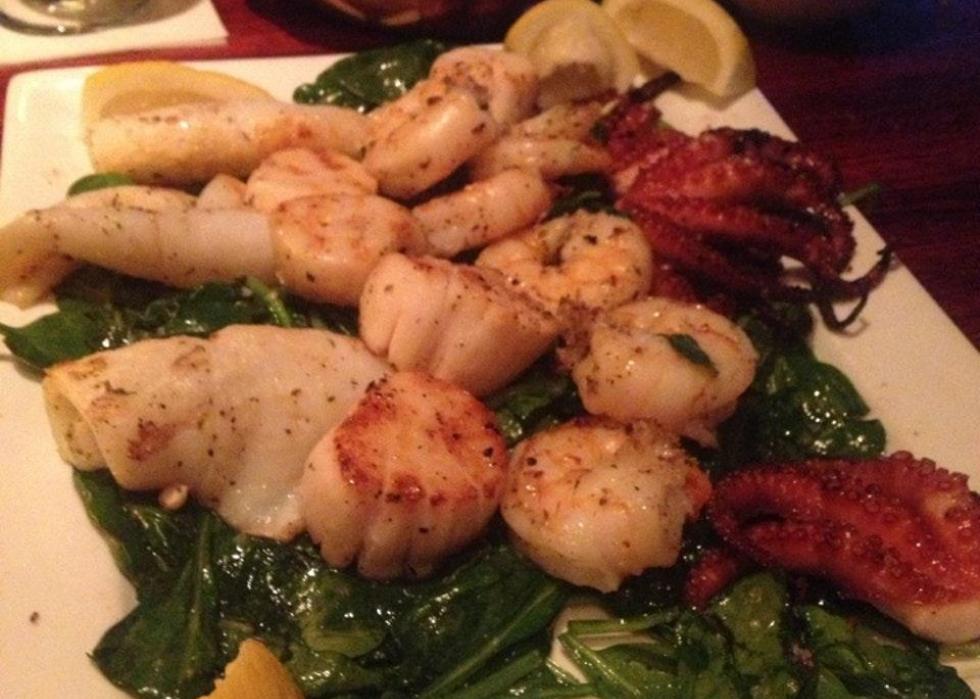 14 / 20
#7. Calo Ristorante
Address: 5343 N. Clark St. (at Summerdale Ave.), Chicago
Rating: 9.0
Price: $$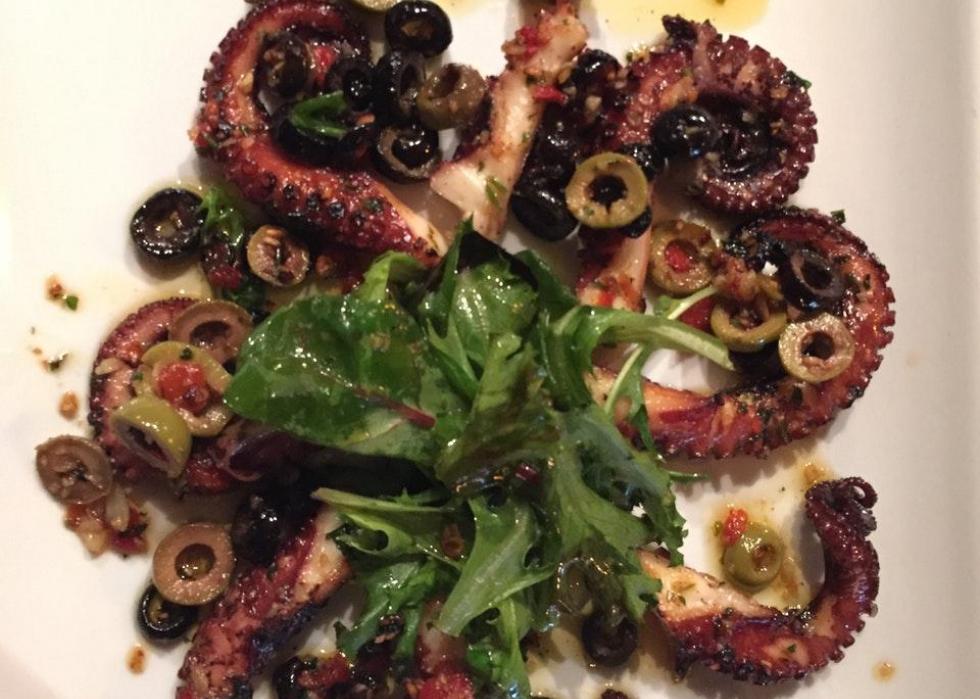 15 / 20
#6. PR Italian Bistro
Address: 3908 N. Sheridan Rd., Chicago
Rating: 9.0
Price: $$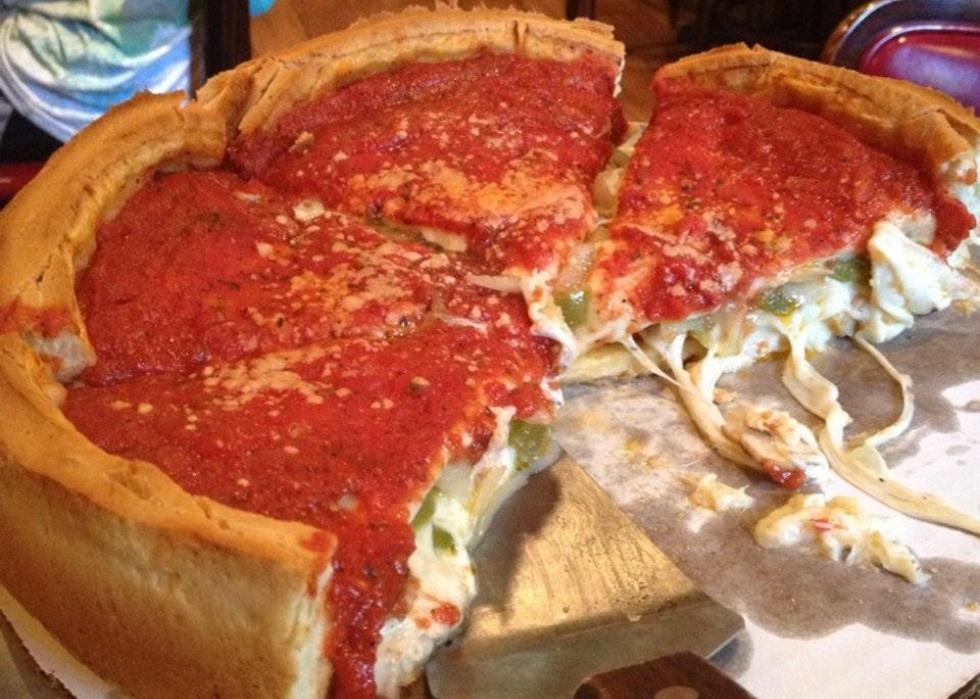 16 / 20
#5. Giordano's
Address: 730 N. Rush St. (at E. Superior St.), Chicago
Rating: 9.0
Price: $$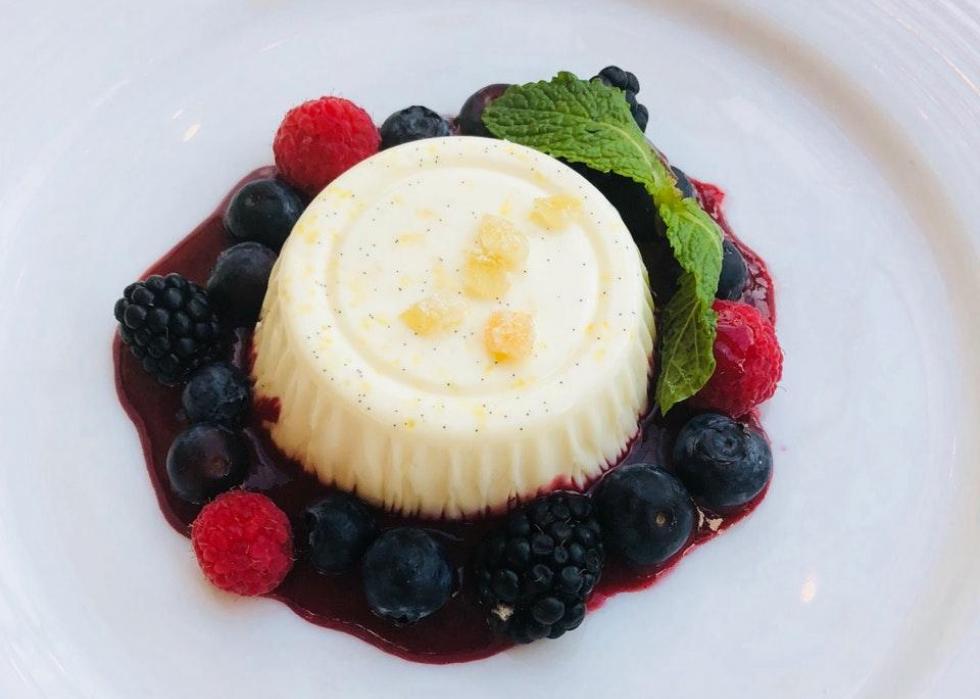 17 / 20
#4. Piccolo Sogno
Address: 464 N. Halsted St. (at Grand Ave.), Chicago
Rating: 9.4
Price: $$$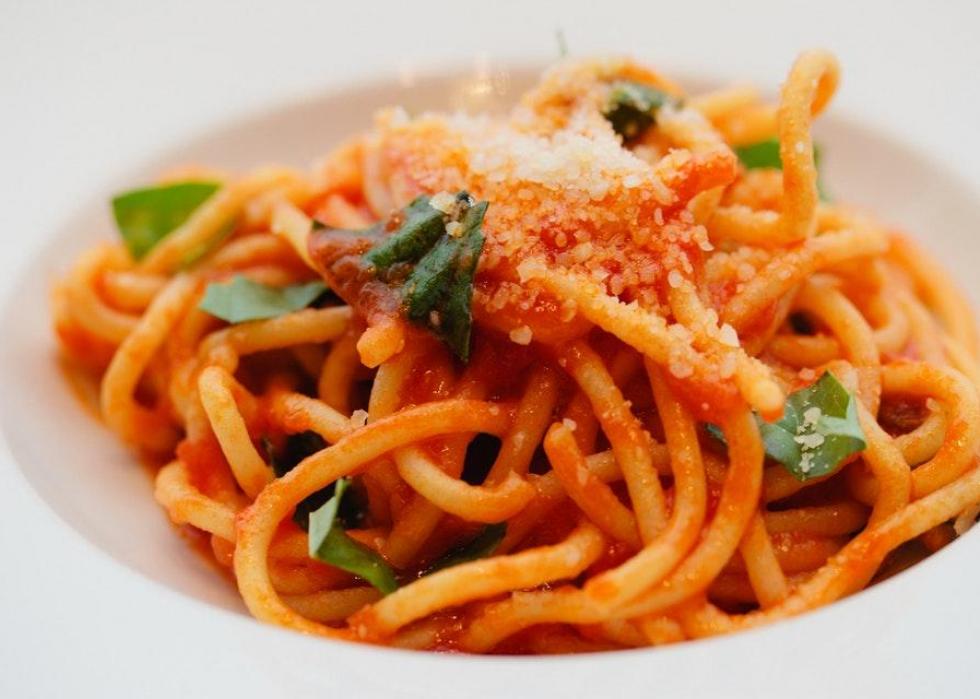 18 / 20
#3. RPM Italian
Address: 52 W. Illinois St. (at N. Dearborn St.), Chicago
Rating: 9.3
Price: $$$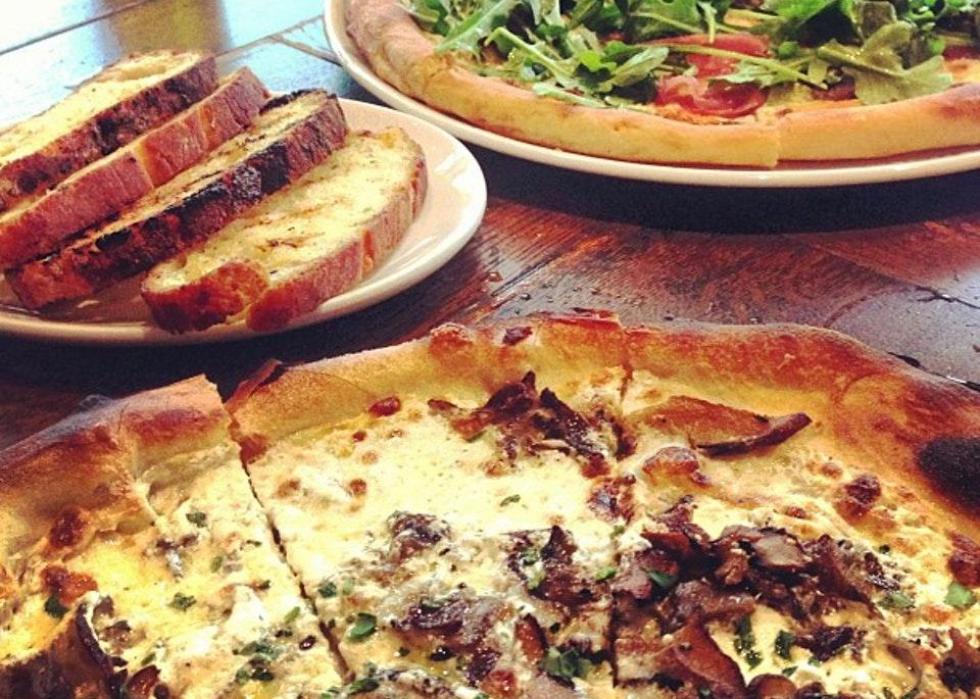 19 / 20
#2. Siena Tavern
Address: 51 W. Kinzie St. (at N. Dearborn St.), Chicago
Rating: 9.1
Price: $$$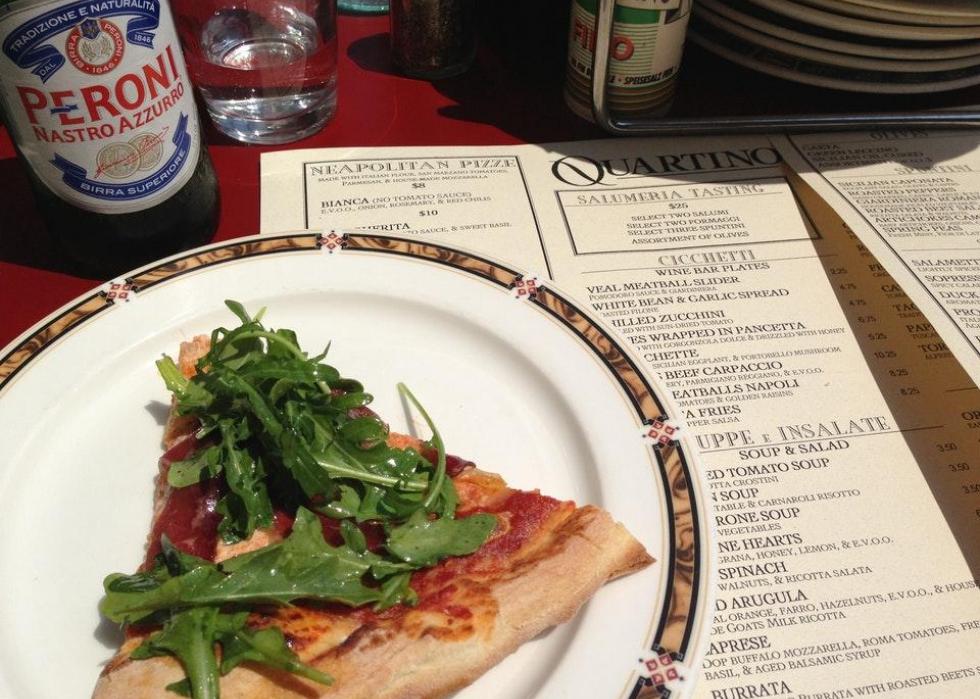 20 / 20
#1. Quartino
Address: 626 N. State St. (at W. Ontario St.), Chicago
Rating: 9.1
Price: $$