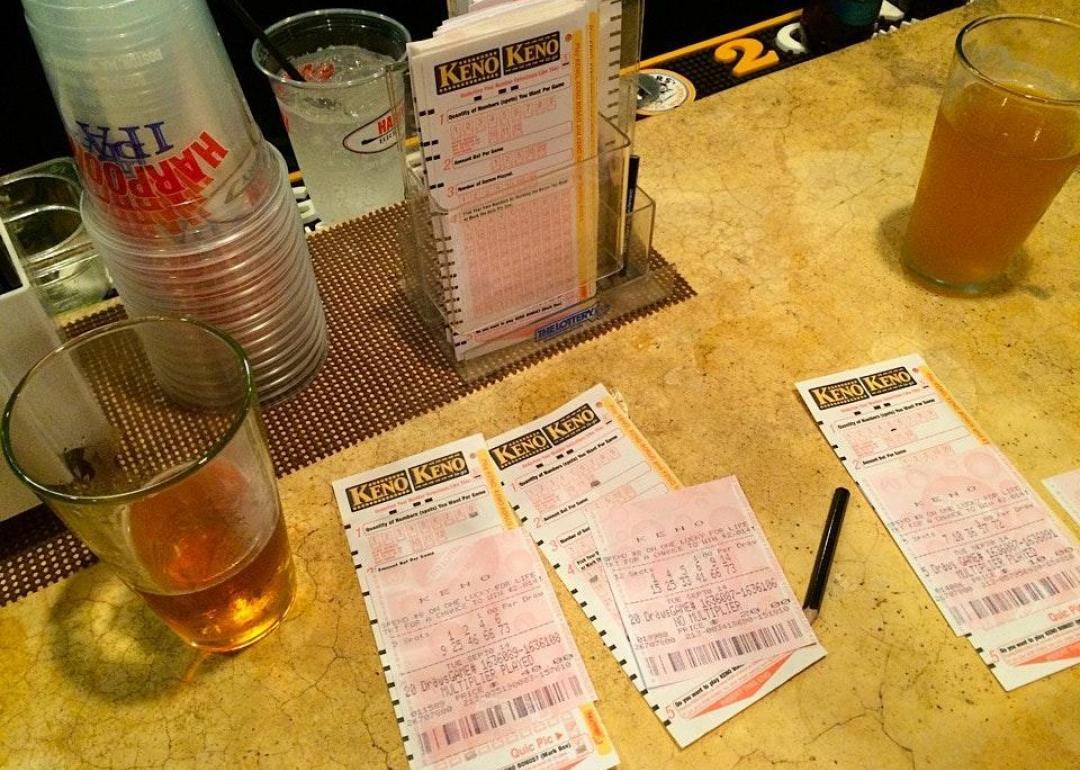 Best dive bars in Boston
Dive bars can be polarizing: Either you love their particular brand of cheap, grimy fun or hate it. While the flickering neon signs, $2 shots, and off-key karaoke strike some patrons as endearing, the allure is totally lost on others.
If grizzled patrons, faded pool tables, and tallboys of beer are your thing, you're going to want to check out this list. Stacker used data from Foursquare to rank the 25 top dive bars in Boston, Mass. Foursquare's algorithm takes check-ins, rating signals, category matches, tips, and photo trends into account to come up with the best hole-in-the-wall pubs. Keep reading to see the best dives Boston has to offer—and find out whether your favorite gin mill made the list.
Related story: Tourist traps to avoid in every state