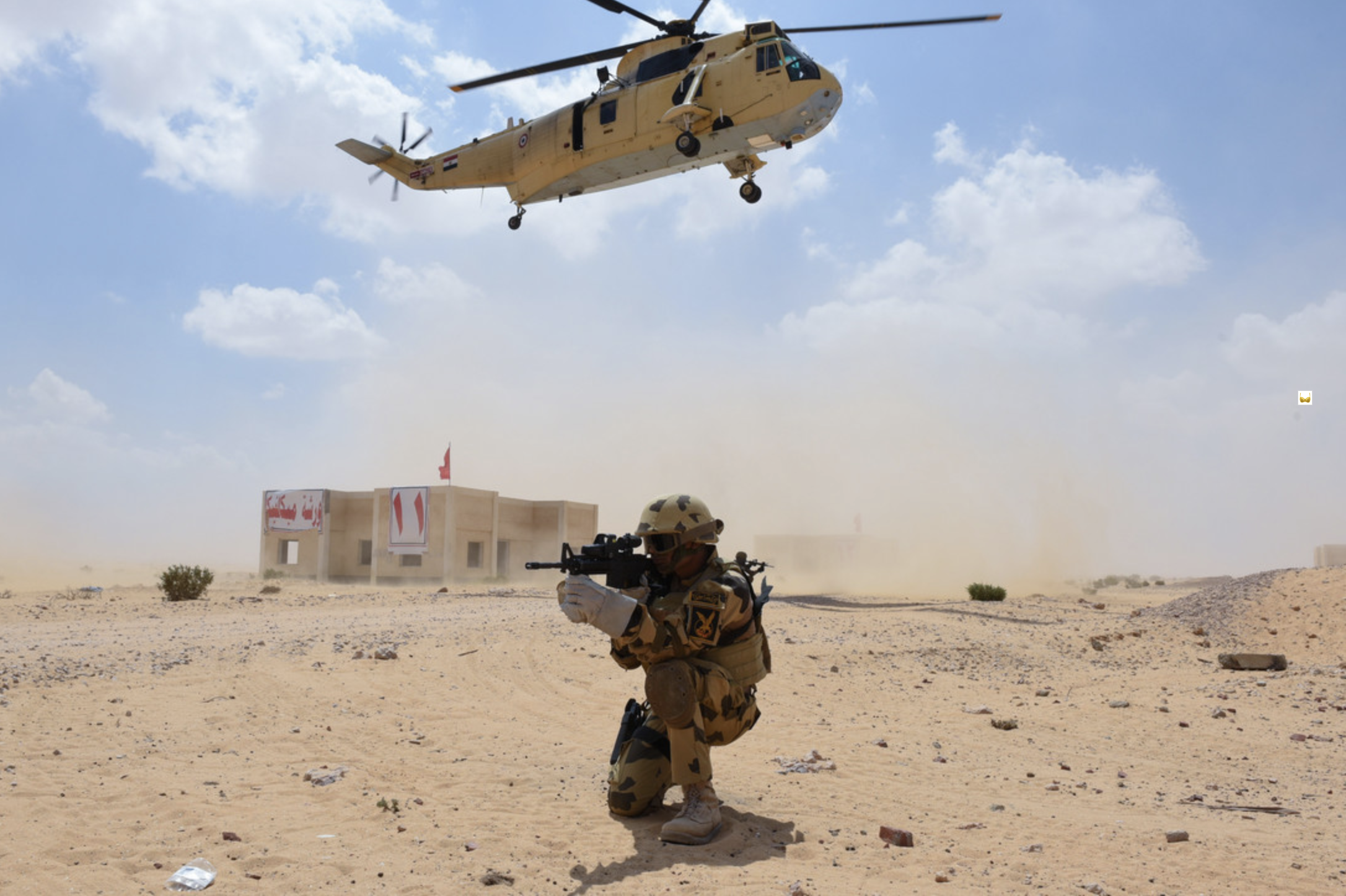 Biggest recipients of U.S. military aid
Dawn Weber // US Air Force
Biggest recipients of U.S. military aid
The U.S. has provided large amounts of foreign aid since the end of World War II, prompted by what President Kennedy later called  "our moral...and political obligations." To fulfill the obligation, Kennedy created the U.S. Agency for International Development (USAID) in 1961, which centralized programs that advance U.S. foreign policy through international aid and developmental assistance.
President Donald Trump's "America First" agenda calls for drastic cuts to foreign aid, which makes up little more than 1% of the federal budget. This change would impact programs that promote humanitarian causes and economic development, as well as provide military aid through the Foreign Military Funding (FMF) program. FMF aims to improve the defense forces of countries aligned with U.S. interests who then fight terrorism, protect U.S. allies, or promote peace and democracy around the world.
The government plans to spend $5.3 billion in FMF through the fiscal year, with 97% of that going to only 10 countries. Stacker ranked the 10 countries receiving the vast majority of the FMF budget from lowest to highest, according to USAID budget proposals for the 2019 fiscal year, as well as data from the State Department. Data from the previous three years is included for comparison. The FMF for some countries dropped to $0 in the fiscal year of 2018 because of budget cuts proposed by the Trump administration.
The list provides a sweeping look at the U.S.' military priorities across the globe, including two Middle Eastern neighbors taking home 86% of the budget, an Asian island nation fighting Islamic State (IS)-affiliated groups on its shores, and a European country still reeling from a violent revolution.