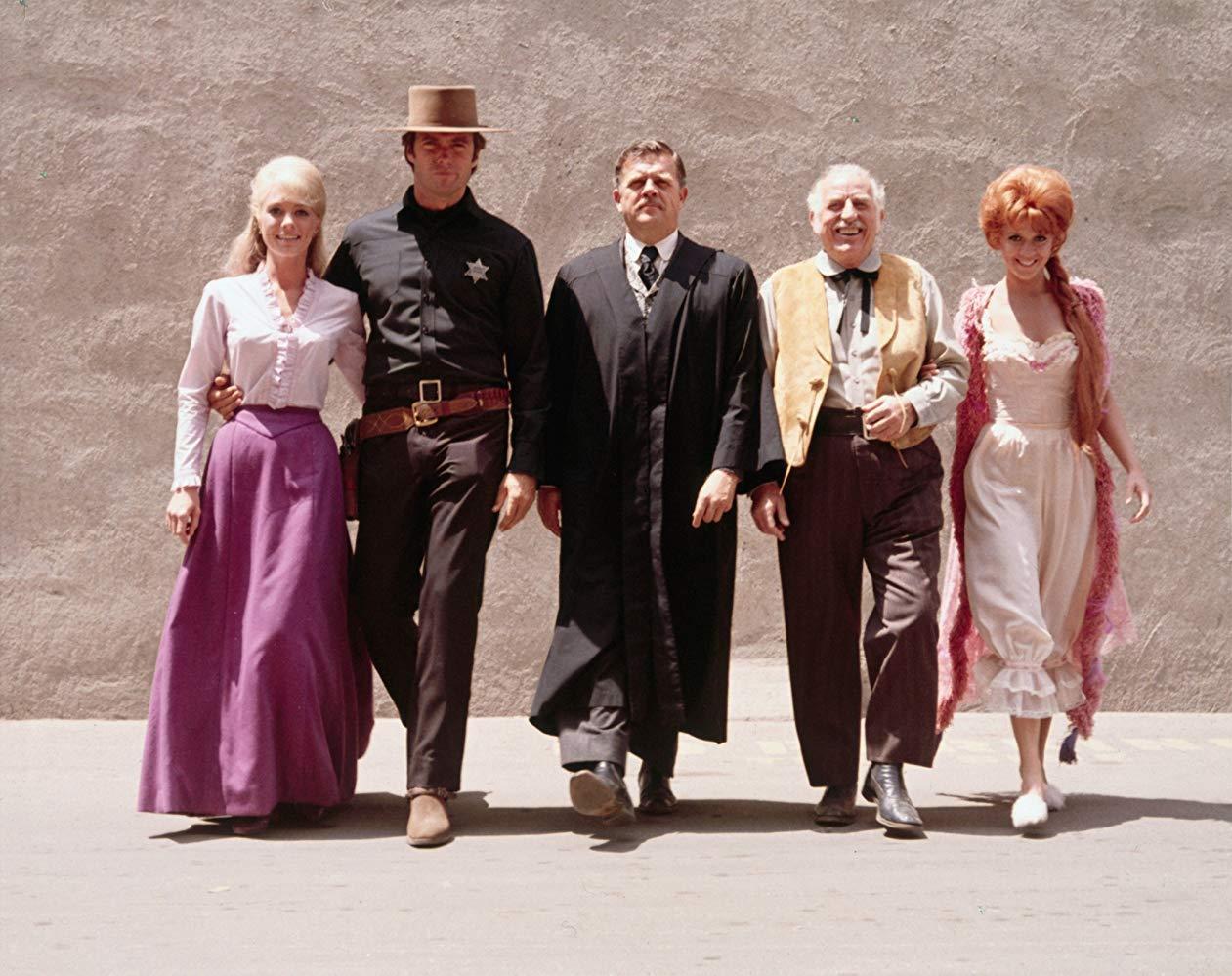 50 best movies turning 50 in 2018
Leonard Freeman Production
50 best movies turning 50 in 2018
The 1960s was a landmark decade for film, with 1968 being a host to some particular classics. Genres like the Western, historical epic, fantasy, and science fiction ruled the cineplexes, and with the "Hays Code" of moral guidelines being replaced by the now-standard MPAA ratings, film content became more experimental and riskier.
The film industry is a different landscape, thanks to several movies from 1968 which all celebrate their fiftieth anniversary in 2018. Utilizing data from IMDb, Stacker has compiled the fifty highest-rated films from 1968. Only films with more than 1,000 user ratings were eligible for this list. In the event of a tie, the film with the higher number of user votes wins.
There's no better time to rewatch these classics. Which are your favorites, and which ones do you still need to see?