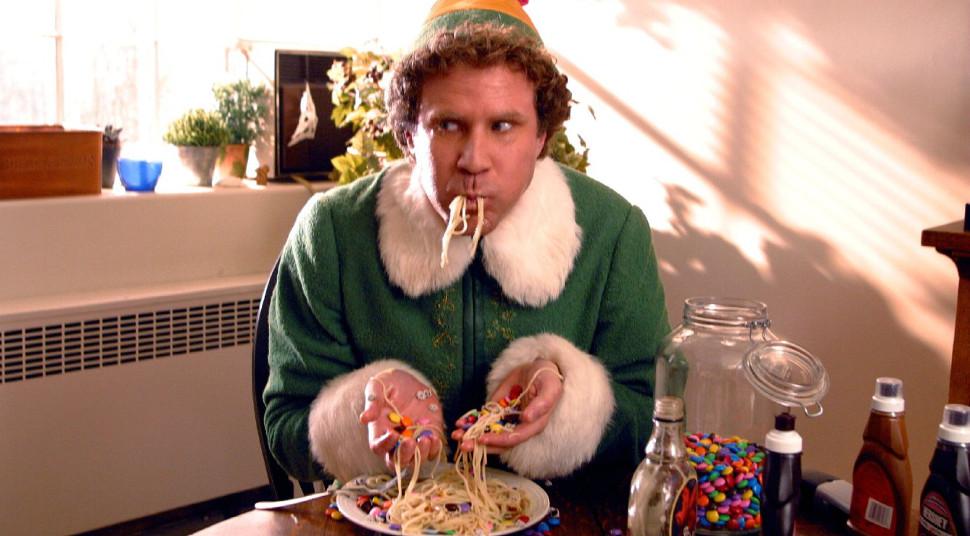 The Best Christmas Movies of All Time
The Best Christmas Movies of All Time
While the holidays represent the perfect time to reconnect with family and friends from near and far, even the merriest of families need a break from the hullaballoo of entertaining.  Enter the Christmas movie, aka the perfect seasonal tune-out. Like the holidays themselves, most Christmas movies keep it wholesome, though a few step boldly outside the box (we're looking at you, Bad Santa). Ultimately, viewers should expect warm-hearted themes of selflessness and family bonding. Yes, even in Bad Santa.
With The Last Jedi clogging theaters everywhere, 2017 kept it fairly light on the Christmas fare. Thankfully, there's still over a century's worth of holiday classics to choose from. And while you're more than welcome to watch all 24 hours of A Christmas Story on TBS, some may want to mix things up by throwing on another gem or two.
To help get you in the spirit, Stacker has put together a list of the 55 Best Christmas Movies of All Time, built from a proprietary index (the 'Stacker Score') incorporating IMDb ratings, Metascores and the Tomatometer. To qualify, the film needed at least 1,000 IMDb votes and scores from at least 2 of the 3 sources. Stacker Scores are on 1-100 scale. So whip up the hot chocolate, pick your personal favorite, and enjoy!
You may also like: The best streaming services in 2021