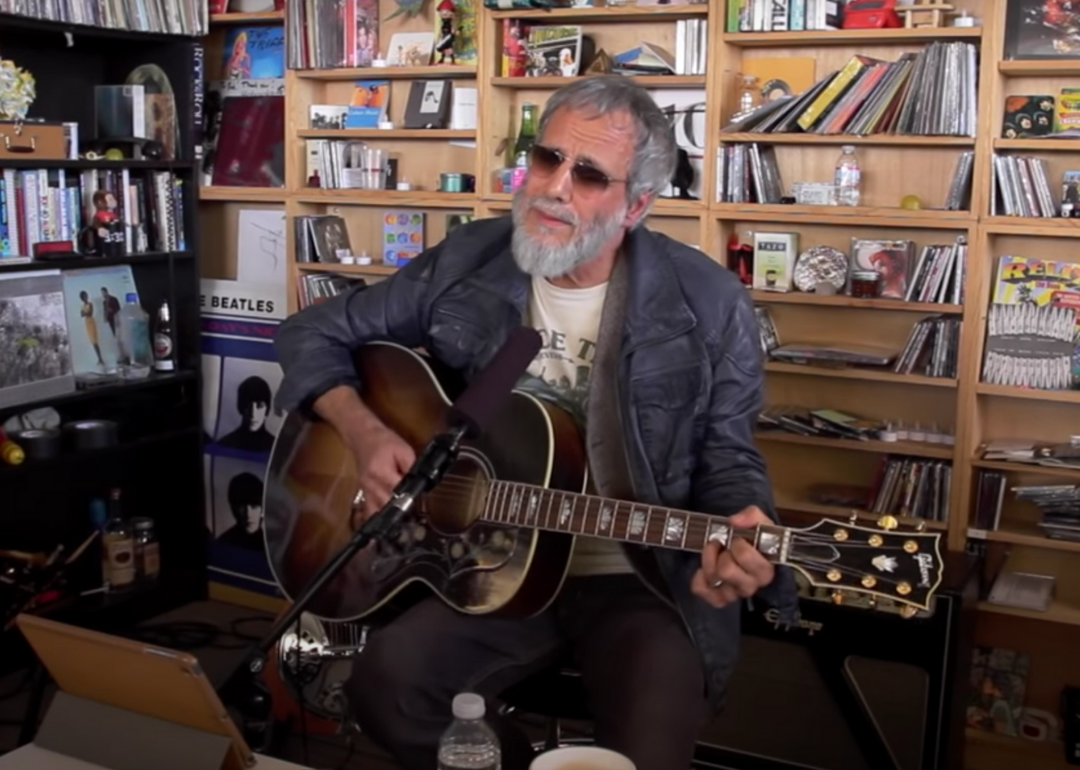 NPR Tiny Desk concerts to enjoy from home
NPR Tiny Desk concerts to enjoy during containment
Checking out new music is a great way to break up the day, and while there aren't many live concerts happening in the near future, it's still possible to catch up on the latest music online. NPR's Tiny Desk concert series is a unique option for discovering new (or new to you) artists, with all of their concerts taking place 100% online. Created to provide a more intimate setting for musicians and fans alike, the shows tend to run between 15–20 minutes, as performers from around the world take the "stage" in what is a very unusual setting; a desk in the NPR offices.
Singer-songwriter Laura Gibson is said to be the inspiration behind the origins of the concerts. In 2008, "All Songs Considered" host Bob Boilen and NPR Music Editor Stephen Thompson attended one of her shows, and were frustrated that the noise levels in the venue kept them from hearing Gibson's voice. After joking that Gibson should perform at Boilen's desk, they arranged for her to do so, and posted the 15-minute "concert" online. Since then, the Tiny Desk series has grown into one of NPR's most popular events, with artists from across the globe vying to perform. There have been more than 600 Tiny Desk concerts recorded to date, and they have become a much-sought-after accomplishment for both established and new artists.
Stacker sorted through NPR's editorial lists of top Tiny Desk concerts and manually compiled a diverse selection of 50. If you're looking to explore new and different music, or revisit some of your favorites, take a look at Stacker's curated playlist of NPR greats.
You may also like: 100 best albums of the 21st century, according to critics