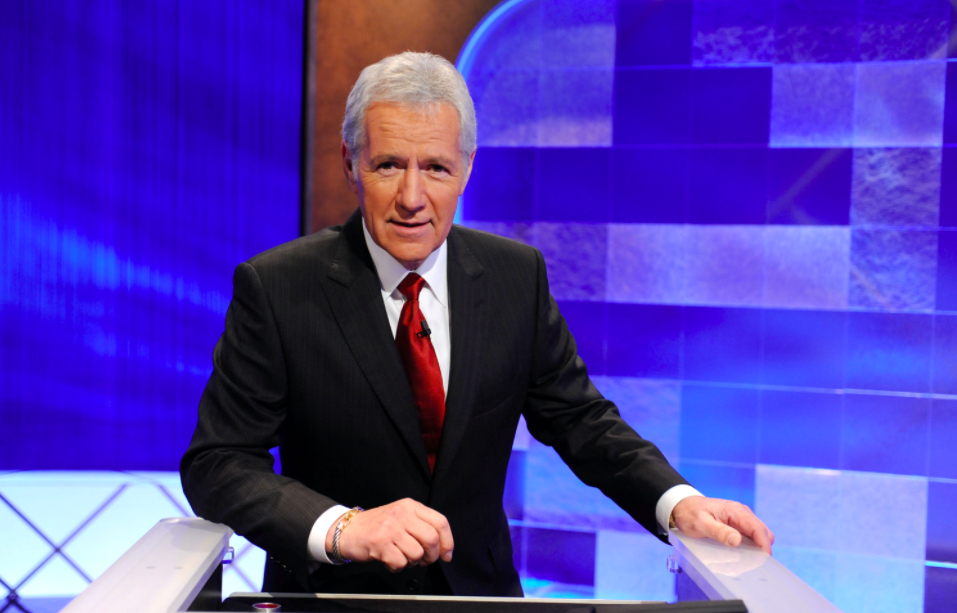 Can you answer these real 'Jeopardy!' questions about animals?
Amanda Edwards // Getty Images
Can you answer these real "Jeopardy!" clues about animals?
If you ever want to make it onto the "Jeopardy!" stage, you'd better have reactions as fast as a cheetah to hit the buzzer before your opponents. While it can't really recommend any thumb reflex exercises, Stacker can prime you up for a run on the big show by testing your knowledge on almost everything relating to the animal kingdom. Throughout the years, animal categories have been some of the most popular on "Jeopardy!" Stacker's hit up the show's databases to find some of the toughest and most interesting animal clues over the past 56 years. "Jeopardy!" first aired in 1964.
Stacker dug into past "Jeopardy!" questions, which are memorialized in the J! Archive and constantly updated after every new episode, to compile the following list of 25 "Jeopardy!" questions about animals. Questions from up to June 2020 were used, as the last season ended on June 12. Each question contains a slide with the clue, category, value, and episode air date, followed by the answer in standard "Jeopardy!" format, and some additional data about the question or answer.
The questions begin with a popular side dish in Italian cuisine and drop knowledge about some of their mythical brethren. Then get ready for a dive into famed literary animals, superhero villains, and even an insect species named after a certain Austrian bodybuilder, who went on to become a kindergarten cop, and then governor of California. There are also rock songs featuring lyrics about animals, the chemical love signals emitted by moths, and lots of quadrupeds, better known as animals with four feet.
This potpourri of animal-related trivia has questions of interest to cat lovers, dog lovers, and even hippopotami. Click through to find out if you have the wits about animals to storm past the competition on "Jeopardy!" and prove to be king of the jungle, or just another runt of the litter.
You may also like: What marriage was like the year you were born