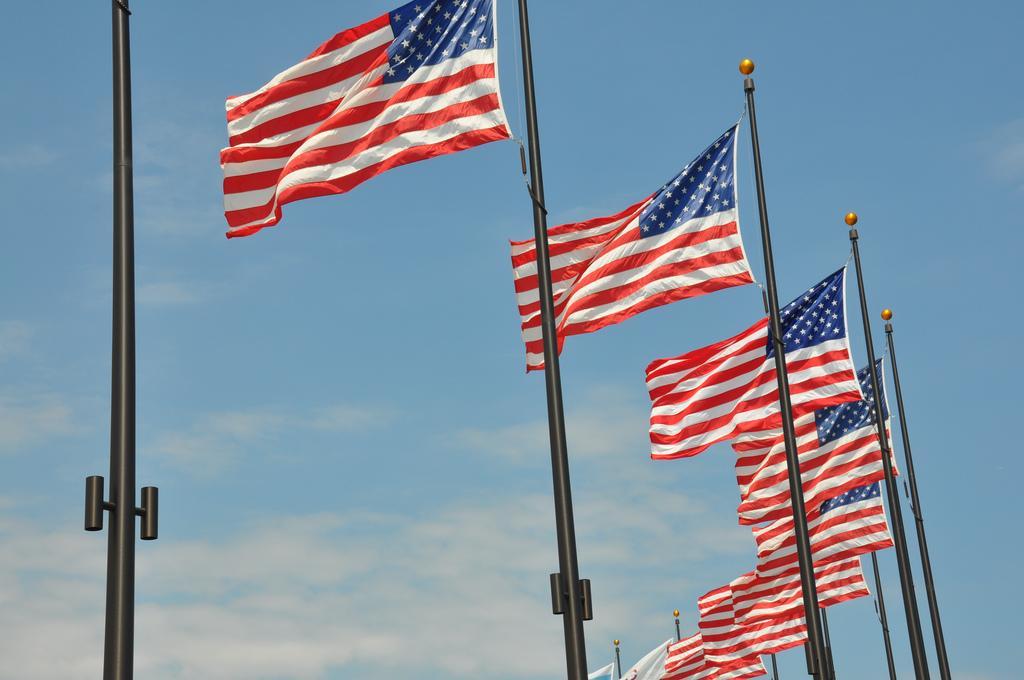 The Republican and Democratic parties in numbers
Understanding the Republican and Democratic parties by the numbers
News organizations frequently publish profiles on "the American voter," from Trump-supporting farmers in Nebraska to Democratic backers in Miami. The individual narratives are telling, but there's also plenty of data on the bigger picture of American voters to consider. Among all registered voters, 50% support the Democratic party and 42% support the Republican party. The livelihoods, beliefs, and ages of those voters vary greatly, and once topics like religion are considered, the gap grows wider.
How do both parties view climate change? Which party does Generation X side with? Compiling polls, studies, and reports from the Pew Research Center, Gallup, and E-Poll Market Research, Stacker created a comprehensive list of where Democrat and Republican voters stand on these and other major issues. Read on to see which issues most strongly divide Democrats and Republicans, and learn the one measure on gun regulation both parties overwhelmingly support in equal measures.
RELATED: Click here to see political podcasts you should listen to across the ideological spectrum.