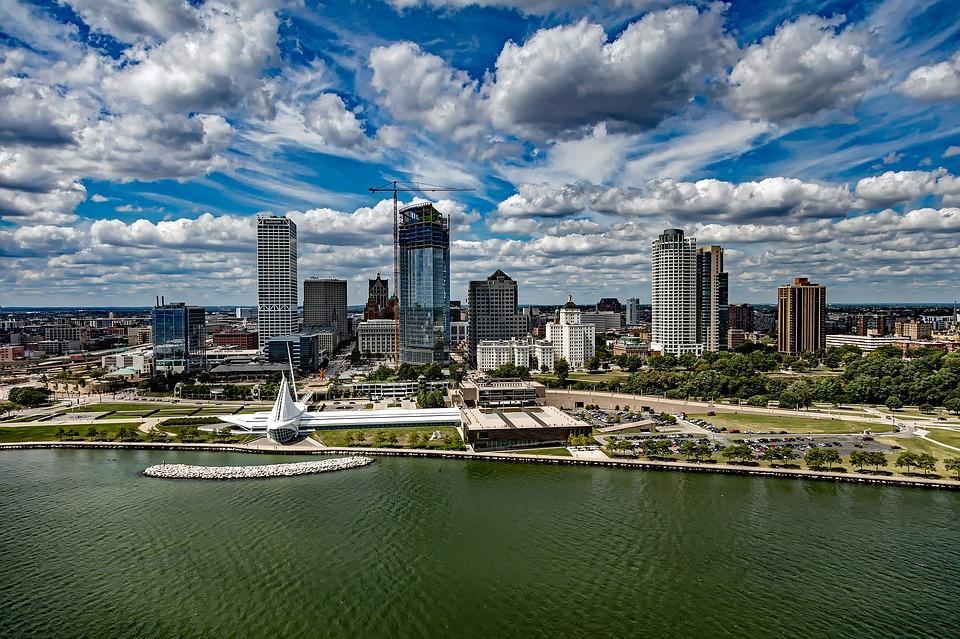 American cities with the highest GDP
American cities with the highest GDP
While this year has been good for the U.S. economy overall, that doesn't tell the whole story. To find out where America's growth is most robust, it's essential to examine an economy's growth domestic product, or GDP, which reveals the market value of total production by people and companies within a country's, state's, or city's lines in one year. 
Studying GDP over time is a great indicator of economic growth and the speed by which an economy is changing. GDPs can also be used in side-by-side comparisons for different locations, demonstrating where an economy is strongest or production healthiest—and where the contributions to our national GDP are highest or lowest.
To see which American cities have the highest GDP, Stacker looked at 2017 data from the Bureau of Economic Analysis and U.S. Census estimates. The rankings were calculated by looking at each metro area's current GDP, along with GDP figures per-capita, and the 2017 estimated GDP for each city. The metro areas are listed from highest to lowest current-dollar GDP per capita. Read on to see whether your city made the list—and if so, where it ranks.