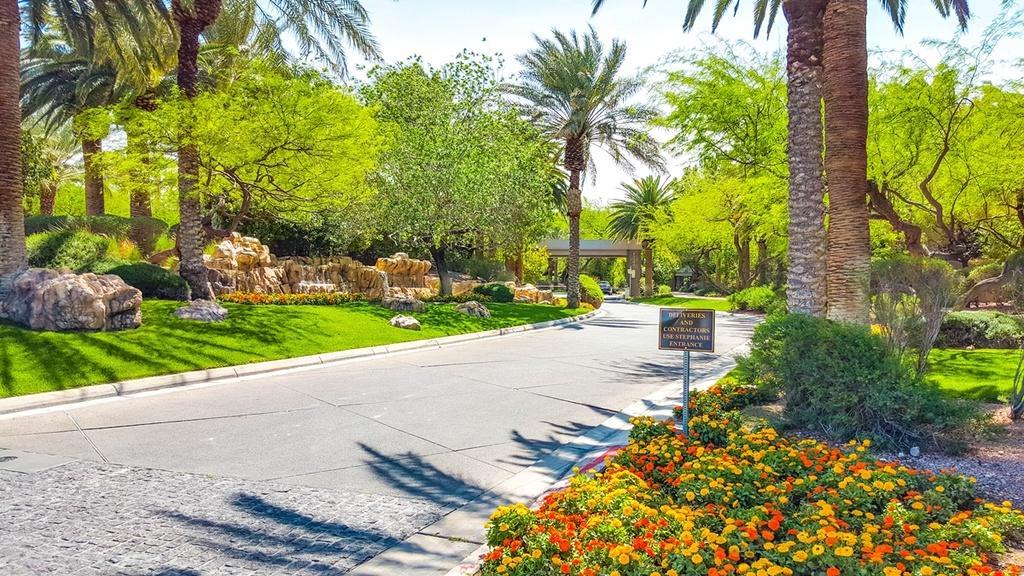 Best cities for renting a home in America
Raymond Bucko, SJ // Wikicommons
Best cities for renting a home in America
While buying a house is a key component to living the American Dream, homeownership isn't part of everyone's plan. In fact, most Americans live in an area where it costs less to rent than to buy, according to a report by ATTOM Data Solutions. Renters are flocking to urban centers where housing might be more expensive to buy, but the opportunity for higher wages is a draw.
So, where are the best places to rent a home in the United States? To discover where people should rent, WalletHub compared 182 cities across two key dimensions: "rental market and affordability," and "quality of life." Stacker then used these metrics to create the following list of the best 50 cities for renting a home in America.
The results might seem surprising, especially for Arizona. Four of the top five cities to live in the U.S. are located in the Grand Canyon State. Read on to find out how your city stacks up, or where you should settle down next.