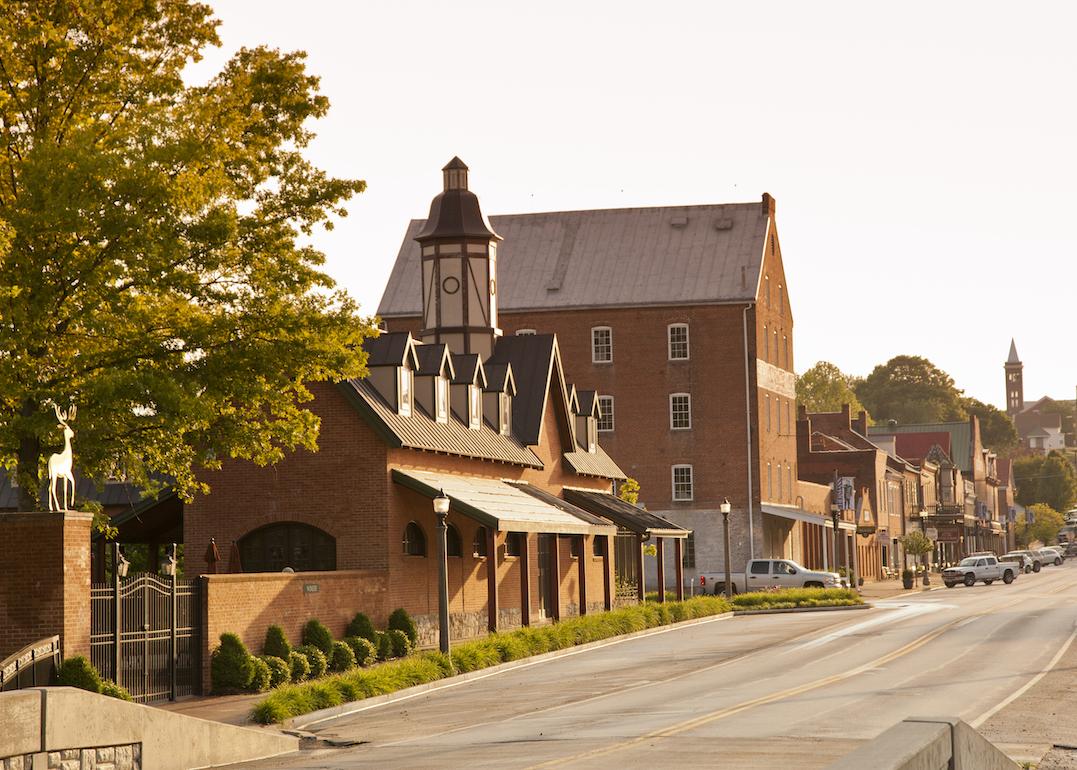 Best Midwest small towns to live in
Education Images // Universal Images Group via Getty Images
Best Midwest small towns to live in
Midwesterners have a reputation for being friendly and straightforward, and despite what some of their coastal brethren might say, the region has plenty of world-class cities, among them Chicago and St. Louis. But the Midwest is also home to a number of idyllic towns and villages that make up for what they lack in size with an abundance of charm and history. And many of them make for fantastic places to live.
Stacker referenced Niche's 2021 Best Places to Live study, narrowed the results to the Midwest and narrowed them further to places under 5,000 residents. Niche calculated the best places to live according to things like cost, safety, weather quality, access to healthy living, and several other factors. For each town, Stacker included the town's resident population along with figures for owners, renters, and median household income.
While this data is the most current available, some housing statistics Niche uses to calculate its rankings—such as median home values and housing costs—are not entirely reflective of the current housing market. Since these numbers are subject to frequent changes and housing represents 5% of Niche's total ranking, those statistics are omitted from forthcoming data points and do not detract from Niche's overall assessment of the best places to live.
You may also like: 50 best beach towns to live in