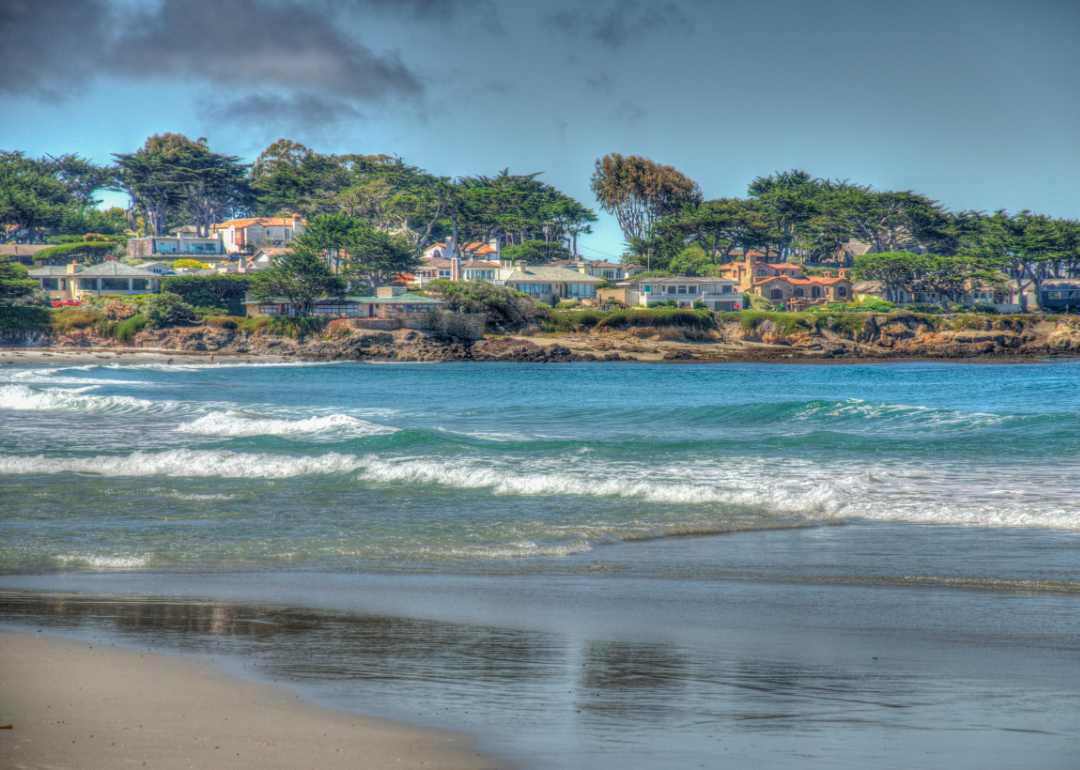 Best West Coast small towns to live in
Best West Coast small towns to live in
The American dream of buying a home in a quaint small town is still alive and well. In fact, a growing number of people consider rural living to be ideal: According to a Gallup poll conducted in December 2020, 48% of respondents said they would prefer to live in a town or rural area instead of a city or suburb—this represents a 9% increase from 2018. Rural areas also had the highest level of inbound moves in 2021, according to data from the National Association of Realtors.
Of course, a small town in a great location will always be more popular than one that's truly remote. That's where this list of the best small towns on the West Coast comes in handy. To compile this list, Stacker referenced Niche's 2021 Best Places to Live study, narrowed the results to the West Coast, and narrowed them further to places under 5,000 residents. Niche calculated the best places to live based on cost, safety, weather quality, access to healthy living, and other factors.
While this data is the most current available, some housing statistics Niche uses to calculate its rankings — such as median home values and housing costs — are not entirely reflective of the current housing market. Since these numbers are subject to frequent changes and housing represents 5% of Niche's total ranking, those statistics are omitted from forthcoming data points and do not detract from Niche's overall assessment of the best places to live. For each town, Stacker included the town's resident population along with figures for owners, renters, and median household income. Whether you're considering a move or just want a peek into what small town life could be like, this list will certainly inspire your Zillow searches.
You may also like: Best county to live in for every state