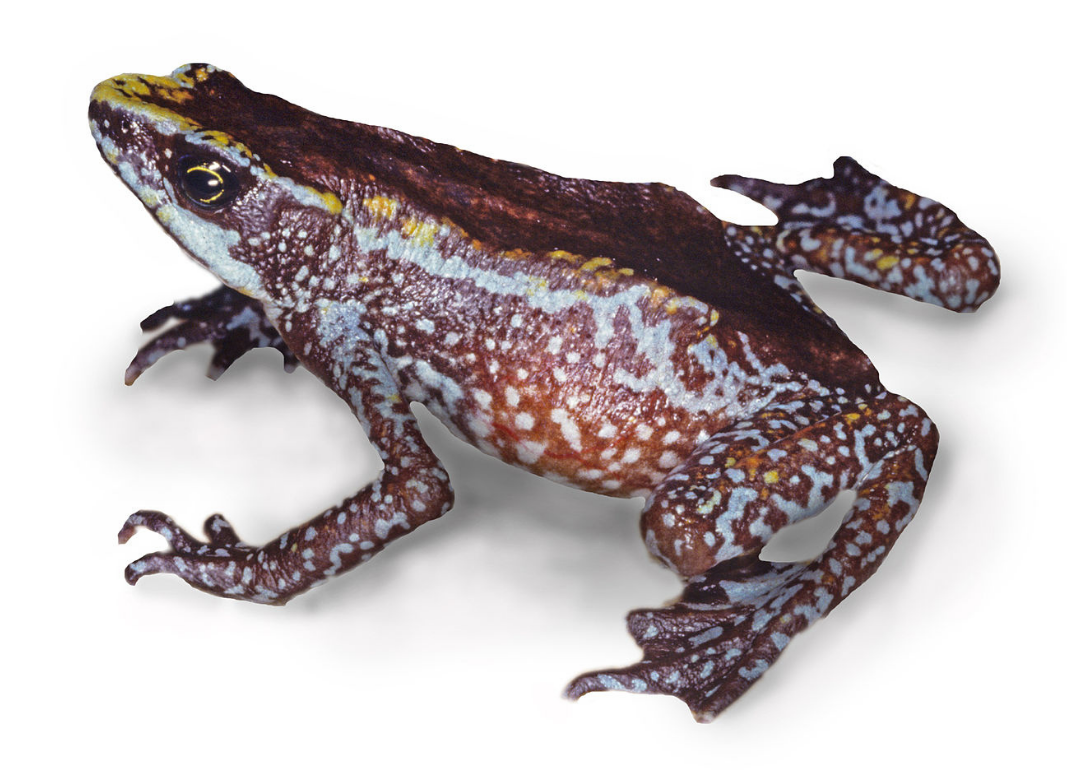 Species that went extinct in 2020
Brian Gratwicke // Wikimedia Commons
Species that went extinct in 2020
We can all name our favorite endangered species—fan favorites tend to be the big, charismatic mammals like orangutans and tigers that captivate us at zoos. Some of us can even rattle off the more famous species that went extinct in recent centuries, like the passenger pigeon, whose last individual (a bird named Martha) died in captivity in 1914, or the dodo bird, already extinct by 1681. But the modern era has brought with it extinction on a new scale: We're in the midst of the sixth mass extinction ever experienced by our planet, and humans are to blame.
All this extinction talk begs the question: Which species have gone extinct most recently? To find out, Stacker used a December 2020 press release from the International Union for Conservation of Nature, reporting from The Revelator's John R. Platt, and other scientific sources to compile a list of 15 plants and animals that were declared extinct or extinct in the wild in 2020.
On the list you'll find frogs and salamanders, birds and trees, and more. Some species on our list are down to the last of their kind, like rare plants now found only in botanical gardens. Others haven't been spotted for decades, and are at long last being scratched off the list of the living. Why the lag? Conservationists want to be absolutely sure that a species is extinct before calling off the search, since the list also serves as a signal that conservation efforts can cease. It's an especially tricky call to make, since some hard-to-find species have been known to turn up after years and years of hiding (like the Cebu flowerpecker, a bird spotted in 1992 after an 86-year drought of sightings). Biologists don't want to declare a species extinct too early, but leaving an extinct species on the endangered list can waste precious conservation resources. In the end, it's a judgement call made by the experts that know the species best.
Without further ado, here are 15 plants and animals we lost for good in 2020.
You may also like: Countries exporting the most endangered species to America