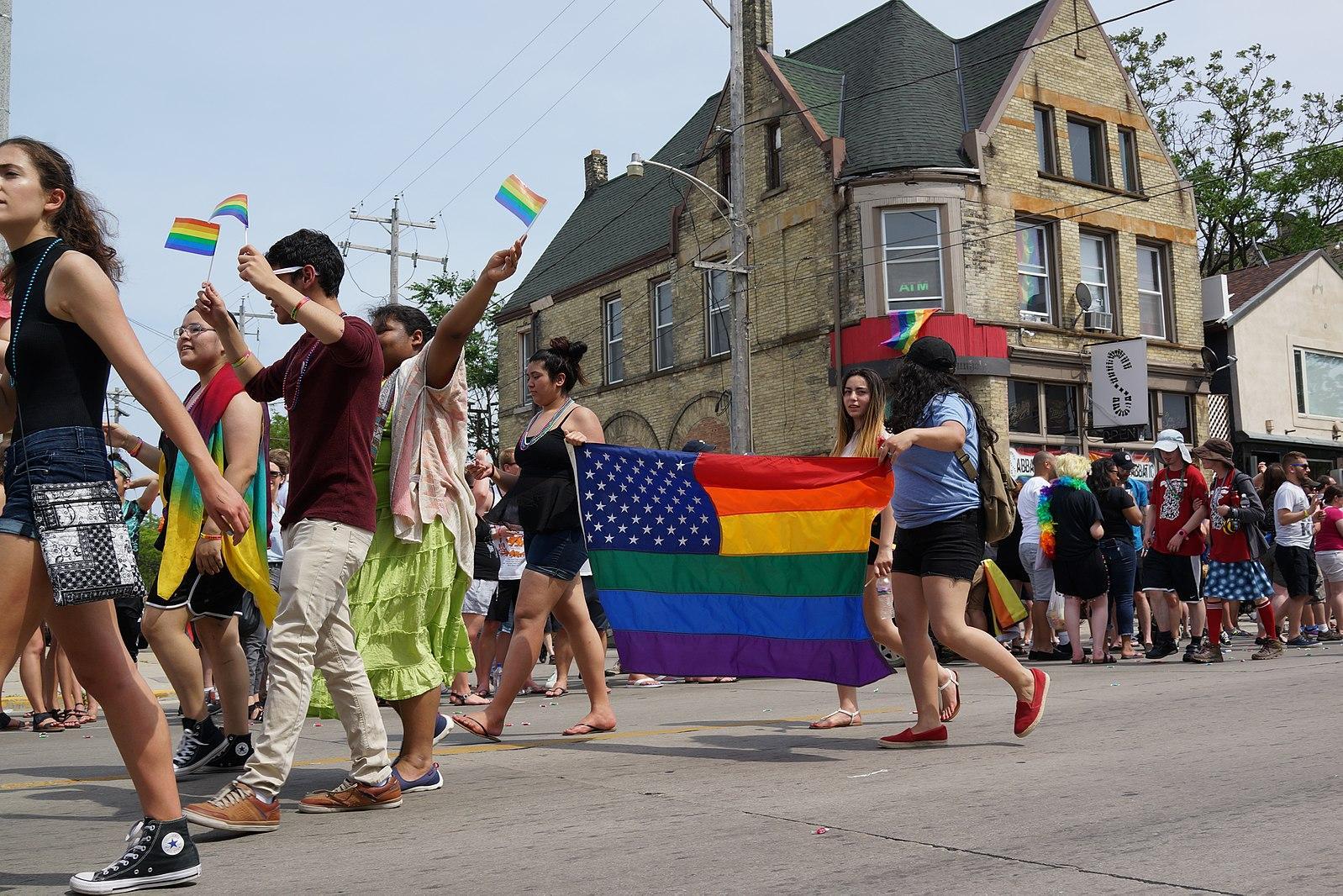 33 top LGBTQ+ charities to consider for Pride Month
Wayne // Wikimedia Commons
33 top LGBTQ+ charities to consider for Pride Month
While it is difficult to quantify the degree to which any particular social group has been marginalized throughout history, it is safe to say the members of the LGBTQ+ community have experienced terrible treatment throughout the course of American history. Whether it be having to fight for the right to get married until only three years ago or being told they deserve harm because of their sexual orientation by religious extremists, members of the community have been fighting an uphill battle for centuries now.
While things have been looking up in recent years, everybody still needs to do their part to help people in the LGBTQ+ community feel as fully integrated into society as they should feel. One of the best ways in which allies can lend a hand is by donating to powerful charities making concerted efforts to improve the lives of marginalized people on a daily basis.
In honor of Pride Month, Stacker compiled a list of 33 exceptional charities whose funds go toward bettering the lives of members of the LGBTQ+ community in one way or another. Each charity is ranked by Charity Navigator on a star system, as well as by overall scores pertaining to their financial performance, and how their accountability and transparency measure up. Read on to discover which charities to consider donating in recognition of Pride Month.