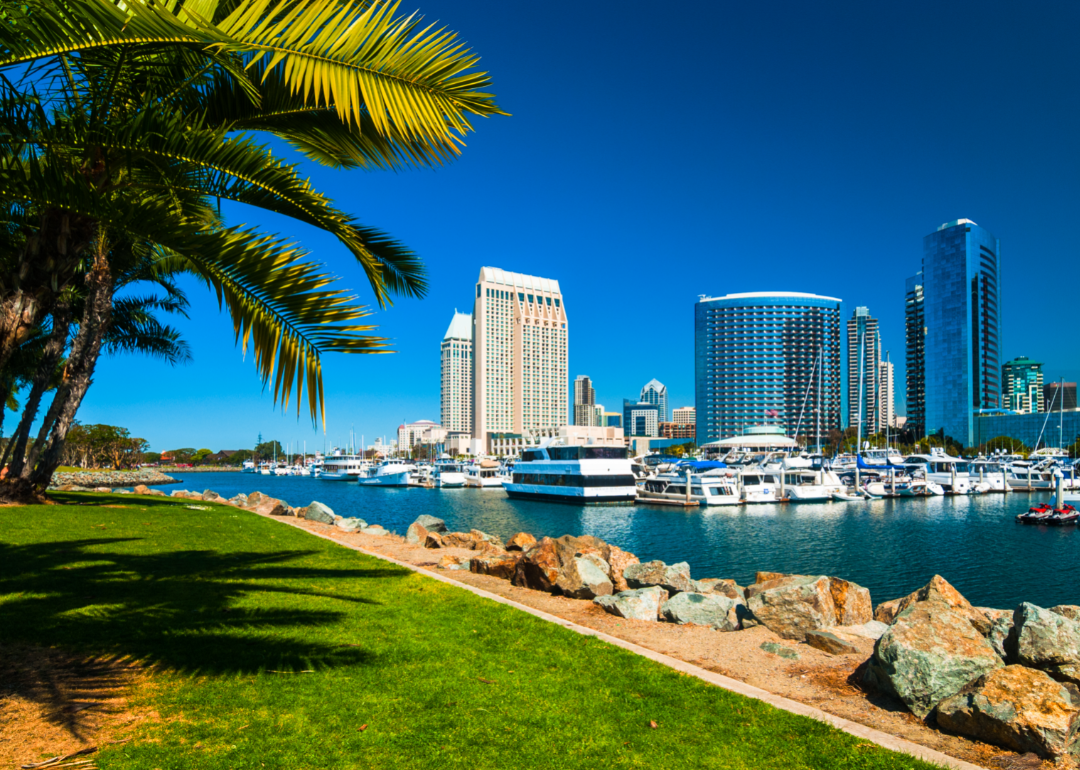 Best-run cities in America
Best-run cities in America
Cities and towns throughout the United States vary drastically in terms of how well they are managed and operated on a daily and yearly basis. Cities that work efficiently and effectively usually have stronger economies, lower crime rates, and higher median annual incomes.
Some of the best-run American cities, such as Boston or Huntington Beach, offer opportunities for economic growth and education, which in turn increases the quality of services and quality of life for their residents. These best-run cities also tend to attract young professionals and older, more experienced professionals looking to start or advance their careers.
Stacker's list of the top 50 best-run U.S. cities uses data from WalletHub's Best- and Worst-Run Cities in America, published on July 1, 2019. Factors used to determine the overall quality of city services rank and score comprise weighted average scores in six key categories, including financial stability, education, health, safety, economy, and infrastructure and pollution. Scores for each of the six categories were evaluated based on 37 relevant metrics like average life expectancy, violent crime rate, quality of roads, and Moody's city credit rating, and each metric was graded on a 100-point scale, with 100 points representing the highest quality of service for each metric. The final score was also out of 100 points.
This gallery ranks each city by its total quality of city service score and excludes total budget per capita data. A deeper dive into WalletHub's full methodology can be found here. While no city reached 100 points, the #1 city on Stacker's list received a score of 71.19 and #50 city received 56.95 points.
Click through to learn more about America's best-run cities.
You may also like: Major cities with the easiest and worst commutes