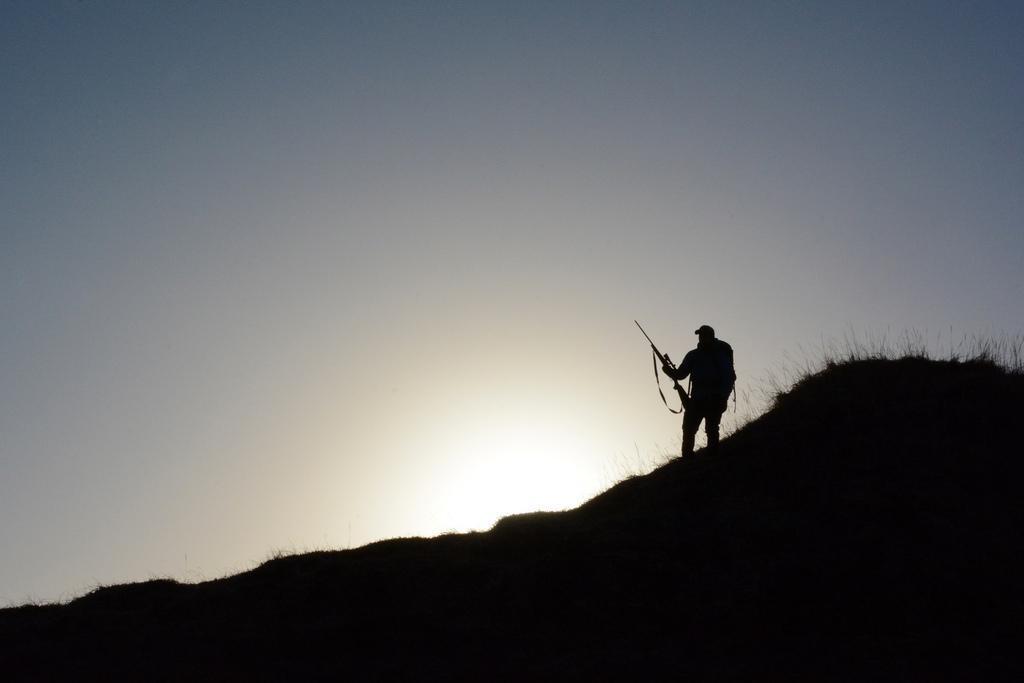 Every state's gun laws
The Second Amendment to the United States Constitution states, "A well regulated militia being necessary to the security of a free state the right of the people to keep and bear arms shall not be infringed."
The debate over what the statement means may never reach a clear answer. Each state has a different interpretation, which means different regulations or requirements to carry or own a firearm. For example, Nebraska requires that residents undergo background checks before purchasing a firearm while Alaska does not. Some states have outlawed the private sales of firearms and many others allow them.
To provide a comprehensive overview of each state's gun regulations, Stacker compiled data from multiple sources, including Guns to Carry Giffords Law Center and the National Rifle Association. The states are organized alphabetically, not in terms of the strictness or ease of their gun laws. It is also important to note that the term "carry" means the concealed carry of a firearm.
Read on to see how your home state regulates firearms. Are there magazine size restrictions? What about rules related to antique guns? Also be sure to look for the states that require its residents to pass a safety exam in order to buy a gun.