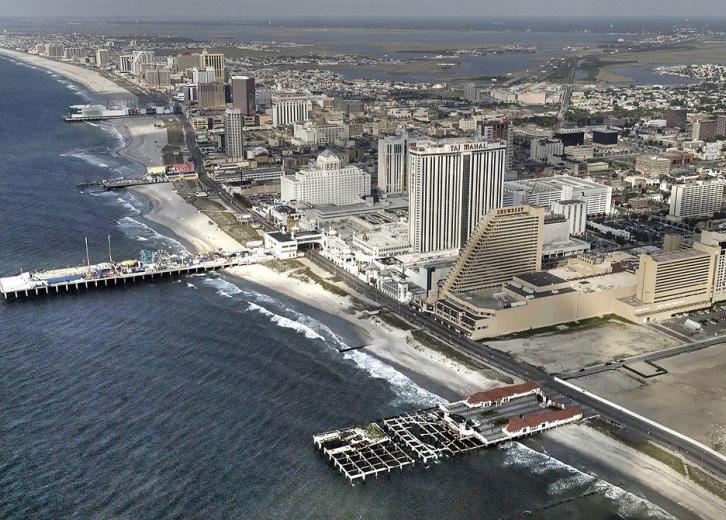 50 metro areas with the highest unemployment rates
Amongst the greatest ongoing tragedies the United States faces is the fact that many Americans are unable to secure employment despite actively seeking a job. The trend does not necessarily look as though it's going to change any time soon, as the civilian labor force continues to grow every year and technology continues to advance to the point that many jobs that were once performed by humans are now obsolete. Technological advancement such as artificial intelligence has made it so that many jobs are no longer necessary or practical in the year 2018.
Referencing data from the Bureau of Labor Statistics, Stacker compiled a list of the 50 metropolitan areas with the highest unemployment rates in the nation. The unemployment rates are taken from the ratio of unemployed residents to the entire estimated size of the metro area's labor force. Read on to gain insight into which cities might want to be avoided when job searching.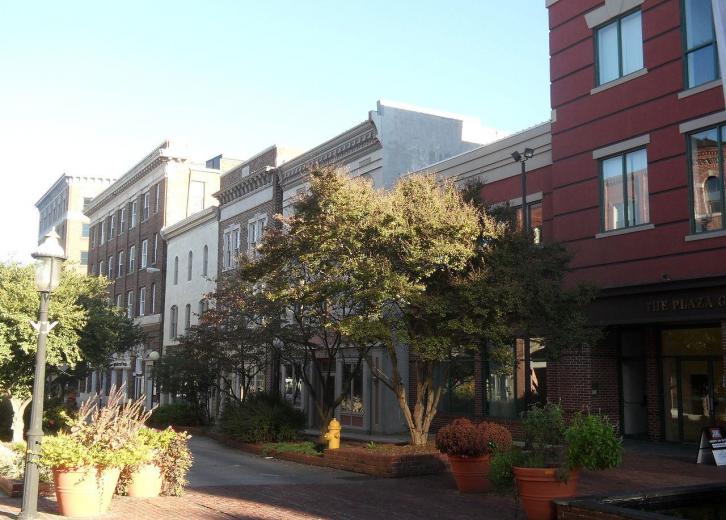 #50. Salisbury, MD-DE
Unemployment rate: 5.4%
Civilian labor force estimate: 191,908
Number of labor force unemployed estimate: 10,281
Median annual income: $31,060
#49. Flagstaff, AZ
Unemployment rate: 5.4%
Civilian labor force estimate: 76,993
Number of labor force unemployed estimate: 4,158
Median annual income: $32,470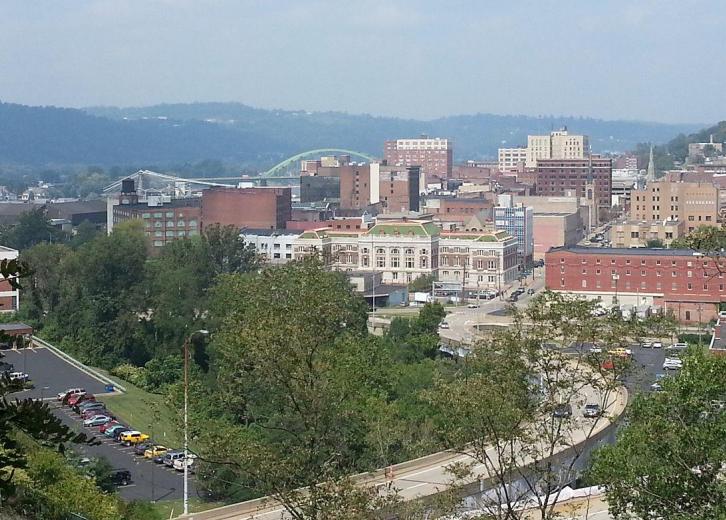 #48. Wheeling, WV-OH
Unemployment rate: 5.5%
Civilian labor force estimate: 65,374
Number of labor force unemployed estimate: 3,596
Median annual income: $30,640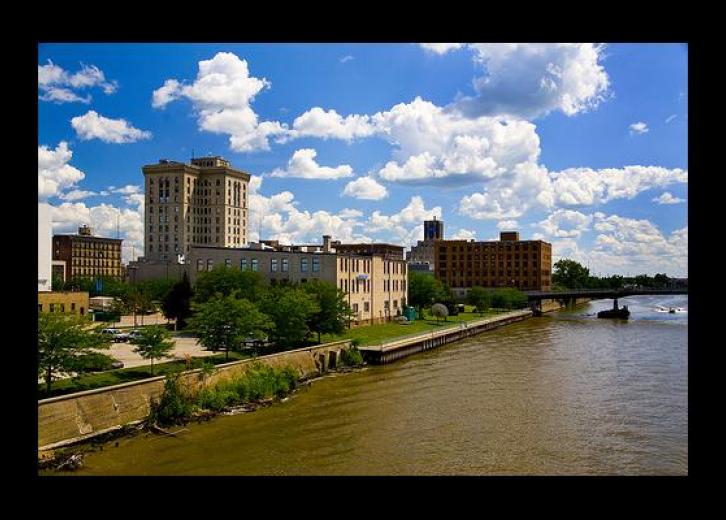 #47. Saginaw, MI
Unemployment rate: 5.5%
Civilian labor force estimate: 87,788
Number of labor force unemployed estimate: 4,794
Median annual income: $32,940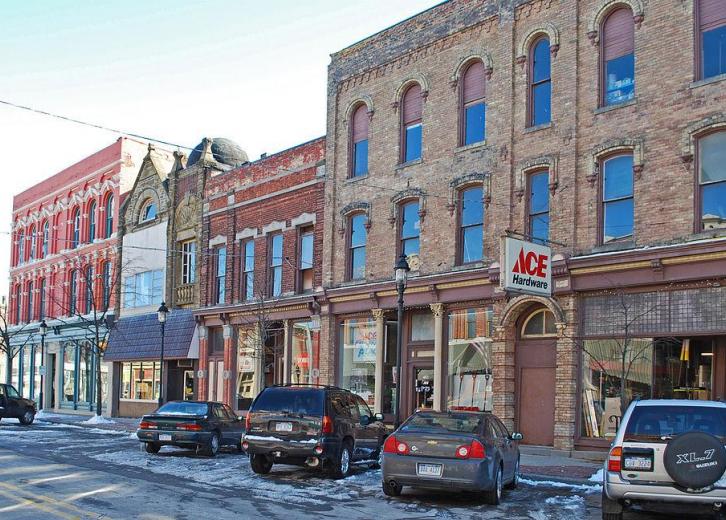 #46. Bay City, MI
Unemployment rate: 5.5%
Civilian labor force estimate: 51,162
Number of labor force unemployed estimate: 2,827
Median annual income: $31,470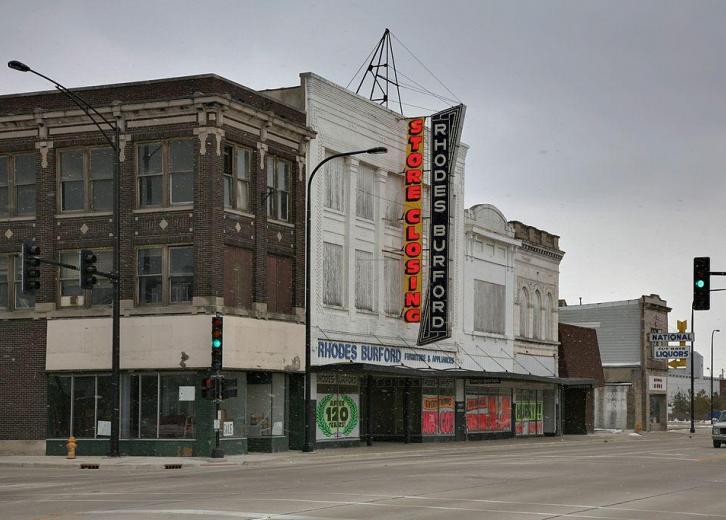 #45. Danville, IL
Unemployment rate: 5.5%
Civilian labor force estimate: 34,150
Number of labor force unemployed estimate: 1,887
Median annual income: $35,100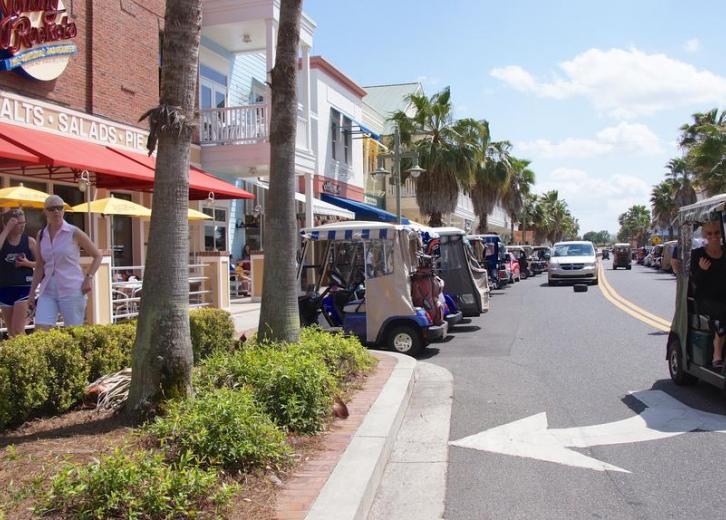 #44. The Villages, FL
Unemployment rate: 5.5%
Civilian labor force estimate: 30,738
Number of labor force unemployed estimate: 1,678
Median annual income: $30,480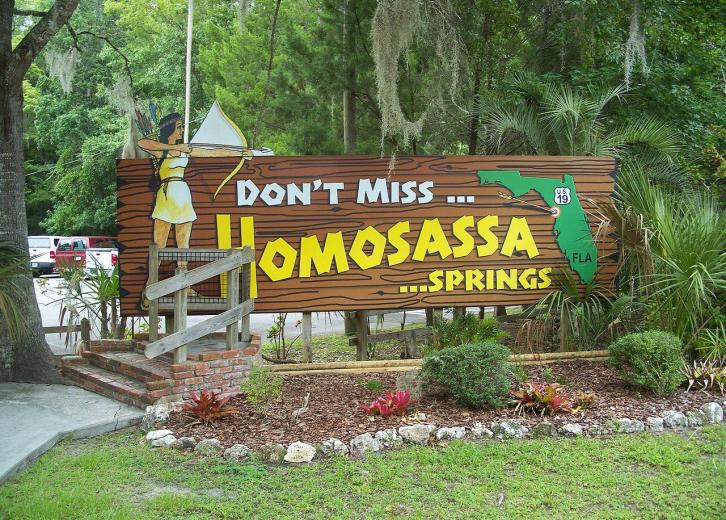 #43. Homosassa Springs, FL
Unemployment rate: 5.5%
Civilian labor force estimate: 48,182
Number of labor force unemployed estimate: 2,629
Median annual income: $29,850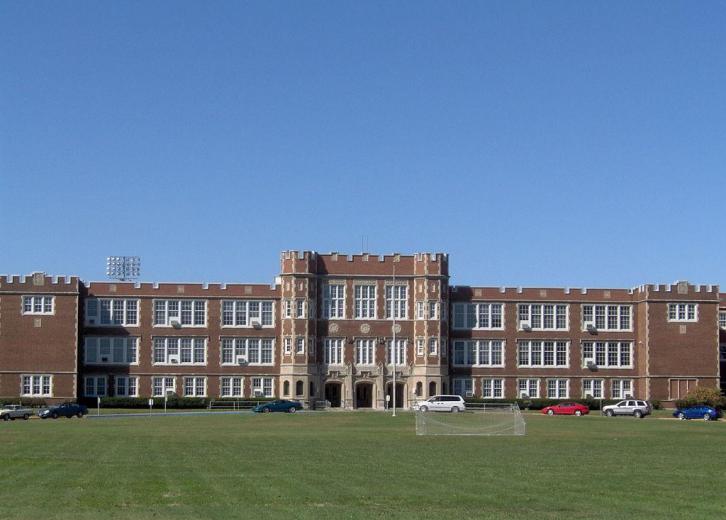 #42. Parkersburg-Vienna, WV
Unemployment rate: 5.6%
Civilian labor force estimate: 38,594
Number of labor force unemployed estimate: 2,163
Median annual income: $29,750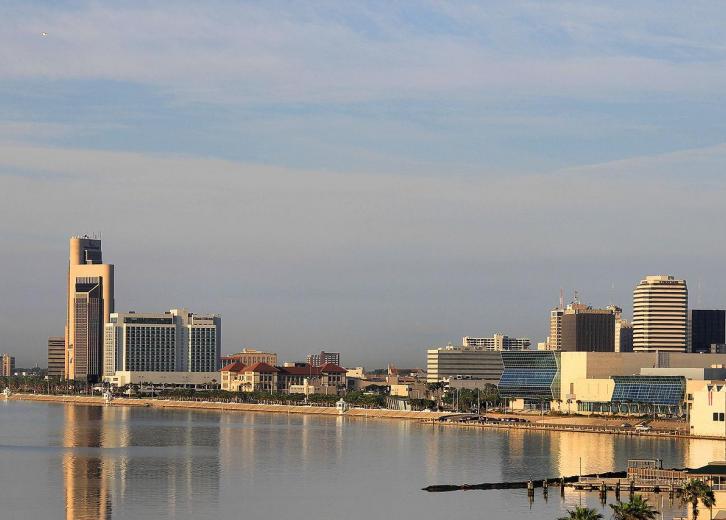 #41. Corpus Christi, TX
Unemployment rate: 5.6%
Civilian labor force estimate: 208,896
Number of labor force unemployed estimate: 11,631
Median annual income: $33,180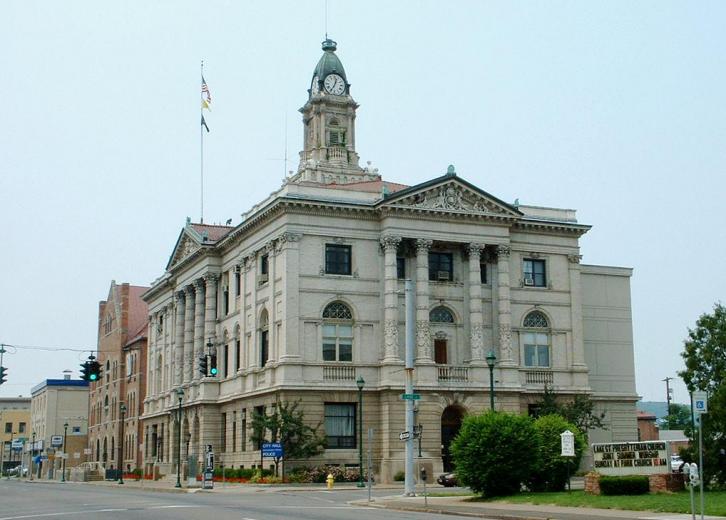 #40. Elmira, NY
Unemployment rate: 5.6%
Civilian labor force estimate: 34,992
Number of labor force unemployed estimate: 1,971
Median annual income: $36,580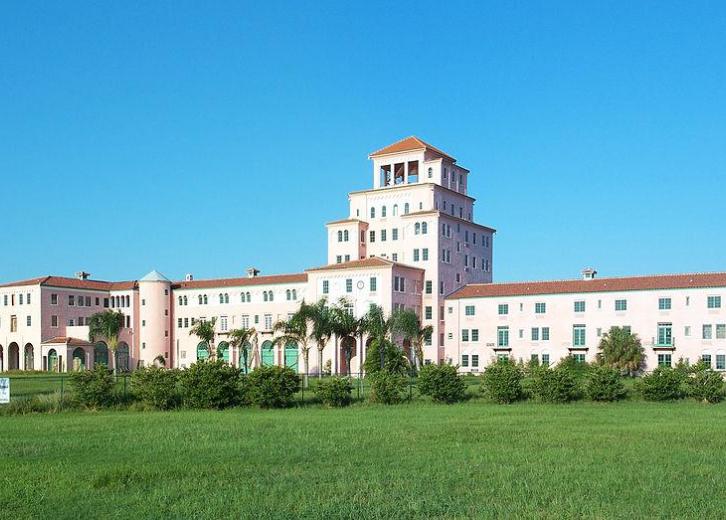 #39. Sebring, FL
Unemployment rate: 5.6%
Civilian labor force estimate: 35,291
Number of labor force unemployed estimate: 1,974
Median annual income: $27,240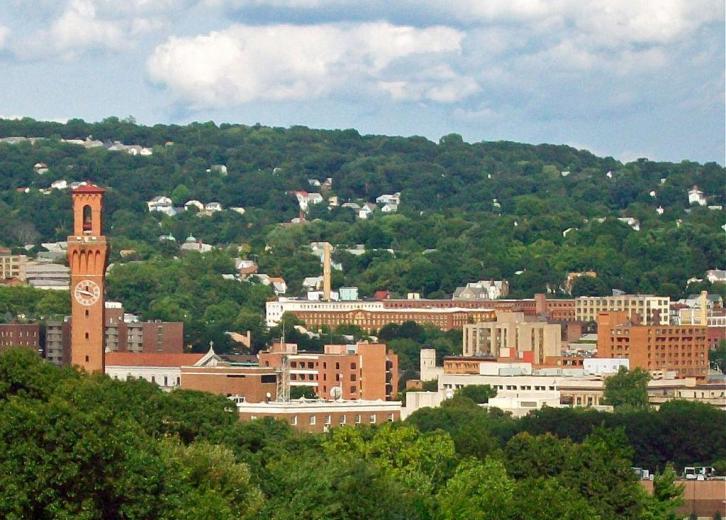 #38. Waterbury, CT
Unemployment rate: 5.6%
Civilian labor force estimate: 110,674
Number of labor force unemployed estimate: 6,245
Median annual income: $38,760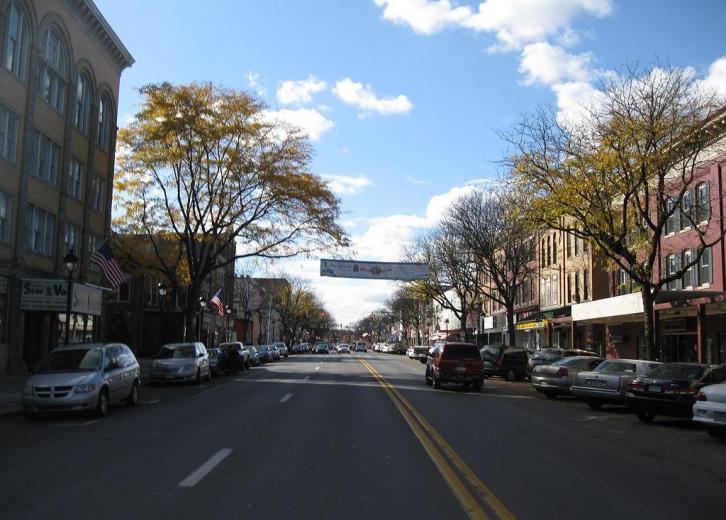 #37. East Stroudsburg, PA
Unemployment rate: 5.7%
Civilian labor force estimate: 81,035
Number of labor force unemployed estimate: 4,599
Median annual income: $31,240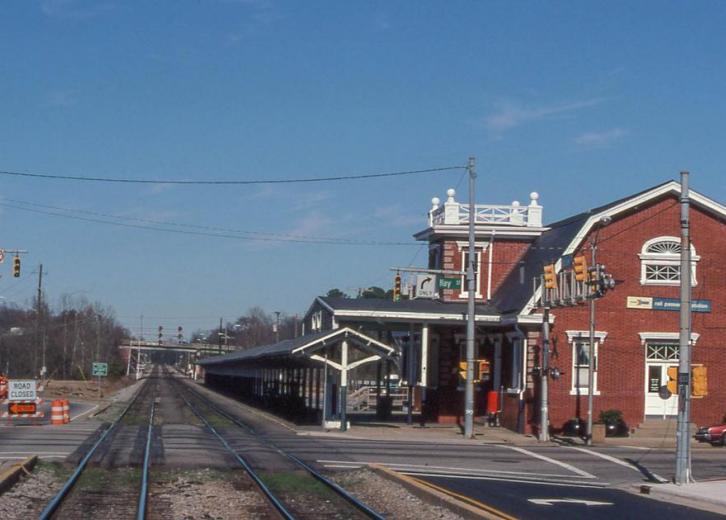 #36. Fayetteville, NC
Unemployment rate: 5.7%
Civilian labor force estimate: 148,144
Number of labor force unemployed estimate: 8,386
Median annual income: $32,230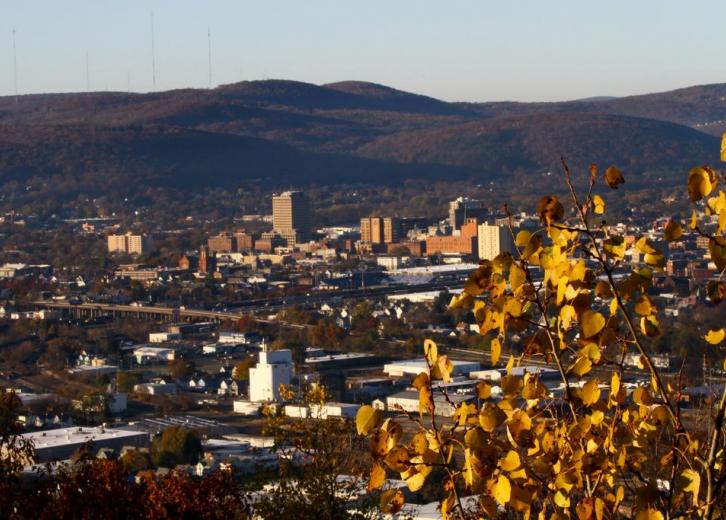 #35. Binghamton, NY
Unemployment rate: 5.7%
Civilian labor force estimate: 107,057
Number of labor force unemployed estimate: 6,138
Median annual income: $34,770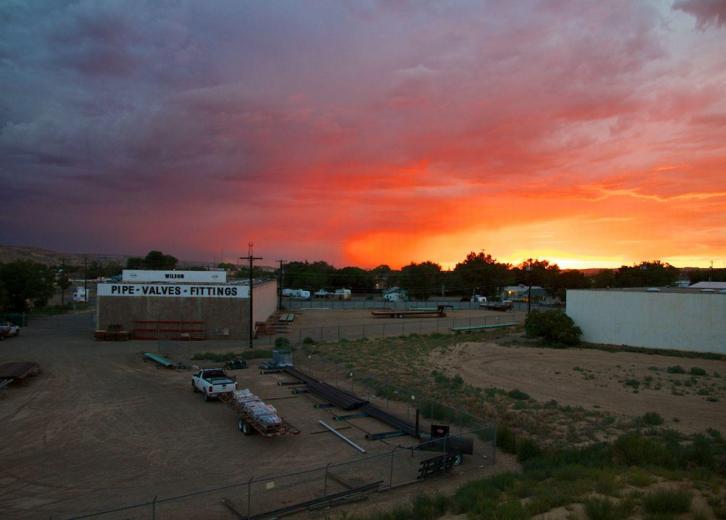 #34. Farmington, NM
Unemployment rate: 5.7%
Civilian labor force estimate: 53,218
Number of labor force unemployed estimate: 3,010
Median annual income: $33,580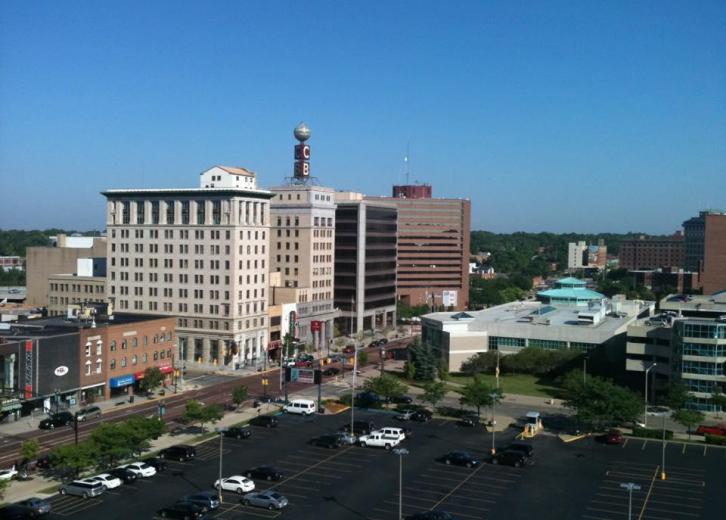 #33. Flint, MI
Unemployment rate: 5.7%
Civilian labor force estimate: 182,787
Number of labor force unemployed estimate: 10,361
Median annual income: $34,220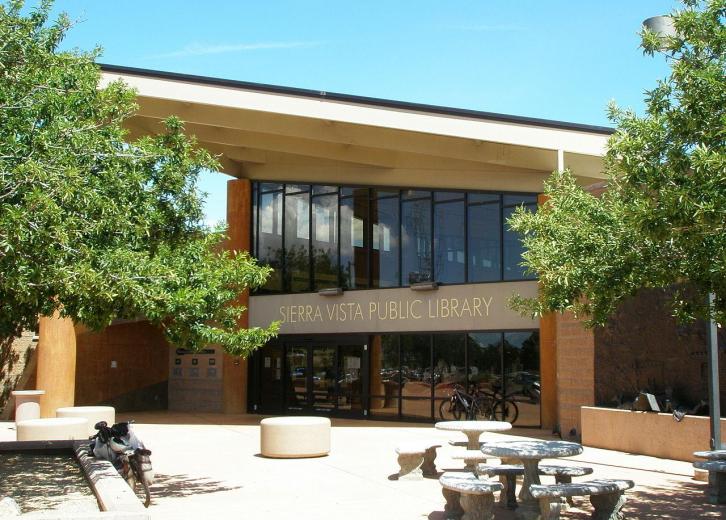 #32. Sierra Vista-Douglas, AZ
Unemployment rate: 5.7%
Civilian labor force estimate: 49,324
Number of labor force unemployed estimate: 2,803
Median annual income: $36,520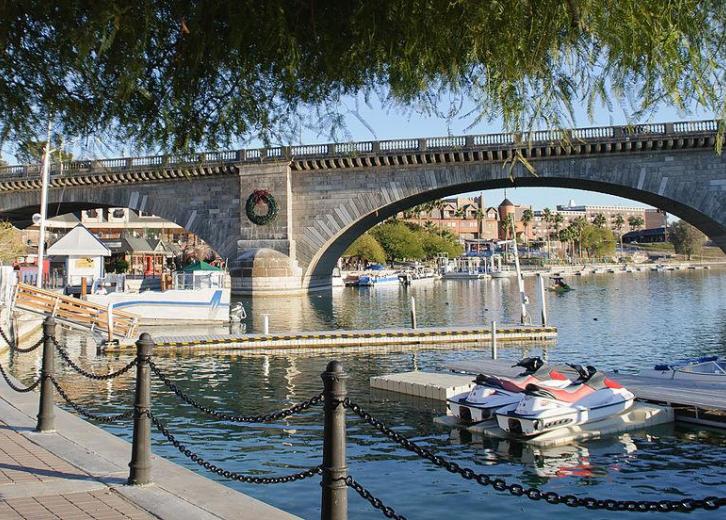 #31. Lake Havasu City-Kingman, AZ
Unemployment rate: 5.7%
Civilian labor force estimate: 84,181
Number of labor force unemployed estimate: 4,786
Median annual income: $29,950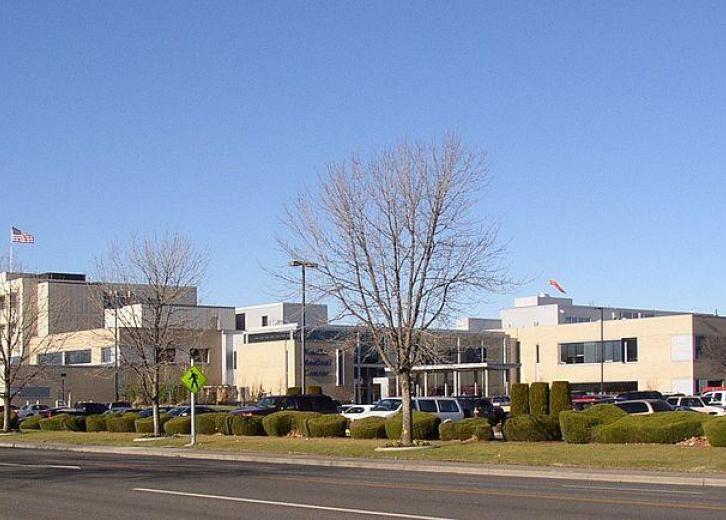 #30. Kennewick-Richland, WA
Unemployment rate: 5.8%
Civilian labor force estimate: 139,698
Number of labor force unemployed estimate: 8,083
Median annual income: $39,660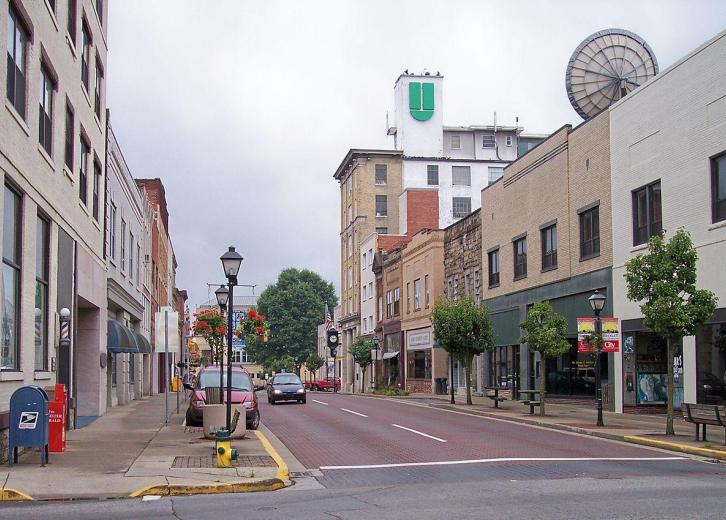 #29. Beckley, WV
Unemployment rate: 5.9%
Civilian labor force estimate: 45,480
Number of labor force unemployed estimate: 2,689
Median annual income: $29,150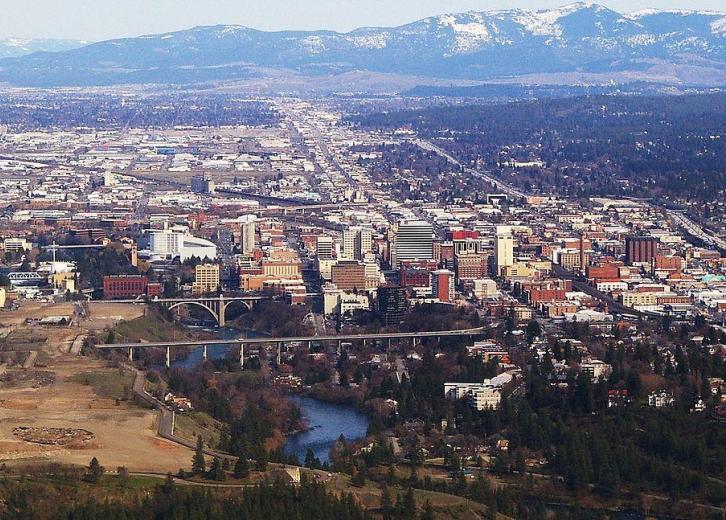 #28. Spokane-Spokane Valley, WA
Unemployment rate: 5.9%
Civilian labor force estimate: 260,245
Number of labor force unemployed estimate: 15,356
Median annual income: $37,500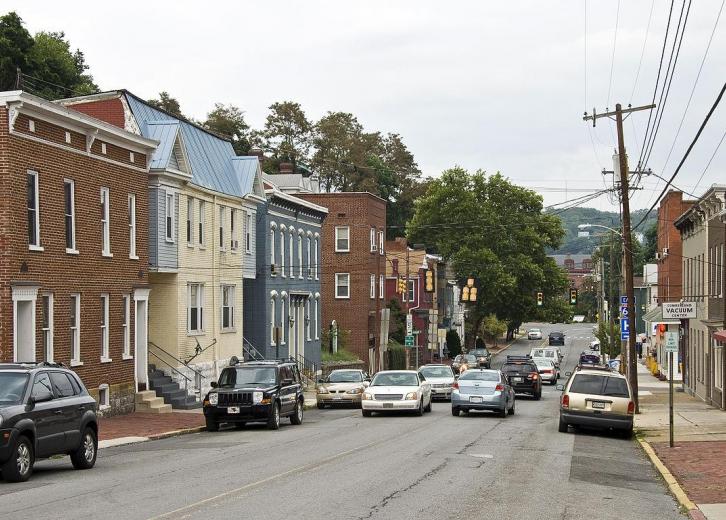 #27. Cumberland, MD-WV
Unemployment rate: 5.9%
Civilian labor force estimate: 44,687
Number of labor force unemployed estimate: 2,622
Median annual income: $33,370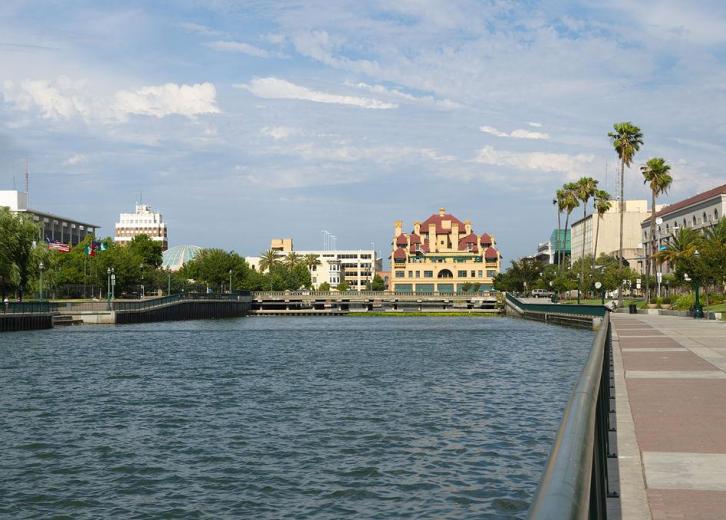 #26. Stockton-Lodi, CA
Unemployment rate: 5.9%
Civilian labor force estimate: 327,019
Number of labor force unemployed estimate: 19,234
Median annual income: $35,880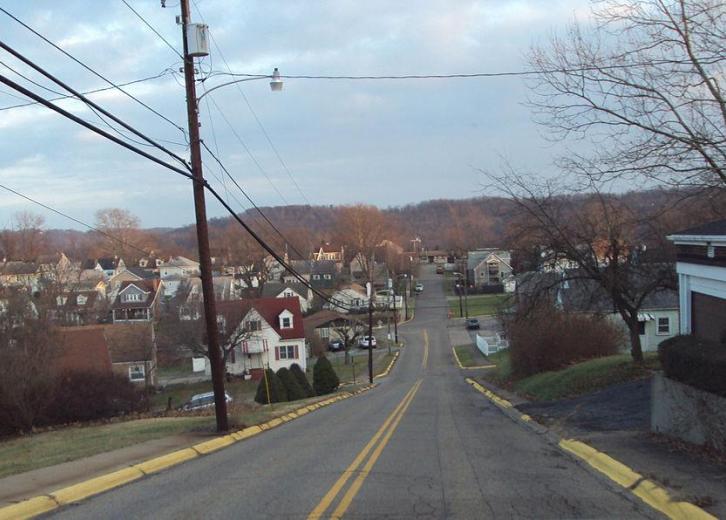 #25. Weirton-Steubenville, WV-OH
Unemployment rate: 6.0%
Civilian labor force estimate: 50,497
Number of labor force unemployed estimate: 3,050
Median annual income: $29,780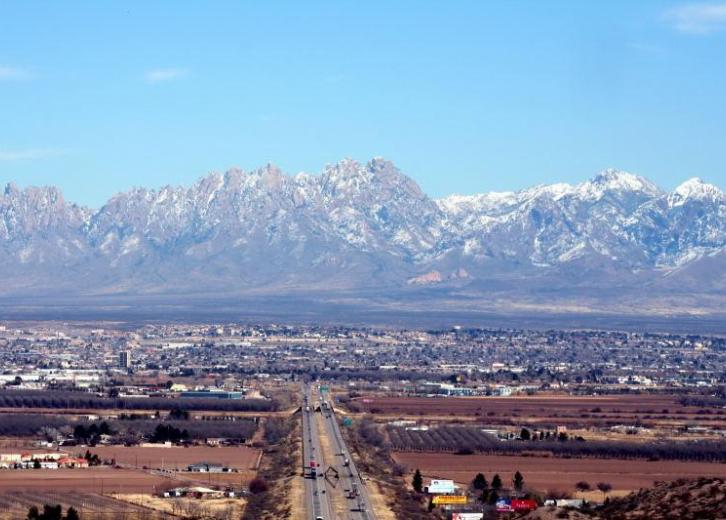 #24. Las Cruces, NM
Unemployment rate: 6.2%
Civilian labor force estimate: 93,607
Number of labor force unemployed estimate: 5,819
Median annual income: $29,820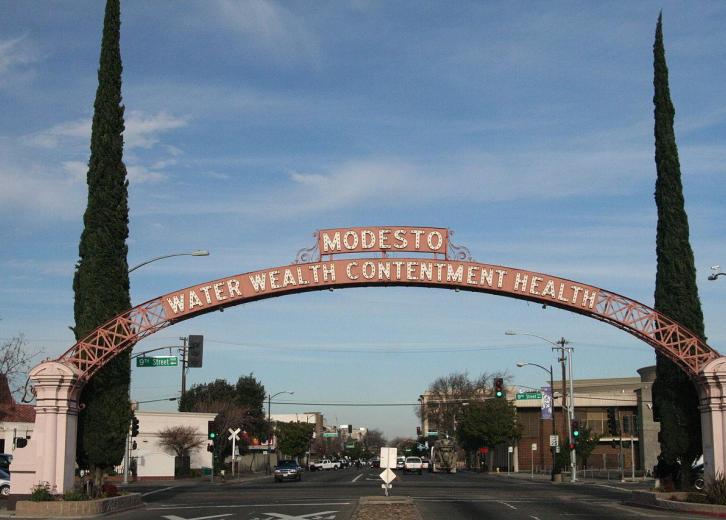 #23. Modesto, CA
Unemployment rate: 6.2%
Civilian labor force estimate: 243,060
Number of labor force unemployed estimate: 15,031
Median annual income: $35,560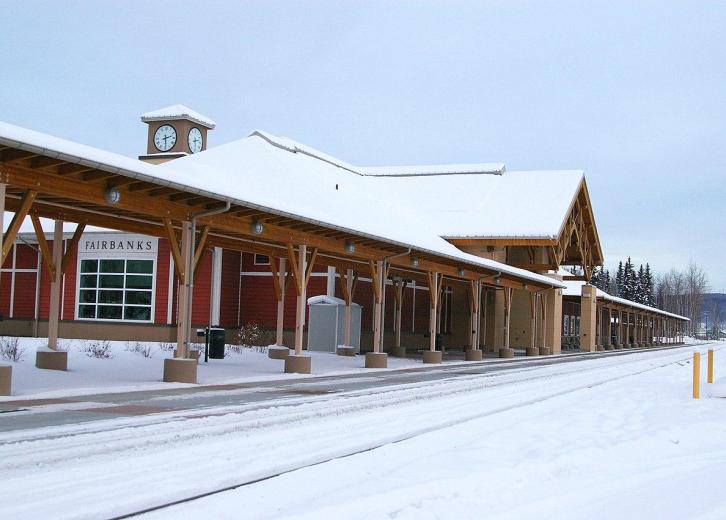 #22. Fairbanks, AK
Unemployment rate: 6.3%
Civilian labor force estimate: 46,568
Number of labor force unemployed estimate: 2,923
Median annual income: $48,150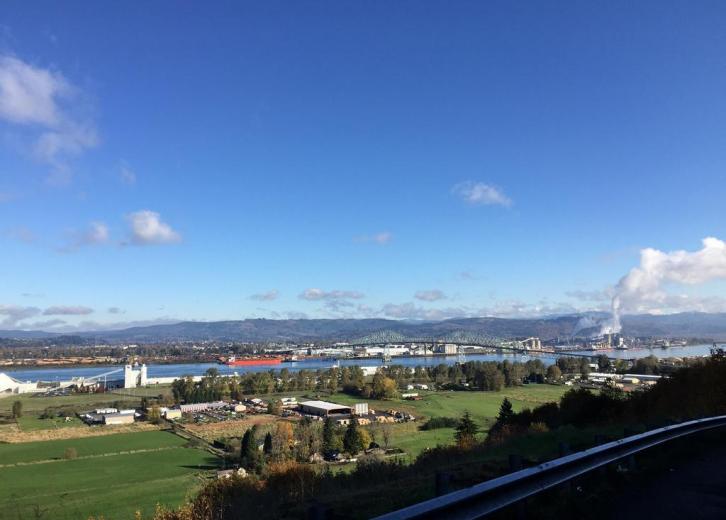 #21. Longview, WA
Unemployment rate: 6.4%
Civilian labor force estimate: 45,995
Number of labor force unemployed estimate: 2,922
Median annual income: $38,890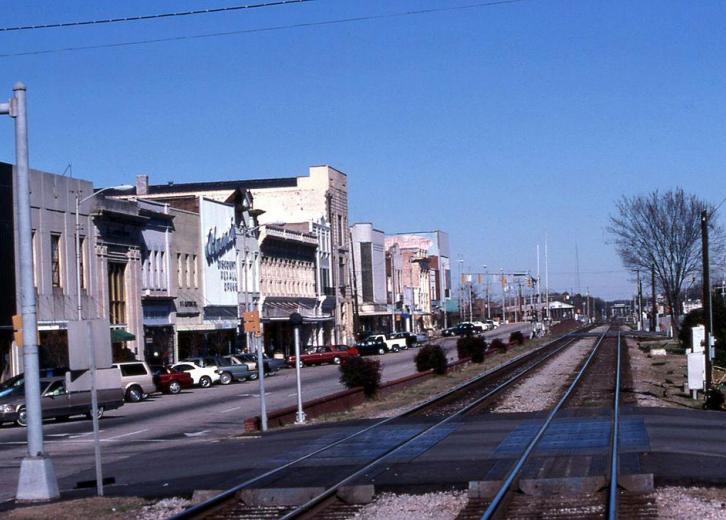 #20. Rocky Mount, NC
Unemployment rate: 6.4%
Civilian labor force estimate: 64,934
Number of labor force unemployed estimate: 4,160
Median annual income: $30,420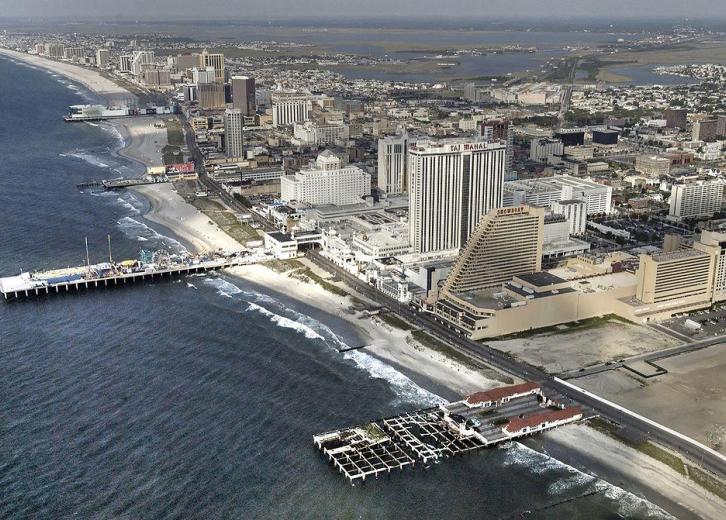 #19. Atlantic City-Hammonton, NJ
Unemployment rate: 6.4%
Civilian labor force estimate: 121,360
Number of labor force unemployed estimate: 7,801
Median annual income: $35,070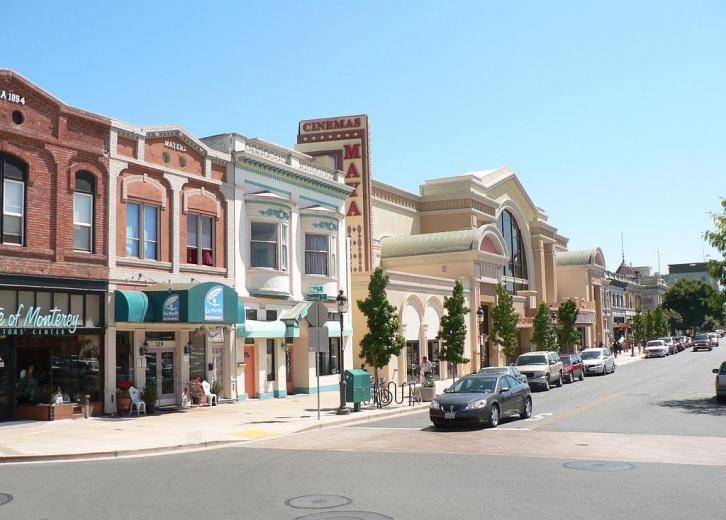 #18. Salinas, CA
Unemployment rate: 6.4%
Civilian labor force estimate: 221,369
Number of labor force unemployed estimate: 14,247
Median annual income: $34,900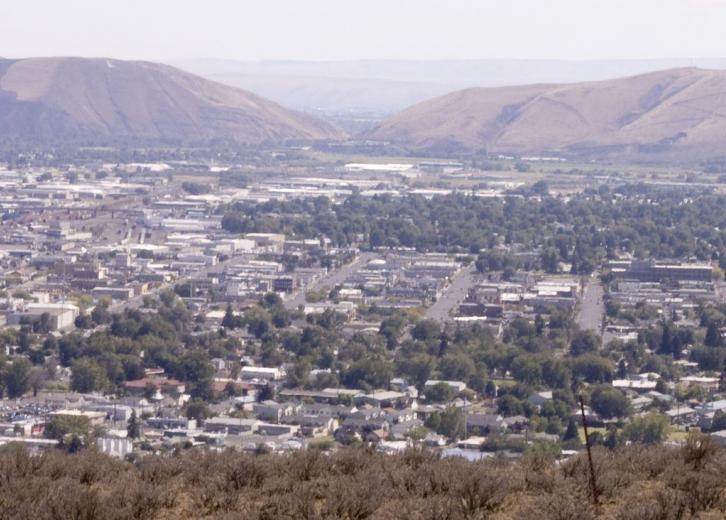 #17. Yakima, WA
Unemployment rate: 6.5%
Civilian labor force estimate: 129,495
Number of labor force unemployed estimate: 8,448
Median annual income: $34,850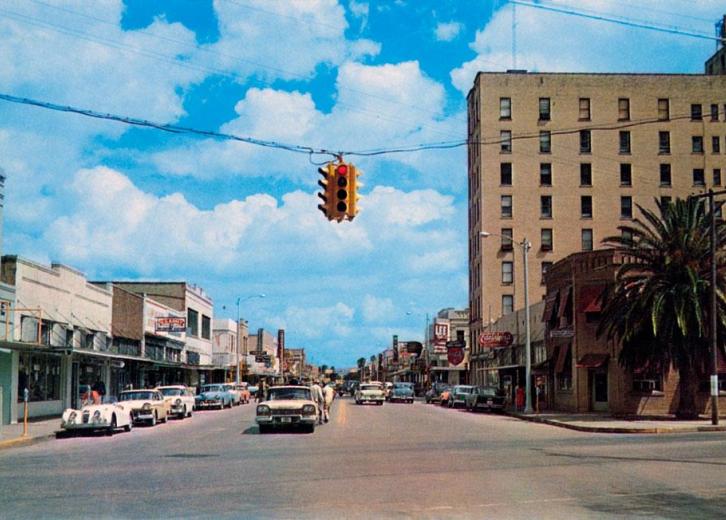 #16. Brownsville-Harlingen, TX
Unemployment rate: 6.5%
Civilian labor force estimate: 167,323
Number of labor force unemployed estimate: 10,927
Median annual income: $24,100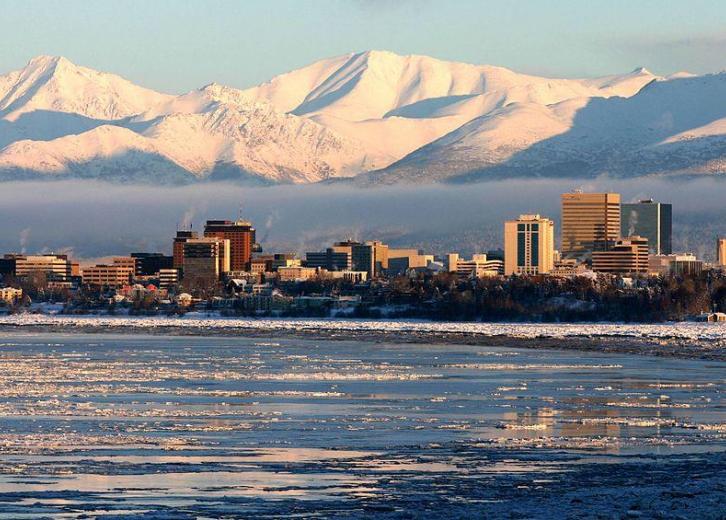 #15. Anchorage, AK
Unemployment rate: 6.6%
Civilian labor force estimate: 202,097
Number of labor force unemployed estimate: 13,430
Median annual income: $47,340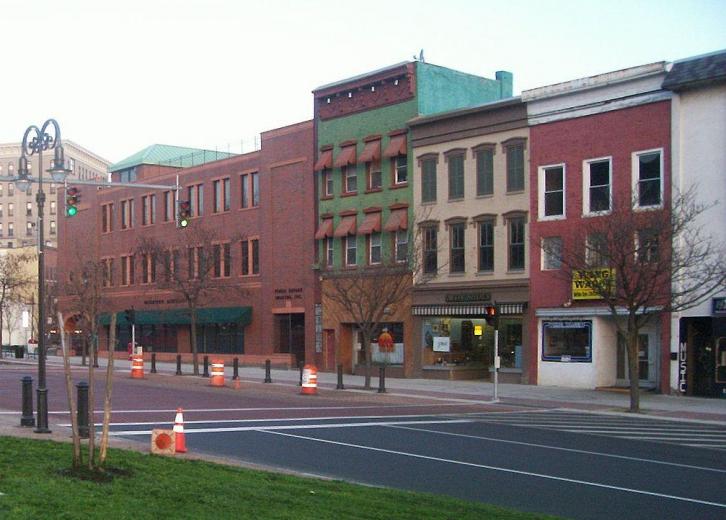 #14. Watertown-Fort Drum, NY
Unemployment rate: 6.7%
Civilian labor force estimate: 45,437
Number of labor force unemployed estimate: 3,035
Median annual income: $34,920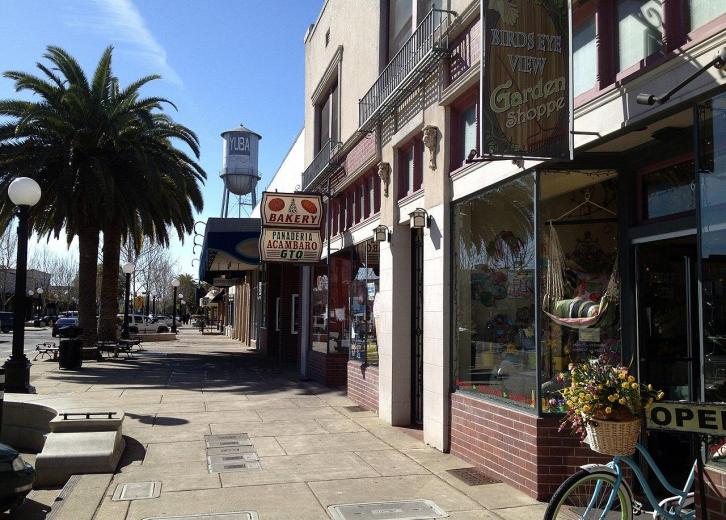 #13. Yuba City, CA
Unemployment rate: 6.8%
Civilian labor force estimate: 74,339
Number of labor force unemployed estimate: 5,079
Median annual income: $36,700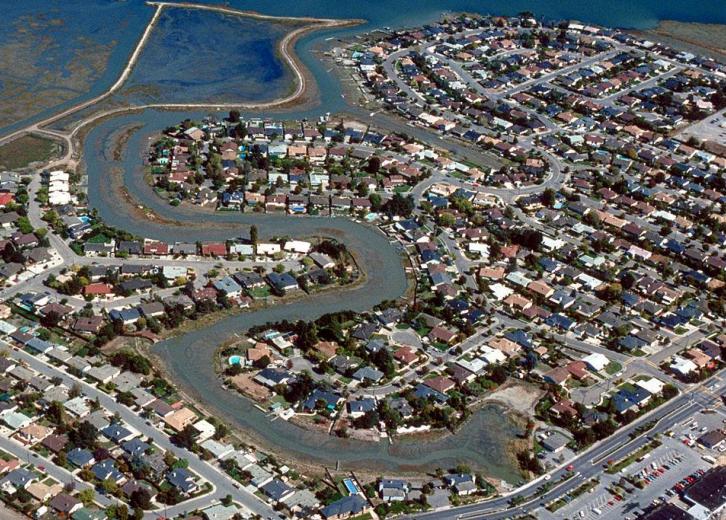 #12. Madera, CA
Unemployment rate: 6.8%
Civilian labor force estimate: 61,368
Number of labor force unemployed estimate: 4,181
Median annual income: $31,710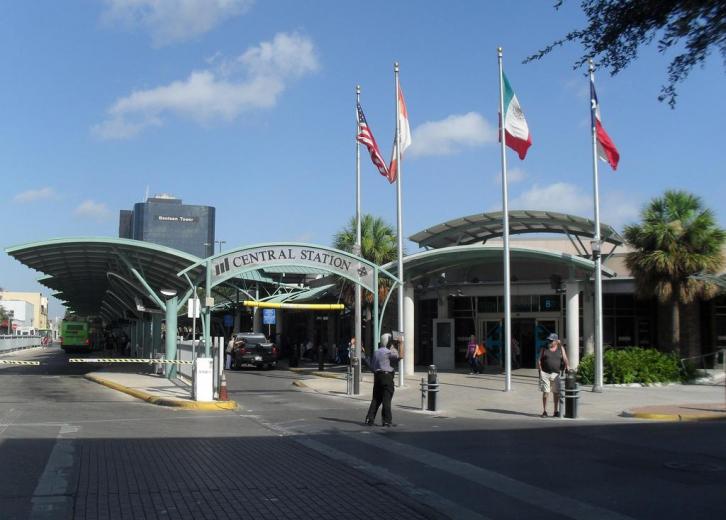 #11. McAllen-Edinburg-Mission, TX
Unemployment rate: 6.9%
Civilian labor force estimate: 347,533
Number of labor force unemployed estimate: 24,012
Median annual income: $25,600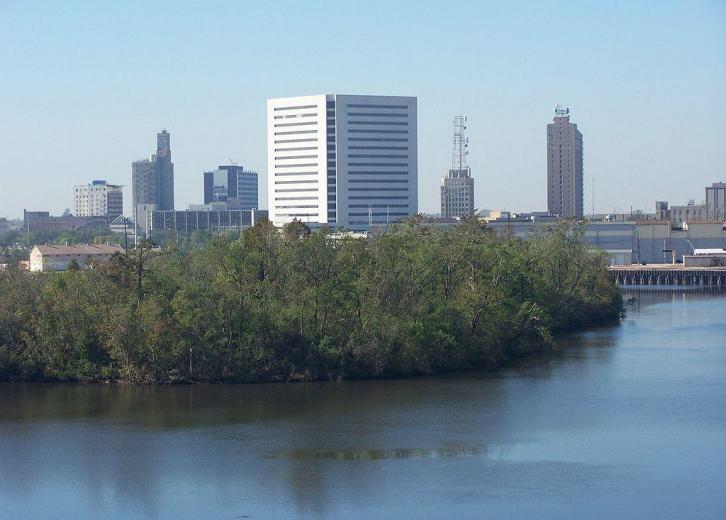 #10. Beaumont-Port Arthur, TX
Unemployment rate: 6.9%
Civilian labor force estimate: 176,043
Number of labor force unemployed estimate: 12,059
Median annual income: $37,560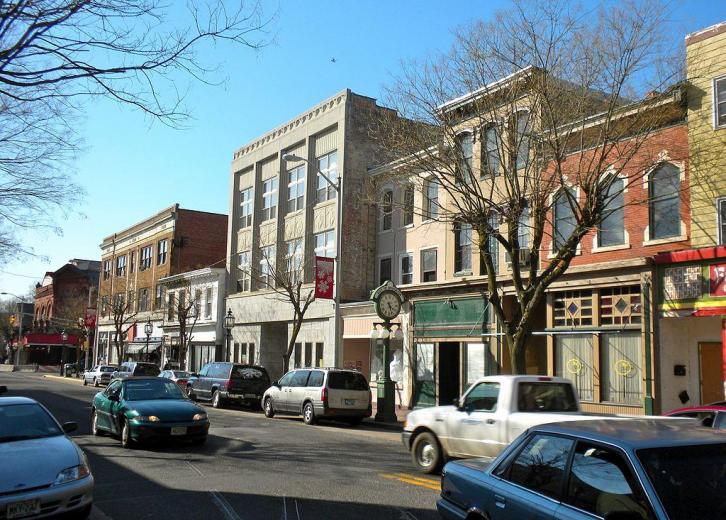 #9. Vineland-Bridgeton, NJ
Unemployment rate: 7.0%
Civilian labor force estimate: 66,001
Number of labor force unemployed estimate: 4,603
Median annual income: $37,570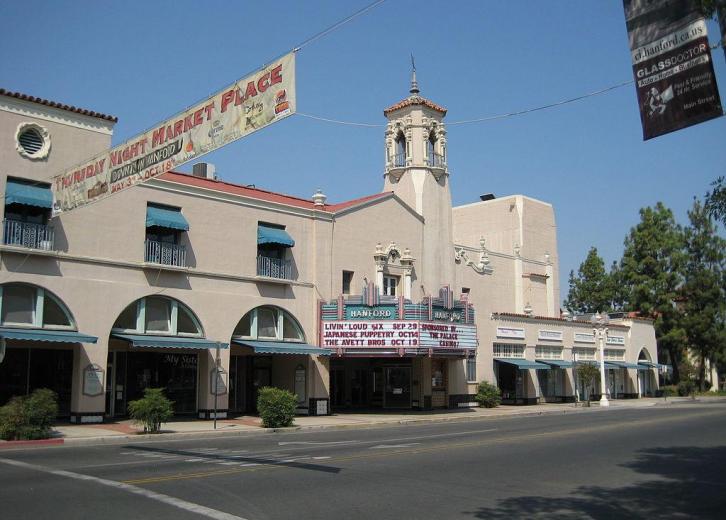 #8. Hanford-Corcoran, CA
Unemployment rate: 7.4%
Civilian labor force estimate: 58,007
Number of labor force unemployed estimate: 4,318
Median annual income: $35,560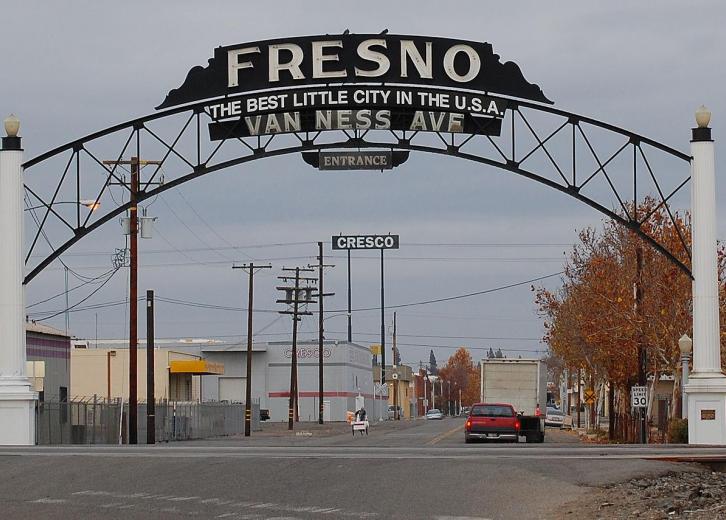 #7. Fresno, CA
Unemployment rate: 7.4%
Civilian labor force estimate: 451,397
Number of labor force unemployed estimate: 33,287
Median annual income: $32,860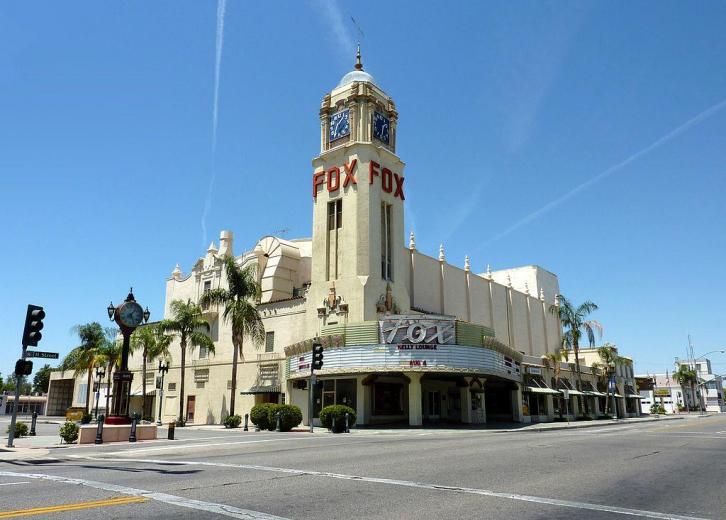 #6. Bakersfield, CA
Unemployment rate: 8.0%
Civilian labor force estimate: 384,073
Number of labor force unemployed estimate: 30,790
Median annual income: $33,940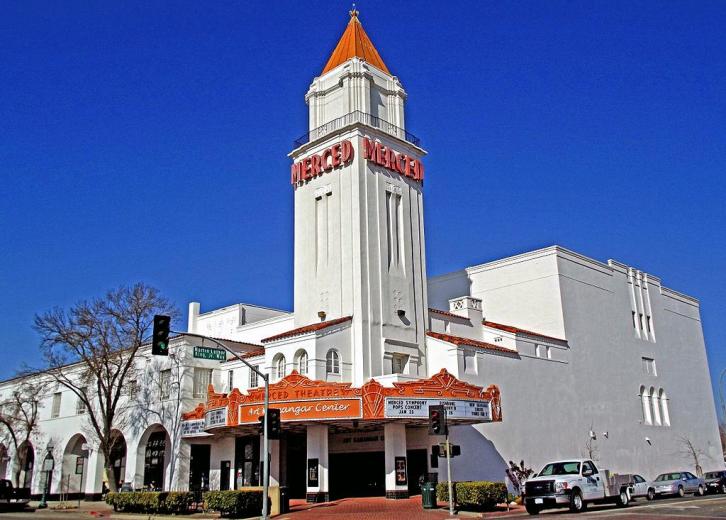 #5. Merced, CA
Unemployment rate: 8.1%
Civilian labor force estimate: 115,965
Number of labor force unemployed estimate: 9,358
Median annual income: $34,620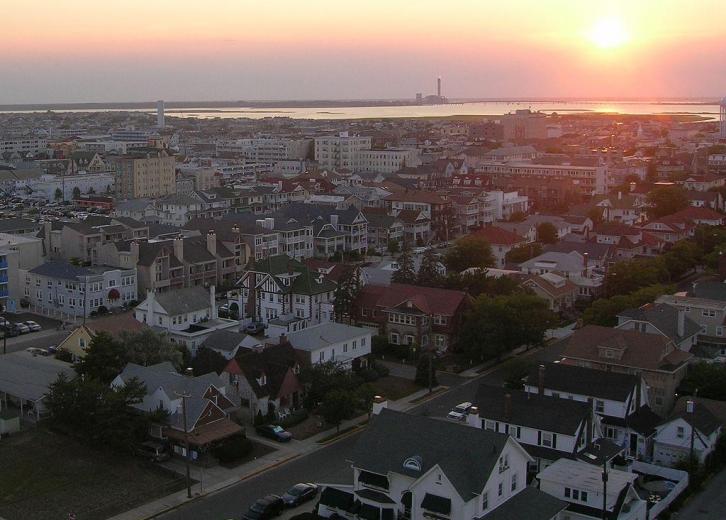 #4. Ocean City, NJ
Unemployment rate: 9.1%
Civilian labor force estimate: 47,926
Number of labor force unemployed estimate: 4,364
Median annual income: $33,100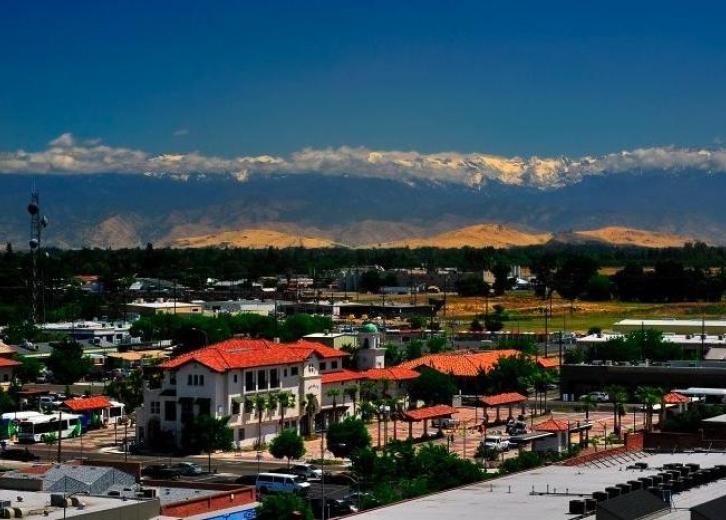 #3. Visalia-Porterville, CA
Unemployment rate: 9.4%
Civilian labor force estimate: 205,844
Number of labor force unemployed estimate: 19,336
Median annual income: $31,160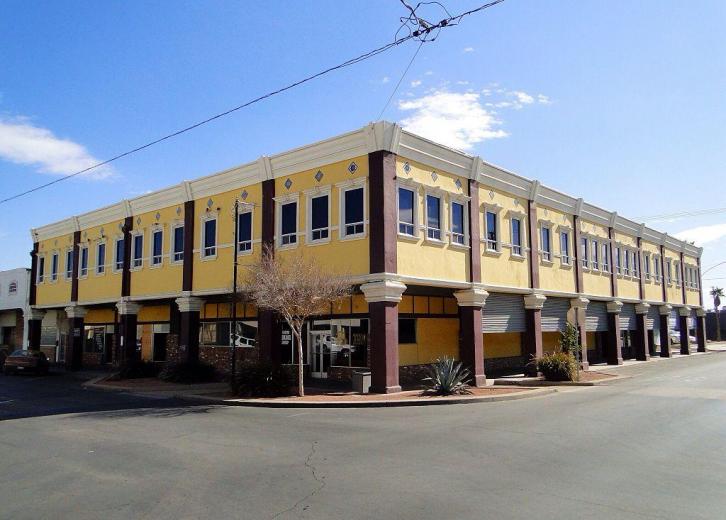 #2. El Centro, CA
Unemployment rate: 17.3%
Civilian labor force estimate: 71,949
Number of labor force unemployed estimate: 12,442
Median annual income: $30,710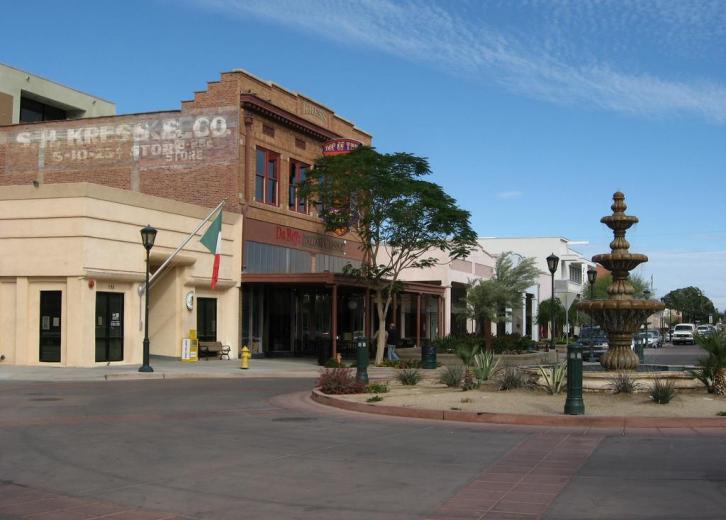 #1. Yuma, AZ
Unemployment rate: 17.4%
Civilian labor force estimate: 94,948
Number of labor force unemployed estimate: 16,503
Median annual income: $28,690