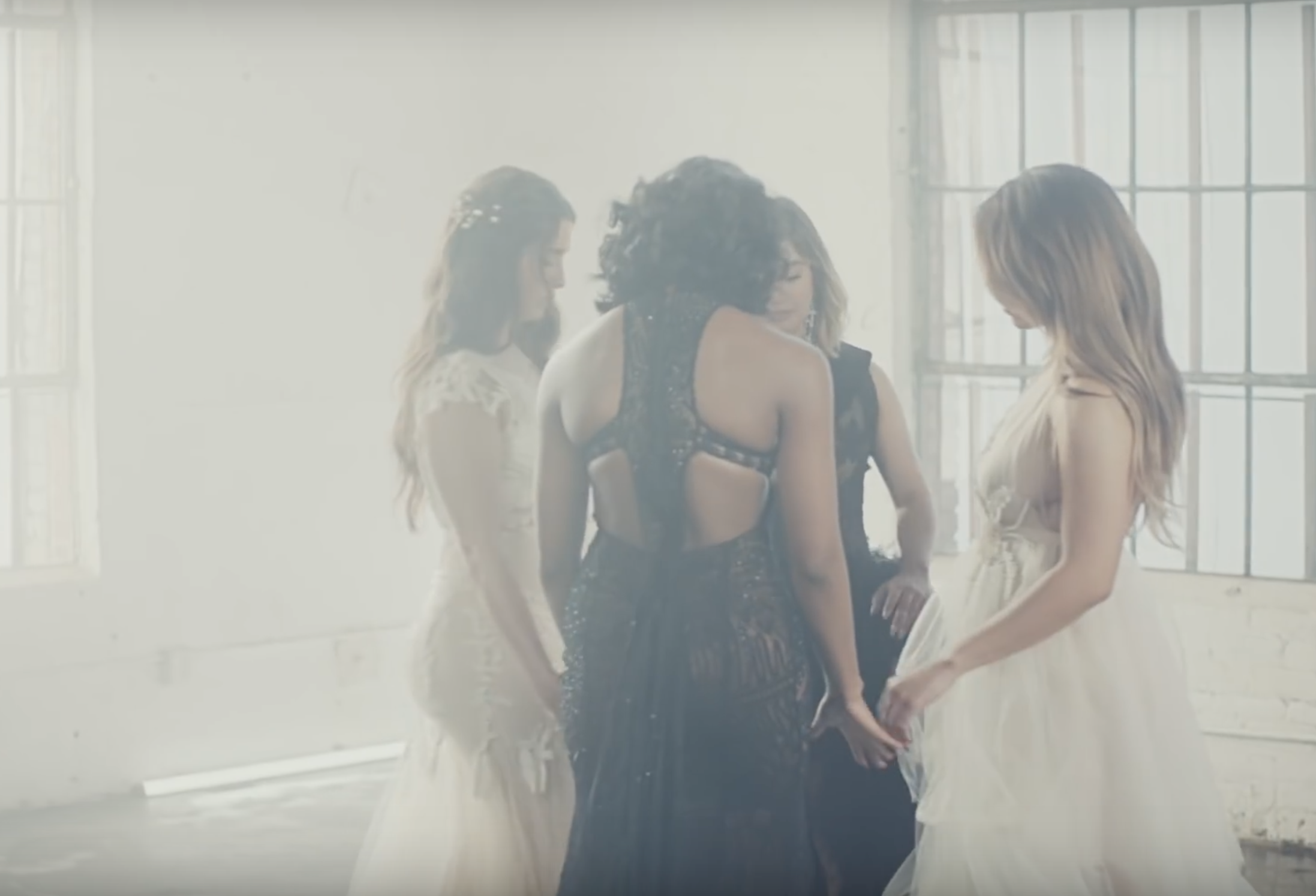 50 most popular pop music videos from 2018
50 most popular pop music videos from 2018
To say that the state of pop music has changed over the course of the past ten years would be an understatement. Recent years have seen the influx of trailblazing artists blending traditional pop music styles with genres that have historically garnered less radio play and media coverage, the likes of which include R&B, hip-hop, and electronic dance music (or EDM).
Though it can be difficult to quantify exactly how strong an influence each respective genre has on the popular music industry today, there is perhaps no better way to take the pulse of pop music in the digital age than by taking a sample size of the top streamed artists and songs on a handful of popular platforms. While Spotify, Pandora, Apple Music, and a handful of other streaming services allow users access to millions of songs at the tips of their fingers, YouTube remains the unquestioned king of video streaming, particularly in the domain of music videos.
In seeking to better understand what kinds of artists, visuals, and musical styles were grasping the attention of music video fanatics everywhere, Stacker composed a list of the most-watched music videos on YouTube so far in 2018. The view count data was collected on Sunday, June 10th, 2018, and is subject to change on a daily basis. Read on to see where your favorite artists' 2018 hits lands on the list.
RELATED: Click here to read about the 30 of the most expensive music festivals in the world