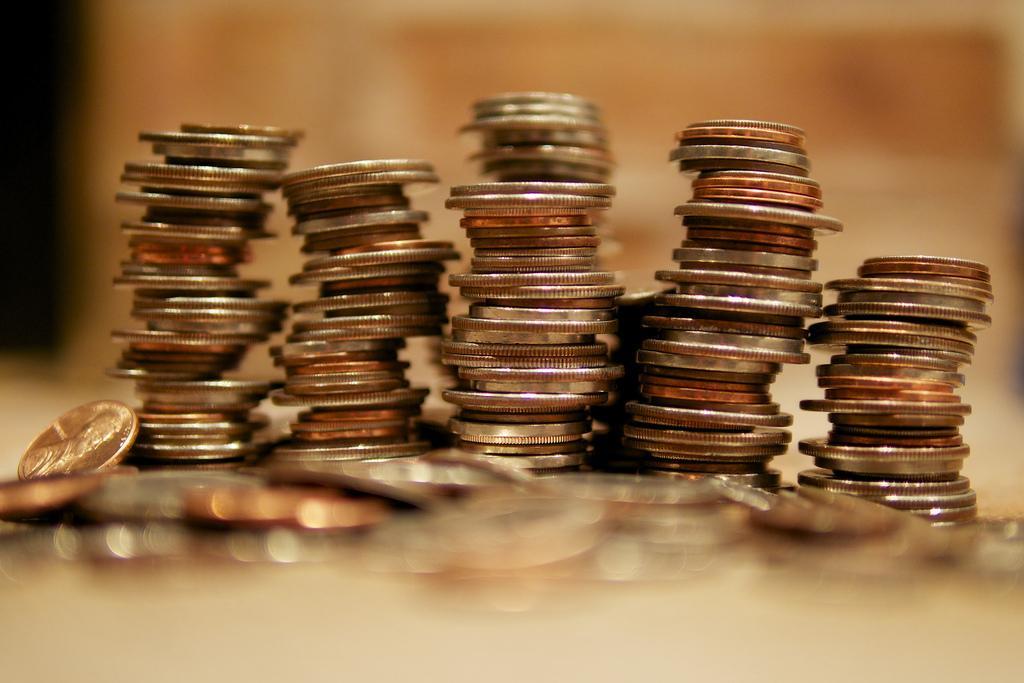 Can you live on minimum wage in your state?
Can you live on minimum wage in your state?
In 2018, state-specific minimum wages have risen in 18 different states, which is good news for those trying to get by without much, but also not necessarily indicative of the whole picture. While the pay required of employers continues to rise, so too do the costs of necessities sought out by employees being paid at or slightly above their state's minimum hourly salary.
Since the Consumer Financial Protection Bureau reports that more than 2 in every 5 Americans struggle to make ends meet, it goes without saying that the poorest of that 40% must face immense difficulty in providing for themselves and their families. This is truest in the states in which minimum cost of living exceeds the state-mandated minimum wage by the greatest margin.
To help understand which states' residents experience the greatest difficulty living off their respective minimum wage, Stacker consulted the Massachusetts Institute of Technology's living wage calculator to compare minimum wage and living wage in every state. MIT calculates each state's living wage according to annual individual expenses such as food, child care, medical expenses, housing, transportation, and other necessities. This calculation also functions under the assumption that the worker is their household's primary provider and works full-time and year-round—equivalent to 2,080 hours annually.
Read on to discover where each state ranks in terms of livability.
RELATED: Click here to see how minimum wage compares across every state in America