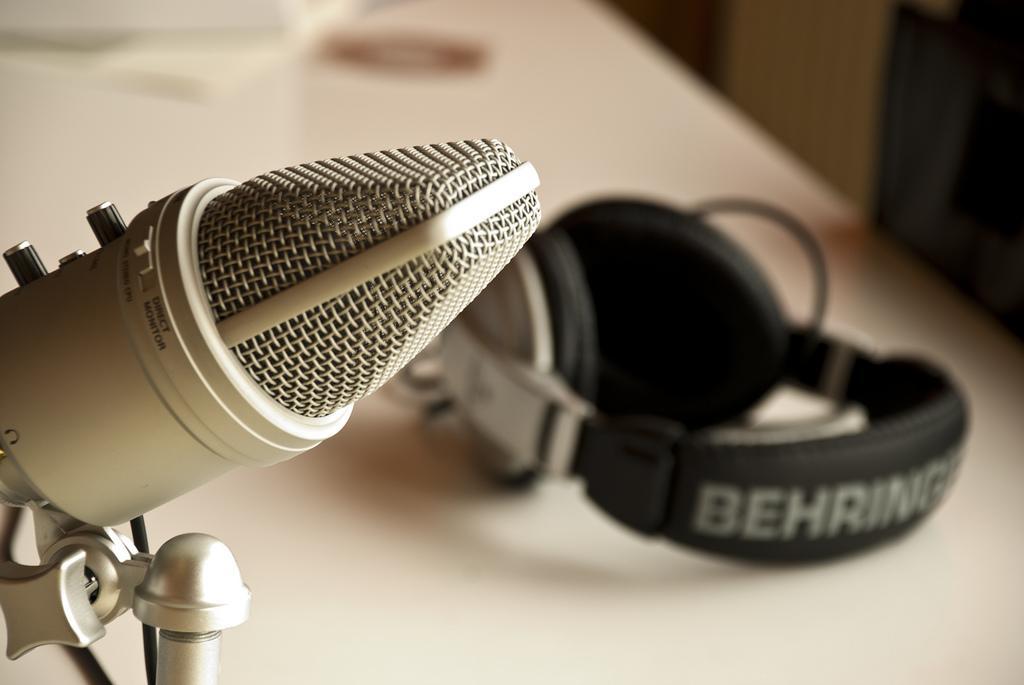 Political podcasts across the ideological spectrum
Patrick Breitenbach // Flickr
20 political podcasts across the ideological spectrum
Political discourse on cable TV is great, as long as you're into talking heads in opposing camps yelling over each other while competing for the best sound bite during 30-second verbal shootouts. If you're trying to stay informed on the commute to work, political radio offers the options of an echo chamber on the right or an echo chamber on the left—each with more commercial breaks than content.
Podcasts, however, have changed all that.
The long-form structure of podcasts allows for real dialogue on complex issues without the censorship, time limitations, or oversight from corporations and advertisers that burden traditional news media. Whether you lean to the left or the right, whether you're libertarian or socialist, whether you're frustrated with the recitation of talking points on the cable news networks or simply looking to expand your mind while staying informed, there's a podcast for you.
Here are 20 of the most engaging, compelling, and popular podcasts from all over the political spectrum.