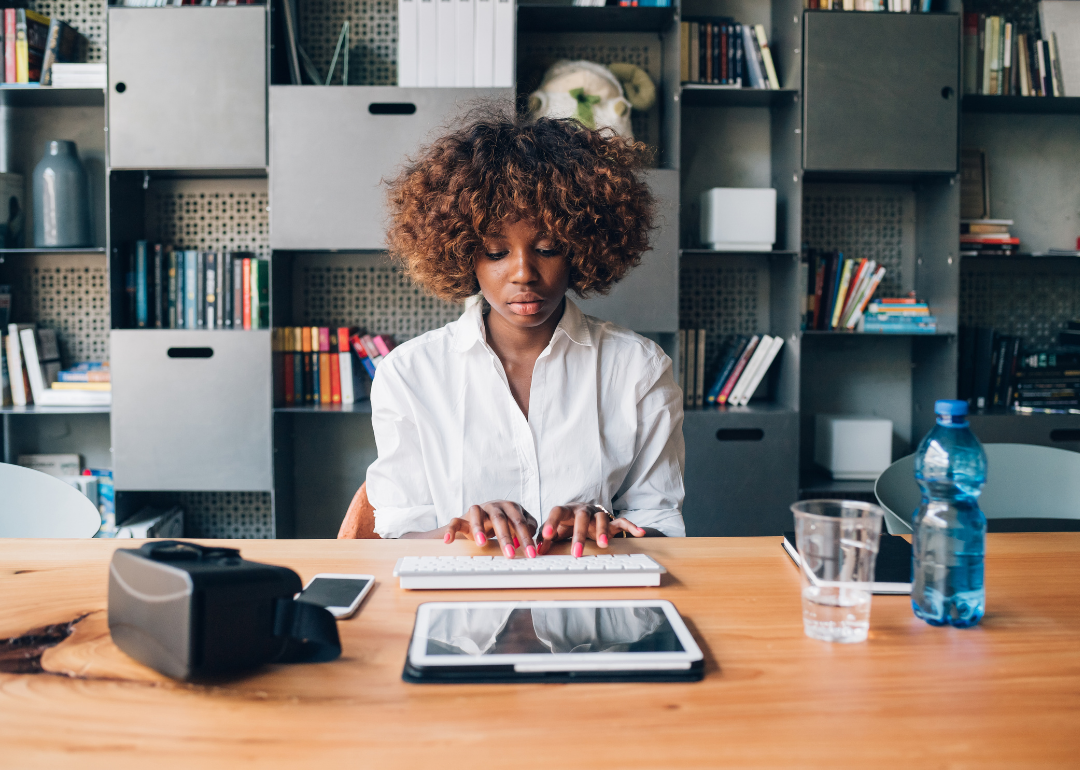 Stacker Studio
How burnout affects Americans—and what they do to cope with it
How burnout affects Americans—and what they do to cope with it
Burnout is an increasingly hot topic in American discourse. The coronavirus pandemic has exacerbated issues many workers, in particular, were already facing. These include increased amounts of time tethered to work by email and smartphones, and a lack of work-life balance, most prominently manifested in the stresses endured by working parents trying to juggle family and work responsibilities at the same time with no school or office bound respite from either during the pandemic.
All of these conditions can also lead to workers leading unhealthy lifestyles while trying to juggle all of their responsibilities and external pressure, such as having poor diets or not enough sleep, which can decrease energy and cause additional health concerns. However, these conditions that create burnout—defined as prolonged stress that leads to negative mental and physical health symptoms—predated the pandemic by years, if not decades.
To understand what might be behind burnout and its impact, Moment conducted a survey that examined how Americans are affected by burnout and how they cope with it. In this survey, burnout is defined as chronic stress or exhaustion that is characterized by continual lack of energy, negative feelings toward work and other responsibilities, and reduced efficiency or motivation for doing daily tasks.
The survey consisted of seven questions that were asked to 1,000 respondents across different ages and backgrounds in the United States using Google Surveys. The survey was conducted from June 18 to July 16. The results were combined with research from scientific publications such as SAGE Journals and health news such as Healthline to provide information on the history of burnout, as well as causes, notable symptoms, coping mechanisms, and other solutions for people experiencing burnout. Please note that for some of the questions, respondents were allowed to pick more than one answer.
Read on for a look at what burnout is, who it impacts and how, and what might be done to alleviate its symptoms.
This story originally appeared on and was produced and distributed in partnership with Stacker Studio.