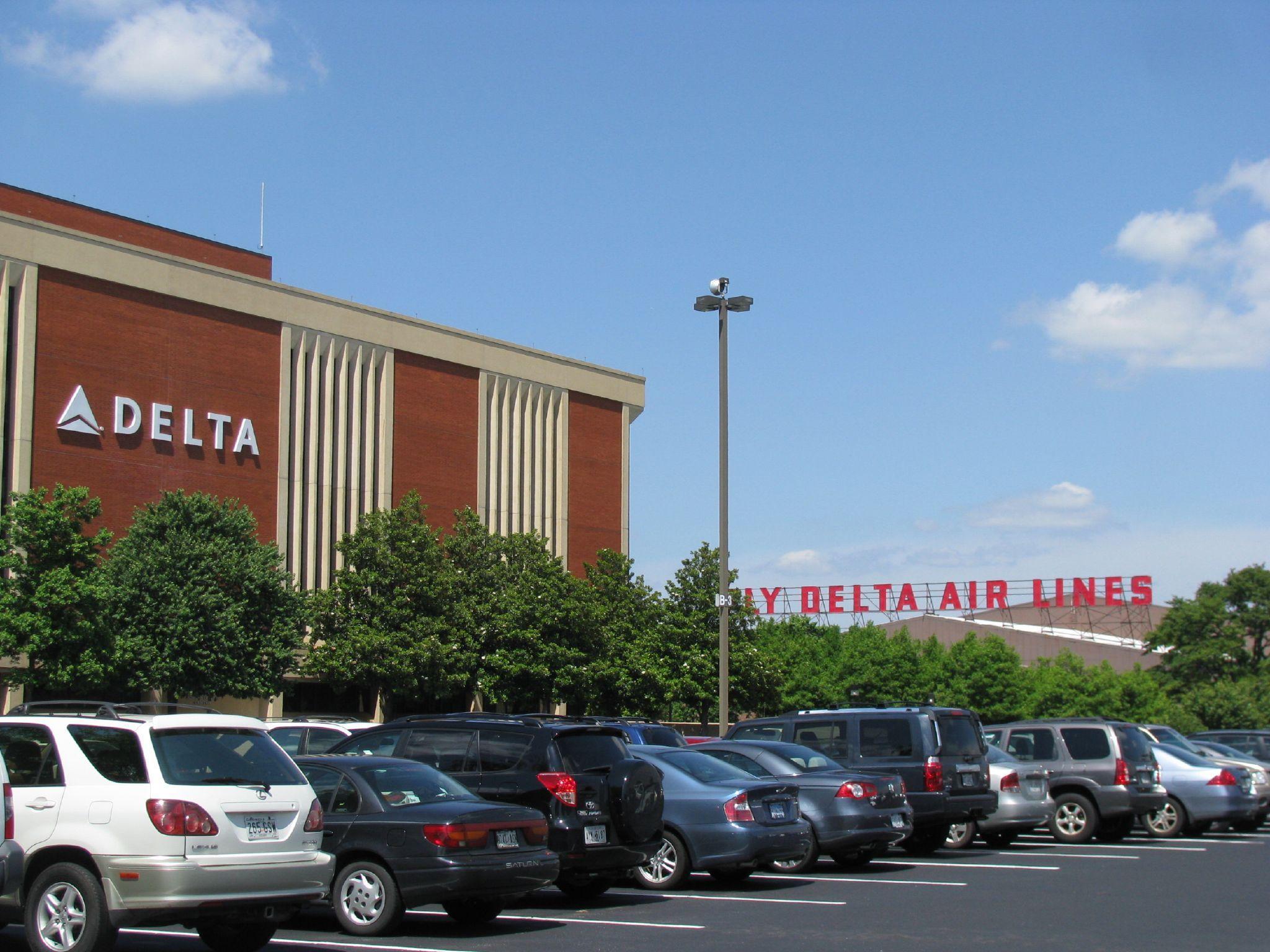 50 best big companies to work for in America
50 best big companies to work for in America
The average American will spend approximately 90,000 hours of their lifetime at work, which is equal to just more than 10 years straight spent at the office. However, those 90,000 hours don't have to be spent cordoned in a cubicle waiting until the clock strikes 5 p.m. At several large companies in the United States, employees look forward to the workday, knowing that as Monday looms, so do office lunches, free travel, scholarships, and classes. 
Working at a big company has its perks. In March, 88% of employees at large companies were offered access to medical care benefits, while only 55% of employees at smaller companies were provided the same option. 
For profitable companies, the benefit packages don't stop at medical care. At Google, professionals dine daily with lunches curated by a professional chef, and afterwards, they can relax with onsite yoga classes and chair massages. If you work at Twitter, you could be taking improv classes and breaks with some afternoon acupuncture. 
Yet, neither Twitter nor Google took the top spot for the best big company to work for in the United States. Each year, Glassdoor uses a proprietary algorithm with feedback employees have submitted to compile its list of best places to work and separates the list by company size. 
Using that list, Stacker has determined which 50 large companies were ranked the highest in 2018—and the #1 spot might surprise you. 
RELATED: 50 best small/mid-sized companies to work for in America