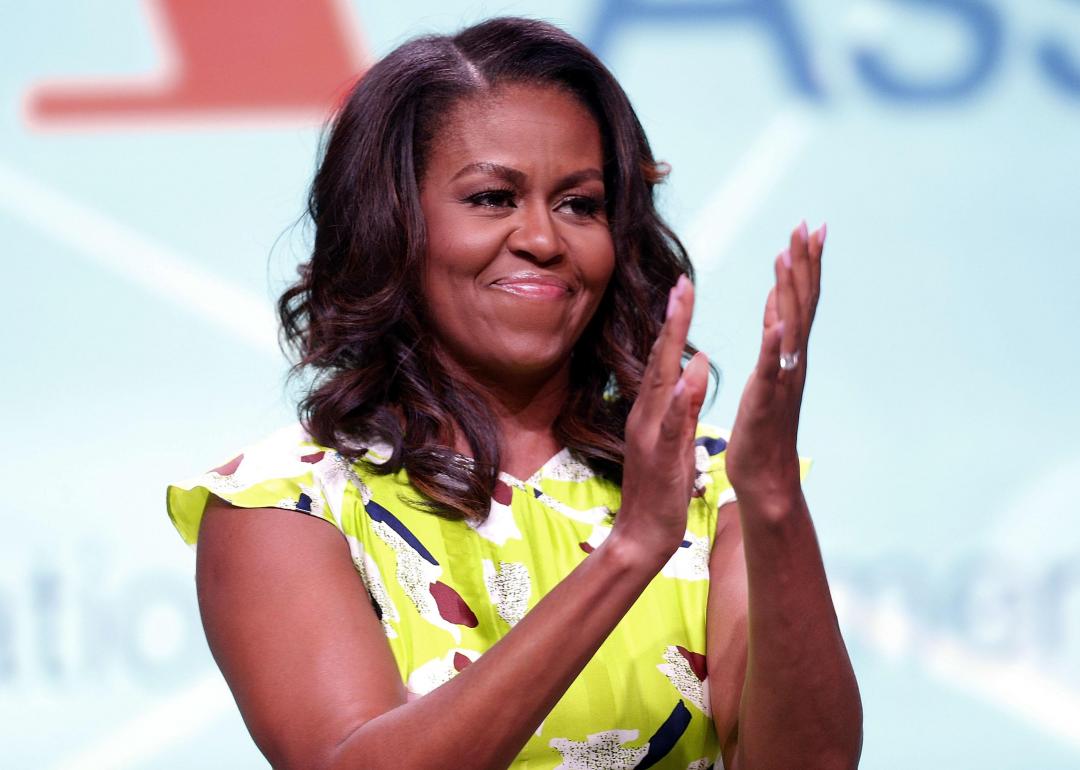 Where U.S. First Ladies went to college
Jonathan Bachman // Getty Images
Where U.S. First Ladies went to college
Harvard. Princeton. Yale. At first glance, you may assume this is a list of the alma maters of U.S. presidents. It is—but it's also a list of the universities attended by U.S. first ladies.
Though first ladies aren't elected and don't have any official duties, it's still a remarkably high-powered position. These women have the ear of the president when few others do: After hours, when all the advisers have gone home and disconnected for the evening. They knew the president before his rise to power, giving these remarkable women an edge over other confidants.
Because this largely ceremonial office is what you make of it, the first lady's education matters much more. The experience she gained in high school, college, and even graduate school can extend into the White House. Read on to find out where all 47 United States first ladies went to college, and see if you can identify how their studies have influenced their pursuits and passions. 
RELATED: Experts rank the U.S. Presidents