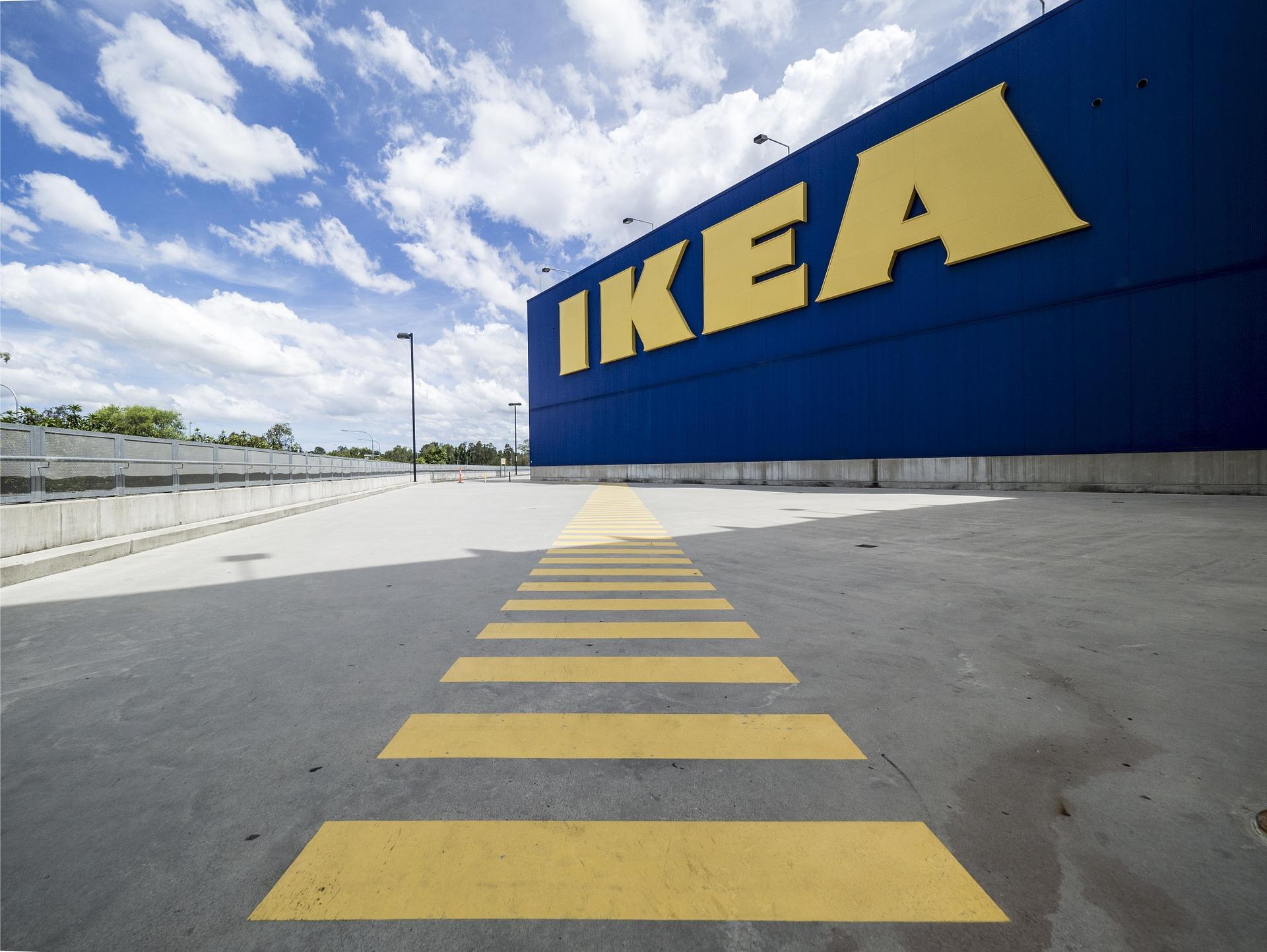 25 chains that pay above minimum wage
25 chains that pay above minimum wage
In 2009 the federal minimum wage was raised to $7.25 an hour—and hasn't budged since. For a full-time worker putting in a 40-hour week, that's just $58 a day, or $290 a week, before taxes. A report by the National Low Income Housing Coalition reveals that more than three-quarters of renters live in a region where minimum wage workers would have to toil for more than 60 hours a week just to afford a one-bedroom apartment. Around 20.6 million Americans—nearly one hourly worker in three—works at or near minimum wage.
Today, however, unemployment levels are lower than they've been since the end of World War II. The roaring economy has created what MarketWatch refers to as a "battle for unskilled workers." These workers are largely the kind who have historically filled the ranks at America's large chains, which have long been associated with minimum-wage work. The contest for workers is prompting some of America's biggest chains to raise minimum wages and beef up benefits packages to lure new employees.
Here's a look at 25 major chains who pay more than the federal minimum. It's important to note that some states enforce minimum wages that are higher than the federal rate of $7.25, and your city's minimum wage could be even higher than your state's. Right now, Washington D.C. boasts the highest minimum wage in America at $13.25 an hour.
Read on to find out which 25 major chains that pay above minimum wage.